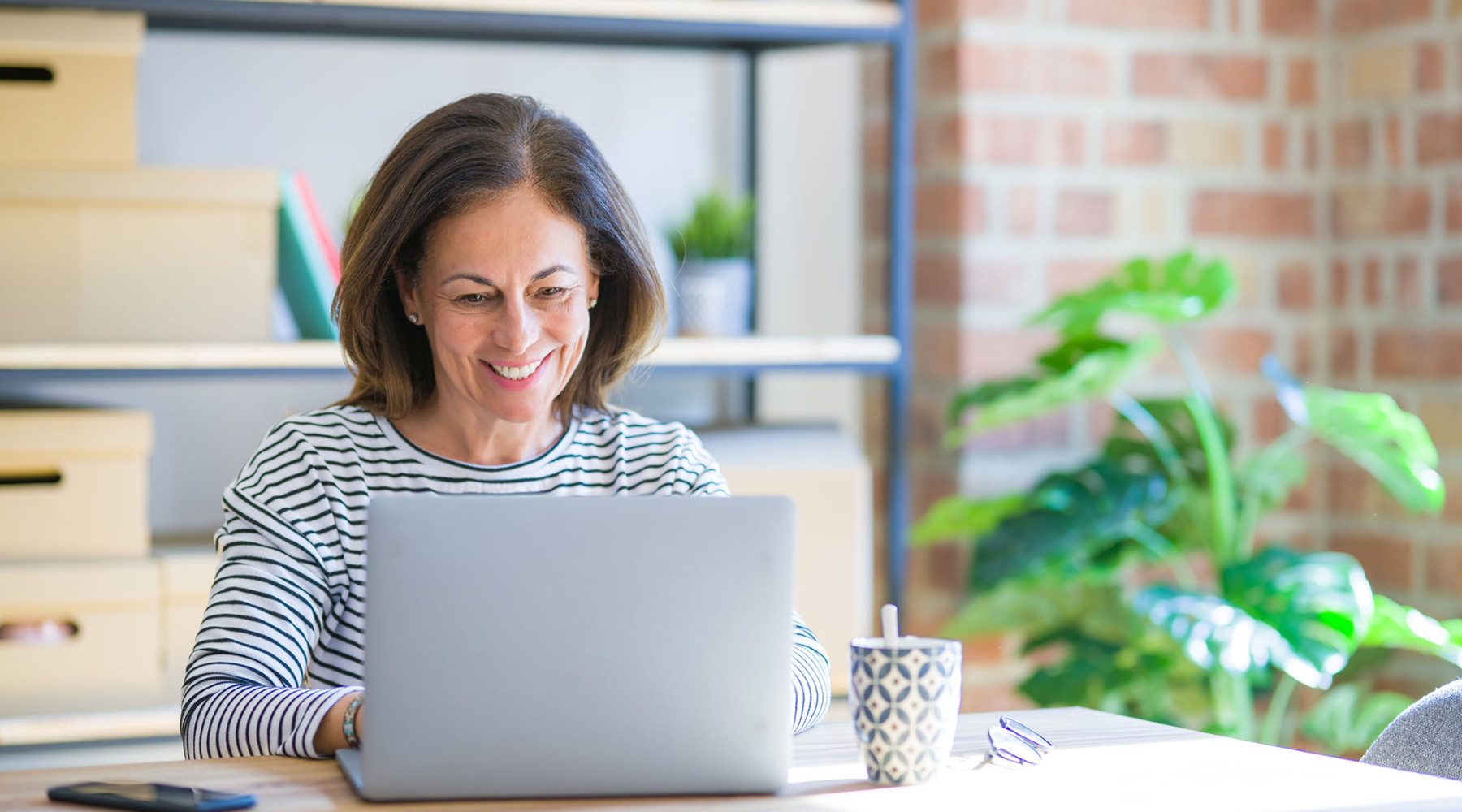 3 Steps To Better Employee Performance Reviews
A survey of Fortune 1,000 companies by the Corporate Executive Board (CEB) found that 66% of employees were disappointed with their performance review experiences.

Furthermore, 65% rated performance evaluations as irrelevant to their job roles. So there are clearly many pitfalls to effective performance management but with a change of approach it can transform the way you develop your teams.