Moodle is perhaps the best known open-source LMS platform in the world, accessed by millions of users every day. Developed in the early 2000s, Moodle grew quickly in popularity and has remained a firm favourite with businesses and organisations of varying sectors and sizes. If your business or organisation hasn't invested in a Moodle LMS – read our top 5 reasons for why you should get Moodle.

What is Moodle?
Moodle is a Learning Management System (LMS) used to manage, deliver and measure training and learning online. Moodle LMS serves as a single integrated system and online learning environment allowing users to build and upload e-learning content, administer content through personalised learning plans, create assessments for learners and measure their progress.
For more details on what's included in a Moodle LMS, read our ultimate guide.
Unsure whether to get Moodle? Let's run through some of the reasons why a Moodle LMS is worth the investment.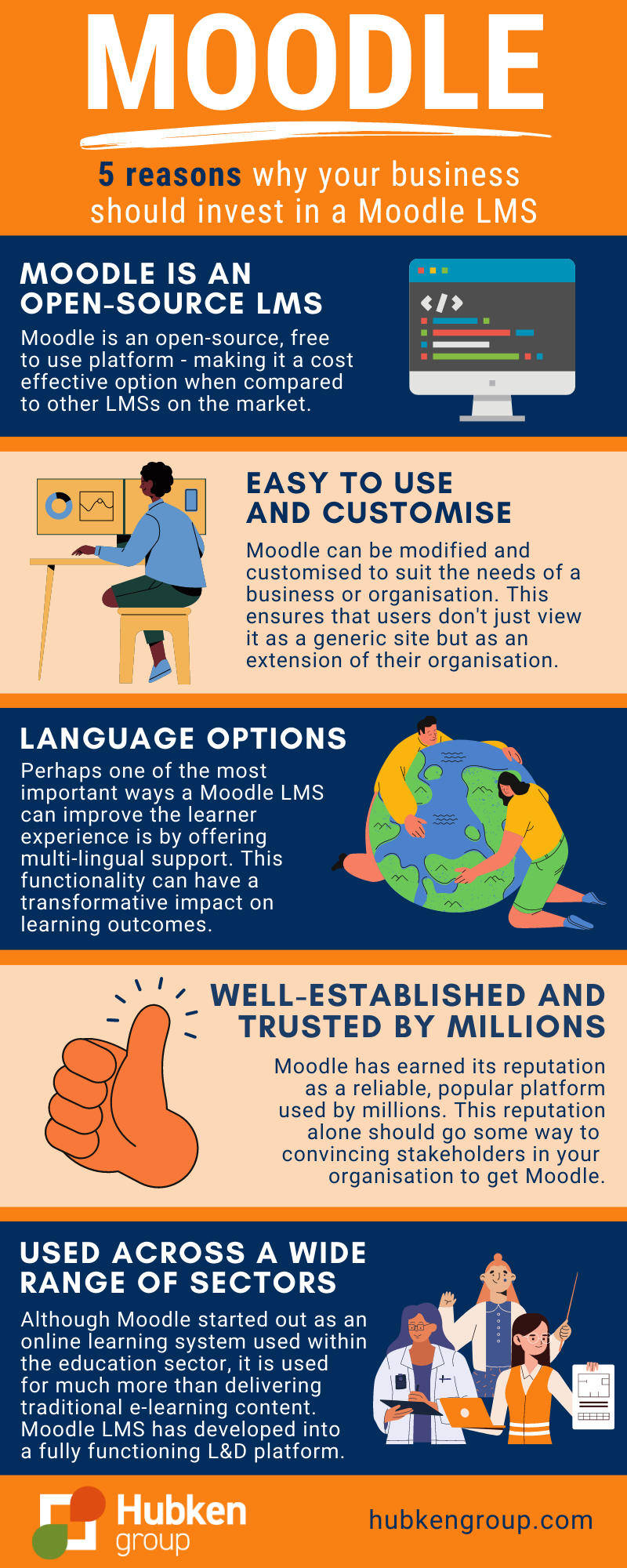 Why you should get Moodle
Moodle is an open-source LMS
An open-source LMS is made up of code that is freely available to anyone, meaning anyone with a good understanding of programming can modify it. As an 'open-source' LMS, Moodle can be accessed for free – there is no licence fee and no vendor lock, making it an extremely cost-effective option when compared to other LMSs on the market. However, it's worth noting that there are other costs to consider when implementing an LMS such as the cost of having a fully hosted Moodle platform. For more information on the true cost of a Moodle LMS – and to take your first step towards getting Moodle – read our pricing guide, here.
As a free-to-use open-source LMS, Moodle users have complete ownership of their platform meaning they have full flexibility over how they wish to manage it. This is one of the reasons so many organisations have chosen to invest in Moodle; they can mould the platform into what they need it to be and for smaller organisations who are just starting out, it gives them space to grow - offering scalability without a hefty price tag.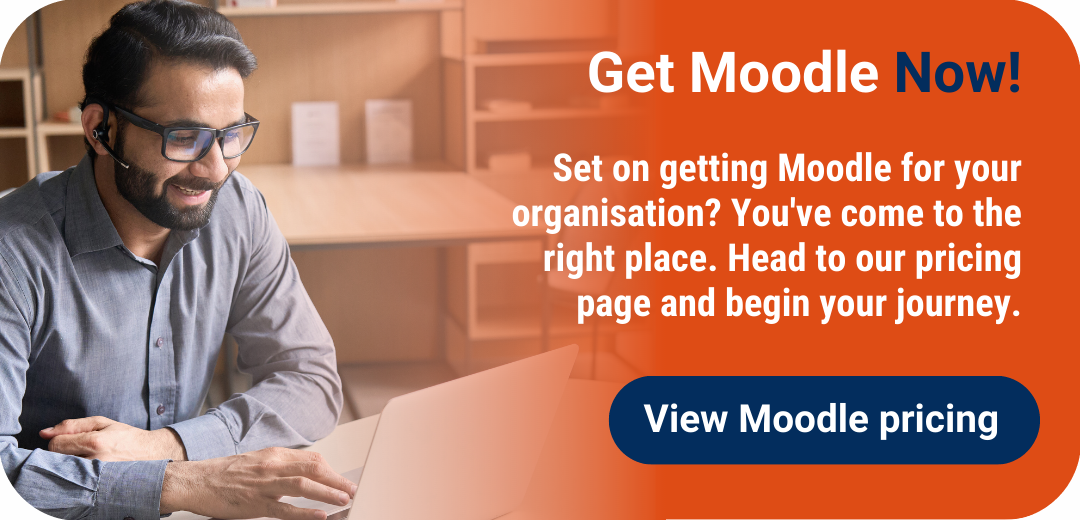 Easy to use and customise
Being an open-source LMS, Moodle can be modified and customised to suit the needs of a business or organisation. Users can modify the appearance of their site to ensure it matches the branding and identity of their organisation – changing the colours, theme, logo, font and more. Open-source customisation options ensure that learners accessing the Moodle platform don't just view it as a generic site, but instead as an extension of their organisation.
One of the reasons so many businesses and organisations choose to get Moodle is because it is so easy to use. This user-centric platform makes it easy for L&D admins to manage as it has a simple interface with elements such as drag-and-drop features. In addition to the standard, easy-to-use functionality, users can benefit from a wide range of plugins and integration options. Moodle can be seamlessly integrated with platforms such as Microsoft Teams or BigBlueButton which is part of the core Moodle LMS with Moodle 4.0. With single sign-on (SSO) functionality, these integrations can be accessed by users using a single log in, making Moodle the ultimate centralised learning hub.
Language options in Moodle
Many organisations choose to get Moodle because it improves the learner or employee experience, offering personal development opportunities, better visibility of educational or professional achievements, and the opportunity to collaborate with other learners through forums. Perhaps one of the most important ways a Moodle LMS can improve the learner experience is by offering multi-lingual support.
Online learning written in a new or unfamiliar language can make the learning process difficult and prevent learners from gaining a good understanding of the subject matter. However, Moodle offers over 100 readily available language packs meaning that once the site administrator has enabled other languages on the site, learners can set their preferred language. This functionality can have a transformative impact on the learner experience and is not easily achieved with learning delivered offline.
Moodle is a well-established and trusted LMS
Established over 20 years ago, Moodle has earned its reputation as a reliable, popular platform used by millions. Since its creation, Moodle LMS has had many updates and improvements based on what users want and need from the platform – making it a tried and tested e-learning solution trusted by some of the largest and most successful organisations in the world. This reputation alone should go some way to convincing stakeholders in your organisation to get Moodle.
Furthermore, as a platform with a long history, Moodle boasts a huge community of developers, designers and users to offer support to fellow users. Within this community, users can contribute through forums to share ideas or solutions and submit questions. Moodle also offers informational pages known as Moodle Docs, offering guides and articles that helps users better understand the system. It's worth noting, however, that if you are working with an LMS provider, they will be able to offer expert guidance and support with queries on how to use your Moodle platform. When businesses or organisations choose Hubken as their Moodle provider they benefit from our HubkenCore package meaning they will receive unlimited support and a range of ongoing training opportunities to get them up to speed with their new system.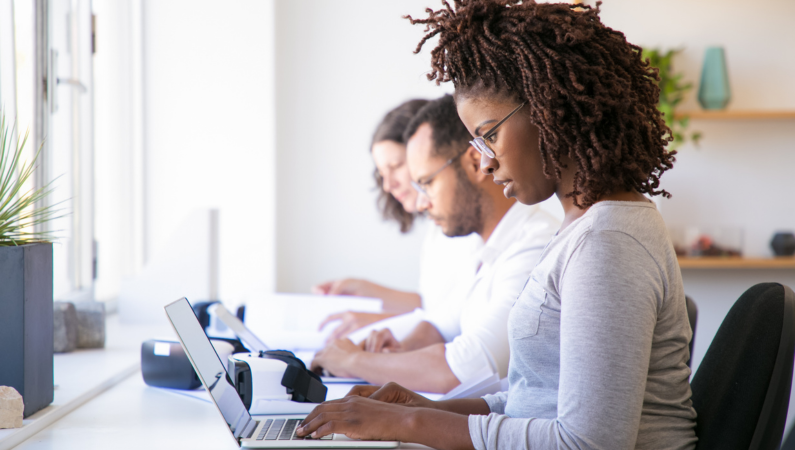 Moodle isn't just used by educational institutions
Although Moodle started out as an online learning system used within the education sector, it is used for much more than delivering traditional e-learning content. Moodle has developed into a fully functioning L&D platform used by a wide range of businesses and organisations for a number of purposes.
A Moodle LMS can be used to deliver compliance training, allowing organisations to successfully adhere to strict regulatory compliance. Moodle's robust reporting tools allow admins to access readily available reports that measure employees' compliance training completion rates – offering reassurance that training has been completed across the board, or indicating where additional training is required.
Many organisations choose to get Moodle to deliver long-term learning and development opportunities from the start of employment and beyond. With a Moodle LMS users can administer comprehensive induction training and continued professional development, ensuring long-term investment in employees. By bringing corporate training and e-learning to the forefront, organisations often enjoy improved staff retention rates and enhanced levels of employee engagement – meaning the potential ROI of a Moodle LMS is significant.
Are you ready to get Moodle for your business or organisation?
Millions of users are already experiencing the benefits of using a Moodle LMS to achieve their L&D goals and objectives. If the reasons listed in this article are enough to consider investing in a Moodle LMS, get in touch with one of our Moodle experts to learn more about what can be achieved with this market-leading platform. If you're still not sure whether your organisation should get Moodle, take a look at our 'Who uses Moodle' resource to find out more about how organisations in various sectors are using this LMS.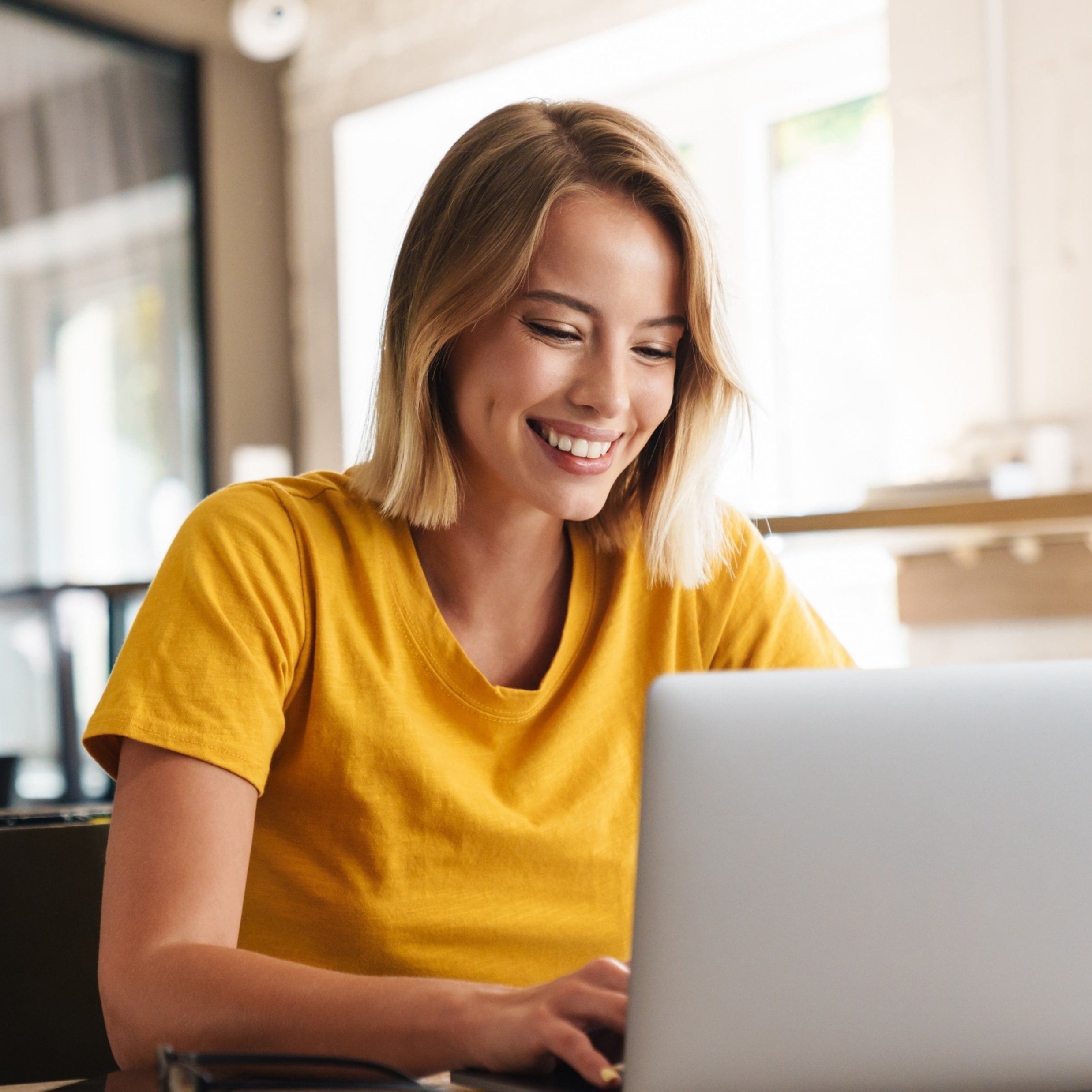 Ready to get Moodle?
Ready to deliver exceptional results with a powerful Moodle LMS? Learn first-hand how an Moodle LMS from Hubken could enhance your L&D strategy on an impressive scale.