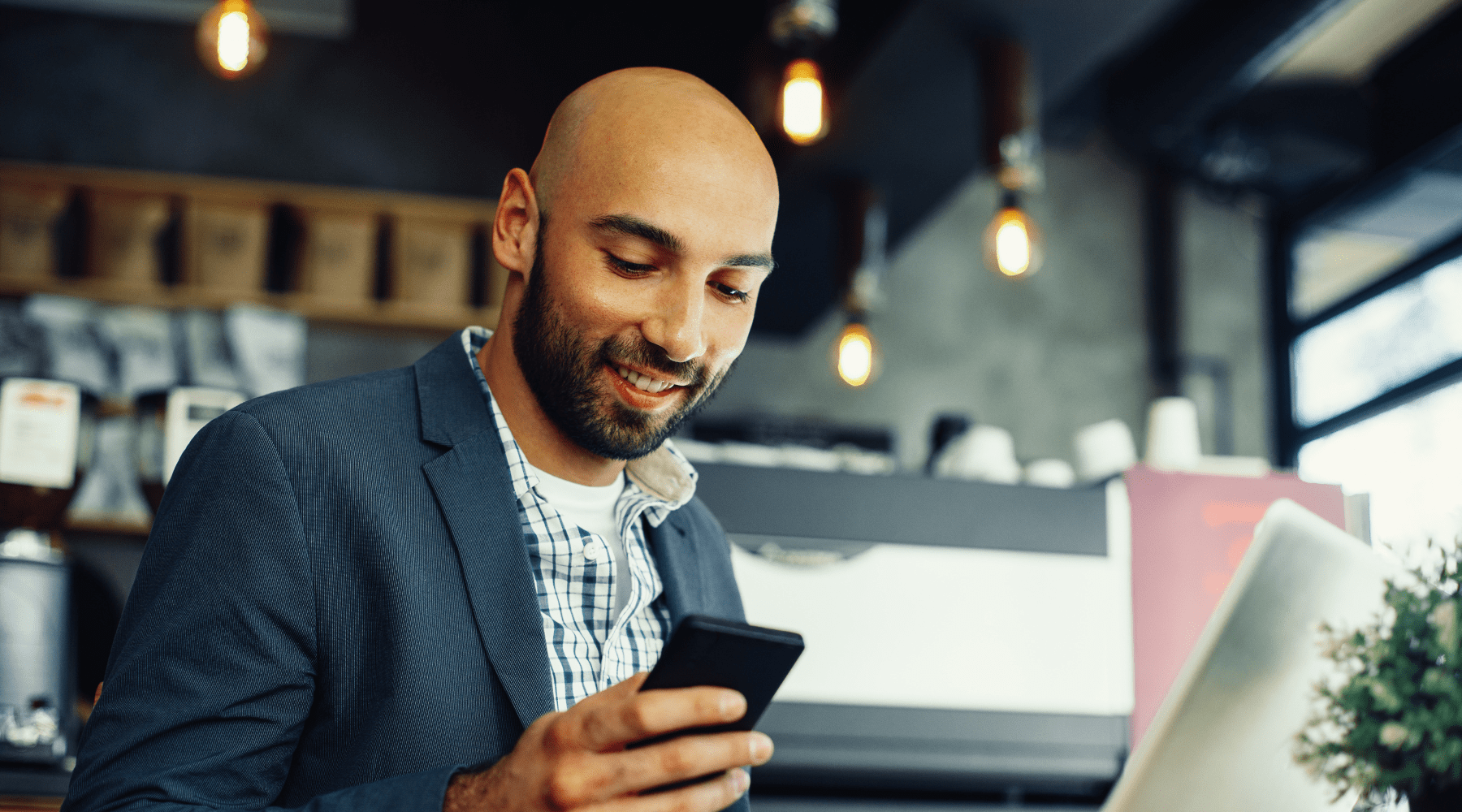 Open Source LMS: The Advantages
Here at Hubken we love all things open-source and for good reason. However, we realise that the term open-source isn't that well understood.
In fact, some of our own clients using our open-source Learning Management System (LMS) solutions may not be totally clear on what open-source software really is and the advantages that come with it.
Take a few minutes to get clued up with this article!