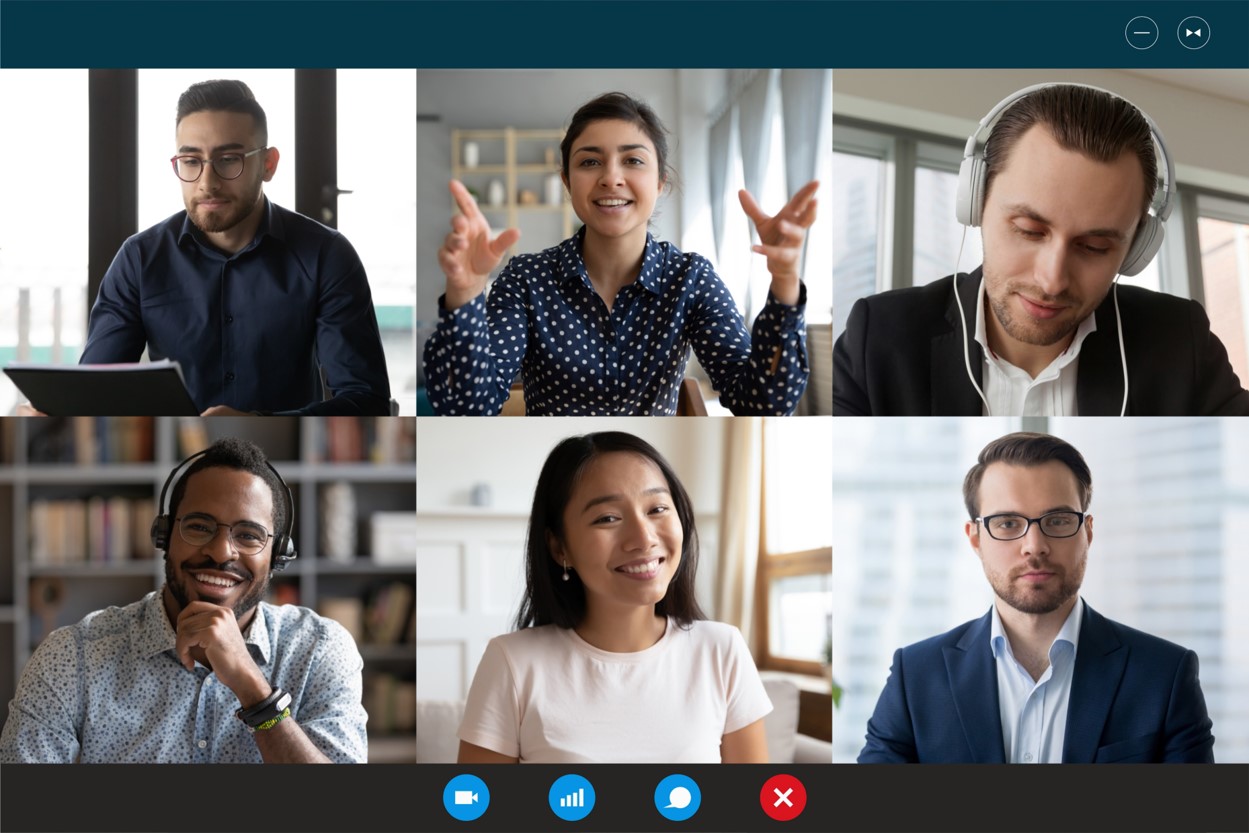 How Hubken can help you boost remote employee engagement
There was a time when seeing the phrase 'remote working available' seemed exotic. The kind of avant-garde thinking that might fly around the beanbag-filled offices of somewhere like Innocent Smoothies.

Now however it has become the norm for many, however grim or refreshing that may be, and the transition to remote working, which is likely to become permanent for many, has brought with it challenges for employers and employees alike.