Mentoring and coaching are often incorrectly perceived as interchangeable. Although both practices share the same overall goal of helping employees grow and develop to produce better results, there are key differences that set them apart. When implementing L&D initiatives, it's important to understand the difference between mentoring and coaching in the workplace so that you can effectively weave these development processes into your strategy. In this blog, we'll explore the key differences and benefits, as well as how you can boost their effectiveness with e-learning technology.
What is mentoring?
Mentoring refers to the process in which a senior, more experienced employee shares their knowledge with a junior, less experienced employee. Mentorship relies on a long-term peer-to-peer relationship, with ongoing activities and practices that encourage knowledge-sharing and collaboration.
An example of mentoring in the workplace is a new starter being assigned a mentor to help them get up to speed so that they may perform at the standard that is expected of them. Mentoring may be also implemented to aid succession planning, with a senior colleague sharing experience and relevant knowledge such as leadership skills.
Leadership development: Bring out the best in people with e-learning platforms. Find out how here.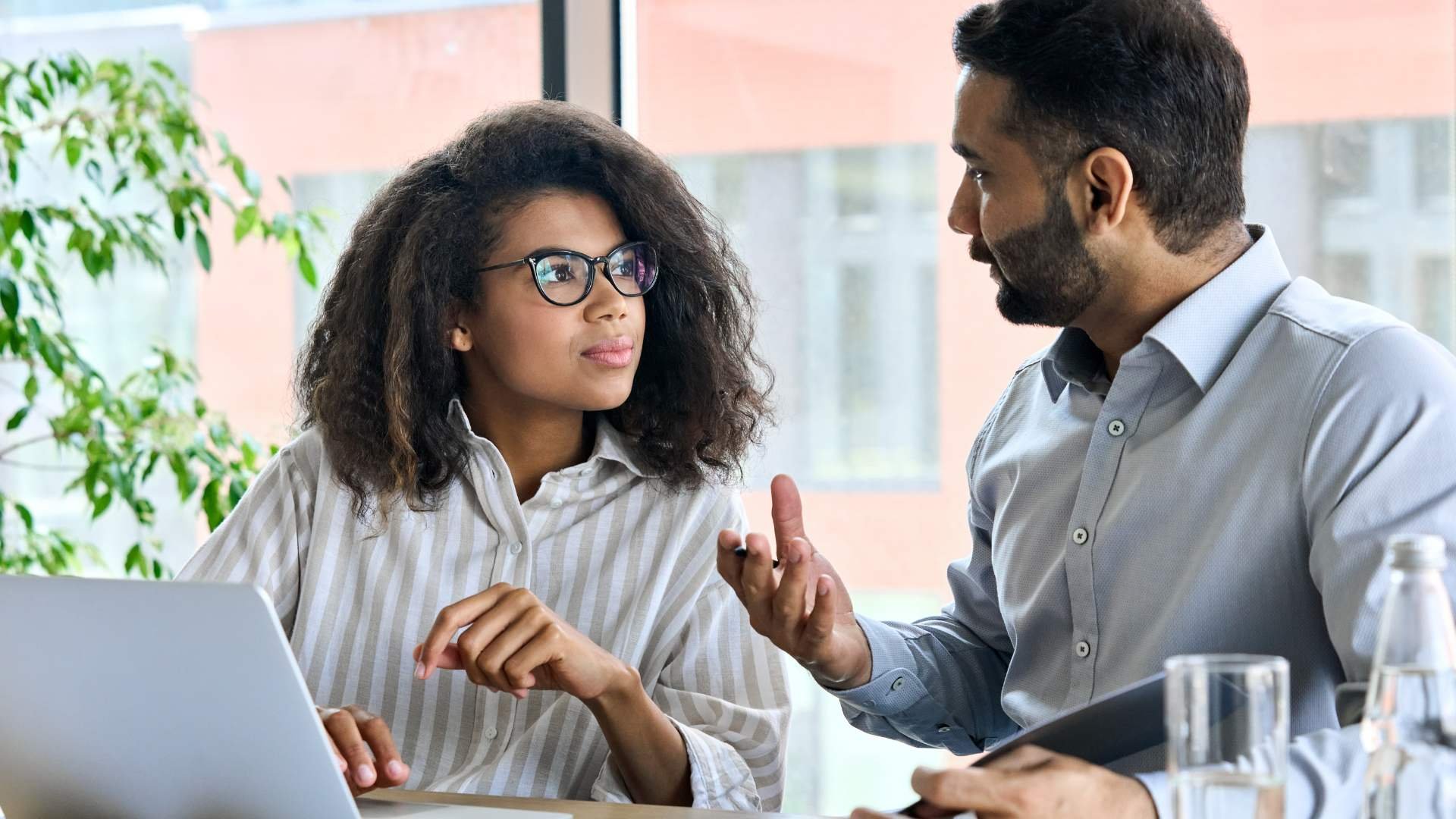 What is coaching?
Coaching takes a more focused approach to employee development, with the goal of improving performance by honing in on specific skills and objectives. Typically steered by a knowledge expert, coaching initiatives are goal-driven and usually take place within a defined period of time.
As coaching is focused on specific goals and objectives, it is often used to help employees overcome issues such as skills gaps, address behavioural issues, or help them improve job performance.
An example of coaching in practice can be found when a new starter has joined and has demonstrated a lack of proficiency in the skills required to effectively perform in their new role. They may need to receive coaching, designed to help them develop these skills in a focused and efficient manner.
Discover how to close skills gaps with an e-learning platform.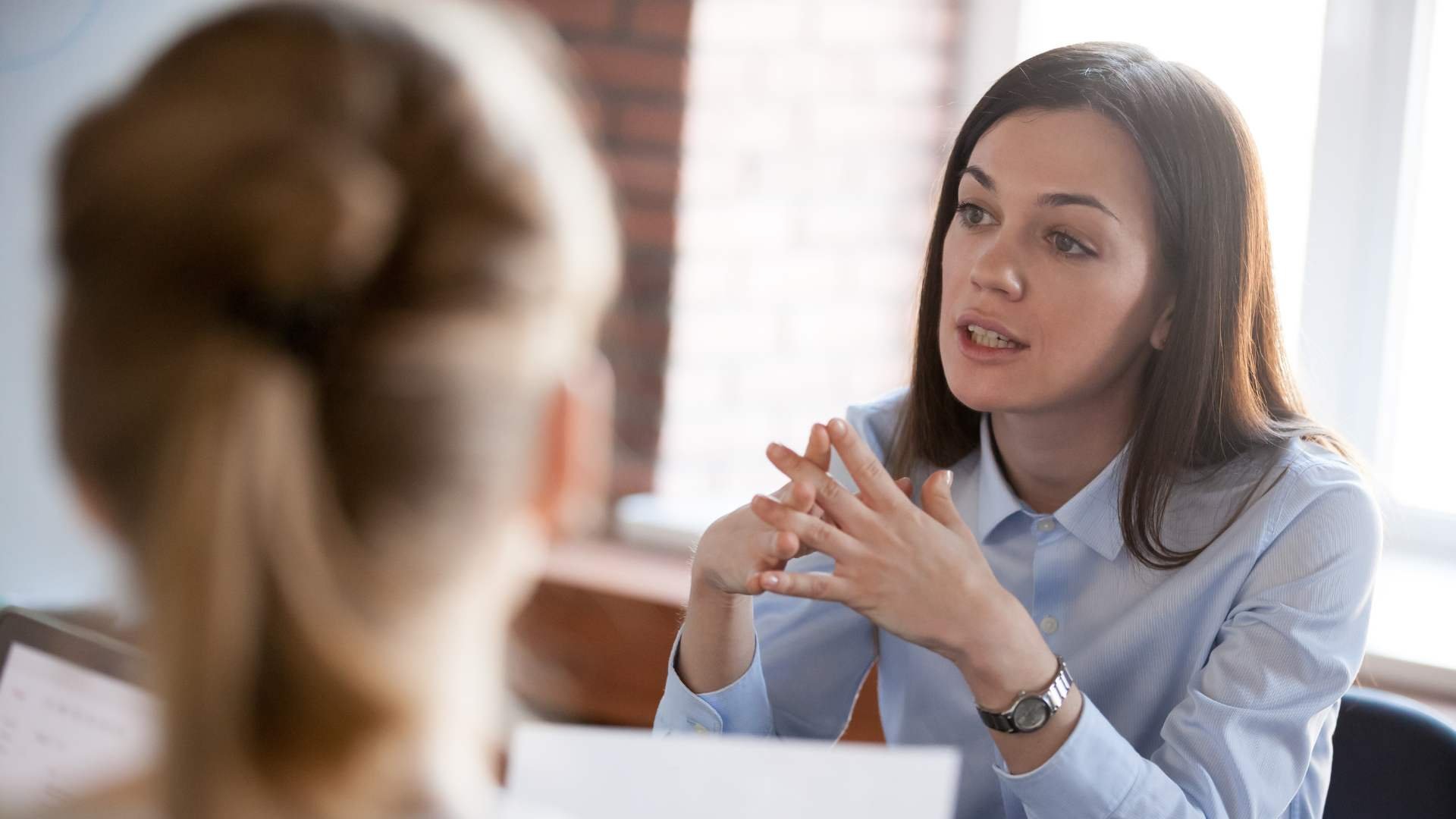 While mentoring and coaching share some similarities, with practices focusing on helping employees grow and develop through knowledge acquisition, there are some key differences that set them apart. Let's explore some of these below:
What is the difference between mentoring and coaching?
Long-term development vs short-term
Mentoring relies on employees building a trusting and collaborative relationship, and this can require a great deal of time and investment on both parts. Without formal training practices in place, mentoring typically doesn't adhere to a strict schedule or deadline, meaning mentors and mentees can set out long-term development goals.
On the other hand, coaching is more dynamic and goal-focused, looking at the 'now' and typically taking place within a set timeframe. Coaches will look at current employee performance and skill sets and take specific action, creating a structured plan designed to help them improve and grow in the short term.
Learning plans: Discover how to create a personal development plan with a TXP.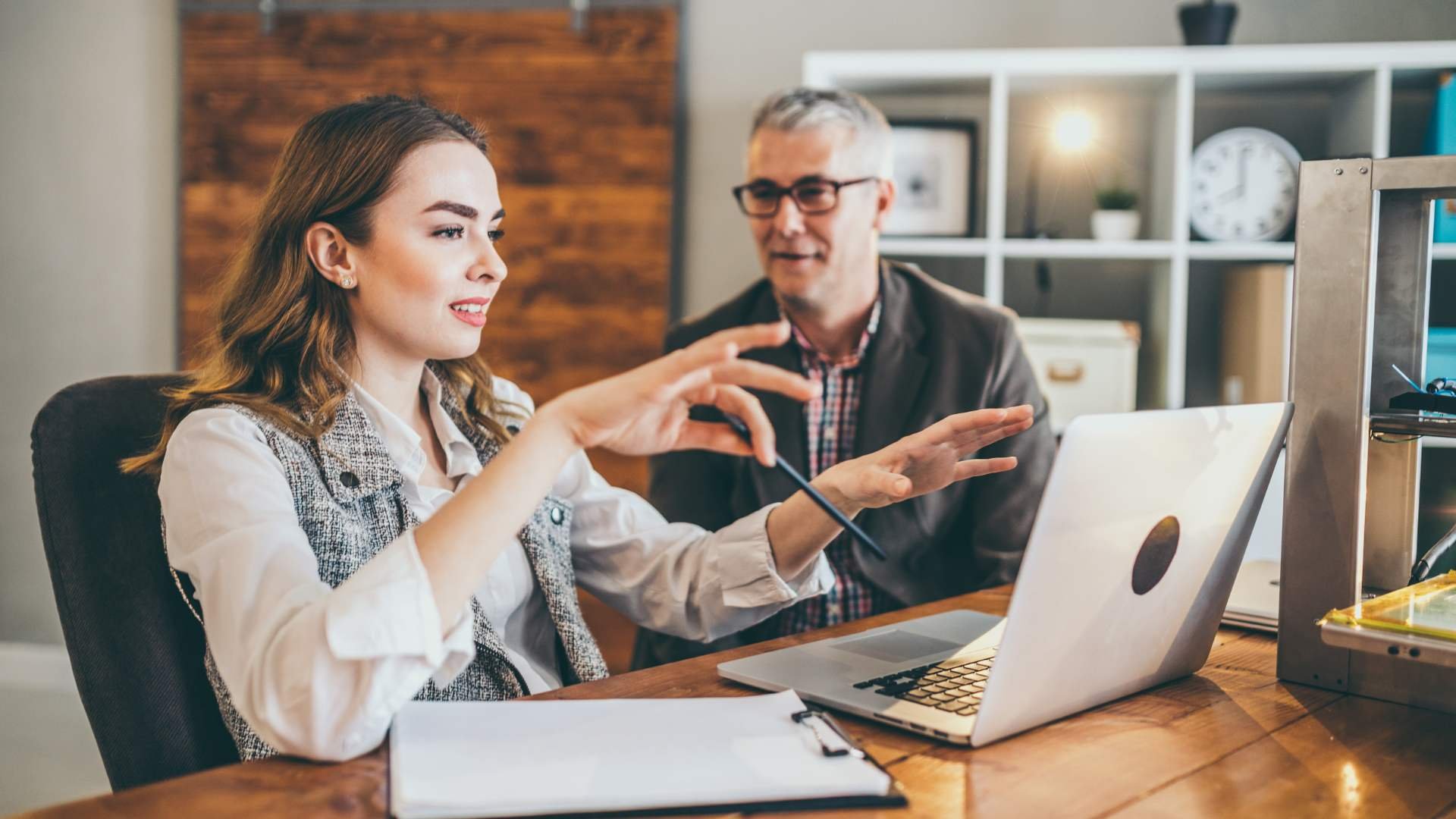 Coaches vs mentors
A key difference between coaching and mentoring is the contrast in personnel leading the development process. Mentors are typically experienced employees who simply impart their skills, knowledge, and experiences to other employees. Although they will use techniques to do so, such as demonstrating their working process or allowing employees to shadow them, it's not necessary for them to possess the skills of a training professional.
On the other hand, those leading the coaching process have usually gone through a training course designed to help them effectively teach and will have the experience and knowledge required to effectively coach trainees on specific skills. For example, a third-party training professional may be used to coach employees on soft skills.
What are soft skills? Read our ultimate guide.
Overseeing employee output
In addition to knowledge sharing, mentoring may require mentors to oversee the output of their mentee, ensuring they are fulfilling their job responsibilities to the required standard and offering help if not. As coaching isn't a long-term training practice, the process will typically involve teaching employees the skills that will help them perform better but not overseeing the end result. With this in mind, mentoring is the most effective option for ensuring that employees are given all the support they need to help them develop throughout their employment or the mentoring process.
Coaching vs mentoring structure
Coaching takes a more structured approach to employee development, typically following set lesson plans within a specific time frame. On the other hand, there are no formal requirements for mentoring, with mentors and mentees working together to produce desired outcomes and creating their own structure and timetable depending on their work schedules. For example, a mentor may ask their mentee to shadow them for an hour during a monthly managers meeting.
Benefits of mentoring and coaching
Boost employee motivation and engagement
Strengthen employee relationships
Optimise performance and output
Create a positive working environment
Can e-learning technology help deliver effective coaching and mentoring initiatives?
When it comes to achieving an effective L&D strategy, introducing e-learning technology and tools can help employers and employees deliver the best outcomes and maximise the potential for growth and efficiency. This is no different when it comes to coaching and mentoring, as e-learning technology has the power to elevate both practices.
Mentoring
The social and collaborative nature of mentoring relies on a steady stream of communication between mentors and mentees. This is often carried out verbally, and while effective at producing long-term results, it doesn't allow participants to create a structured approach to mentoring, nor does it provide regular evidence for managers or business leaders to monitor progress.
With an e-learning platform such as a learning experience platform (LXP), employees can take advantage of social tools which allow for knowledge sharing in a virtual learning environment. Users can create their own content, meaning mentors can generate and share content such as articles, podcasts and videos which will allow their mentees to learn beyond verbal development practices. With LXP analytics, admins and managers can look at data collected across the platform to gain insights into employee progress and assess the effectiveness of mentoring practices.
Within an LXP such as Totara Engage, users can work together in collaborative workspaces, learning from one another and working together to share skills and knowledge. Additionally, experienced employees can be appointed as subject matter experts (SMEs), meaning they can share their content as a recognised expert in their field or job role. With these tools and features, SMEs can share their knowledge with a multitude of employees who are looking to develop their skills and knowledge.
What is an LXP? Read our ultimate guide.

Coaching
When it comes to offering coaching for employees, many organisations will seek out third-party training professionals who can deliver specific skill-based courses and training sessions. While effective, it can be costly and difficult to manage when adhering to various employee schedules. However, e-learning technology allows organisations to explore alternative delivery methods that are equally effective.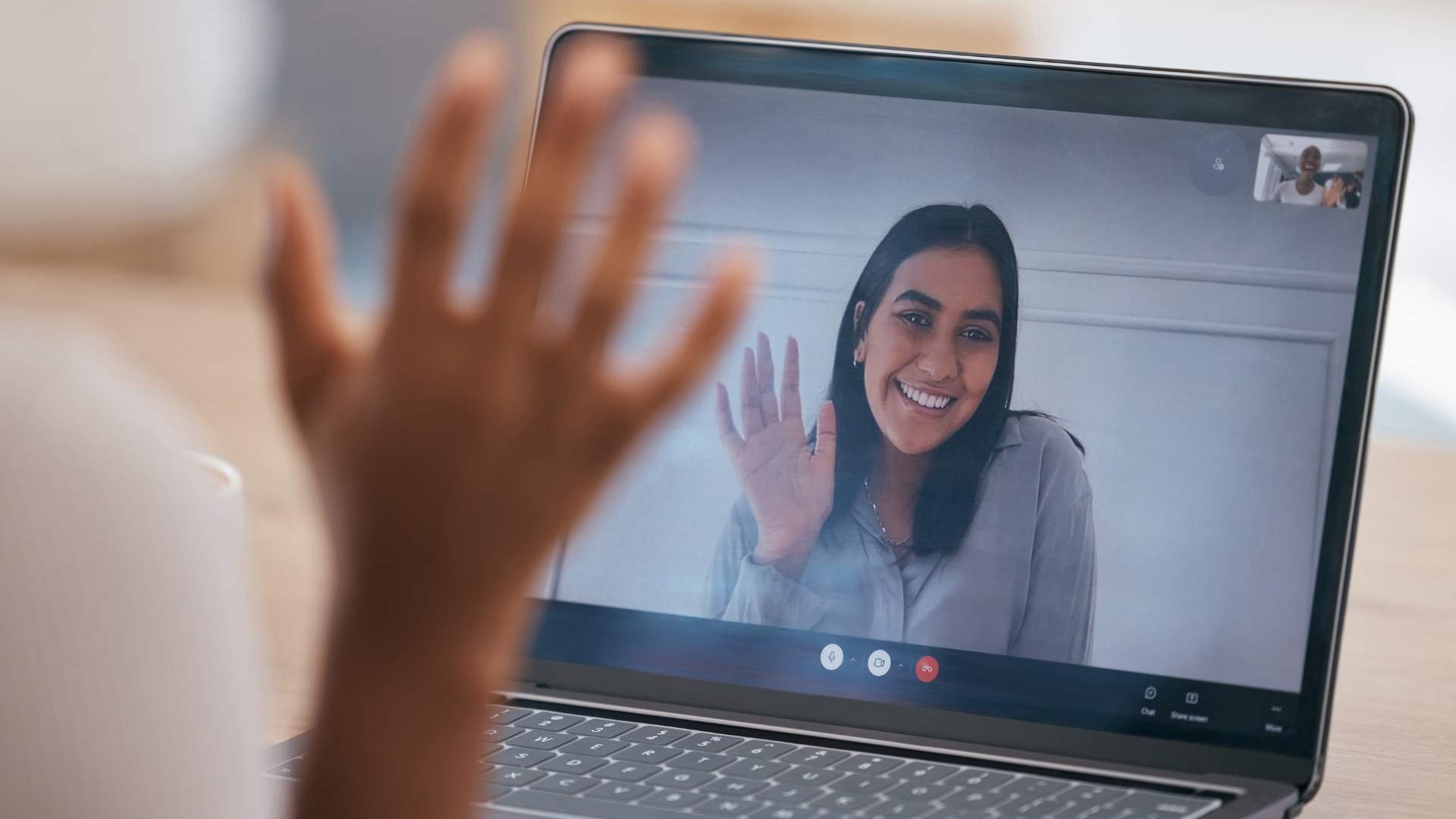 With virtual learning classroom technology in a learning management system (LMS), training professionals can deliver coaching initiatives to employees online. As a result, employers can reduce spending and employees can learn anywhere and at any time.
But is coaching the most effective option for delivering skills training and goal-based development courses? With an LMS, organisations can create an infinite library of training courses, each focussing on specific topics, skills, or subject matter. Employers and employees can work together to create personalised goals and objectives, tailored to suit the individual development needs of each employee. Once goals have been set, employees can follow structured and customised learning plans, designed to help develop skills and acquire knowledge – much like coaching initiatives would. What's more, with data-driven insights taken from LMS analytics and reporting tools, admins or managers can monitor progress and provide employees with the personal feel and continuous feedback that they would receive during the coaching process.
Discover everything you need to know about virtual learning environments.

Take advantage of e-learning tools for your L&D practices
Having answered the question, what is the difference between mentoring and coaching, we can now offer further advice on the e-learning tools you may need to deliver these key L&D practices. Head over to our product pages to explore our platform offerings or get in touch with one of our e-learning experts today to find out more.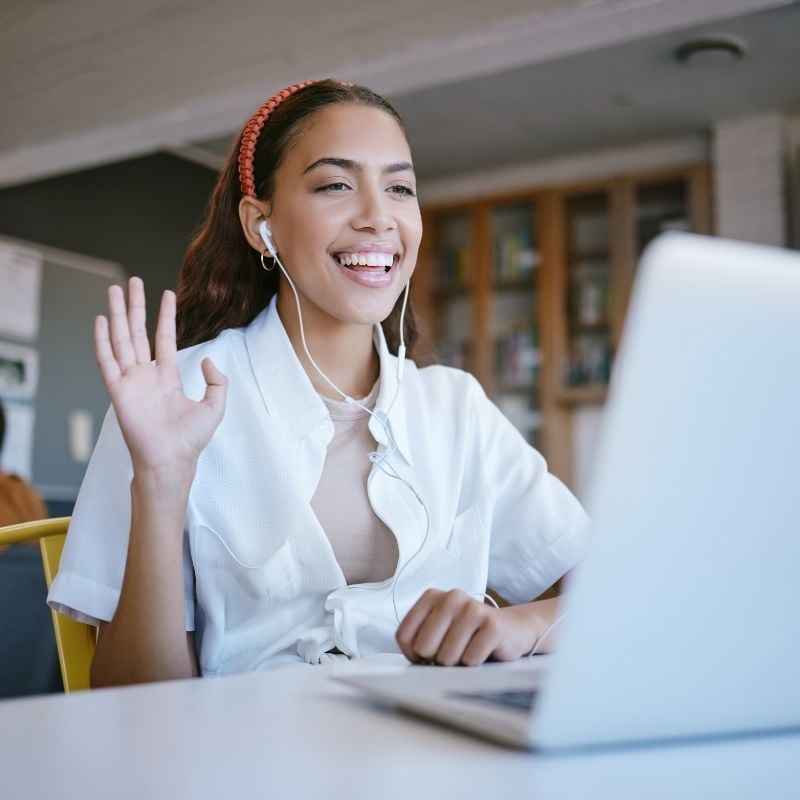 Contact Hubken today
Quick responses and clear advice, we're here whenever you need us. Our friendly LMS specialists are ready to help and will be in touch shortly after you've sent your message.