Most businesses and organisations, regardless of their sector or size, are required to adhere to mandatory rules and requirements set by the appropriate regulatory bodies. Failing to meet these regulatory requirements could result in dangerous and costly consequences which is why carrying out comprehensive compliance training is crucial. Ensuring full compliance across an entire workforce is no mean feat, particularly in larger companies with complex infrastructures. But, with the help of an LMS, compliance training can be efficiently implemented. Keep reading to find out how an LMS can help deliver better results when carrying out compliance training.
What is compliance training?
Simply put, compliance training is the process of teaching employees about the regulations they must adhere to, ensuring they have a full understanding of what is required of them and why these guidelines are in place. Compliance training differs from other employee L&D initiatives as it focuses on specific regulations, rules, or laws rather than role-based training such as upskilling or induction training.
Most compliance training is a necessary step towards inputting preventative measures which serve to protect both employees and employers from potential issues – such as accidents in the workplace or illegal data sharing.
It's likely that there will be company-wide regulatory compliance requirements that all employees need to follow and there may be some that are unique to certain departments. For example, a team working in a warehouse may require different compliance training from teams working in an office. It can be logistically challenging, therefore, to ensure regulatory compliance is being met across the board - but an LMS can help ensure full regulatory compliance in several ways.
What is an LMS?
A Learning Management System (LMS) is a digital learning platform used to manage and measure e-learning and online training. An LMS unites all the elements required to deliver a learning and development programme, including course content creation, training, assessment and reporting.
For more information on LMSs – read our comprehensive guide here.
Ensuring all employees are fully compliant
If compliance training is delivered manually, it can be difficult to make sure that each employee has completed their training, particularly with a dispersed workforce scattered across various departments or locations. Manually delivered compliance training is also vulnerable to human error, which can lead to costly mistakes – for example, an employee may be missed, outdated content delivered, or paperwork lost.
When using an LMS, administrators can automatically enrol employees in mandated training programmes and assign relevant courses. Not only does this save administrators a great deal of time, but it also reduces the risk of employees being missed out – ensuring full compliance across the entirety of the company. With an LMS such as Totara Learn, the hierarchies feature allows admins to replicate the organisational structure of the business or organisation meaning employees can be organised by department, location, job role etc. Using this feature, admins can assign compliance training automatically without having to assign it to each employee individually, once again reducing the risk of missing an employee out.
Time-sensitive compliance training
Compliance training can often be time sensitive as regulatory bodies may distribute new regulatory requirements with a short turn-around time for delivering proof of training. Using an LMS makes it easier for administrators to quickly distribute new compliance training content and notification features ensure employees are notified as soon as they have been enrolled. New courses can also be sent out with a completion deadline along with reminder notifications, ensuring that all employees complete training in time to meet regulatory compliance deadlines.
Reporting functionality
Once employees have been enrolled in courses, L&D admins can track completions along with assessment pass or fail rates; these insights can be gathered through reporting data and analytics features. An LMS will typically feature a report builder capable of sourcing data from a number of areas such as departments or specific lessons. Automated reporting tools can create audit trails, highlighting those who are yet to complete training – saving time spent on manual processes and reducing the risk of non-compliance.
Maintaining a high standard of training
LMS courses can be delivered in a standardised format, and access permissions limit editing rights, ensuring that only nominated administrators or subject matter experts are able to make course adjustments, ensuring only accurate regulatory information is included. When relying on face-to-face teaching, there is a risk that vital information could be omitted or incorrectly conveyed, resulting in costly mistakes further down the line.
Alternatively, when compliance training is delivered via paper documents or digital documents that aren't shared through online platforms, it can be difficult to manage and modify the content and with old versions of training documents available to anyone who finds it, employees could complete outdated training by mistake. With an LMS, content can be modified directly in the platform, ensuring all documents are up to date with no risk of copies of older versions floating about in the system.
Deliver better results through engaging content
Asking employees to complete compliance training sessions can be a challenge in itself, but asking them to engage with the content and retain the information they're being taught poses a greater barrier. It can be difficult to motivate employees as the subject matter associated with compliance training is often formal in nature. However, an LMS makes it easier to create interactive and engaging content regardless of the subject matter.
Using an LMS, admins may choose to make compliance courses more engaging using gamified lessons. Gamification has proven to increase engagement levels and lesson types such as branching scenarios are well suited to certain areas of compliance training as they ask learners to work their way through a scenario using critical thinking skills. Admins can also introduce some healthy competition into course completion by offering badges or including leader boards – encouraging employees to complete training and ensuring full compliance as a result.
Training is cost-effective
When compliance training is delivered without the help of an LMS, it may be delivered through face-to-face training sessions. Holding in-person training sessions often means gathering whole teams or departments together in the same room at the same time which can be expensive and logistically difficult to manage. However, an LMS makes training more cost-effective as employees can learn anywhere at any time that suits them – meaning organisers don't need to find a date and time that works for everyone. This also means that entire teams or departments needn't 'shut down' during compliance training sessions as learning can be staggered.
Ready to use compliance training software?
L&D professionals across all sectors are already using LMS software to successfully deliver compliance training. For more information on how one of our e-learning platforms can help you achieve full regulatory compliance, read our use case information here.
For further insights into how our clients are using their LMS for compliance training and more, read our case studies here.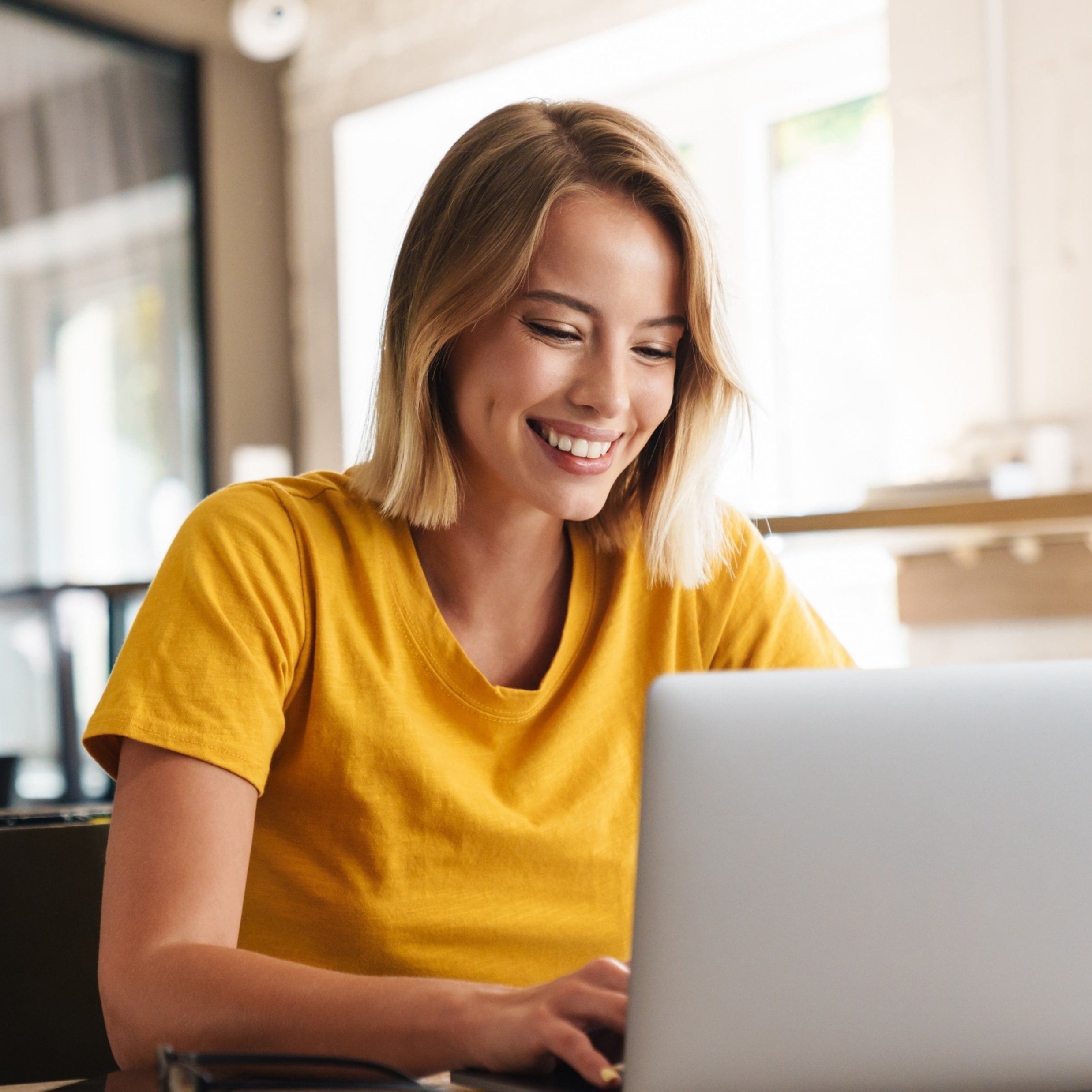 Learn more about our Totara and Moodle LMS options
At Hubken we provide a range of learning management systems to make e-learning accessible to all. Find out more below.