What is performance management?
Performance management can be defined as the process of monitoring and evaluating the work carried out by employees in order to ensure better outcomes for the business or organisation. This should be an ongoing and collaborative process as managers and employees work together to set individual goals and objectives. These goals need to align with the goals of other team members and the overall objectives of your business or organisation.
Performance management should be an essential part of ensuring long term growth and development of any business. Now that we've run through a brief definition, let's get into some effective strategies you can put into place in order to achieve this.
What are some strategies for effective performance management?


Set clear goals for employees and ensure full visibility of company goals
Goals are an essential part of achieving effective performance management and maintaining continuous performance progress and improvement. The best way to set out clearly defined goals for employees is to formally document and outline what these are. Your first step may be to set out the overall goals of your business or organisation as this can be used to later inform the goals of individual employees. It's essential that every employee has full visibility of these goals, so creating an online document and giving everyone access is best.
Next, a business or organisation may look to create some goals for departments to work towards. For example, a goal for the sales team to reach a certain target or sell so many products. Once again, it's important these goals are visible to those who need to see them. Using a learning management system (LMS), you may want to include these goals in online documents housed on the platform. With hierarchies features, you can assign permissions so that only members of each relevant department have access.
Finally, you'll want to set out some personal goals for each employee. Once again, formally documenting these and housing them in your LMS is perhaps the best way to ensure full visibility and using hierarchies features once more, these can be set so that only individual employees can see their own goals.
The most effective way to create these goals is to collaborate with employees, ask them where they think they could improve or excel based on their current performance or skill level, and create new goals accordingly. This will ensure that goals feel more personal, relevant and achievable.
Set regular meetings
To ensure that employees remain on track to completing goals and improving their performance, it's important that they feel supported and that they are regularly given a platform to discuss any issues. We recommend scheduling regular one-to-one meetings or '360 degree' feedback sessions.
These meetings should follow a similar structure so that employees know what to expect and it would be beneficial to document all points raised and any feedback given. However, without the use of a platform such as a performance management system, maintaining this standard can be much more difficult.
A performance management system such as Totara Perform serves as a place to record and track performance and one-to-one meetings. With built in tools you can log offline performance-based conversations, ensuring there is a traceable 'paper trail' of information, thus making progress easier to track.
Maintaining consistency and frequency of meetings is made easier with functions such as automated notifications and reminders of upcoming meetings and outstanding tasks to complete before the next meeting takes place. Using these tools means that any objectives won't get lost or forgotten as both employees and managers have full visibility of what has been discussed.
Identifying skill gaps and career growth opportunities
An important part of performance management is ensuring that employees are meeting the standard that is expected of them, particularly when it comes to the skill level that is required of them within their job role. If an employee is perhaps falling behind on their targets, or not reaching their set goals, then this may be because they are lacking the required skills.
If skill gaps have been identified, develop a competency framework for them. Perhaps the best way to do this is through your LMS, where you can create a personalised learning path for them depending on the skills required to move forward in their current role. Once they have completed the required learning, ask them to complete online tests to ensure that their skills have indeed improved.
You can also create competency frameworks to develop employees beyond their current roles and create career growth opportunities. The modern employee expects to be given the opportunity to grow and develop both within their chosen role and beyond. If they aren't given the chance to develop, you may risk losing them to another business or organisation.
Using an LMS such as Totara Learn, you can assign a learning path for an employee using automations which look at job role, skill level or previously completed training courses. Alternatively, you can use one-to-one sessions to discuss which courses they would like to take and manually assign them to an employee.
Reporting tools and analytics
If you're using online platforms such as an LMS or performance management system, it's beneficial for managers or HR teams to use the reporting and analytics tools within these platforms and build these into the performance management strategy.
For example, if employees are completing online training, whether it be induction training, compliance training, or upskilling courses, you can gather data using analytics tools in your LMS to feed your performance management strategy. If an employee is struggling to pass end of course tests or data is showing that they are spending longer than average to complete lessons, managers may want to hold a one-to-one meeting to offer help. As a result, employees will feel supported, and their performance will improve at a faster pace.
Using these tools is an effective way of monitoring the progress and performance of employees without feeling overbearing.
Ask for employee feedback and suggestions
In order to create a truly effective performance management strategy, one of the best resources a business or organisation can use is its employees. Ask employees for any feedback or suggestions they have on areas such as existing company goals, existing training programmes or available career growth opportunities.
One of the easiest ways to collect ongoing feedback from employees is to create discussion boards, forums or polls in your LMS or learning experience platform (LXP). Giving employees a platform to contribute to the future of the company they work for ensures they feel seen and heard whilst delivering the best outcome for a business as they have a constant source of information to feed growth and development.
Putting these strategies into action
If you're ready to use some of the ideas discussed in this article and inject them into your current performance management strategy, you'll want to use an effective online platform to deliver the best outcomes. As discussed, you might benefit from implementing a performance management system and use this in conjunction with a powerful LMS. If you're not sure what tools you need in order to realise the full potential of your performance management and learning and development strategies, get in touch with one of our experts.
As a Totara Platinum Alliance Partner and Moodle expert, we design and deliver high quality e-learning solutions for leading UK businesses and organisations.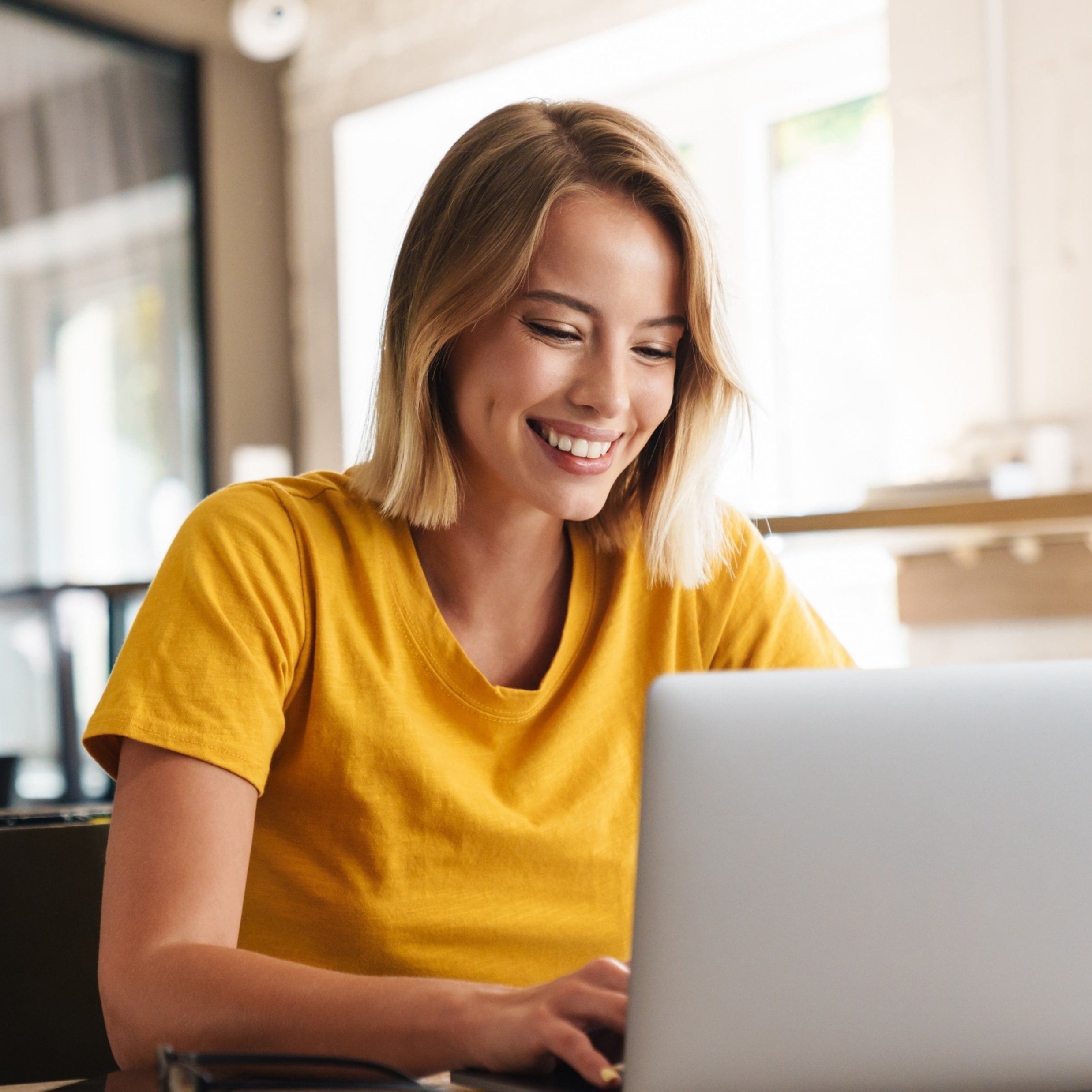 Explore HubkenCore – our unique SaaS LMS offering
Ready to see how our new LMS bundled solution is revolutionising how you purchase an e-learning solution?