Whether you're considering implementing an LMS for the first time or looking to upgrade to an LMS that better caters to your specific e-learning needs, the cost of any new LMS solution will undoubtedly be at the forefront of your decision-making. Updating to a modern, fully hosted learning management system (LMS) will benefit employees, their overall learning experience, and your company's profits.
Whether it is simply to use your new LMS to eliminate the physical restrictions of a standard training seminar or looking to utilise the full suite of feature-rich functionality of an LMS to benefit from the extensive number of ways it can transform your L&D strategy, then it's absolutely worth the investment.
As with anything worth investing in, the benefits of investing in a modern LMS outweigh the costs but understandably you want to be fully aware of what these benefits are. We've put together some key points to consider when weighing up the costs and benefits of implementing an LMS.
Remote learning
By now, I'm sure we're all aware that the shift towards preferring remote or hybrid working has been rapid over the past few years. This shift is omnipresent across all sectors whether it be university students or accountants, working from home has become the new norm. In order to keep up with this, your business or organisation needs to have the right system in place to facilitate this new preferred working or learning environment.
Today, one of the biggest benefits of an LMS, and indeed one of the most sought-after reasons for implementation, is its ability to deliver remote learning. The flexibility that comes with this teaching method benefits both the learner and the administrator as lessons can be carried out from anywhere.
Traditional learning methods in a business or teaching environment usually consist of face-to-face lecture-style training days or classrooms. When you're considering the cost of an LMS, look at the cost of a traditional training day, paying to hire out a room/rooms, travel, external trainers, refreshments, printed materials etc. This quickly adds up, especially across larger organisations.
Using an LMS instead means no extra costs and logistical issues don't need to dictate the length of a training day. Indeed, training can often fit in and around an employee's usual working day, fitting in an hour here or there rather than using a full day, meaning significantly less disruption to a working week.
Scalability
The physical limitations of face-to-face teaching often means having to host multiple training sessions or, in worst case scenarios, excluding groups of people who weren't deemed as essential, to save on expenses.
Using an LMS for teaching or training days means you can have an unlimited amount of users (depending on your plan) and multiple training days at no additional cost.
Multi-lingual support
If your organisation consists of international users who would benefit from learning in their native language or are working from branches in various countries, then offering training/teaching in multiple languages benefits the learner and makes learning more effective.
Without the use of an LMS, offering multi-lingual support can result in substantial costs as you may have to pay for a translator to accurately translate the content or a bi-lingual teacher to deliver the lessons.
However, a modern LMS can deliver lessons in a variety of languages – a feature inherent in the best LMS solutions. As long as the planning and setup is done correctly with the appropriate language packs installed, you will have a learning platform that can teach your learners in their native tongue. This ensures that your business is both saving time and money whilst delivering highly engaging content that optimises user experience by localising their experience.
Employee satisfaction and retention
Offering a comprehensive onboarding program for new starters sets the tone for their future employment. If they start their new role feeling properly equipped and supported, the chances are they will feel like they made the right choice. Similarly, if you continue this support through ongoing training programs, employee satisfaction is likely to be much higher, particularly as professional, and personal career development has become a priority for most workers today.
We understand that delivering this type of comprehensive teaching can be both time-consuming and expensive. However, using an LMS makes course creation and distribution so much easier. And once created, it requires no additional input from managers/trainers as it's simply a case of the user logging on and completing the training autonomously.
Analytics and reporting
One of the functions that makes an LMS worth its weight in gold is the reporting functions. It can take hours to manually analyse/mark course results or create detailed reports on the progress of a learner, the effectiveness of a learning programme, or tracking the compliance rates across the organisation. As a result, it becomes a costly, often manual, and lengthy process.
Reporting data can be gathered instantly through an LMS and (at the discretion of the administrator) can be viewed by anyone who is given access. Moreover, because of automation, reports can be readily produced and automatically distributed to managers, saving time and consequently money, enabling managers or trainers to get a continuous understanding of how individuals or groups of learners are getting on without getting bogged down by manual work.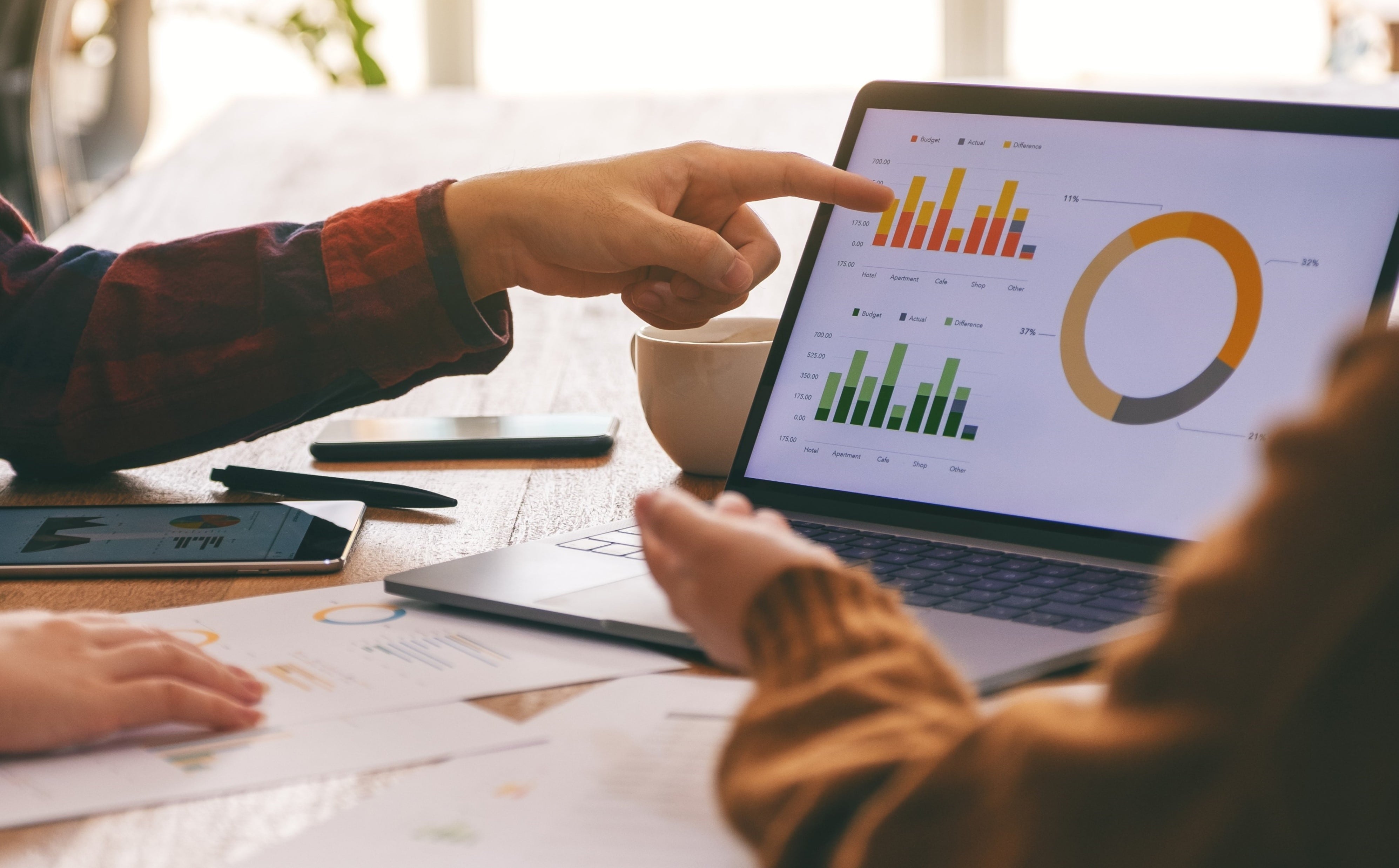 These reporting functions are also integral when reviewing the overall company-wide learning and development program. Using an LMS puts all an organisation's training information into a consolidated system making the reviewing process smoother and more accurate.
No need for hours/days of prepping for quarterly review meetings!
Compliance training
A continuous concern for organisations in many sectors is delivering mandatory compliance training. If compliance regulations aren't being met this can have detrimental effects on the day-to-day running of a business or organisation often resulting in considerable fines to the organisation. Using an LMS as your chosen delivery method for this essential training is an invaluable solution, moving away from what is often a very manual process, laden with mistakes.
If compliance regulations need to be met by a specific date, an LMS offers significant advantages as large numbers of staff can complete training at the same time through a fast and cost-effective online course delivery.
Additionally, end of course tests can be automatically assigned, certifications granted, and audit trails easily compiled, easily highlighting those who have failed and need extended training from those who have fully met the compliance targets.
Social features
In a big organisation, you may have employees or students working across the country (or indeed across the world) either dotted about in offices/schools etc. or working from home. In this case, an LXP (learning experience platform) such as Totara Engage is worth investing in as it enables employees or students to easily connect and share learning best practices with one another.
Social features such as discussion forums, the option to rate/comment on content, blogs or Microsoft Teams integrations create a dynamic and collaborative environment. This is particularly beneficial as it encourages conversations and peer-to-peer learning. Individuals also feel less isolated, and instead feel a part of a larger united workforce. Using an enhanced suite of LMS products to facilitate this not only makes the social features easier to access as they are all located on the same platform, but it allows administrators to stay in control and oversee points that are being raised, for example in discussion groups.
eCommerce
Did you know you can monetise your LMS? A good LMS will offer eCommerce integrations which enable you to sell your e-learning courses. You can set up a branded store site allowing you to upsell and cross-sell multiple products and courses.
Monetising your LMS can be a terrific way to make the most from your content and gain an additional benefit from your chosen LMS solution, further strengthening your ROI (return on investment).
Weighing it all up…
The list of benefits of incorporating an LMS into your learning and development strategy is long and will only continue to grow. When weighing up the benefits against the cost of an LMS, the experience of our clients clearly demonstrates that the LMS benefits absolutely outweigh the costs. A great place to start looking at the costs when comparing different LMS solutions is to download our pricing guide: The Hidden Costs of Buying an LMS.
If you're ready to take the next step towards realising the benefits of using an LMS to achieve your L&D goals, visit our website to see how your specific sector can gain through investing in a modern LMS solution.
As a Totara Platinum Alliance Partner and Moodle expert, we design and deliver high quality e-learning solutions for leading UK businesses and organisations, building lasting relationships so that they can realise the full potential of their learning and development projects.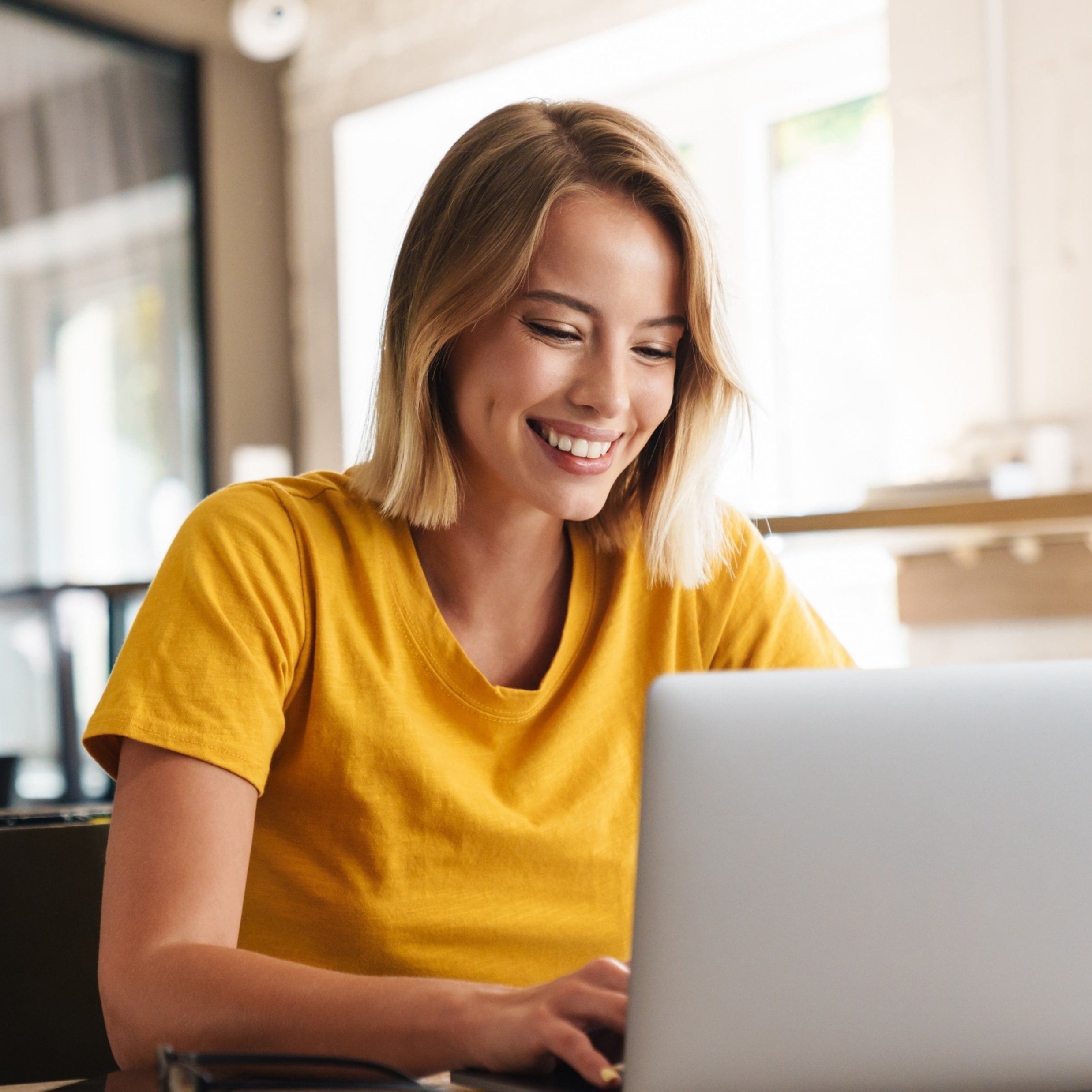 Explore HubkenCore – our unique SaaS LMS offering
Ready to see how our new LMS bundled solution is revolutionising how you purchase an e-learning solution?