As an increasing number of organisations strive to deliver effective L&D initiatives for their employees, many are recognising that these learning opportunities can be enhanced with the introduction of personalised learning. Each learner will have their own set of learning styles, preferences and proficiency levels so personalising the learning experience will yield better results. However, personalised learning isn't limited to an individual basis. A powerful way to diversify and personalise the learning experience is to identify the targeted skill development requirements and learning objectives for each department within an organisation and then tailor learning to cater to their needs.
For organisations with a large number of departments, delivering and managing multiple tailor-made learning experiences can be challenging. The solution: a multi-tenant LMS - keep reading to find out why.
What is a multi-tenant LMS?
Multi-tenancy allows you to create and manage multiple independent learning environments, known as 'tenants', within a single LMS solution. The tenant is made up of a group of users who share common access and privileges, along with customised content.
Using multi-tenancy allows an organisation to deliver a customised and personalised learning experience. Various departments or subsidiaries within an organisation can use the same LMS to access and maintain their own separate and secure virtual learning environments in the form of tenants.
Want to know more about multi-tenant LMSs? Read our functionality breakdown here.
How to deliver personalised learning for different departments with an LMS
Unique content libraries
Each department is likely to have a unique combination of essential objectives and skill requirements that they expect their workforce to adhere to, so when it comes to L&D initiatives it makes sense for each department to have its own unique library of content. These content libraries can be made up of tailor-made lessons, courses and training materials that are relevant to departmental objectives, roles, and duties.
Using a multi-tenant LMS makes it possible for departments to manage and deliver their own library of content within a single tenant, ensuring that employees only see L&D materials that are relevant to their role and the skills required of their team. Rather than employees having to sift through a sea of e-learning content that isn't applicable to their department, they can save time and find the content they require easily and efficiently. Users can also collaborate on content together within a tenant, creating a truly personalised and complete virtual learning environment.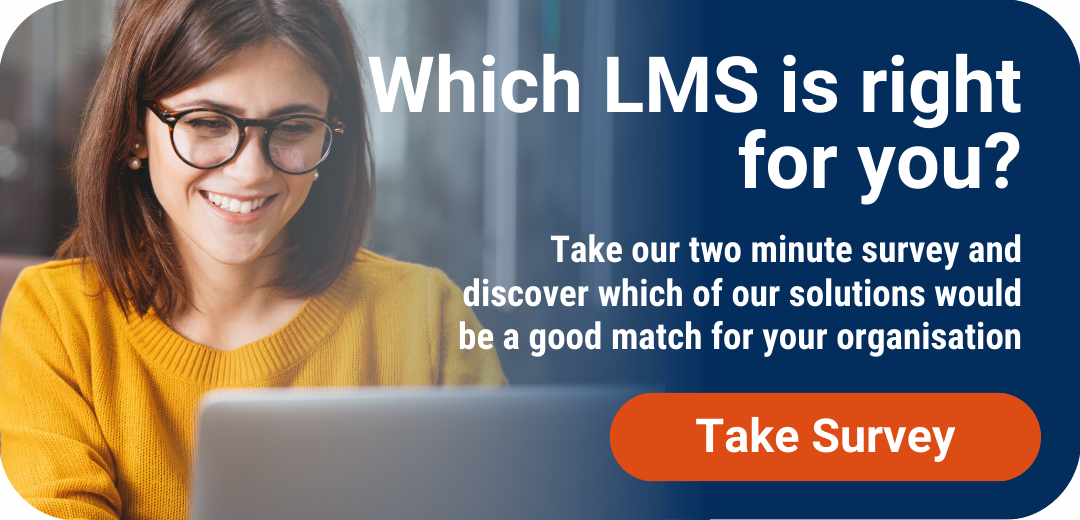 Additionally, each tenant can be designed with its own distinct branding and visual customisation. These customisations can be appearance based such as distinct images or fonts, or navigation customisations such as custom menus. A multi-tenant LMS provides department heads with the flexibility and functionality to make their e-learning environment recognisable and familiar as to further personalise the learning experience.
Focussed assessments
Assessments are a valuable asset for organisations wishing to evaluate the progress of employees in their learning journeys. However, each department will likely need to assess its employees on distinctive topic areas with varying applicable assessment types. While some departments may benefit from short, informal multiple-choice style assessments, others may require employees to complete formal, regulated assessments designed to ensure they demonstrate a deeper understanding of the subject matter.
With a multi-tenant LMS, assessments can be personalised to suit the objectives and goals of individual departments, with tenant user managers monitoring and measuring results at a tenant level.
Reporting at tenant level
Reports are an essential feature of any LMS, delivering key insights into learner progress, the effectiveness or popularity of a course, sign-on rates, and much more. Each department will want to obtain reporting data that looks at its own workforce, rather than that of the wider organisation.
Multi-tenancy functionality enables admins to create reports at tenant level, allowing for a focused and more precise analysis of learner progress within a department. Reports can be created and managed by department heads who have a clear understanding of objectives and goals.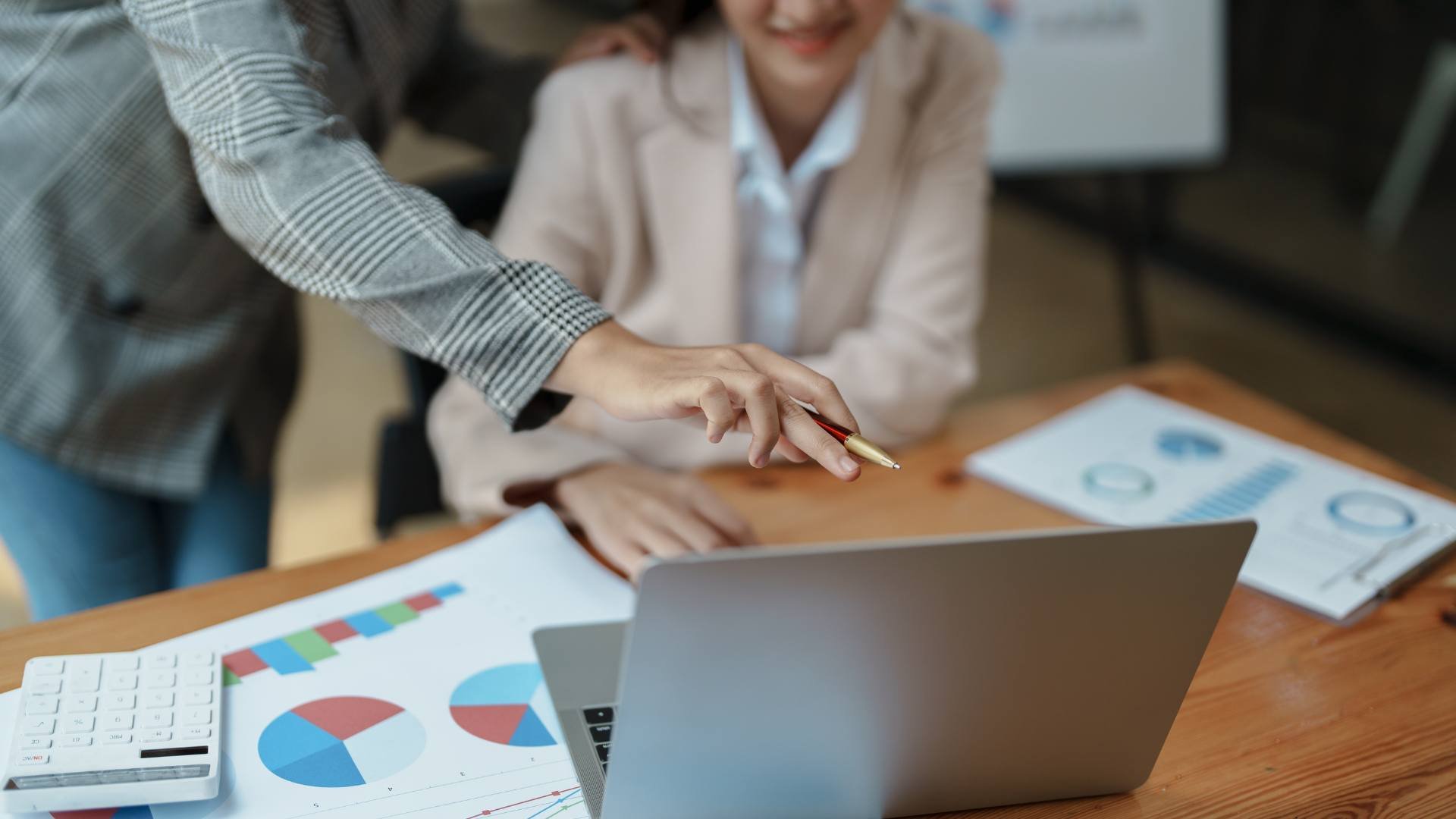 Creating reports at tenant level creates a more personalised learning experience as analysis can be targeted, making it easier to identify skills gaps and learning opportunities, measure effectiveness, and identify those who need additional support within the department.
Personalised learning plans
Separate e-learning content, assessments and learning environments within a tenant make it easier for department heads to create and assign learning plans that are relevant to departmental objectives, alongside organisational goals and objectives.
Learning plans can serve as a clear indicator of which lessons and content an employee needs to complete in order to acquire the skills and competencies required of them. When learning plans are created at a departmental level within a single tenant, it's easier for admins or department leaders to create tailor-made, personalised learning plans with a more condensed library of content and users to manage.
Monitor compliance on a manageable scale
While most organisations have to adhere to company-wide regulatory compliances, there may be some compliances that only apply to certain groups or departments. For example, staff who work outside of the office and need additional health and safety training.
When compliances vary across different departments, it can become difficult to track who has or hasn't completed compliance training or achieved compliance certifications. However, when training is personalised to each department in unique tenants, compliance training materials can be tailored to suit the essential requirements of each department, along with company-wide compliances.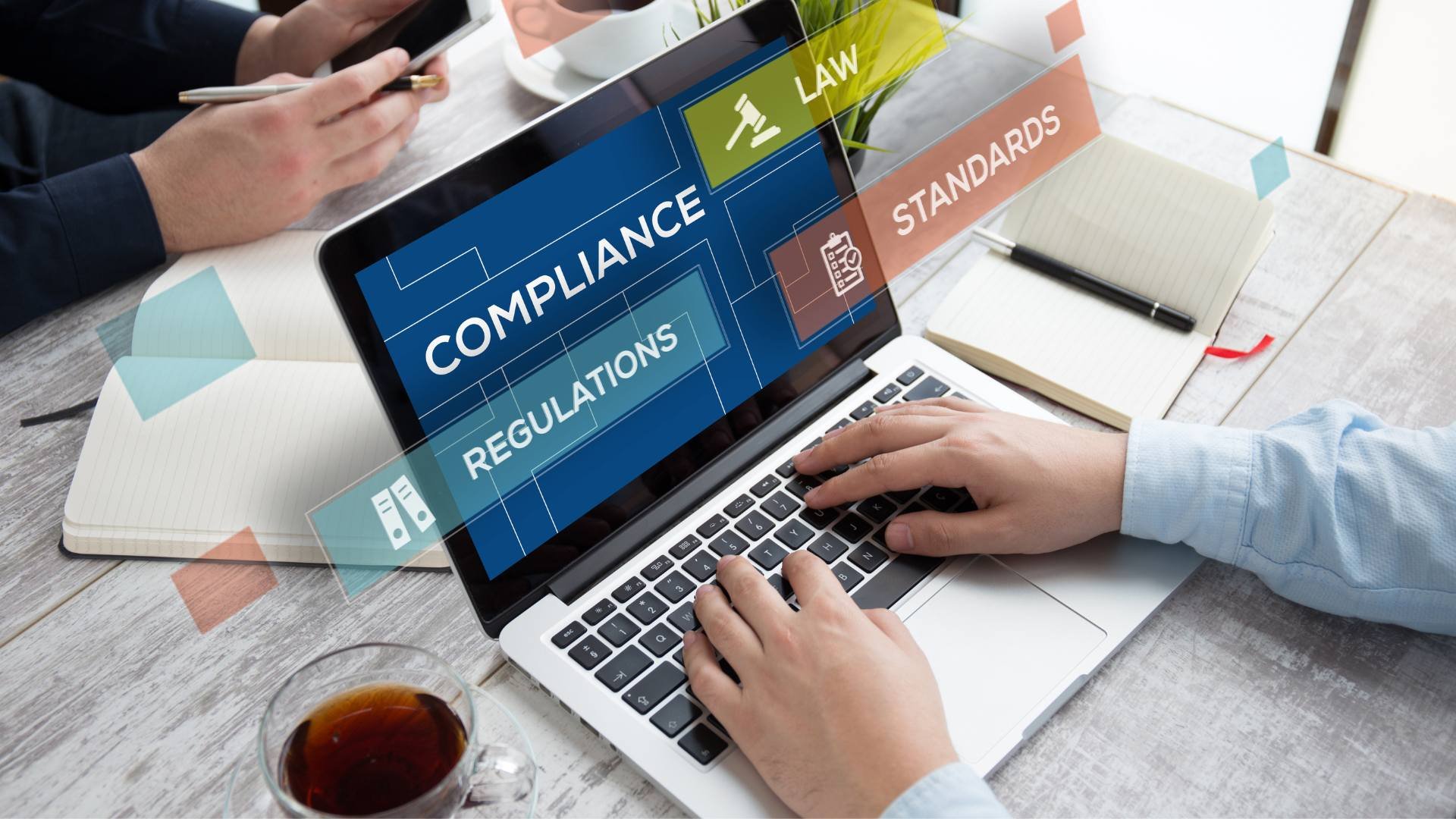 Using LMS analytics and reporting tools, admins can monitor compliance training at a tenant level, making it easier to track employee regulatory compliance activities and avoiding failure to comply which can result in costly fines or penalties.
Finding the right LMS to achieve personalisation with multi-tenancy
In addition to delivering personalisation for different departments, multi-tenancy can help organisations save costs, aid scalability, and improve overall learning outcomes. This can only be achieved with the right LMS such as our multi-tenant Totara Learn solution. If you'd like to find out more, get in touch with one of our e-learning experts or book a demo to see first-hand how a multi-tenant LMS can transform L&D initiatives for each department and employee in your organisation.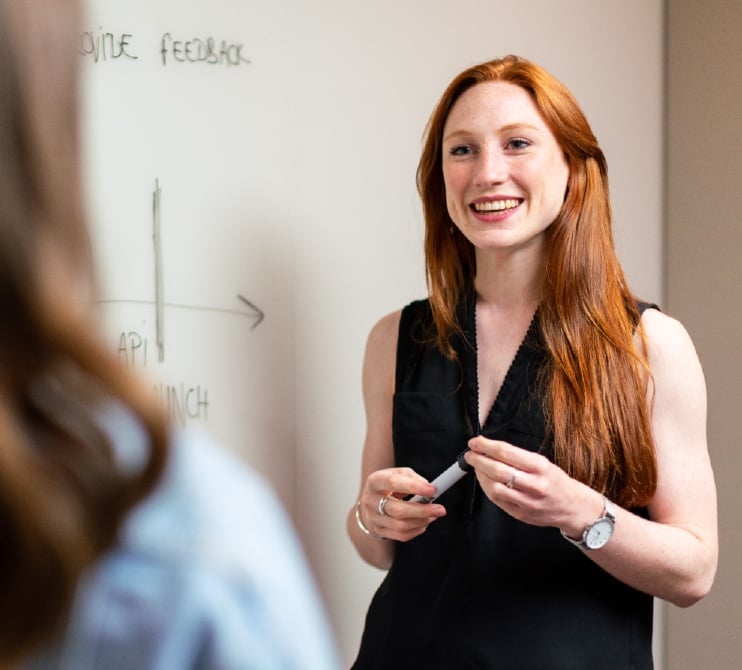 Book a free LMS demo
Book a demo with one of our e-learning experts and learn first-hand how our multi-tenant solutions can help you deliver personalised learning for multiple departments.