Looking to build an apprenticeship talent pipeline?
Discover how to enhance or establish a transformative apprenticeship programme in your organisation
Simply fill in the form to receive your free digital guide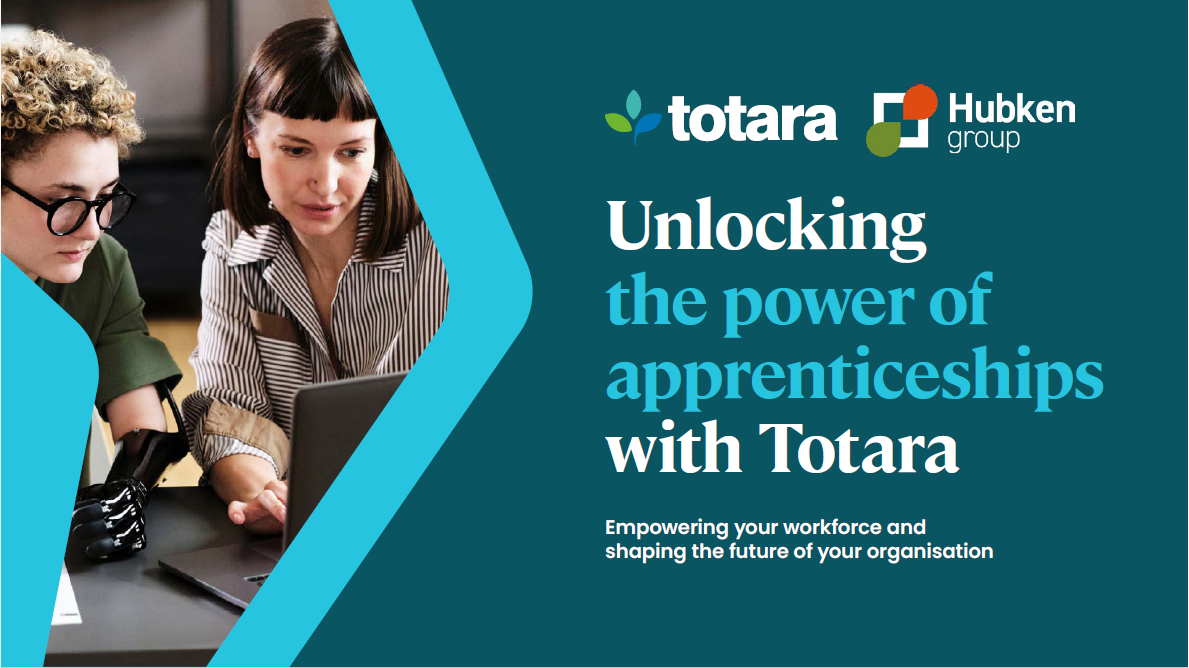 An effective apprenticeship programme can produce excellent results. From laying the foundations for a talent pipeline to improving productivity across a team, there are many reasons why so many organisations invest in apprentice schemes.
But how exactly should your apprenticeship programme be designed, and which e-learning tools can help maximise efficiency and management? Our free guide has the answers.
'Unlocking the power of apprenticeships' covers everything you need to know to make your apprenticeship programme as effective as possible, including:
Designing a curriculum
Tailoring the learning experience
Engaging mentors and supervisors
Assessing progress and performance
Nurturing continuous learning
Discover HubkenCore
Deliver exceptional e-learning performance with our pioneering e-learning SaaS solution.