While Learning and Development (L&D) is important for all industries, it could be argued that is especially the case when it comes to governmental organisations of all types and sizes. With most Government agencies being asked to do even more while facing dwindling budgets, there is a lot of emphasis being placed on their teams to be able to do more with fewer and fewer resources.
Moreover, with a large number of employees, diverse geographical spread, numerous departments and functions, and complex training needs, it should come as no surprise that Government departments across the UK are facing challenging training requirements. It is therefore critical that Public Sector organisations implement efficient solutions to streamline the task of effective training and education of their employees.

And in today's world of rapid advancements in technology, the best way to achieve this would be to implement a powerful Public Sector LMS.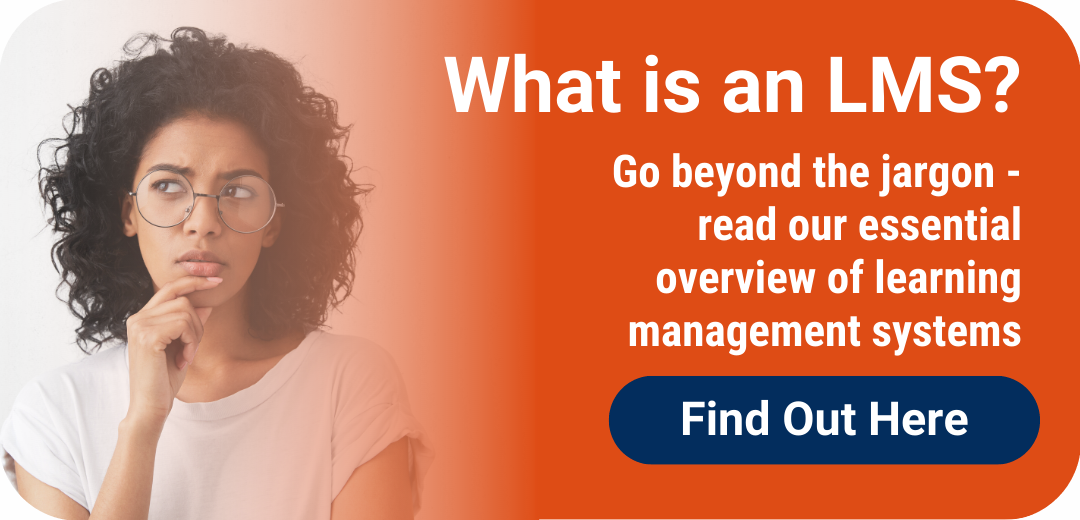 A learning management solution is perfect for any Government organisation because it can significantly reduce costs and time for nearly every L&D initiative. In addition, it can play a critical role in helping Public Sector organisations ensure that their employees remain compliant, track and report on your employee's training status (no more spreadsheets!) and is scalable to fit any number of users.
Learn more about Hubken's status as approved Crown Commercial Service Supplier and how you can find our services on G-Cloud.
Some common issues faced by Government organisations for the training of their employees
Increased job complexities and consequent capability gaps in the workforce.

Large number of employees, with different functions and responsibilities, in varying departments

Pressure to meet the same level of customer and employee satisfaction as the Private Sector

The perpetual need for upskilling of all employees

Effective management of cost effectiveness and time constraints faced by the Public Sector
Key benefits of an LMS for the Public Sector
Faced with the above challenges, it should come as no surprise that Government agencies are always looking for ways to make training and development more efficient - and an investment in your LMS is a great place to start.
Adopting a modern LMS such as Totara Learn can not only address the above issues, but also gives Public Sector the following:
A lower overall cost of ownership, especially when adopting a cloud-based SaaS LMS solution

A very close fit with the agencies' professional development and training needs, including high degrees of administrative automation and excellent reporting and analytics

The flexibility to scale and modify their systems to meet the changing needs of stakeholders
How an LMS meets the department needs of the Public Sector
Cost savings
A Public Sector LMS can significantly help eliminate many of the costs that are traditionally incurred for training of the employees - IT infrastructure costs, classroom and study material costs, instructor costs, travel expenses, and so on.
Moreover, there are additional savings to be found in cutting the time and costs that are usually spent on setting up and planning training for the employees. With a modern LMS, training programs can be easily developed to suit the individual needs of employees, tailored for different departmental job roles. And with the automation associated with the LMS, organisations will also not have to spend an endless amount of time on the actual L&D processes.
A Government LMS can greatly streamline the training process, provides valuable and relevant information to the Government employees and keep up the constantly changing needs of the Public Sector. A Public Sector LMS offers a powerful e-learning solution - a fully compliant platform that can cater for all this sector's regulations and guidelines.
Rapid changes
The Public Sector is constantly being bombarded with new information and details, and it is imperative that officials and individual members be aware of, and can act on, these changes. A Government learning management solution can be easily updated and key messages to be learnt easily shared to all the relevant employees in a matter of minutes. This saves time and improves efficiency within departments.
Performance tracking
A Government LMS provides the organisations with numerous tools to track and analyse the performance of the employees on a regular basis. Powerful performance tracking and analytical tools ensure that the employees are on the right tracks and are progressing at a satisfactory pace.
(See how St. Helens Council uses Totara Learn for their employee training, reporting and tracking).
An LMS's on-demand training provides much more content than just a half day training seminar and remains 'on tap' for learners to access whenever, wherever, and on whatever device suits them best.
An LMS can be invaluable to the Public Sector due to its ability to manage compliance training, where this an extremely important part of the learning programme. Ensuring all employees are up to speed with Government policies and standards is essential for the smooth running of a Government department and can help protect teams from major legal issues.
Adopting cloud-based solutions
Government agencies are increasingly looking to use cloud-based systems to increase efficiencies and access the most modern technological and functional solutions to meet their business needs. They are increasingly accepting and using vendors that can offer SaaS solutions, recognising that this is where innovation is frequently found, there is less danger of vendor lock-in, and a significantly lower cost of ownership, while simultaneously being able to take advantage of up-to-date software.

Data security
Because of the often sensitive and extremely important data, a Public Sector LMS platform is built to provide state-of-the-art data security and all the necessary security compliances to ensure that the data is secure from any risk of cyberattacks or threats.
Anywhere, anytime learning
Even before the current WFH trend, Government employees were often spread across a number of different locations. Today, this means that mobile and offline learning are imperative – and today's SaaS LMS platforms make it straightforward and secure for learners to In order to access their training courses at a convenient time and from any location they may be at.
Scalability
A further consideration for Government organisations is the flexibility to scale and modify their systems to meet the changing needs of stakeholders. A hosted LMS solution can easily be scaled up (or down) do adapt to the changing number of learners.
(Learn how we helped Stockport Council improve their e-learning programme with a Totara solution).
Moreover, a multi-tenancy LMS solution allows maximum flexibility across large Government organisations, enabling multiple groups to use a single system but supply differentiated, bespoke, and individually 'branded' training experiences.
A modern SaaS LMS can transform the Public Sector's L&D processes
As in the Private sector, Government agencies are increasingly looking at upskilling their employees, modernising L&D programmes, boosting workforce productivity, reducing costs, including those associated with employee training, while at the same time increasing employee engagement and compliance.
The adoption of a modern SaaS LMS solution can transform the Public Sector's L&D processes and tackle many of the challenges faced by Government agencies today.
Why Hubken for a Public Sector LMS
Our Government clients expect nothing but the best and we strive to deliver that. We are proud to be a Crown Commercial Service Supplier and work with many Local Government organisations to provide powerful and engaging e-learning solutions. If you are ready to adopt an LMS or are looking to switch to one built for your Public-Sector organisation, get in touch with us today.
If you're looking for the ideal LMS, download our free comprehensive guide today!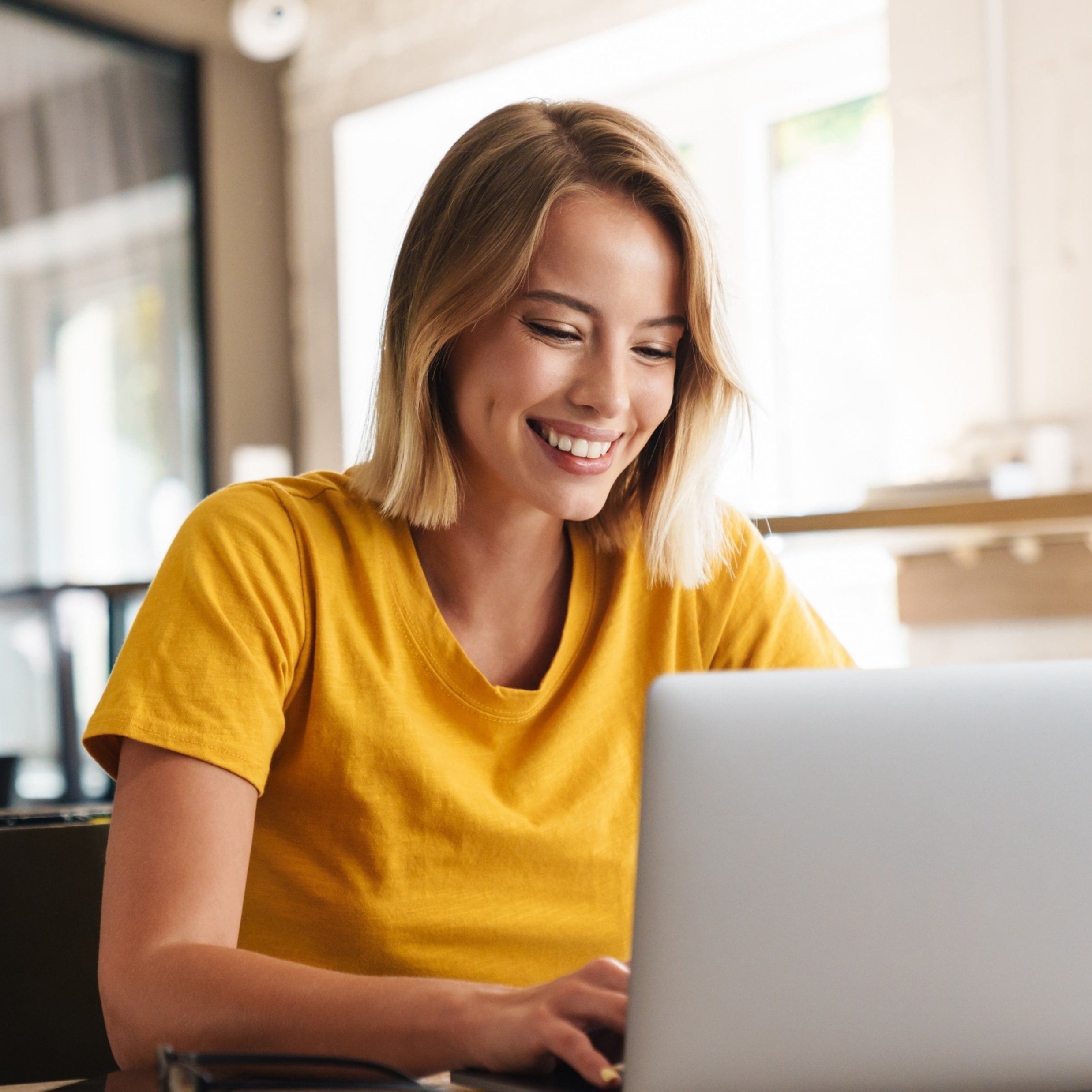 Explore HubkenCore – our unique SaaS LMS offering
Ready to see how our new LMS bundled solution is revolutionising how you purchase an e-learning solution?