Moodle is the world's most recognised learning management system (LMS), used by millions of users worldwide, and businesses and organisations in various sectors. Moodle's easy-to-use software makes delivering e-learning straightforward.
The purpose of an LMS is to allow you to easily manage, deliver and measure training and online learning. There are a number of available LMSs on the market but Moodle continues to be one of the most popular due to its outstanding benefits such as flexibility, reliability and cost-effectiveness.
Naturally, any business or organisation looking to implement a new LMS will have cost and ROI at the forefront of their decision-making. Although Moodle is effectively a free to use LMS, due to it being an open source platform, there are additional costs to bear in mind.
If you're looking to adopt a Moodle solution but you're not sure whether using the popular LMS is worth the overall cost, we've put together some points to consider around Moodle pricing, using our years of industry knowledge as one of the UK's leading providers of Moodle.

What is included in a Moodle LMS?
Firstly, let's run through some of the key functionalities included in a Moodle solution and explore whether these features make this LMS worth the potential additional costs and overall price.
Build and manage courses
There are a number of advantages to using an LMS, one of them being that you can create a centralised virtual learning environment with all content, assessments, reporting etc. in one place. Using an e-learning platform means administrators have the flexibility to add, remove and regularly update content ensuring that courses always remain relevant and up to date.
Perhaps most importantly, site administrators and learning and development managers can build and manage e-learning courses themselves if their LMS has the right tools. With a Moodle solution, you can easily create e-learning content yourself using the standard built-in course activities.
Additionally, you can acquire ready-made 'off the shelf' content which can save time and ensure courses are created to industry standard, particularly if they are SCORM compliant. However, this may come at an extra cost so making the most of Moodle's built-in course creation tools is perhaps the most cost-effective option.
Moodle's reporting tools
With Moodle's built-in reporting tool you can easily track learner activity and progress, looking at information such as course completion rates, pass marks, sign-in frequency etc. Being armed with this information is invaluable as it means you can build a powerful overall picture of the progress of a learner, nurture their journey and, if they're visibly struggling, you can reach out to them and offer help.
Without Moodle's sophisticated reporting tools, gaining insight into learner progress can be much more time-consuming or you may need to look at 3rd party analytics software to achieve this, which can be costly.

Collaboration tools
Social features and collaboration tools in your LMS encourage teamwork and conversation amongst learners within an online virtual learning environment.
With Moodle's collaboration tools, you can use forums, chats and collaboration spaces. These tools come built-in with your Moodle solution meaning conversations are held safely within your LMS and don't require additional social platform subscriptions.
Multi-device compatibility
You can access your Moodle platform on any device, offering full flexibility to learners as they can choose how they want to access the platform. This means that your e-learning can be carried out on mobile devices, which can transform the learner experience as they have the ability to complete learning on a familiar device used every day in their personal life.
It also means learning can be carried out on the go, anywhere, at any time. With Moodle's mobile-friendly software, you won't need to spend money on adapting your LMS to suit mobile learning.
To learn more about the additional features included when you use a Moodle LMS, read our guide here.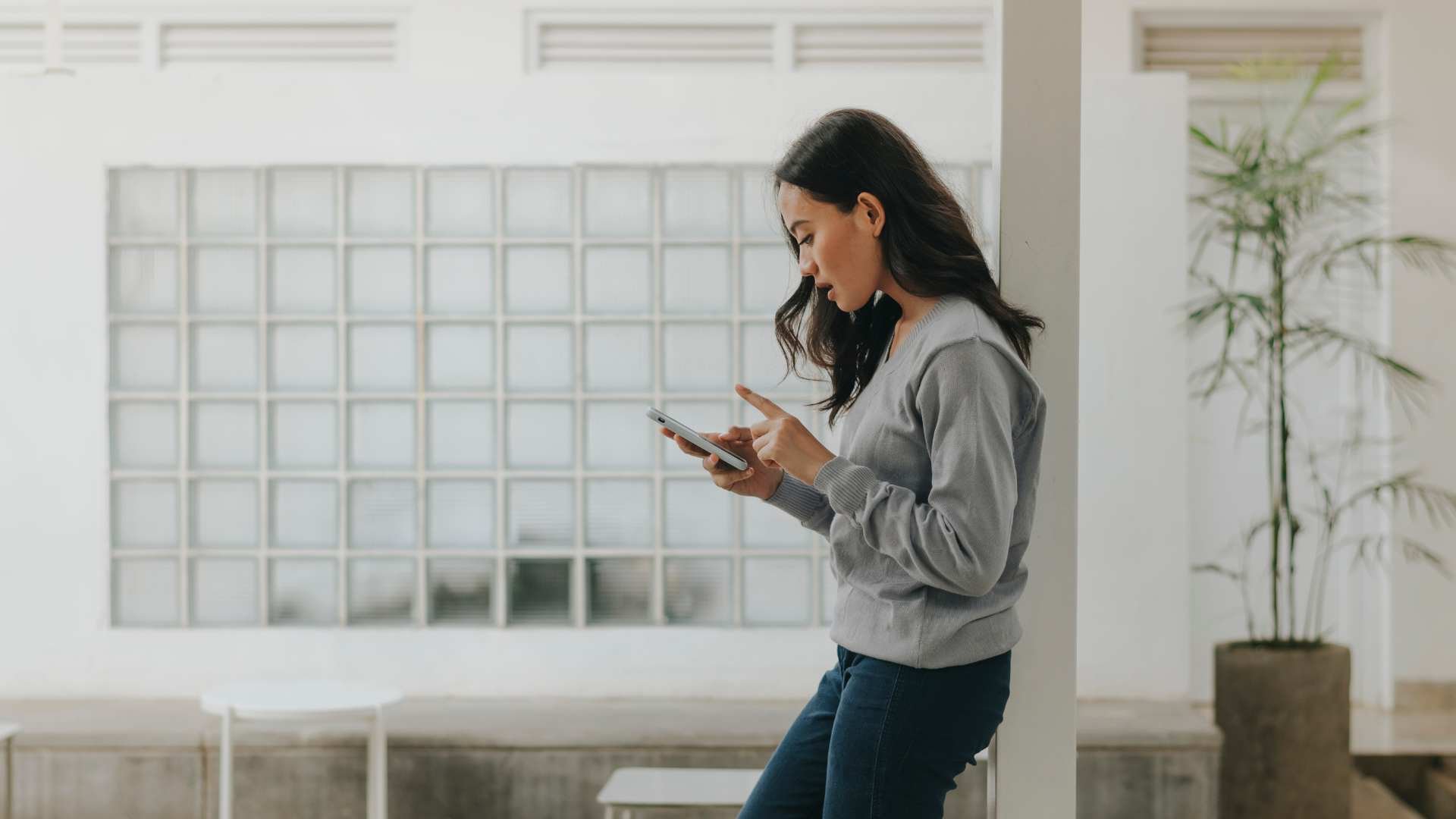 Moodle is an open-source LMS
As we mentioned at the start of the blog, Moodle is an open-source LMS, meaning it can be accessed for free and customised to suit the individual needs of a business or organisation. When compared to proprietary LMS software, open-source LMSs such as Moodle can often cost a fraction of the price to run, primarily because it doesn't require a licence fee.
However, the initial 'free' Moodle pricing model is rarely the final price. For example, your LMS must be hosted on a server (costing several thousand pounds) and, whilst self-hosting is free, you'll need people with expertise and industry knowledge on the software to get you started and set up your new server. Hosting and supporting your Moodle solution in-house can rapidly become a costly venture as it requires the support of highly skilled employees with expert Moodle and/or technical knowledge.
In addition, there are recurring costs with hosting and security certificate fees that can be avoided if opting for a fully hosted LMS solution. This means you can rely on the expertise of your hosting provider and, although it might mean higher upfront costs, it should save you a great deal of time and money in the long run.
But hosting costs may not be the only additional charges when working with an LMS provider who offers a fully hosted Moodle platform. It's imperative that you also check whether or not there are any additional costs to consider such as installation and ongoing support and training.

Integrations
LMS integrations allow your learning management system to seamlessly share and receive data and functionality with other software systems. As a result, your LMS delivers a richer learning experience as it broadens the functionality of your e-learning platform. Moodle already includes integrations such as Microsoft Teams and with the latest Moodle 4.0 update, BigBlueButton (the virtual classroom application).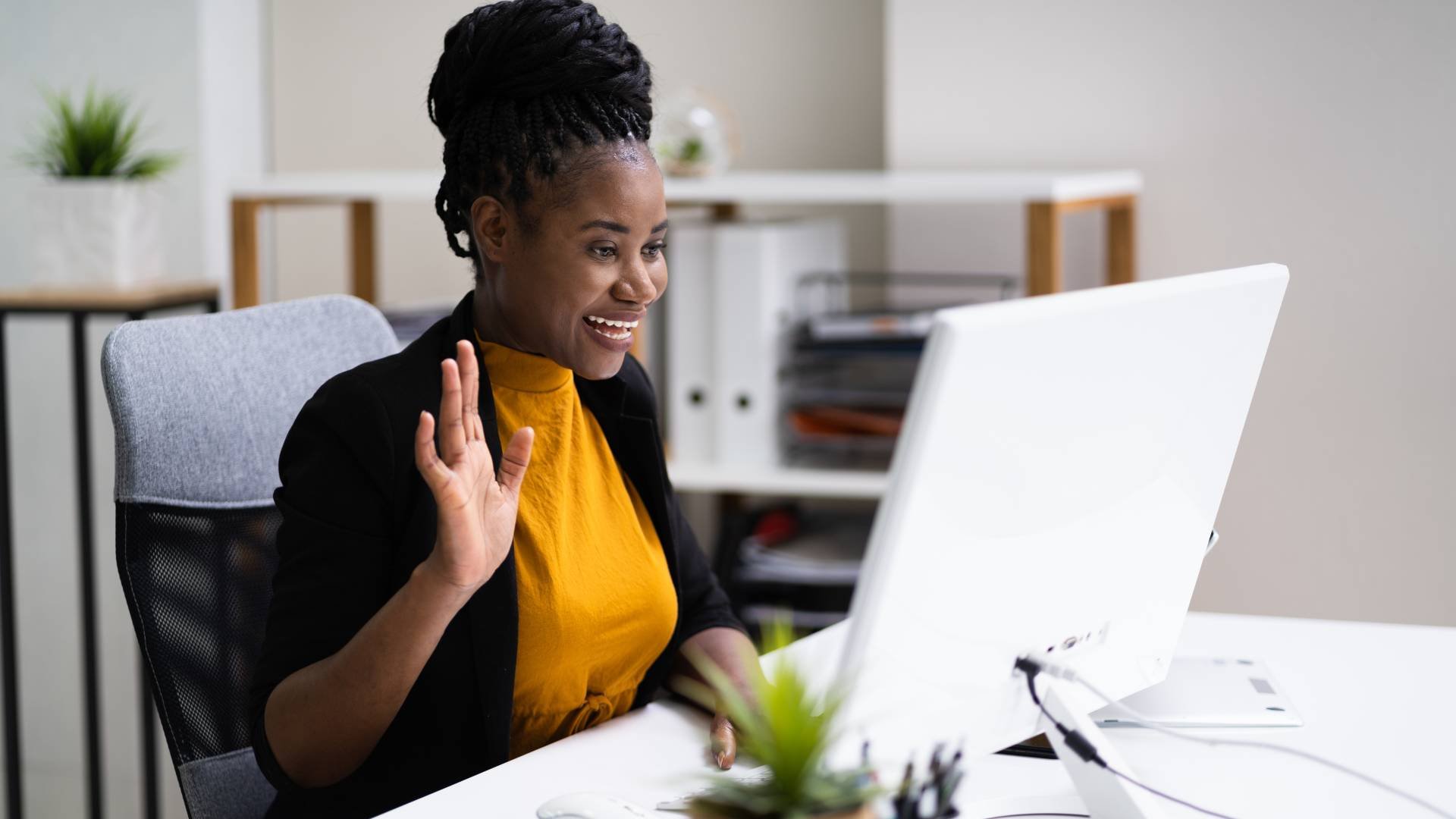 Although Moodle has some integrations that are part of the core LMS, you are likely to have to consider additional plugins if you're looking for a broader set of LMS integrations (for example, to an existing HR system), which of course may come at an extra cost and additional complications.
Moodle functionality
And while Moodle is a low-cost LMS in comparison to many other LMS options, it does offer less functionality than others on the market such as Totara Learn. If your LMS needs are straightforward, Moodle is likely to be a good option to consider.
However, despite the fact that the Moodle pricing model means initial upfront cost may be lower, you may find yourself spending a great deal of money on customisations, integrations and additional tools and features that come readily available in other, more business focussed LMSs.
Totara Learn, for example, which has its origins in Moodle, but has evolved to become more advanced and feature-rich than Moodle. With additional functionality such as automated enrolment and multi-tenancy, along with the ability to add performance management and a learning experience platform (LXP), combined into a single, powerful e-learning management platform.
Weighing up the costs
Moodle enables you to create a cost-effective, customisable and interactive e-learning platform for your learners, based on its trusted open-sourced learning management system. If you're looking to implement a Moodle LMS, the best way to assess whether the platform is best suited to your organisation's learning and development needs is to make a list of the required functionality and desired e-learning goals and to see if a Moodle solution is the LMS most capable and cost-effective way of serving these needs.
Check out our pricing page to get a quick Moodle pricing quote and the option to compare pricing and features with a comparable Totara Learn LMS. If you're looking for a much more detailed review of the costs involved when implementing an LMS, download our free pricing eBook: The Hidden Costs of Buying an LMS.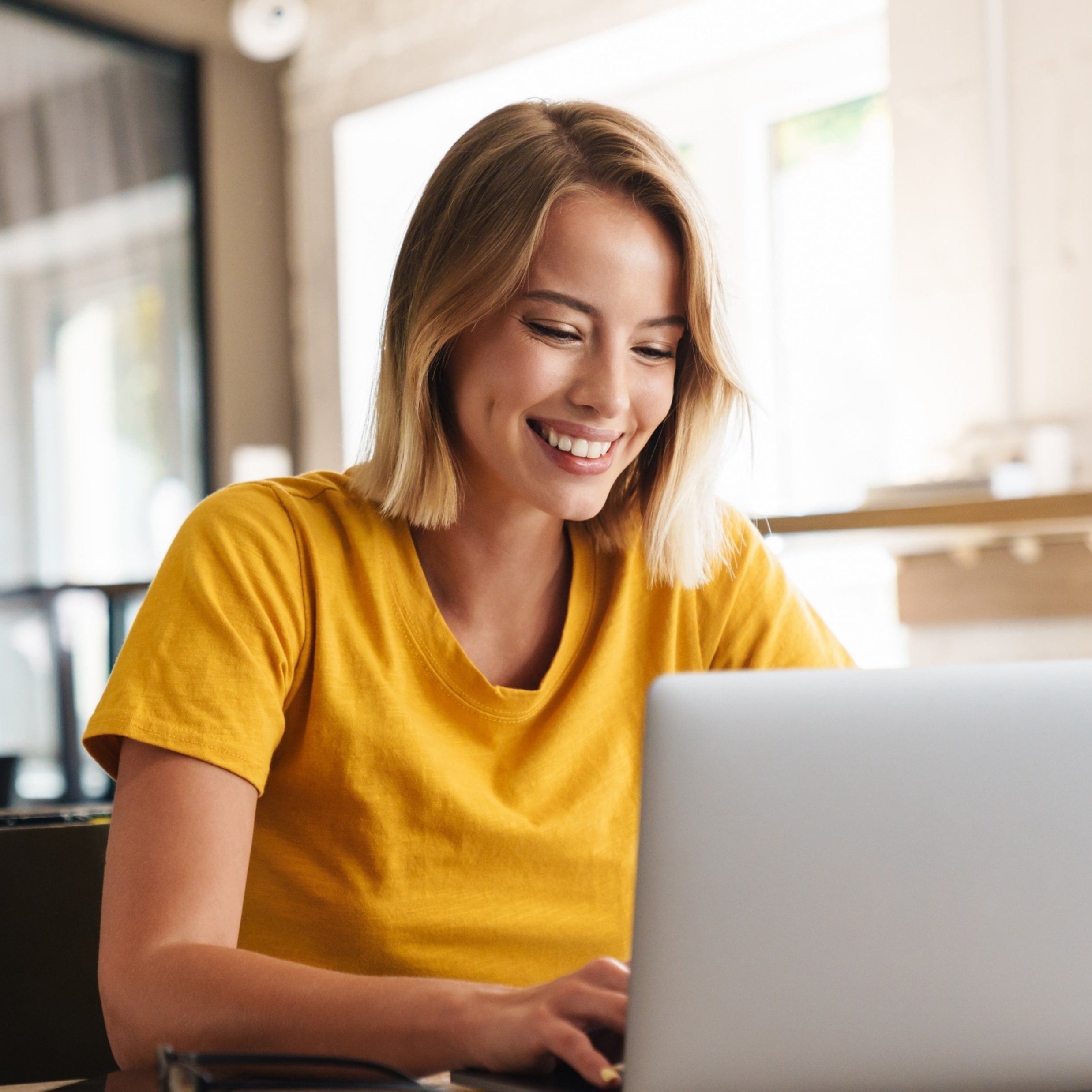 Explore HubkenCore – our unique SaaS LMS offering
Ready to see how our new LMS bundled solution is revolutionising how you purchase an e-learning solution?