Here at Hubken one of the many things we love about Moodle is the huge number of plug-ins available, in fact there are over 1600 out there and they are being improved all the time.
So where to start if you're looking for a quick way to improve your Moodle LMS for both learners and system administrators alike?
Granted, we've handpicked a selection of four that we'd highly recommend.
These focus on improving communication and learner motivation.
Three areas that we think are especially important in this era of remote working to keep both learners and system administrators engaged and informed?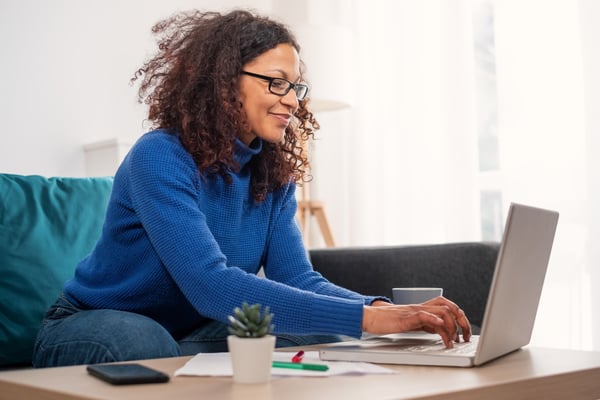 Communication plug-ins:
Whether your learners are working remotely or not what could be more important than finding ways to improve the ways your teams communicate?
Here are two great plug-ins to make it happen:
1. Zoom Meeting
Zoom has gone from a relatively obscure web conferencing platform to a household name this year during the Coronavirus pandemic.
The Zoom plugin provides seamless integration with Moodle making it easy to create, synchronise and back-up or restore your video conferences. You can of course also use it to deliver training via video link.

(Screenshot from: https://moodle.org/plugins/mod_zoom)
You'll simply need a business Zoom account in order for Hubken to get your plug-in installed.
2. Global chat
The Global Chat plug-in brings the kind of functionality used in both Google and Facebook chat to Moodle.
A list shows all users who are online for the courses a user is subscribed to. Users can then simply open a chat window at the bottom of the page for any online user.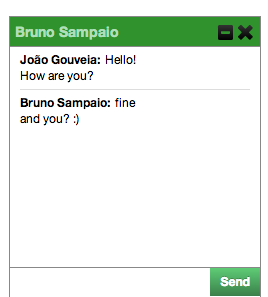 (Screenshot from: https://moodle.org/plugins/block_gchat)
Users won't need to have a separate chat window open and can establish a real-time conversation with other learners or with learning administrators.
Learner motivation plug-ins:
When it comes to engaging and motivating your learners we think there are two key elements to consider – fun and reward.
Here are two plug-ins to help you with each:
3. Game activity module
This plug-in used quizzes, questions and glossaries to create a wide range of game-based learning options, injecting some fun while allowing you to assess how much your learners know.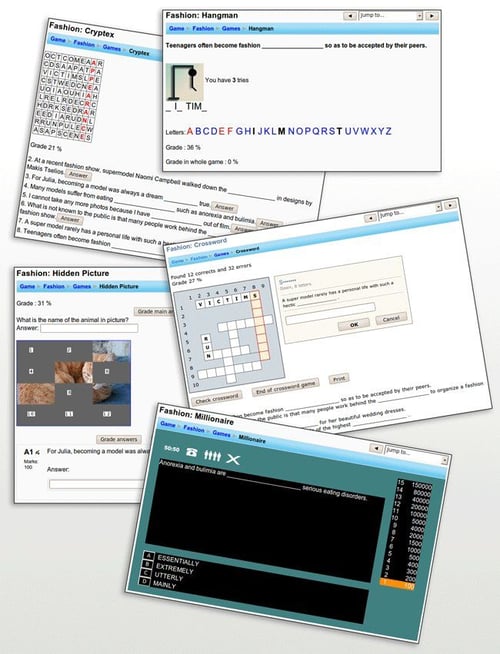 (Screenshot from: https://moodle.org/plugins/mod_game)
The games include old favourites like sudoku, crosswords, hangman and snakes and ladders as well as a number of lesser known ones, all designed to challenge and engage your learners in a fun way.
4. Custom certificates
If like many Hubken clients, you offer certifications internally why not make sure you can issue fully customisable pdf certificates online?
A unique verification code for each certificate enables to you produce authentic employee accreditations and rewards your learners for achieving the required skills or knowledge.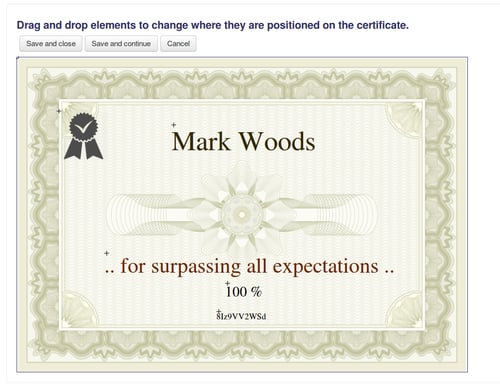 (Screenshot from: https://moodle.org/plugins/mod_customcert)
Learners may even want to get them framed!
If you'd like to install these or any other Moodle plug-in get in touch with Hubken.