The Hidden Costs of Buying an LMS
Don't be blindsided with unexpected extra LMS costs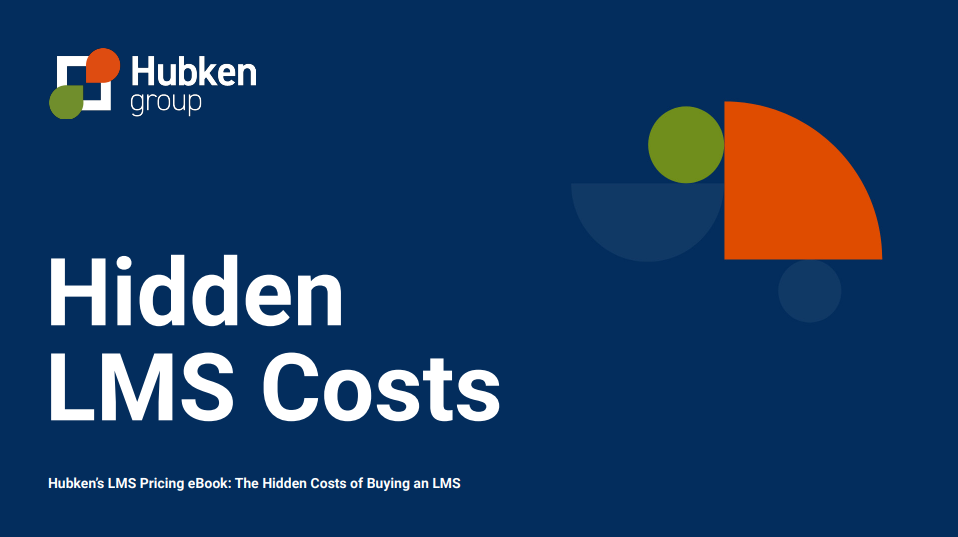 There are so many variables that go into determining the true cost of an LMS. Before choosing an LMS for your business, it's important to ask all the right questions to gather all cost information before making a decision. In order to meet all your stakeholder's expectations, you need to find a cost-effective, flexible, robust LMS with a wide range of features designed to meet a wide range of training objectives.
Download our free eBook to help you carry out your due diligence and help take the stress out of choosing an LMS that fulfils your training and business needs without going over budget.
Discover HubkenCore
Deliver exceptional e-learning performance with our pioneering e-learning SaaS solution.