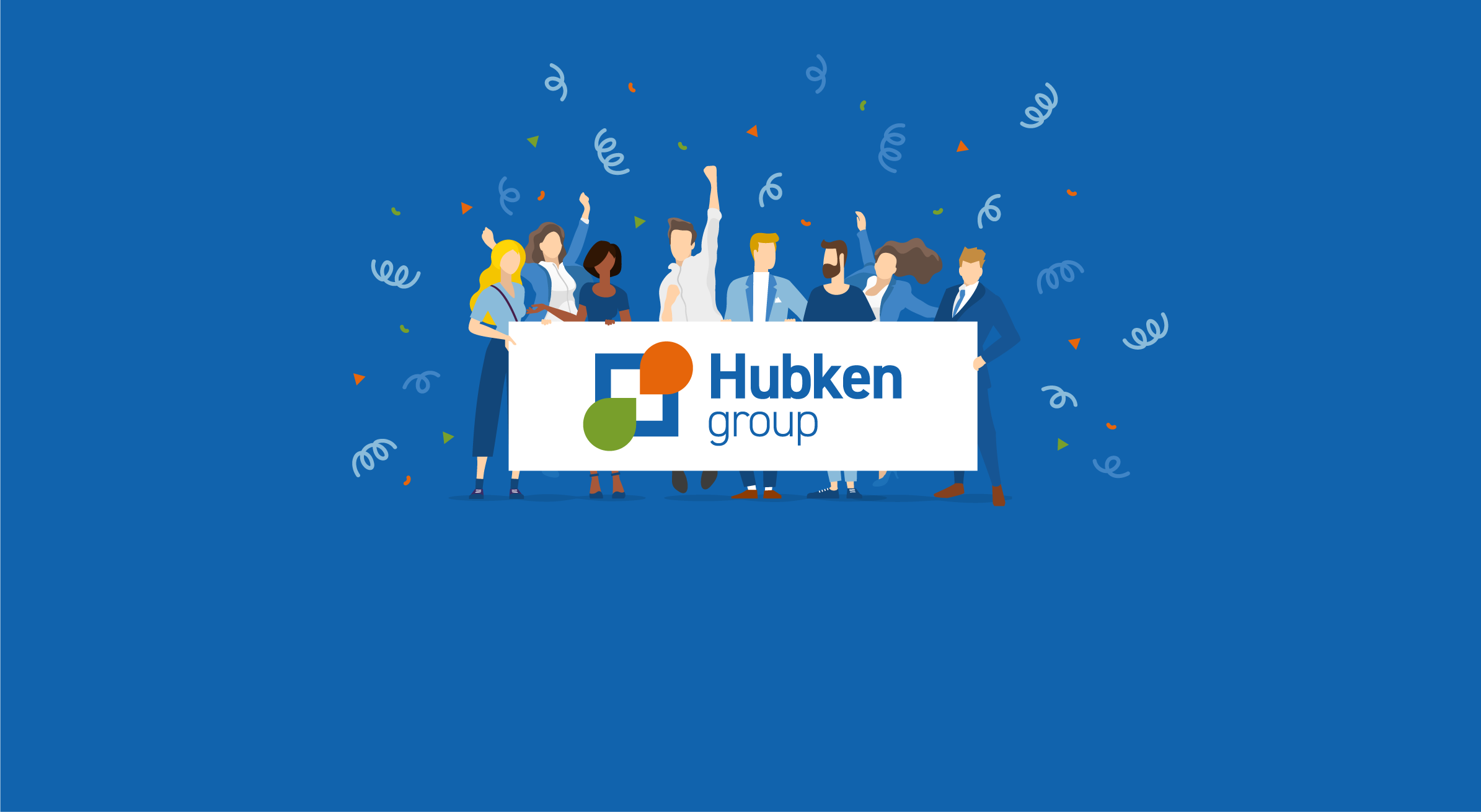 We've Changed Our Name (And Nothing Else)
If you've visited our website or social channels today, you might think we've gone through a little transformation. But the truth is, we're staying exactly the same.
We've changed our name. But that's all we've changed.
Well, actually, we've already changed. Back in January, we changed our legal name. And this month, we have brought that new name out into the big wide world.