As one for the world's most widely used learning management system, Moodle enables organisations from a wide variety of sectors to create rich online learning experiences, and so it's only natural that so many have been eager to integrate Moodle with Microsoft Office 365. The great news is that with last month's release of Version 3.3 this integration is now offered as standard, and it's been extended to Google's G-Suite too.
Exciting news indeed for firms who are keen to integrate their cloud-based business applications with Moodle!
How does the Moodle 3.3 integration work?
It's currently made-up of two parts:
Authenticating users (giving access to the system), and

Allowing access to OneDrive or Google Drive files within Moodle
And what are the benefits?
Using the new OAuth2 authentication, Administrators can enable their users to log-in to Moodle using their Google, Microsoft or Facebook accounts.
Not only will this help organisations ensure they offer a consistent sign-in experience for their users, but it'll reduce the overheads of managing user accounts and allow for user details from their respective provider to be carried through to Moodle.
What about controlling user accounts?
Moodle allows organisations to enable authentication for existing users, ensuring that integration with Office or Google isn't restricted to organisations that only want users to create their own accounts.
What does this mean?
The main advantage is that you can still have control over who has accounts created on your site, but your users get the benefit of using their Office or Google credentials to sign-in.
OK, how does it all work?
Once setup, the user simply selects their chosen sign-in method from the login page, inputs their details through Microsoft, Google or Facebook, and then either logs in or has their account created after an email confirmation is received.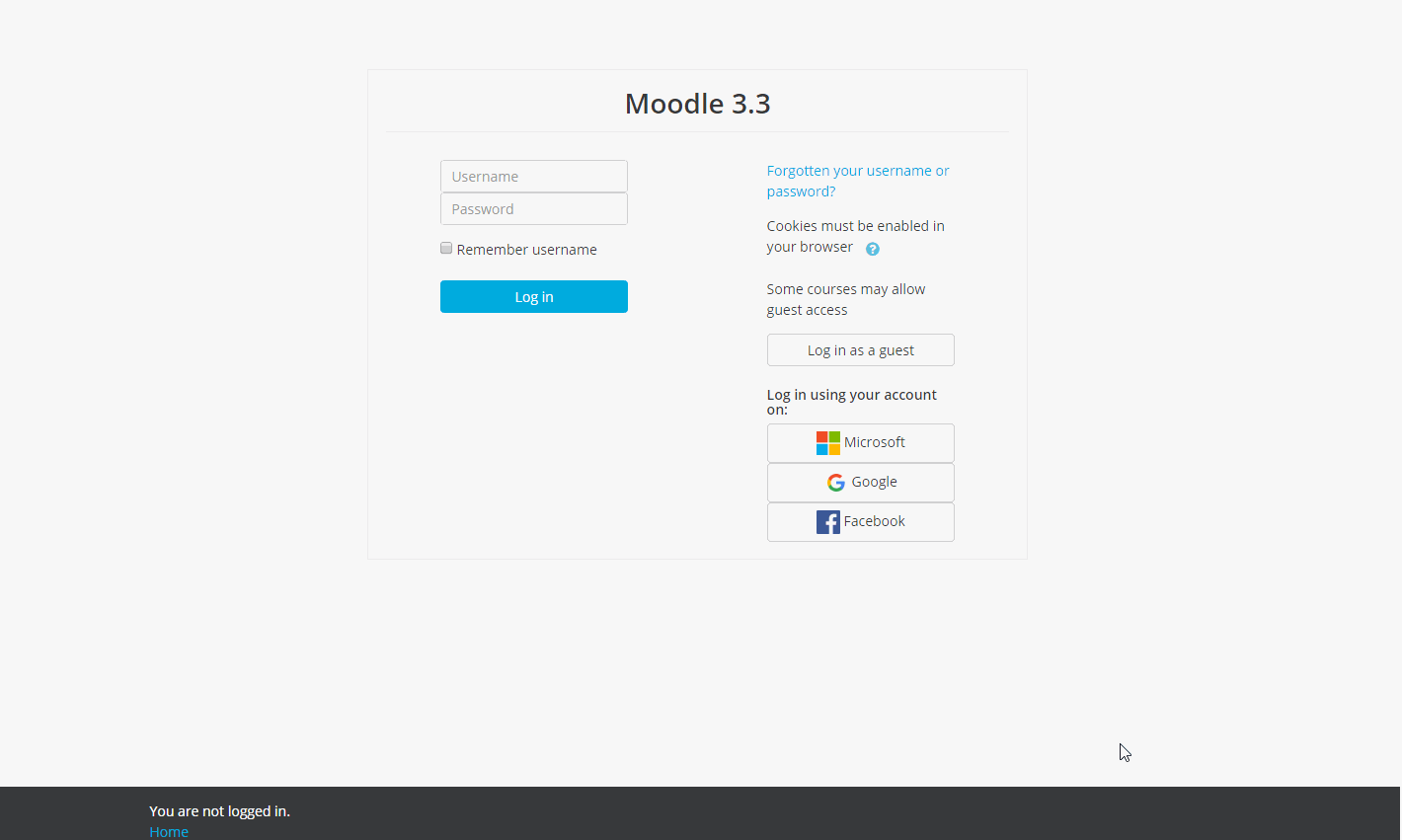 What about OneDive and Google Drive?
Once the repositories for OneDrive and Google Drive have been enabled, your users can access all their Microsoft or Google files from the file-picker screen in Moodle, choosing to upload a copy of the file or a link, all of which allows them to make changes to the document outside of Moodle, without needing to re-upload.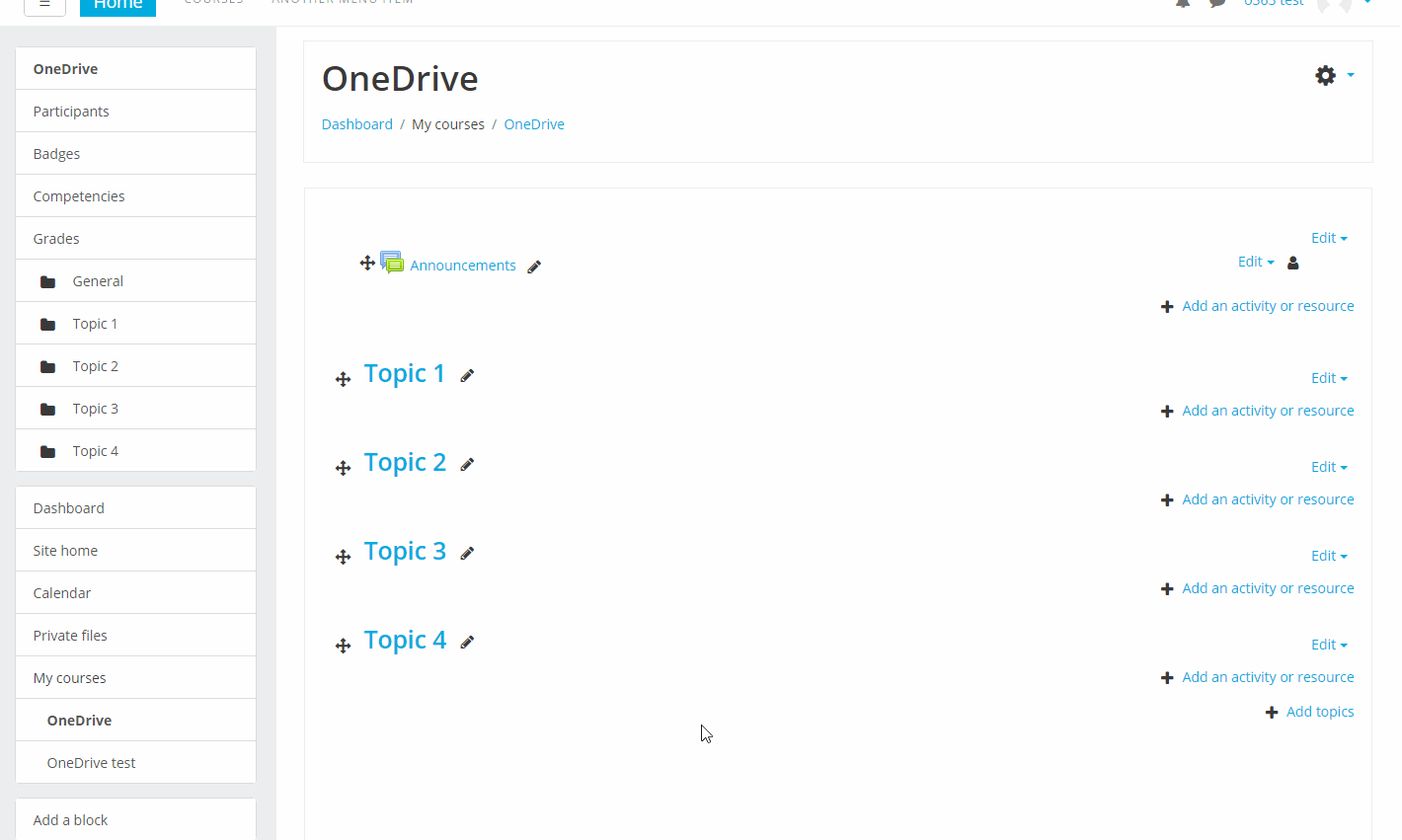 Why is this such good news?
This seamless integration between Moodle and your organisation's online productivity suite enables you to easily share your content with your learners, and manage updates and changes centrally rather than for each instance of the resource.
And that means that it's not just you who'll benefit, but your learners to as they'll have access to their files through the repositories, and they'll be able to submit assignments and upload files from their office application.