E-learning and LMSs for local government and the public sector
Develop powerful e-learning to maximise productivity and minimise spending
Choose Hubken for a powerful local government LMS
We understand that high-quality training is essential for meeting compliance requirements, retaining talent, and providing effective local services within the public sector. That's why our powerful e-learning solutions are primed for local government training requirements. Indeed, Hubken Group is an approved Crown Commercial Service supplier and our services and platforms are available via G-Cloud 13. A local government LMS from Hubken is safe, secure, and can be trusted to elevate your public sector e-learning programme to the next level.
Having worked with many public sector organisations, we are familiar with just how demanding delivering training to local government personnel can be. The sheer diversity of services that local government is responsible for, ranging from child protection to recycling, means a myriad of different training needs. Then there is the complexity of local government structures in the form of county and district councils, unitary authorities, metropolitan districts and London boroughs. Thankfully, our multi-tenant LMS solutions make delivering virtual training to a variety of departments and learner groups straightforward, effective, and easily manageable.
Whatever your local government learning platform requirements, we have the experience and expertise to deliver a system that meets your needs. Our in-house teams are supportive, friendly, and always here to provide help and advice should you need it. Talk to us today to discover how a local government LMS from Hubken could transform your organisation's training strategy.
"The training and consultancy from Hubken has been excellent: extremely flexible and tailored to our needs."
Julie Ryan at Stockport Council


"The training and consultancy from Hubken has been excellent: extremely flexible and tailored to our needs."
Julie Ryan
Stockport Council
Local government training challenges
Complex structures
Complex organisational structures and the need for training to address this. Learning platforms for government organisations are designed to make the complex simple. Powerful automation tools can be used to trigger specific learning pathways for different groups of your employees from a single, centralised platform.
Training diversity
Government organisations have a diversity of other training needs such as onboarding, competency, CPD etc. An LMS enables learning at the point of need. Create and curate custom content and situational training to suit specific roles, and let employees search, discover, and engage in multimodal courses, video assignments, interactive role-playing, and game-based learning. In short, a market-leading government LMS will make learning more accessible and inclusive for everyone.
Variety of subjects
A need to distribute training in a wider variety of subjects than almost any other sector. An LMS for the government sector streamlines the training process by consolidating the data and making an endless variety of course material easily accessible to the learner from one single platform.
Compliance training
An essential need for robust compliance training to meet legal obligations is a critical element of Public Sector e-learning. With a robust LMS, it's significantly easier to certify competency in specific areas, complete with a reportable audit trail. Mismanagement in and around compliance can result in significant financial or legal penalties, even if only a single member of staff slips through the net.
Consistent measures
A need for robust and consistent measurement and reporting to monitor training efficacy is critical across public sector organisations. A quality government online learning platform comes with the necessary tools to track and analyse the performance of employees on a regular basis. Powerful performance tracking and analytical tools help government departments ensure that the employees are on the right track and are progressing as needed.
Data Security
Government organisations often have sensitive and extremely important data, a public sector LMS and its provider must have the highest data security measures and all the necessary security compliances to ensure that the data is secure from any risk of cyberattacks or threats.
Remote working
The explosion in remote working (and therefore training), has been amplified by the Covid pandemic. Employees in the public sector may be spread across a number of different locations. Your government LMS should incorporate features such as mobile and offline learning, enabling your teams to access the training courses they need, when they need them, from any location and from any device.
Constricted budgets
Increasingly constricted budgets and a need for any new training solutions to be cost-effective. Switching to online learning can stretch tight budgets, enabling more to be done with less. And with today's LMS automation tools, an LMS for government organisations can help save money in terms of easing training administration costs.
Why an e-learning strategy for the public sector is essential
Make training and development more efficient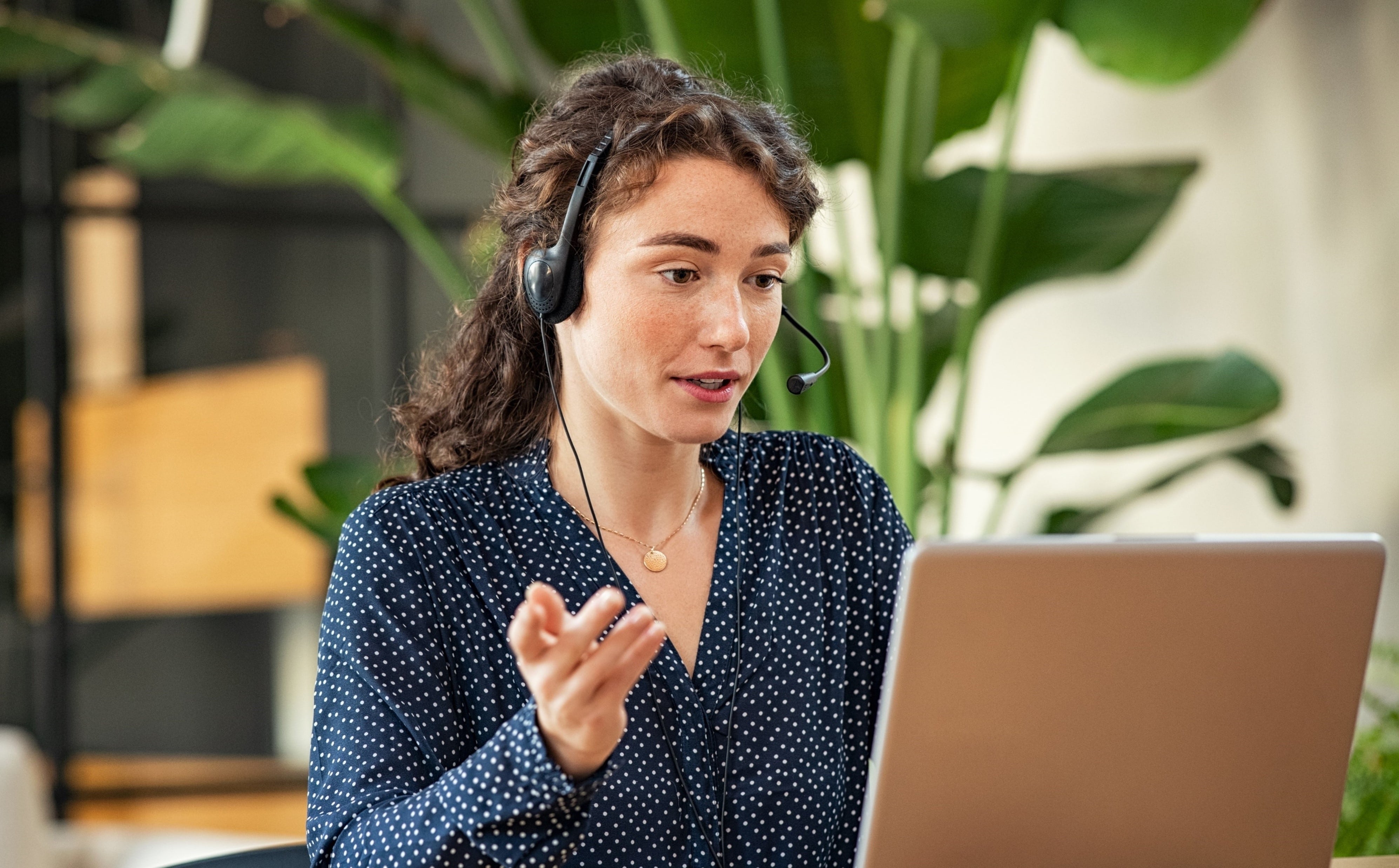 Faced with the above challenges, it should come as no surprise that Government agencies are always looking for ways to make training and development more efficient and help ensure their workforce is able to stay up-to-date and compliant - and an investment in your LMS is a great place to start.
Adopting a modern LMS such as Totara Learn can not only address the above issues but also gives Public Sector the following:
A lower overall cost of ownership, especially when adopting a cloud-based SaaS government LMS solution
A very close fit with the agencies' professional development and training needs, including high degrees of administrative automation and excellent reporting and analytics
The flexibility to scale and modify their systems to meet the changing needs of stakeholders
Trigger notifications to enrolments, course reminders and upcoming compliance requirements
The ability to manage and track certifications, licenses and accreditations
The ability to track workforce readiness via pre and post surveys with advanced branching capabilities
Unique LMS requirement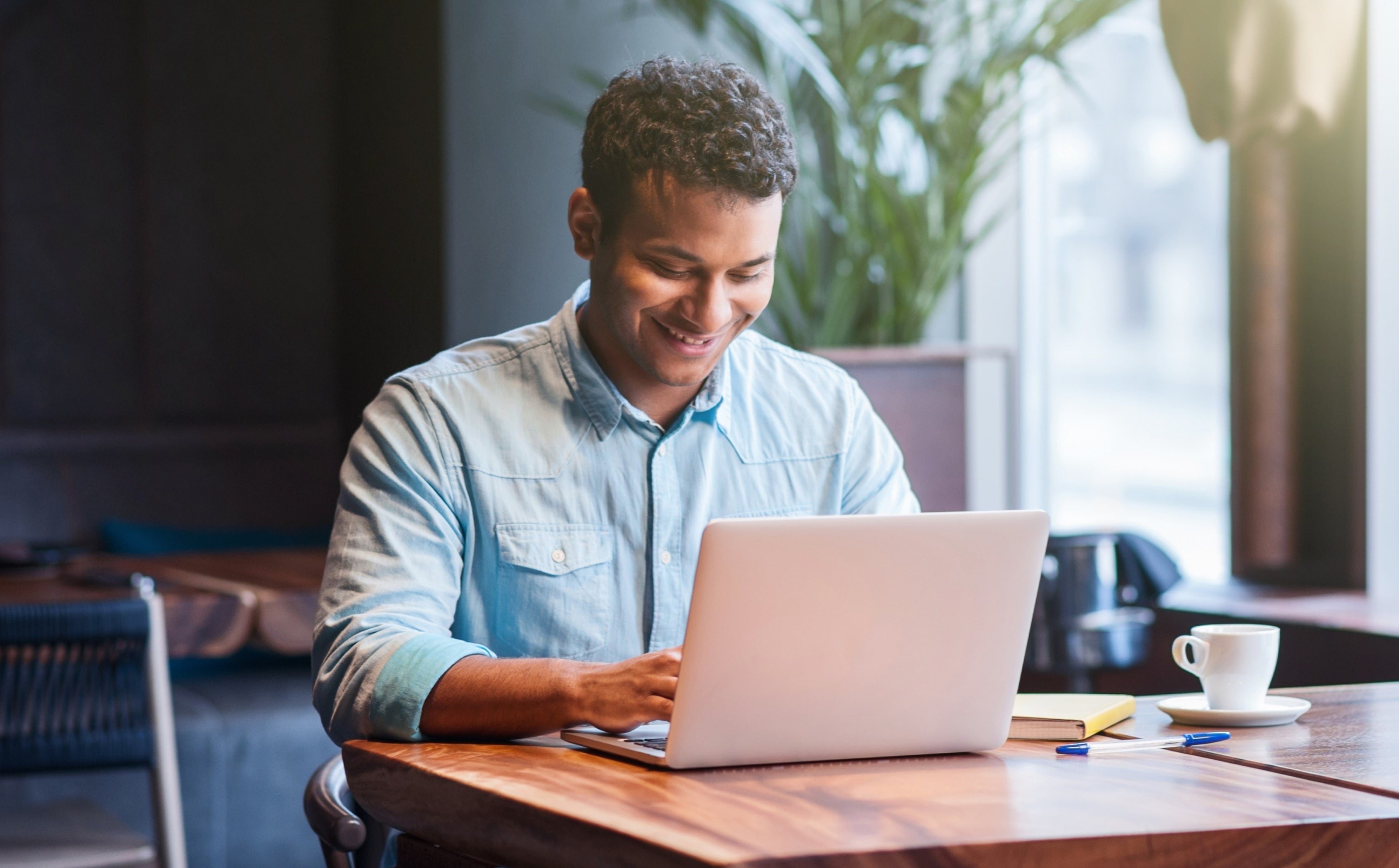 Public sector users have unique LMS requirements of their own and so must choose their solution and partner carefully. Totara Learn and Hubken's expertise gives Public Sector agencies a comprehensive and fully-featured government online learning platform that addresses their unique challenges.
Read our local government case studies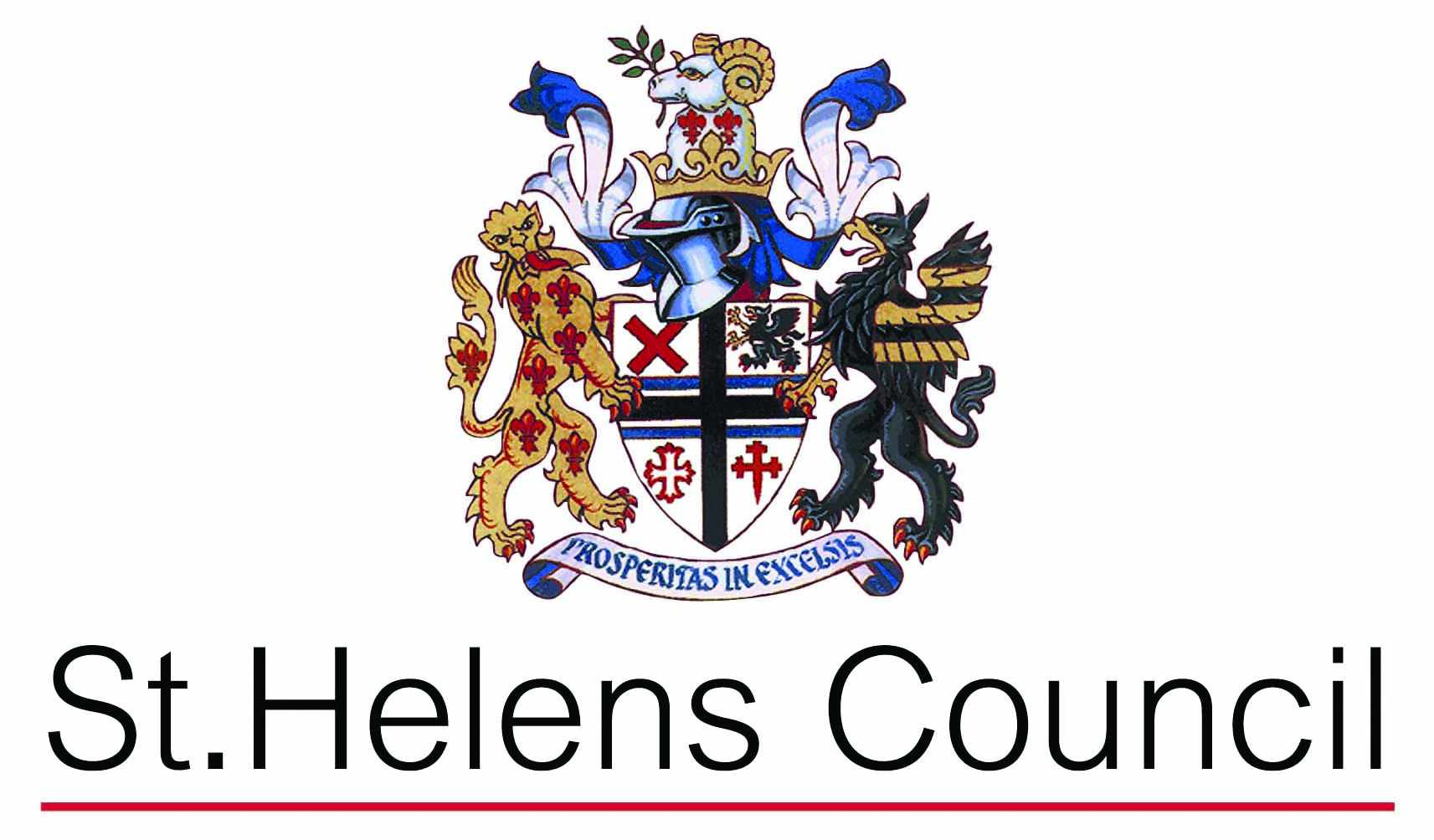 St.Helens Council
"Hubken's extensive provision of services, all met with our budget requirements. We like that we can rely on them as someone to go to whenever we need it."

Stockport Council
"The site has a really modern look and feel and as an event administrator, I soon felt confident in using the site, guiding new users through the registration process and search functions."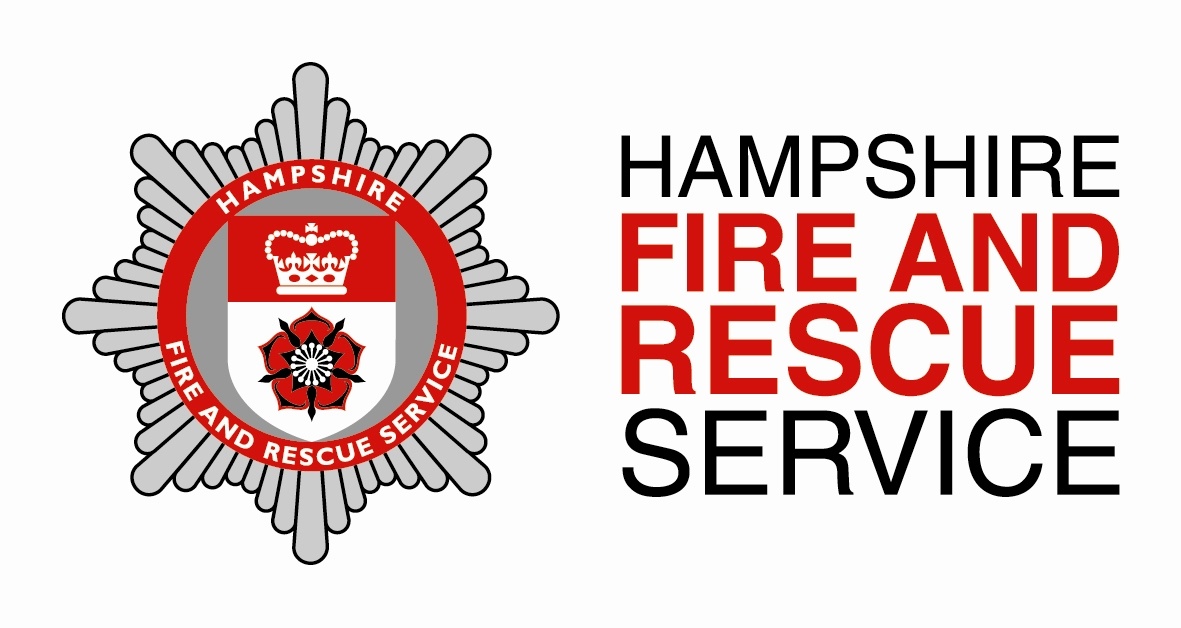 Hampshire Fire and Rescue Service
We helped Hampshire Fire and Rescue Service to increase their training capabilities through a carefully designed Moodle LMS.
Which e-learning solution is right for your needs?
Find out now in less than 2 minutes…