How do you create and maintain a thriving and successful organisation? Of course, the answer doesn't lie with one simple solution – organisational success relies on various contributing factors. Of the key components that comprise a thriving organisation, effective training and development is of crucial importance. The Harvard Business Review cites promoting personal growth as one of the 10 principles of effective organisations, both through natural development and by nurturing employees with training. So, what is training and development and why is it so important? In this blog we'll explore this – along with how an LMS can solve training and development problems and deliver better results.
What is training and development?
The process of employee training and development is designed to enhance and improve the knowledge, skills and competence of individuals within an organisation. Organisations delivering effective training and development opportunities can expect outcomes such as improved employee performance, increased productivity and better overall operational efficiency.
Although training and development are typically combined into one key function, both elements can be broken down into two separate components which serve different organisational needs:
Training
The training aspect of training and development refers to the acquisition of knowledge and skills that are usually role-specific, including role-based competencies and objectives. Training is often more focused and structured, looking at specific skill development such as communication skills for customer service roles.
As training is usually short-term focused, it tends to concentrate on the requisite skills and knowledge required to assist with present-day activities. For example, induction training is systematically designed to assist new starters by helping them become familiar and confident in their new role so that they can quickly and efficiently start working in their new position.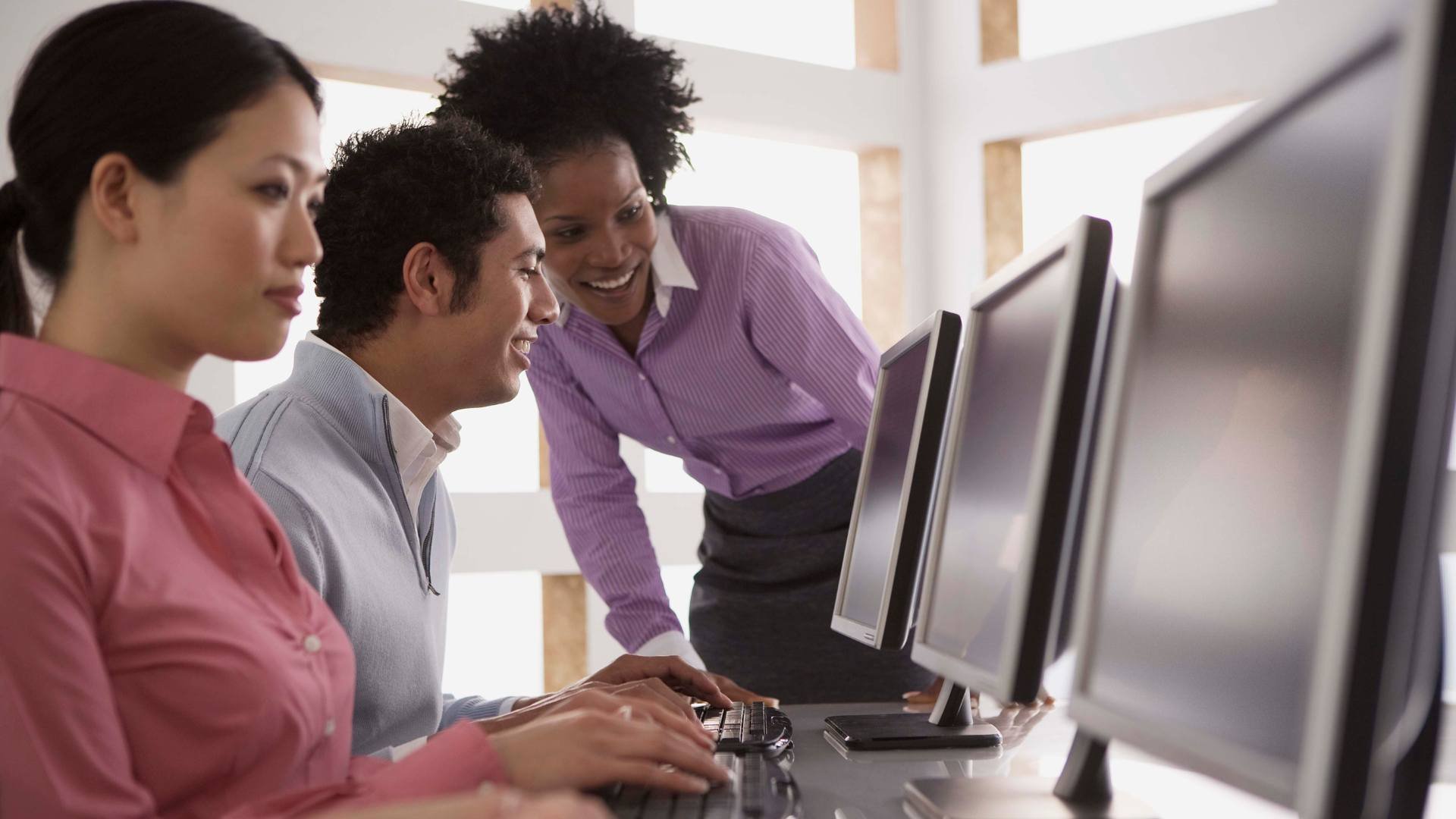 Development
Unlike training, development activities are broader and less specific. Development opportunities tend to be focused on long-term goals and objectives, looking at skills and knowledge required for future potential responsibilities and positions.
Development is designed to aid an employee with their career progression and professional growth, allowing them to explore opportunities outside of their current role and broadening options for organisations when considering internal promotions. Development programmes require long-term planning and reviewing which can be carried out by management, HR teams, L&D teams and employees looking to have their say in the opportunities they wish to pursue.
What are some benefits of training and development?
Improved job satisfaction
Increased productivity and efficiency
Attracting and retaining new talent with development opportunities
Achieving consistency across the organisation with trained staff
Creating succession plans and training future leaders with leadership development opportunities
What are some examples of training and development opportunities?
During the onboarding process with induction training
Development plans created to help employees meet their KPIs
Self-motivated development, driven by employees wishing to help their career progression and improve on the relevant skills
How can an LMS help solve training and development problems?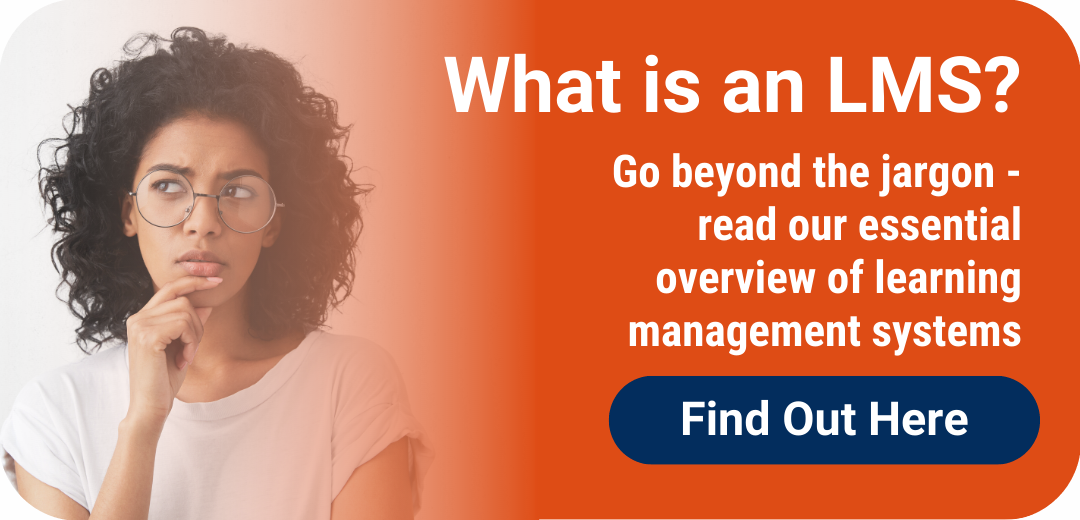 A centralised training and development platform
Problem – Without a centralised library of training and development materials employees can soon lose motivation to complete training if they need to spend hours searching for good quality, relevant resources.
Solution – A learning management system (LMS) serves as a centralised platform designed to house a large, diverse, and dynamic library of engaging training and development resources. Everything is readily available in one location and, with functionality such as SSO, employees can gain instant access to all aspects of training and development at any time. And most modern LMSs feature dashboards which display lessons and courses that have been assigned to or selected by individual learners so that users can easily access and manage upcoming training.
Additionally, with an LMS training materials can be regularly updated ensuring that the content is always relevant, removing the risk of learners completing outdated training.
Self-directed training and development
Problem – Employees value organisations that offer training and development initiatives and will look elsewhere if they aren't provided with these opportunities. In fact, 94% of employees would stay longer in companies that are willing to invest in their professional development.
Solution – Having an LMS with a rich library of training and development resources provides employees with the opportunity to choose their own development path and explore new professional goals. And an organisation that has invested in a platform that provides employees with the chance to complete training and development programmes is more likely to attract and retain talent.
When training and development can be carried out autonomously via an e-learning platform, employees have the freedom and flexibility to engage in self-directed development. Employees can complete development opportunities when it suits them, leveraging e-learning technologies by acquiring new skills and knowledge in the flow of work.
Personalised training and development
Problem - When employees are provided with generic training and development programmes that feel irrelevant to their roles or interests and objectives, they soon become unengaged and unmotivated.
Solution – Using an LMS allows organisations to personalise the learning experience for employees. With automation tools, training and development can be tailored to suit individual learner profiles and personalised learning pathways can be created and assigned to individual learners or groups of learners. Additionally, using an LMS such as Totara Learn admins can use the hierarchies feature to map out personalised training and development opportunities based on criteria such as job role, departments and teams etc.
Want to find out more about how to create a personalised learning experience for your employees? Read our guide here.
Remote training and development on the go
Problem – Employees who want to engage in individual professional development activities may not have time to do so in their working day.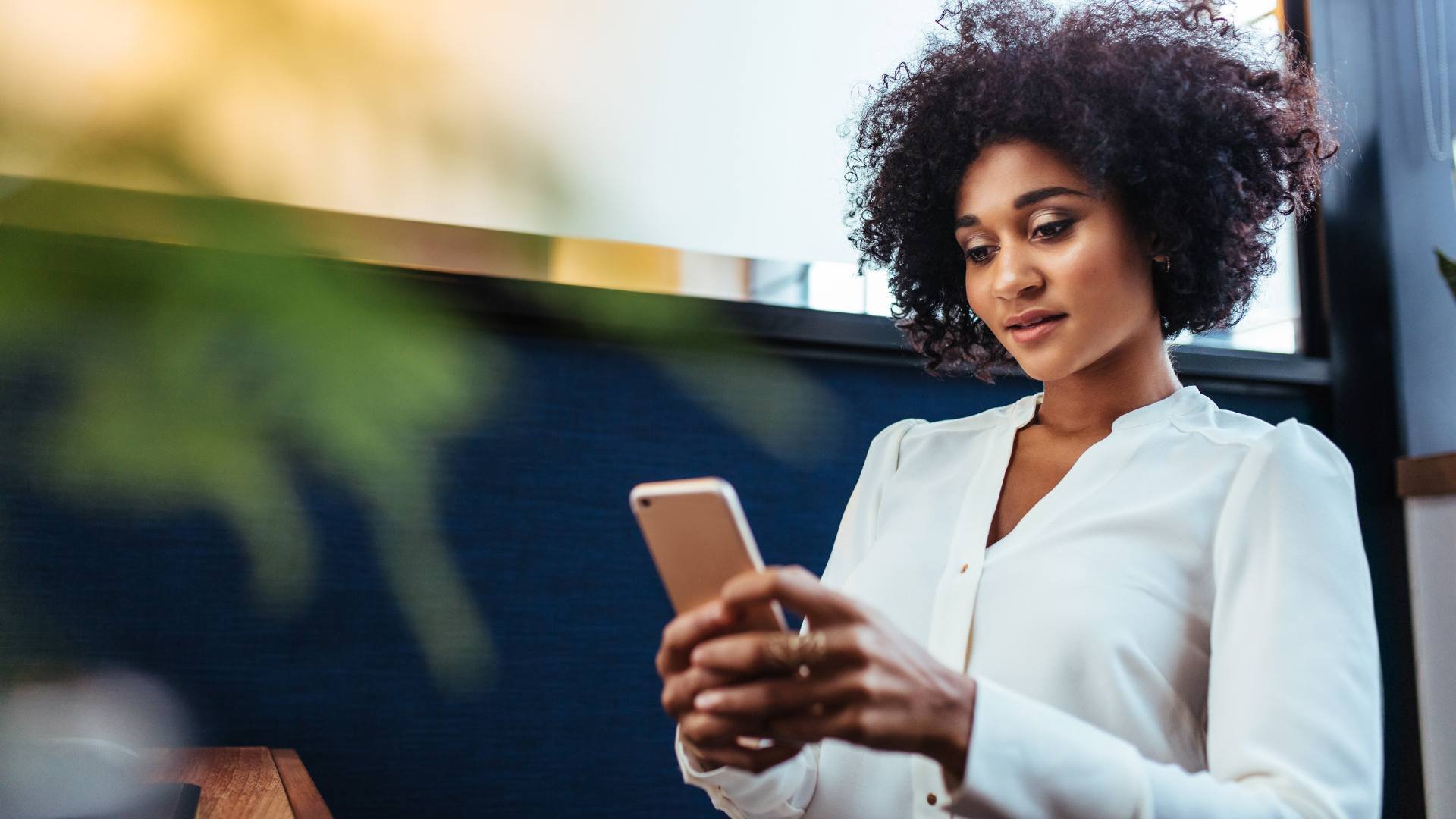 Solution – An LMS with mobile learning capabilities allows learners to complete training and development courses anywhere, at any time, whilst on the go. Content such as microlearning lessons can be completed in under 15 minutes, meaning learners can fit training and development in small windows of free time.
What's more, SCORM content can be downloaded onto smart devices, meaning training can even be completed offline – find out more about SCORM here.
Reporting tools
Problem – When training and development activities aren't properly monitored or tracked, employee progression is at risk of going unnoticed and when it comes to training, opportunities for upskilling or closing skills gaps may be missed.
Solution – An essential component of any modern, robust LMS is the reporting functionality. With reporting tools in an LMS, employers can build a detailed picture of how training and development initiatives are being utilised, along with gaining key insights into individual progress.
Reporting tools in an LMS can help organisations create audit trails for essential training activities such as compliance training – providing clear evidence of who has or hasn't completed training.
When it comes to development opportunities, LMS analytics and reporting features give admins and managers full visibility of the courses that employees have shown interest in, allowing them to design their learning plans based on their previous learning. With LMS assessments, employee development can be measured by gathering assessment reports – looking at employee scores and percentages, along with completion rates.
Find out more about how to use LMS analytics and reporting tools here.
Achieve operational excellence with an LMS today
Training and development are key contributors to the progression and evolution of any organisation, helping with operational success and delivering better results. The best way to deliver training and development opportunities is with an LMS and if your organisation is not currently doing this, now is the time to explore the benefits of implementing a powerful e-learning solution for your employees. Take a look at our LMS options or if you'd like to see first-hand what these platforms can do for your organisation, book a demo with one of our e-learning experts.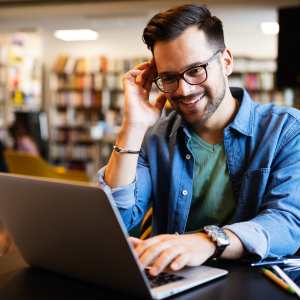 Book your free LMS demo today
Learn first-hand how an LMS platform from Hubken could enhance your training and development strategy on an impressive scale.