Most L&D teams will know that staying ahead of the curve and keeping up with competitors means embracing the latest learning technologies. To deliver the best learning experience for learners and to achieve the best outcomes, L&D experts must stay on top of the new and trending software, tools, and e-learning methods. To help you get a head start in the coming year, we're sharing five learning technologies to look out for in 2024.
AI and automation technology
2023 has been a turning point for AI and automation technology and its role in our daily lives. With key players like ChatGPT rapidly growing in popularity, seemingly overnight, it has become apparent that people are ready to embrace user-friendly AI technology, putting it to use in all aspects of life – including L&D.
In 2024, we are likely to see more and more organisations embracing AI and automation technology and using them to elevate L&D practices in a number of ways. AI learning technologies are already being used to create a personalised learning experience by analysing data and tailoring the learning experience for individual learners, looking at areas such as content recommendations and content style preferences. In the near future, we will likely see organisations taking L&D personalisation one step further by offering personalised support with tools such as chatbots, virtual assistants and automated feedback.
We can expect to see an increase in content creation learning technologies powered by generative AI, designed to reduce time spent on manual tasks and the creation of e-learning content. Additionally, with the help of sophisticated automation technology, teachers/managers/educators can expect a reduction in time spent on grading work and scoring assessments.
Find out more about how powerful AI technology will transform e-learning by watching our free webinar.
Learning in the flow of work
75% of business leaders are concerned that they won't be able to attract and retain talent with the right skills in 2024. With concerns around increased work pressures, heavy workloads, and employee burnout, employers will find themselves exposed to the threat of a labour and skills shortage in the UK. To overcome this, it will be imperative for companies to attract and retain talent by offering comprehensive L&D programmes that will close skills gaps and allow employees to grow and develop throughout their employment – resulting in higher job satisfaction and retention rates.
So how do organisations with staff shortages ensure their employees perform their tasks whilst engaging in L&D practices? The solution is learning in the flow of work. Learning technologies such as learning management systems (LMSs) can help organisations create structured learning plans that fit within work schedules. Learning strategies such as microlearning and nanolearning can be used to relay essential L&D content in a sharp, concise format that doesn't disrupt daily role-based activities. In 2024, we'll likely see a rise in micro-credentials - small, focused certifications that focus on certain skills and competencies and can be obtained by completing a short course.
Read our ultimate guide to microlearning here.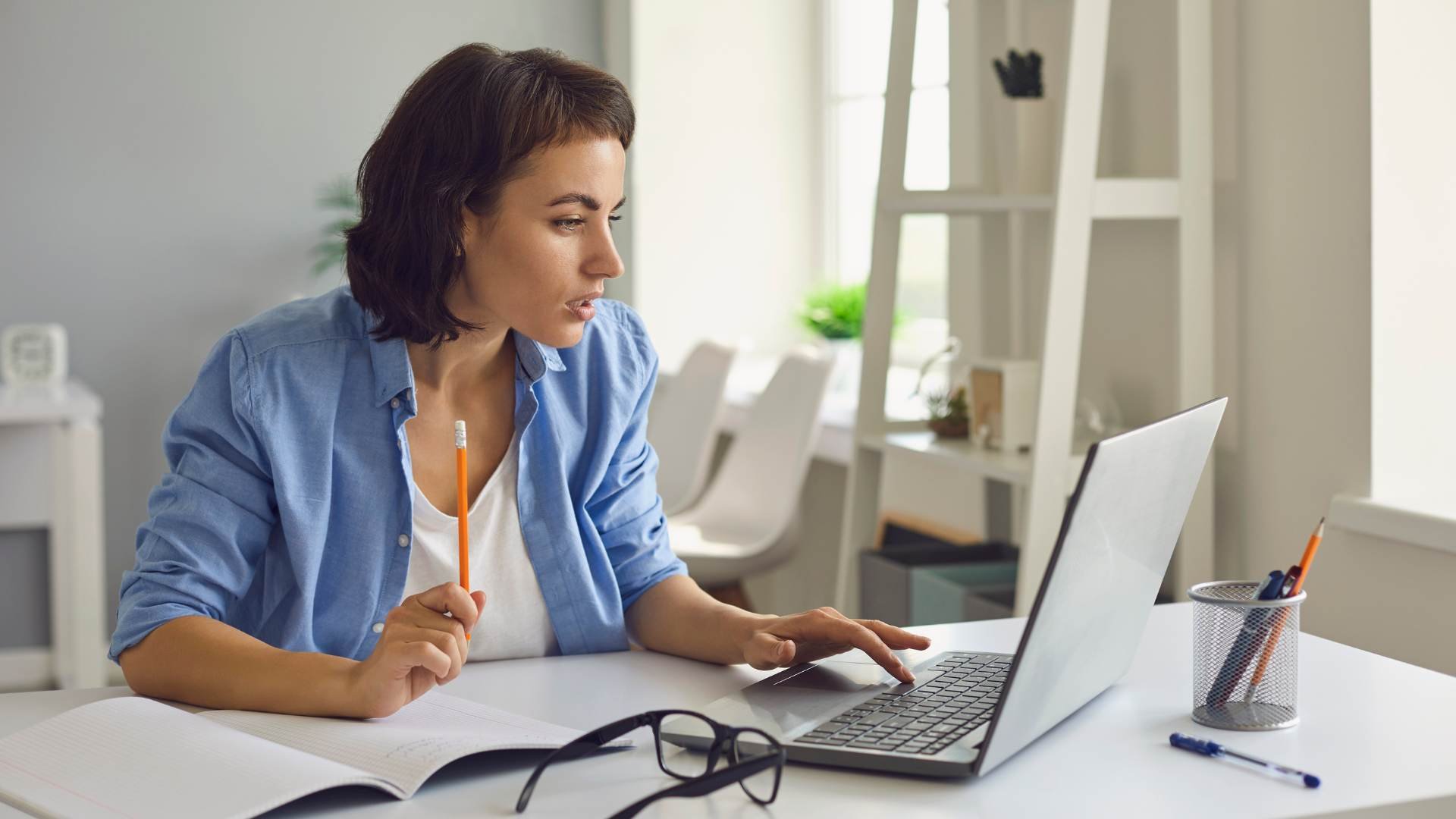 Environmentally friendly L&D
While sustainability is a learning technologies 2024 trend that we have seen in previous years, it still remains a core focus for organisations across the globe in the coming year. Many organisations will continue to use e-learning technology as a way to reduce their carbon footprint, offering remote L&D courses for learners and cutting down on factors associated with face-to-face L&D opportunities such as travel, printed materials, venue heating and electricity as a result.
In 2024, organisations can further enhance the environmentally friendly aspects of e-learning by exploring the use of renewable energy sources and looking at cloud-based e-learning platforms.
Find out more about our e-learning platforms, equipped with cloud-based, enterprise-grade security.

Lifelong learning
When Forbes shared their ten global trends that will define 2024, they noted that 'in advanced nations, there's a shift towards lifelong learning, partly enabled by the emergence of online and remote learning technology' as employers will 'increasingly recognize the importance of reskilling and upskilling valuable workers'. Factors such as longer lifespans and later retirement have highlighted a need for employees to provide their employees with the opportunity to engage with L&D activities throughout the entirety of their career – regularly updating and expanding their skillset and knowledge base.
With learning technologies such as automated learning plans, assessments to identify skills gaps and user-generated content, employers can deliver a constant flow of CPD opportunities that fulfil the training requirements of every employee in the future and beyond.
Why is CPD so important? Find out here.

The rise of interactive content
Over the past few years, many organisations have discovered the benefits of incorporating interactive e-learning content into their L&D programmes. For some, this may include acquiring sophisticated content types from a third-party content creator, but in 2024 we'll likely see new, easy-to-use learning technologies that make it easier for novice users to generate interactive content. It's worth noting that with the H5P plugin that has been integrated with our Totara and Moodle platforms, Hubken clients can already create interactive content such as gamified lessons, image hotspots, and flashcards.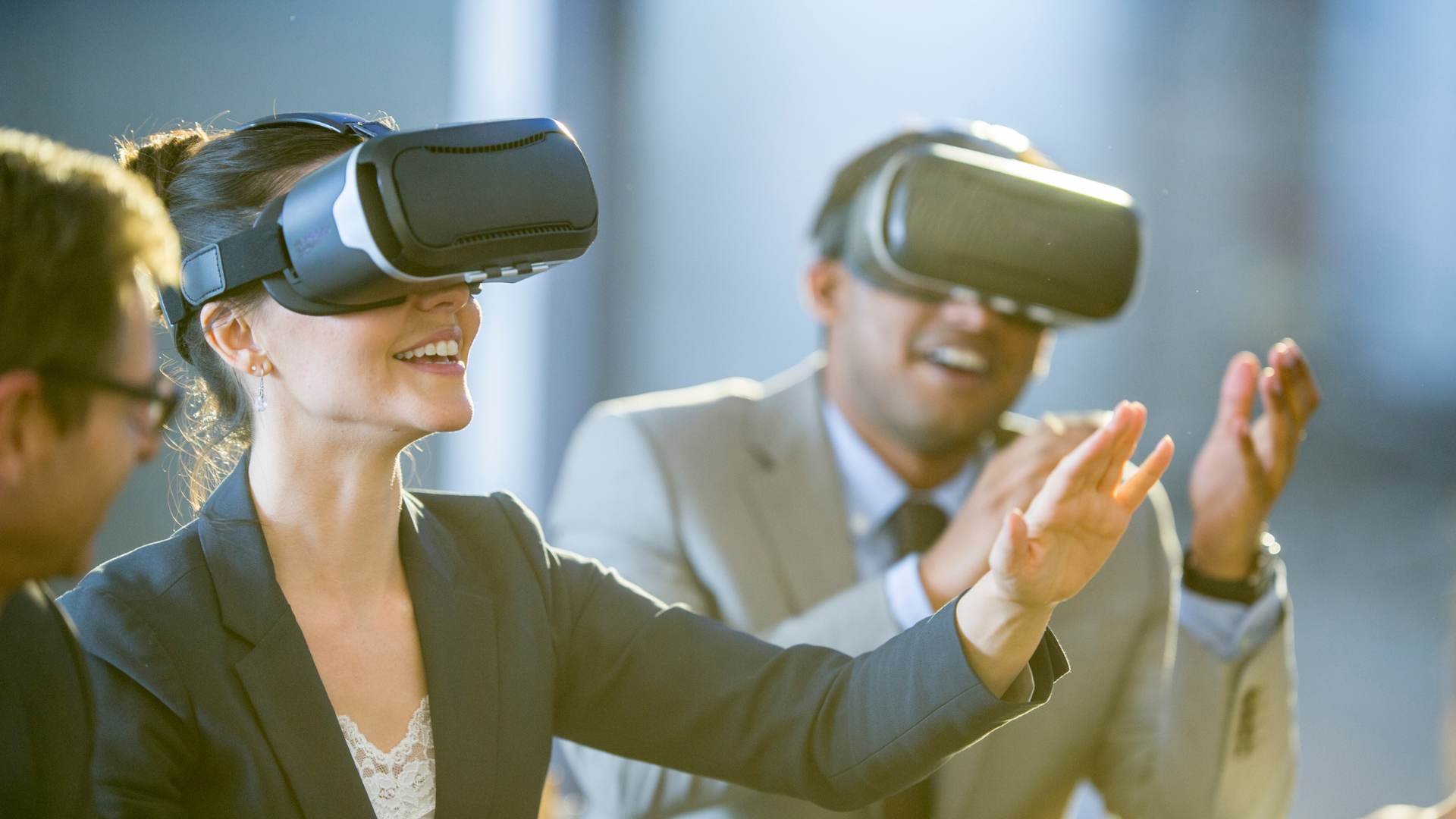 AR and VR technology has already been put to good use across a number of sectors and we'll likely see an increase in the use of these tools within the e-learning sphere. With VR technology, learners can benefit from an immersive learning experience, while AR can be used to integrate virtual objects into reality, in real-time. The use of this technology will likely result in higher engagement levels, increased motivation, and knowledge retention.
How effective is interactive e-learning content? Find out everything you need to know in our blog.
Get ahead of the curve by embracing the latest learning technologies today
Now is the time to take action and prepare for the coming year by implementing the latest in learning technologies. Our learning platforms are equipped with innovative features that will help you stay ahead of the curve, get in touch with us today to find out more or explore our platform offerings here.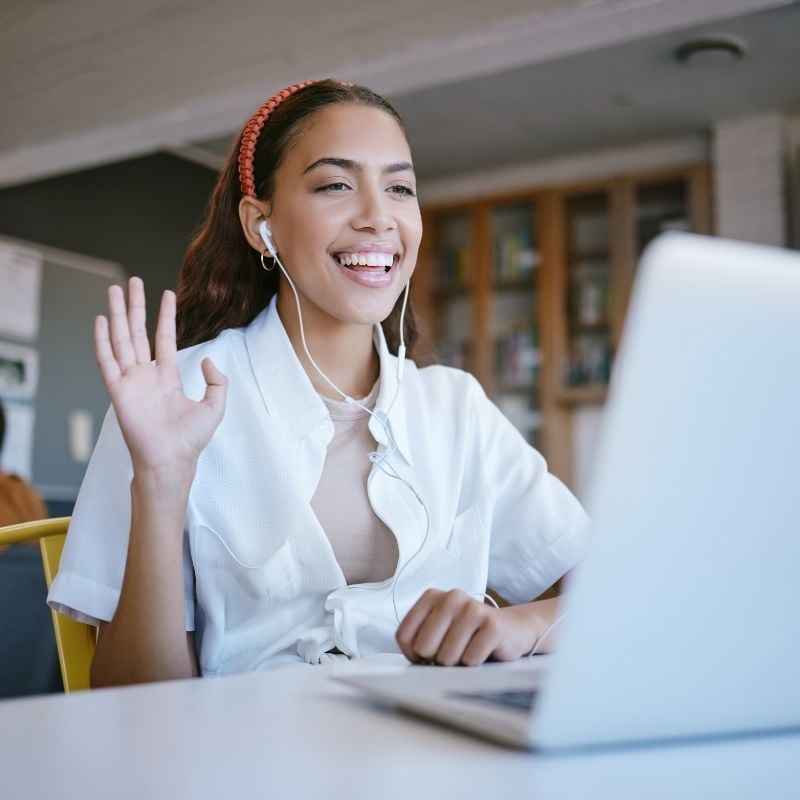 Contact Hubken today
Quick responses and clear advice, we're here whenever you need us. Our friendly e-learning specialists are ready to help and will be in touch shortly after you've sent your message.