When a business or organisation is searching for a new e-learning platform, it's essential to find a provider who can not only supply your chosen product but will also deliver excellent service, in-depth product knowledge and ongoing support. However, it can be difficult to determine which provider will truly deliver on all the desired criteria. One obvious way is to look at sources like customer testimonials or case studies that can help provide a level of confidence with your potential LMS partner. When it comes to selecting a Totara provider, another great way is to check whether they have been awarded the Totara Platinum Alliance Partner status.
At Hubken, we are proud to be a Totara Platinum Alliance partner and you'll see this logo throughout our website. But what does it mean to be a Platinum Partner? We thought we would share some information on how we reached this status and what it means for us and our clients!
What is Totara?
For those who are unfamiliar, we'll start with a brief introduction to Totara.
The Totara brand started with its open-source learning management system (LMS) Totara Learn, a robust, feature-rich and comprehensive LMS. Today, Totara has extended its product offering to its full Talent Experience Platform. This complete e-learning solution comprises three parts; Totara Learn (LMS), Totara Engage (Learning Experience Platform - LXP) and Totara Perform (Performance Management system).
Although Totara's platforms can be used independently, when combined they provide all the critically important employee experience tools you need to put your organisation at the forefront of modern e-learning and development.
What is a Totara Partner?
Totara offers a Totara Partner Program which is designed to help Totara product providers successfully deliver the best results for their clients. Totara Partners are required to meet a list of expected criteria, including the ability to demonstrate a particular level of implementation expertise.
Once a Totara Partner has met the criteria (and continues to maintain this standard) they will benefit from additional direct support from Totara, such as:
Priority access to the technical support team

Additional sales and technical training

Supporting Marketing collateral

Access to the Totara Academy and its certification programmes
The Totara Academy is full of more in-depth training activities designed to enable its partners to train users how to make the most of Totara products. Courses included in the academy cover a variety of topic areas ranging from beginner lessons on how to use Totara Learn to advanced training on Hierarchies and Multi-tenancy. It's an excellent resource and training centre to ensure that LMS admins, educators and content creators are able to get the most from their chosen Totara products.
As a Totara Partner with access to the Totara Academy, the Hubken team regularly completes Totara courses and training programmes. In fact, as a Totara Platinum Alliance Partner, we ensure that all our teams are Totara certified and have completed courses relevant to their job roles and departments. For example, all of our Marketing team has completed the Totara Marketing certification courses. Making sure our employees are up to date with Totara certifications is one of the reasons our clients have confidence in us for our expert product knowledge.
What does it mean for Hubken to reach Platinum Alliance Partner status?
Beyond the basic Totara Partner status, providers can advance onto Gold Partner status, Platinum next and then, ultimately, Alliance status. Having embraced Totara's full suite of products and demonstrated our enthusiasm, product knowledge and commitment to delivering high-quality service and support to all our clients, we have been Platinum Alliance partners for a number of years now. This status is only awarded to a small number of top-tier partners who have demonstrated a high level of customer satisfaction, and a deep level of product knowledge, and is a powerful demonstration of Hubken's high standard of service to both current and prospective clients.
Being a Totara Platinum Alliance Partner means we receive enhanced support services, additional training, a wider range of resources and new market opportunities. As a result, we are armed with the best set of resources, technical support and product offerings to deliver the highest standard of e-learning solutions to our clients. Moreover, as a Platinum Alliance partner, we also play a key role in developing the platform and shaping the vision for the future of the system.
Having been awarded this prestigious status, Hubken continues to demonstrate our commitment to delivering the best service to our Totara clients. In particular, our implementation and support teams continue to stay up to date with the latest Totara technology by making the most of available resources. And because we use Totara internally (for example, to onboard our new employees,), we understand the importance of internal training, why it's important to get the configuration correct from the beginning, which other applications to integrate with, how to implement the ideal user journeys, and putting together bespoke theme designs.
Are you ready to achieve your L&D goals with Hubken?
Finding the right e-learning platform to successfully deliver your L&D strategy is important but so is finding the right provider. You'll need to rely on your chosen provider for implementation, expert advice, training on how to use your platform, customisation, help to resolve issues and so much more!
We have been successfully delivering e-learning solutions for leading UK businesses and organisations since 2004. We build lasting collaborative and trusted relationships with all of our clients, providing them with the right tools, friendly advice and expert knowledge – these are just some of the reasons why our clients love Hubken!
In addition to the promise of excellent service that comes with being a Totara Platinum Alliance Partner, we also have a range of client case studies for you to read! Check them out here.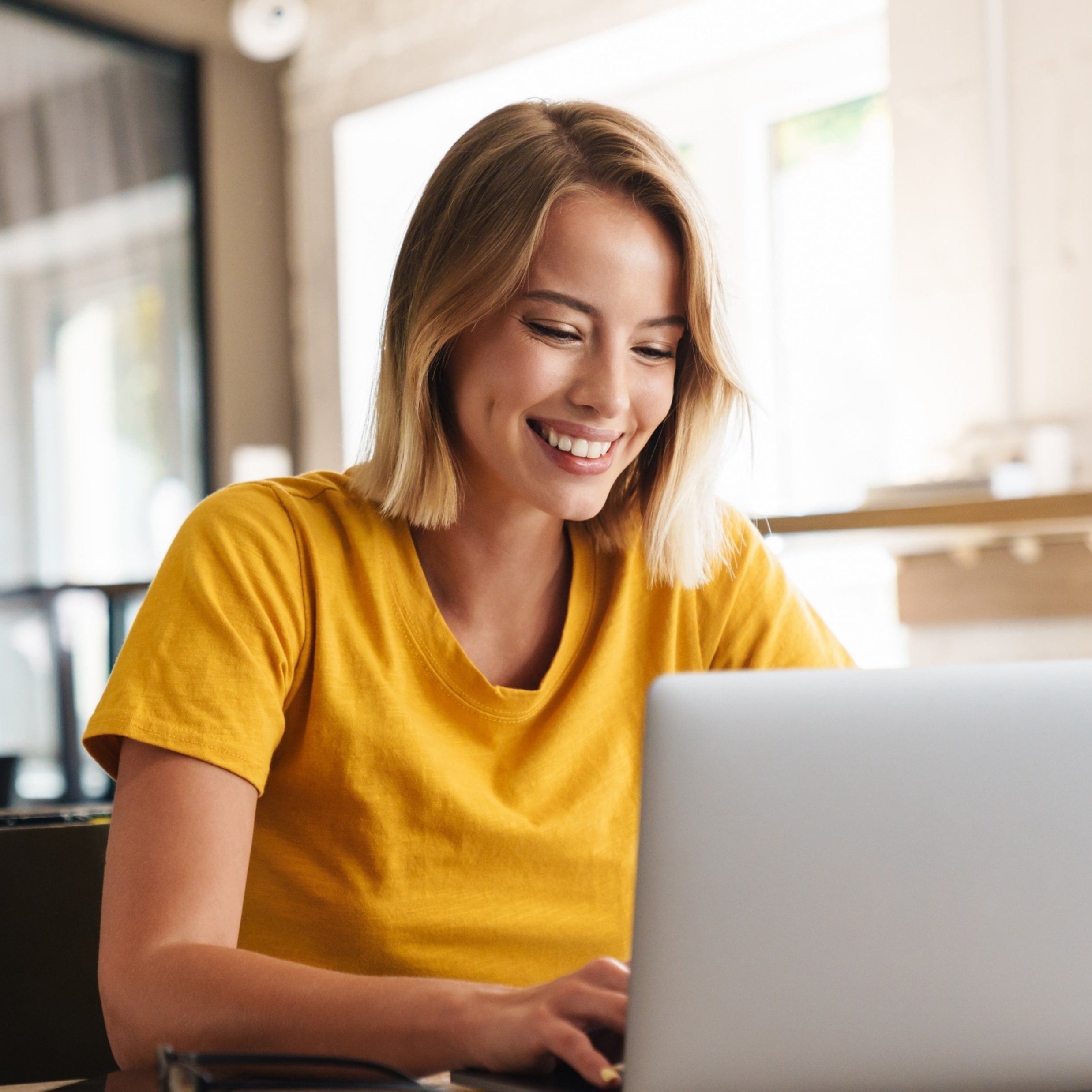 Explore HubkenCore – our unique SaaS LMS offering
Ready to see how our new LMS bundled solution is revolutionising how you purchase an e-learning solution?