Moodle experts since 2004
Your new Moodle partner with the knowledge, dedication, and expertise to make Moodle work for you
More than just a Moodle provider
Providing Moodle solutions to businesses from a range of sectors since 2004, Hubken is much more than just another Moodle provider. Rather, we are Moodle experts with specialist knowledge - a true LMS partner with the expertise to:
Implement UI designs and branding
Build-in your required functionality
Provide unlimited support along the way
Whether you're looking to improve your online training offering, achieve better rates of employee engagement, or secure a stronger ROI from your organisation's e-learning programme, we can tailor your Moodle LMS to meet your objectives. Our experienced in-house teams will guide you through the possibilities - and our ethos of honesty and transparency means we'll never overpromise, only provide a Moodle service and solution you can trust and rely on.
Delivered through our fully hosted, 100% cloud-based SaaS HubkenCore package, our Moodle LMS solutions benefit from secure hosting, 100GB of storage, and a centralised HubkenCore Hub suite as standard. Don't settle for a bare minimum solution – choose Hubken and maximise the potential of your Moodle system.
Just some of our valued Moodle clients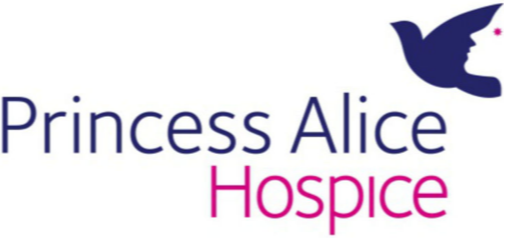 What is Moodle?
Moodle is the world's most recognised learning management system, used by organisations across all sectors to manage, deliver and measure online training. Moodle enables you to build and upload e-learning content, administer that content, assess your users on it, measure their progress and reward their achievements.
Easy-to-use, flexible and able to integrate with your existing systems, you can use Moodle to deliver compliance and competency training, continued professional development and onboarding programmes.
Learn more about our learning management systems.

"We were looking for a more sustainable way to deliver education than the traditional face-to-face model we were using. After undertaking some Moodle training with Hubken,

I knew they were the partner I
needed to work with

."
Parkinsons UK
Claire Hewitt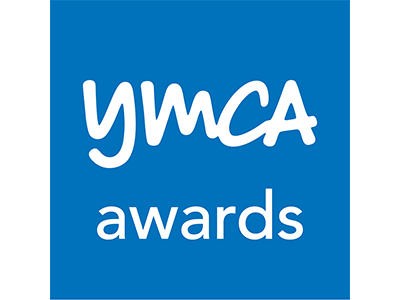 "
We are proud that we
are able to
provide different methods of teaching and delivery
and adapt them for individual learner's needs.
I would recommend Moodle to anyone
new to using an LMS

. It's easy to get to grips with."
YMCA Awards
Rosie Coote-Cowling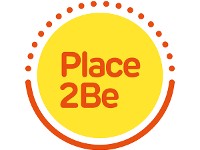 "We had two
fantastic online training sessions with Hubken
. They were tailored to our needs and questions around the use of and upgrade for Moodle.
Blended learning at its finest
."
Place2Be

"Hubken provides an outstanding, value for money Moodle hosting service. They offer first-class support and are very responsive. They have always helped very quickly with every issue or question raised."
Distance Learning Centre
Michael Verinder
Why work with Hubken?
We've been successfully delivering e-learning solutions since 2004 and Moodle has been at the forefront of our efforts to help clients introduce effective e-learning programmes.
As one of the UK's leading providers of Moodle, we help hundreds of organisations to achieve their online learning goals every year.
We build lasting collaborative and trusted relationships with our clients, large and small, providing them with the tools and ongoing support to realise the full potential of their learning and development projects.