Here at Hubken we love all things open-source and for good reason. However, we realise that the term open-source isn't that well understood.
In fact, some of our own clients using our open-source Learning Management System (LMS) solutions may not be totally clear on what open-source LMS software really is and the advantages that come with it.
Take a few minutes to get clued up with this article!
What is open-source LMS software?
Any form of software is build using code. Code is a bit like the DNA of the software world - its building block.
When that code is freely available to anyone it's called open source. That's right, anyone with knowledge of programming and jump right into the code and inspect or modify it.
But there's more to open-source. It's also a broader mindset which is based on collaboration, transparency and peer-to-peer exchange.
Open-source LMS platforms like Totara Learn and Moodle are the culmination of a wide web of collaboration and idea sharing by users and programmers alike from all over the world.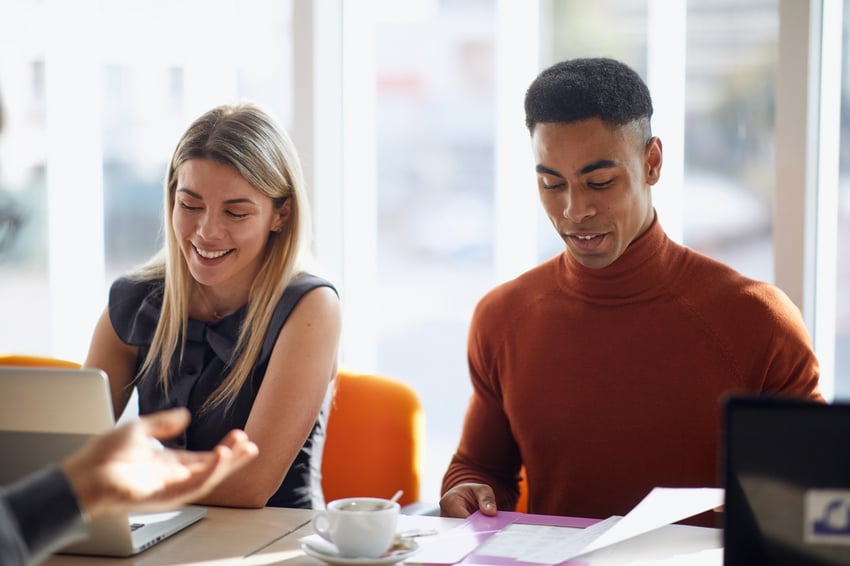 OK, so what is closed-source LMS software?
You won't surprised to learn that closed-source software is exactly the opposite.
The code is owned by the people or organisation that developed it and can only be inspected and modified by them unless otherwise agreed under license.
This 'proprietary' or owned software has often been produced at great expense by its developers, so they will be keen to maintain control and obviously need to make enough profit on selling it to their clients to justify their investment.
Is open-source LMS software free?
In some cases yes. However, it's not quite that simple. Say you are an organisation who wants to install an LMS platform to deliver training online you'll need much more than the source code to make it happen.
Here are just some of the things you'll need to consider (some of these are essential):
Hosting – your LMS must be hosted on a server.

There are many different options available for different costs and with different levels of reliability.

Installation – getting your new LMS installed and possibly getting data migrated from an existing LMS, along with any plug-ins you may use or need, is best handled by experts.
Ongoing support – getting up and running is only the first step. It's important to have someone to keep things running smoothly and fixing any problems as they arise.
Customisation – open-source software is about flexibility because the source-code can be adapted to meet specific needs. A team of expert developers can make your requirements reality.
Updates – open-source software is continually evolving with large-scale releases issued annually in many cases. When you work with a company like Hubken that is all taken care of.
Training – any LMS is only as good as those who administer it. Expert training

to provide you with the knowledge and confidence to realise the full potential of your LMS is important.

Branding – learners will be much more engaged when they see the their organisation's familiar branding on their learning platform. Hubken's branding solutions

make this easy.
If you have an in-house team of software and e-learning professionals who can handle all the above a basic, free open-source solution may make sense.
For everyone else a managed open-source option like the Hubken Solution provides the support you need to focus on what matters most - great learning outcomes.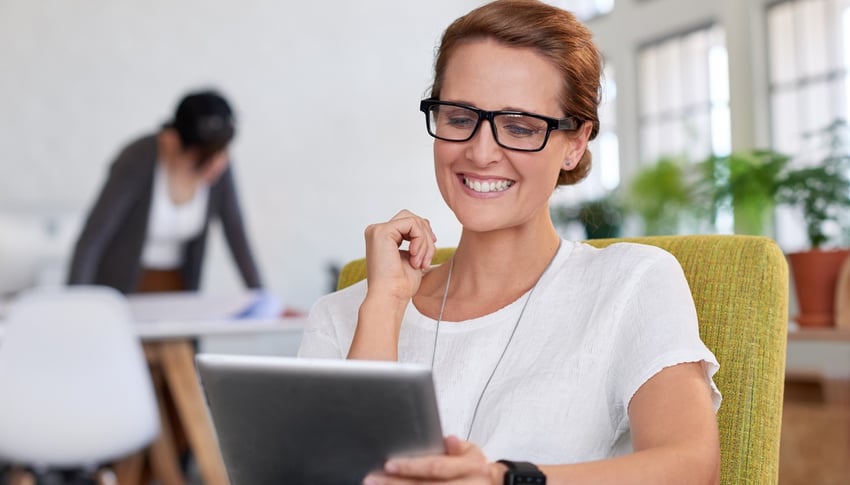 6 benefits of open-source LMS software:
So now you know what open-source LMS software is and how it differs from close-source.
Time to list its advantages:
Flexibility – open-course code can be modified, offering a level of flexibility you won't get from an 'off-she-shelf' close source LMS.
Cost-effectiveness – because the base software is available freely when you go with a managed, open-source solutions

you are paying for the add on services you need which means open-source solutions cost a fraction of comparative proprietary solutions.

Growth potential – you may be starting small or may have the opportunity to grow your LMS or use it for different purposes. Open-source makes that easier.
Stability – open-source programmers make their work publicly available so there is not danger of the code being neglected and falling into obsolescence – a possibility with any proprietary LMS should the company that owns the software cease trading.
Robust security – while any LMS software

should offer data security the open-source community is large. Having so many people contributing to the software's development arguably reduces the likelihood to any security weaknesses going unchecked.

Community – as a user of an open-source LMS

you become part of a community whose feedback on the software can be an invaluable contribution to its future improvement. We are always happy to receive feedback from clients on our

Totara Learn

and

Moodle

solutions and will ensure these are shared with those involved in continually improving those platforms.
Whether you are an existing Hubken client or someone who wants to learn more about open-source LMS learning solutions – get in touch today.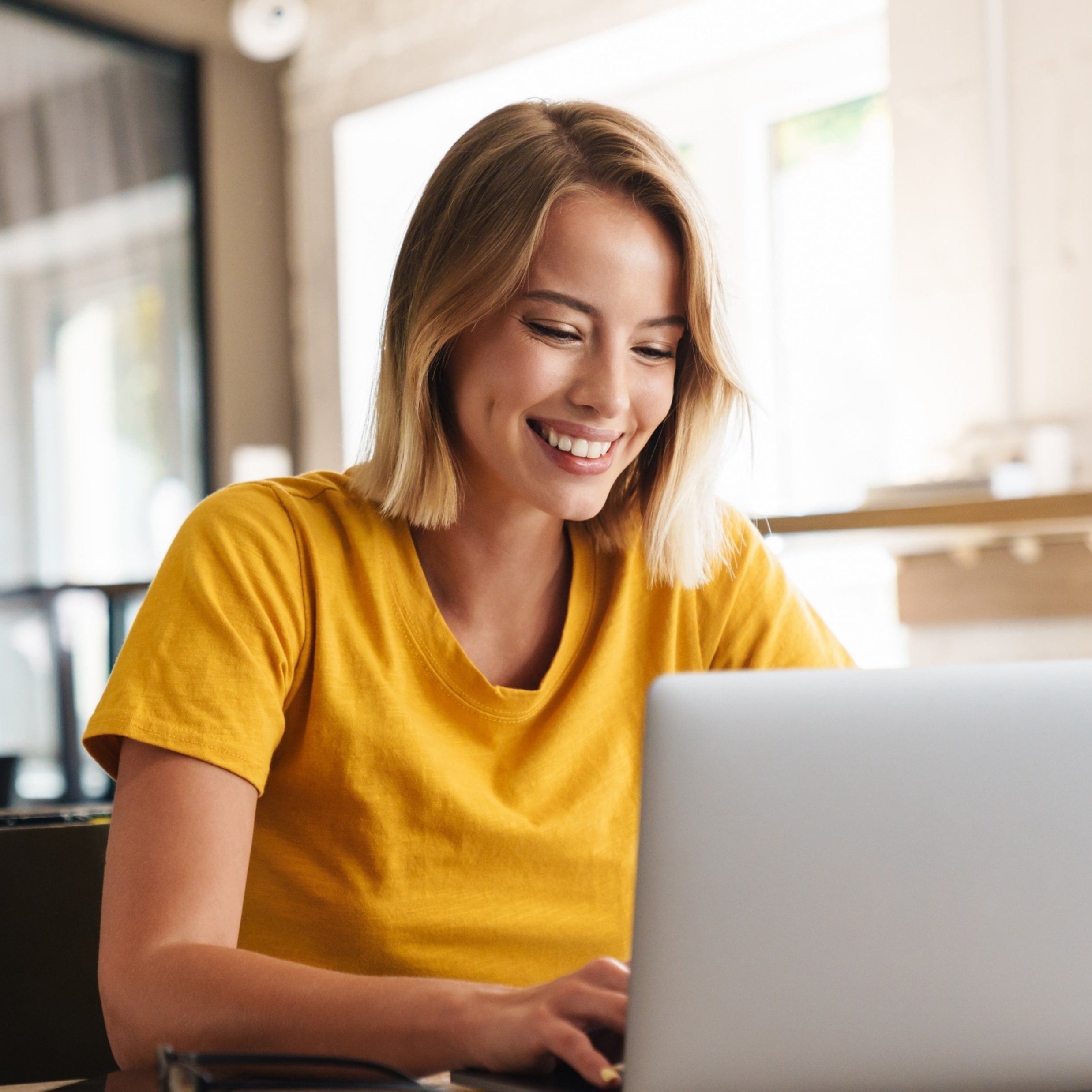 Explore HubkenCore – our unique SaaS LMS offering
Ready to see how our new LMS bundled solution is revolutionising how you purchase an e-learning solution?