If your Learning Management System (LMS) plays a key role in your organisation, then it's essential that your workforce understands the system and how to use it.
There are many ways that users can gain this understanding but without formal training, the organisation and its employees may be getting only partial benefits from the system.
Here we give our top 5 reasons of why LMS training from an e-learning expert will help to ensure the best start for a new project – or help to kick-start an existing project back into life:
1. Improve efficiency
With access to the internet, there are many videos and blogs to support completion of specific tasks in your LMS but they're not often in the same location online and may even be for a different version of the system that you're using; as such, information can be out-of-date and might not reveal all available features.
By participating in a structured course dedicated to your LMS version, the experience is more relevant to your own requirements and you can quickly gain a good understanding of the most efficient and effective way to complete those specific tasks without having to spend a great deal of time in trawling through pages of search engine results to find the "best fit" solution.
2. "We don't know what we don't know"
Whether you're new to using the LMS or have been using it for a while, if you're "self-taught" then you're not necessarily going to be aware of other features in the system; narrowing your view on specific tasks rather than looking at the bigger picture.
By participating in a structured course, you can experience a thorough exploration of the system, gaining new ideas and learning about its potential; there may be features for which you might not have an immediate use, but you may utilise them further down the line.
By gaining an overall view of the system, it may even open your eyes to other ways that the system could be used in resolving other existing challenges within your organisation.
3. Increase motivation
When introducing a new system to your organisation, there can be resistance to using it - sometimes users can perhaps be intimidated by the interface or maybe not able to understand its benefits to the organisation. It doesn't matter how good the system is, if the users aren't motivated to use it then it's unlikely to be a success.
This lack of motivation can also exist if the system is not new; maybe it has been installed for a while but, for whatever reasons, focusses within an organisation changed and it became less of an immediate priority to use the system on a day-to-day basis. In these cases, a sudden re-introduction of focus on the system may not have the corresponding motivation in using the system amongst your workforce that you'd hope for or it may be that expertise within the organisation in using the system is no longer there.
Either way, formal training can be a great way to breathe new life into the system and to refocus and reinvigorate your workforce in using the system.
By participating in structured training, the benefits of using the system can be clearly explained and related to your context; and it sends a clear message to your workforce that the system is now a big part of the company strategy.
Effective LMS training courses are hands-on, allowing participants to experiment with features and use the system in a safe-environment rather than being concerned about breaking a production version. This "learning by doing" approach is engaging and provides participants with the ability to apply skills immediately; participants complete the training with confidence in using the system as well as an enthusiasm for putting their skills into practice.
4. Meeting your business objectives
If your job is to build a business case for implementing a Learning Management System then what better way to gain a view of the system than by participating in structured training?
By gaining a clear understanding of the system's features and an exposure to the potential that it could offer your organisation, you will be in a much better position to build a strong case for management having hands-on experience of using the system yourself.
Formal training provides a firm grounding of the system to help you see more clearly how your L&D objectives, whether it be managing your compliance or simply introducing an online version of your existing training, can be achieved through an LMS system. And gaining this understanding early in the project ensures that you don't make mistakes in initial configuration and use of the system and you therefore have more chance of "getting it right" first time.
5. Utilise experience of the trainers
LMS training courses are typically delivered by consultants with a wealth of experience in using the LMS and/or advising on using the system across different sectors.
By participating in a structured course, you can tap into this experience and learn from people who are "product experts". Trainers will often model best practice in using the system as well as sharing their own experiences and revealing tips and tricks along the way.
A good LMS training course will always include an interactive element so you're able to ask questions and discuss solutions relating to your own context, so you can be confident that you're going about things in the most effective way.
Need training? We can help...
We provide LMS training for clients using Moodle and Totara Learn systems.
Our courses are hands-on and practical; post-course feedback is very positive with participants enthused about the system and keen to put their learning into practice within their own projects.
LMS training is delivered by our experienced e-learning consultants who have a wealth of experience in advising best use of the Moodle and Totara Learn platforms across different sectors and on configuration of solutions for a variety of organisations – both large and small.
Our friendly team of e-learning experts are only a call or email away. Get in touch today to discuss how we'll turn your requirements into a great project!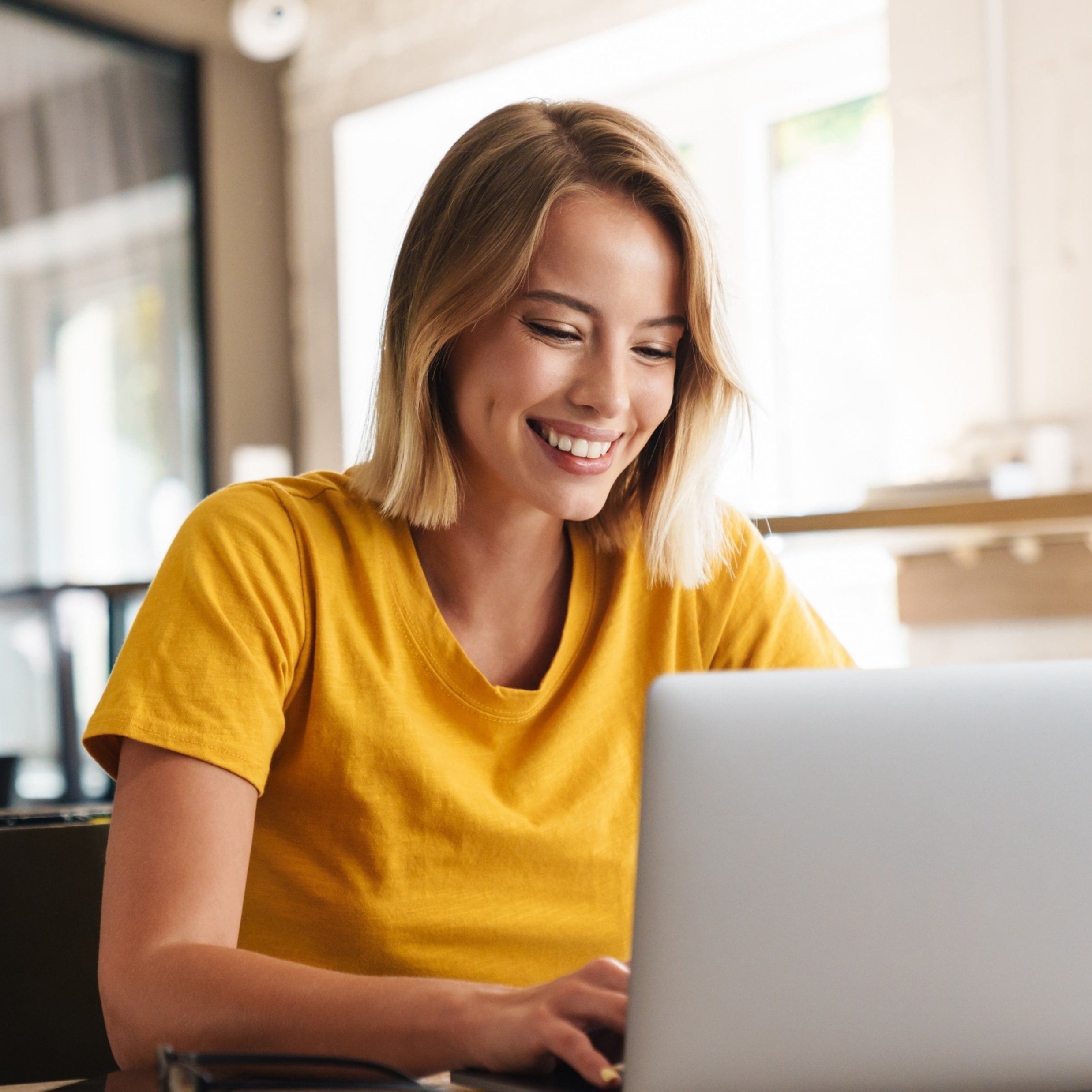 Explore HubkenCore – our unique SaaS LMS offering
Ready to see how our new LMS bundled solution is revolutionising how you purchase an e-learning solution?