Certified Totara experts
If you are looking for a Totara provider, there's no better choice than a Totara Platinum Alliance partner
More than just a Totara provider
Years of experience, in-depth knowledge and excellent service make us the ultimate choice for delivering your powerful Totara e-learning suite of products. As your valued Totara partner, we provide more than just a Totara platform; our solutions are delivered through our fully hosted, 100% cloud-based SaaS HubkenCore package – including all of the comprehensive services and tools you need to implement a successful e-learning system. Our in-house Totara experts offer unlimited support and ongoing training to ensure you get the best out of your Totara solution.
We're proud to have been awarded Platinum Alliance Partner status – a prestigious title that is awarded to top-tier Totara partners who have consistently demonstrated a high level of customer satisfaction and a deep level of product knowledge. As Totara Platinum Alliance Partners, we receive enhanced support services, additional training and a wider range of resources and new market opportunities. This means that you benefit from our vast product knowledge and unparalleled level of customer support.
Learn more about this status, here.
Just some of our valued Totara clients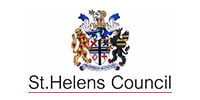 "

Hubken

knew what they were talking about

and only said 'yes' when they meant 'yes' – there were no empty promises."
Mountain Healthcare
Totara Learn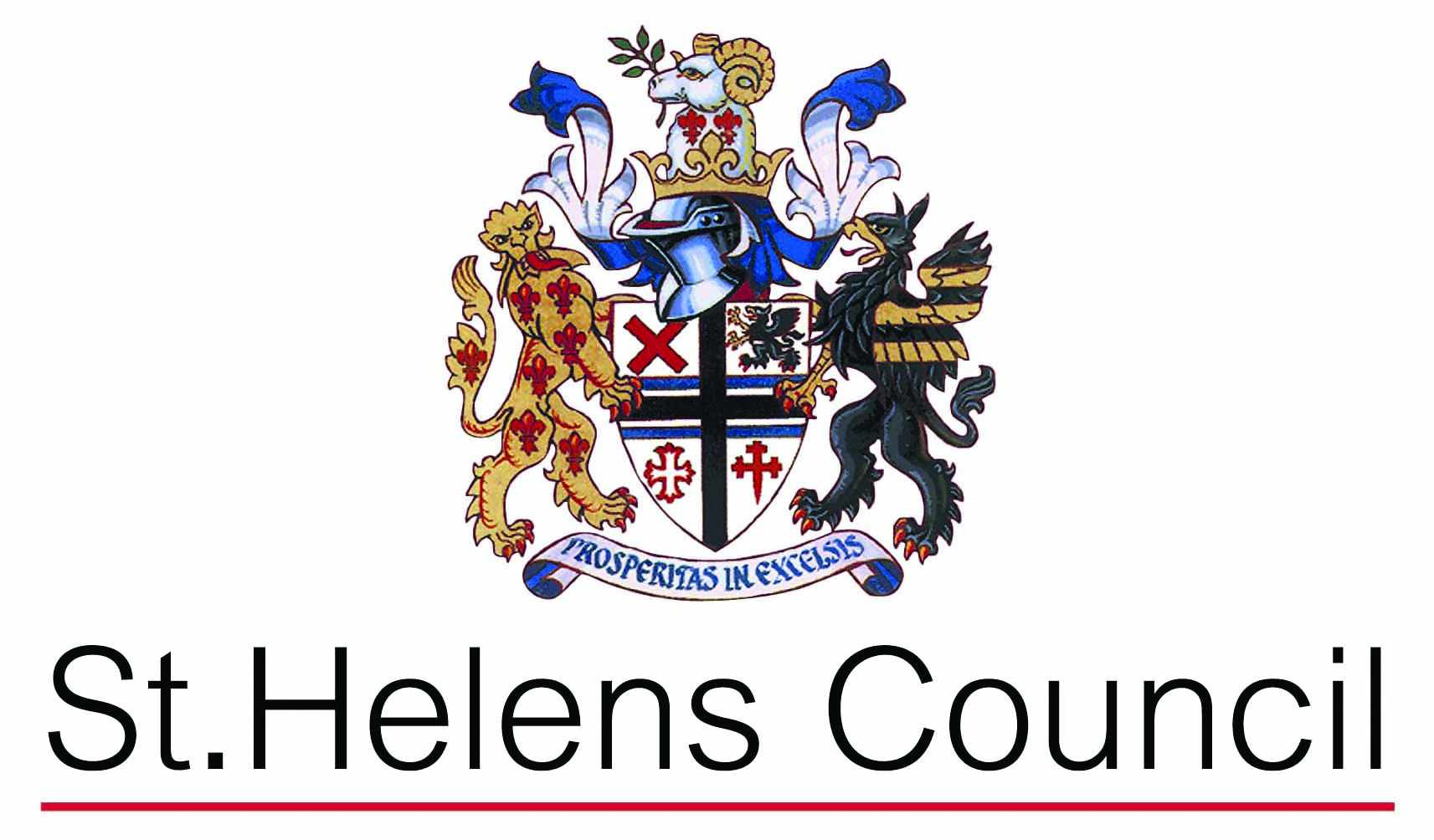 St. Helens Council
achieved over 1,600 employee certifications
within four weeks of implementing Hubken's Totara Learn.
St. Helens Council
Totara Learn

"From the first contact, everything was straightforward. The design team listened carefully to our requirements and the look and feel that we wanted –

it was spot on first time

which was great."
Yellow Room Learning
Totara Learn
What is Moodle?
Moodle is the world's most recognised learning management system, used by organisations across all sectors to manage, deliver and measure online training. Moodle enables you to build and upload e-learning content, administer that content, assess your users on it, measure their progress and reward their achievements.
Easy-to-use, flexible and able to integrate with your existing systems, you can use Moodle to deliver compliance and competency training, continued professional development and onboarding programmes.
Learn more about our learning management systems.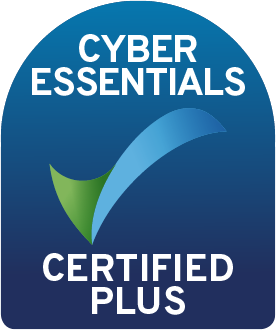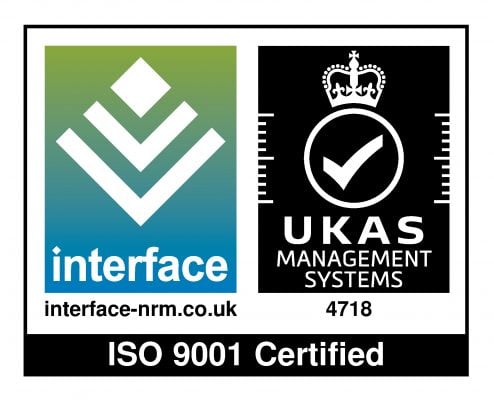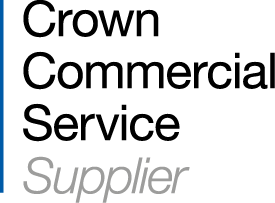 Why work with Hubken?
We've been successfully delivering e-learning solutions since 2004 and Moodle has been at the forefront of our efforts to help clients introduce effective e-learning programmes.
As one of the UK's leading providers of Moodle, we help hundreds of organisations to achieve their online learning goals every year.
We build lasting collaborative and trusted relationships with our clients, large and small, providing them with the tools and ongoing support to realise the full potential of their learning and development projects.