An effective performance management strategy is crucial to the success of any organisation.
If, like so many HR managers, you are stuck with disjointed, paper-based appraisals or expensive, inflexible online platforms, it's no wonder that modernising the performance management process is a priority.
Performance management systems provide the perfect platforms to revolutionise your organisation's processes, bringing performance management into today's digital world and benefiting managers and employees alike.
In this article, we'll answer the question, 'what are performance management systems' along with exploring some of their key features.
What is a performance management system?
A performance management system is a platform on which performance management can be carried out in a centralised, measurable and consistent manner.
Having this consistency of performance measures for staff with the same job roles or objectives helps to create a level playing field. Offline, paper-based approaches, by comparison, can lack this consistency and make comparing and tracking performance difficult.
You can bring together all of your performance management processes in one place, logging evidence, setting goals, tracking performance and measuring results.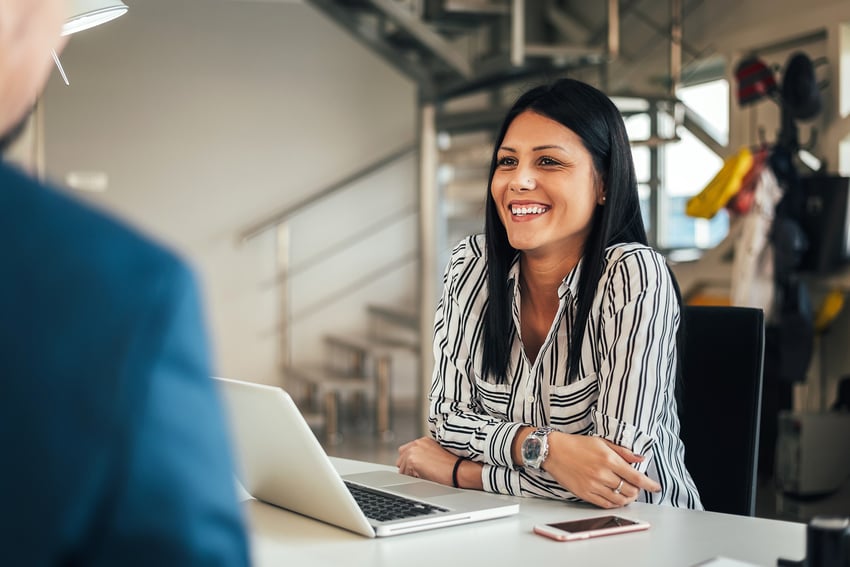 Performance management systems also allow you to implement modern processes like regular check-ins and 360-degree feedback cycles, which are often far more effective methods of managing employee performance than traditional approaches.
Now we've answered the question 'what is a performance management system', let's explore some of the key features you can expect from this powerful solution.
What are the key performance management system features?
Performance management systems bring your performance management processes online, allowing your organisation to move away from more traditional structures which focused heavily on things like annual appraisals and probation meetings.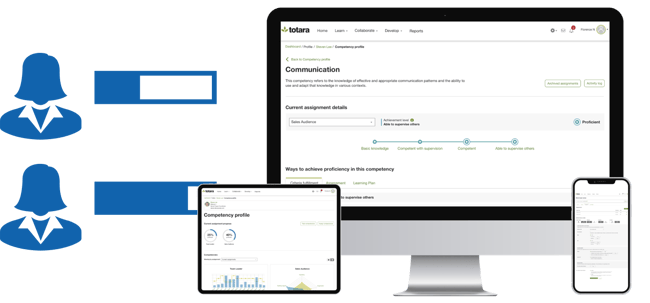 While performance management systems of course deal with these practices well, they also offer some features to help you revolutionise your performance management practices.
Hubken offers leading performance management system Totara Perform, which could transform the way you develop your teams. What are performance management systems like Totara Perform offering? Here's a taster:
Goal setting
Have you ever sat down to assess an employee's performance only to find out that, due to a lack of clear goals, there is nothing to assess their performance against?
It can be an impossible task for you and stressful for the employee being reviewed.
With Totara Perform you can keep your employees updated with dynamic goals means they'll never lose sight of what they're working towards and you can measure their progress whenever necessary.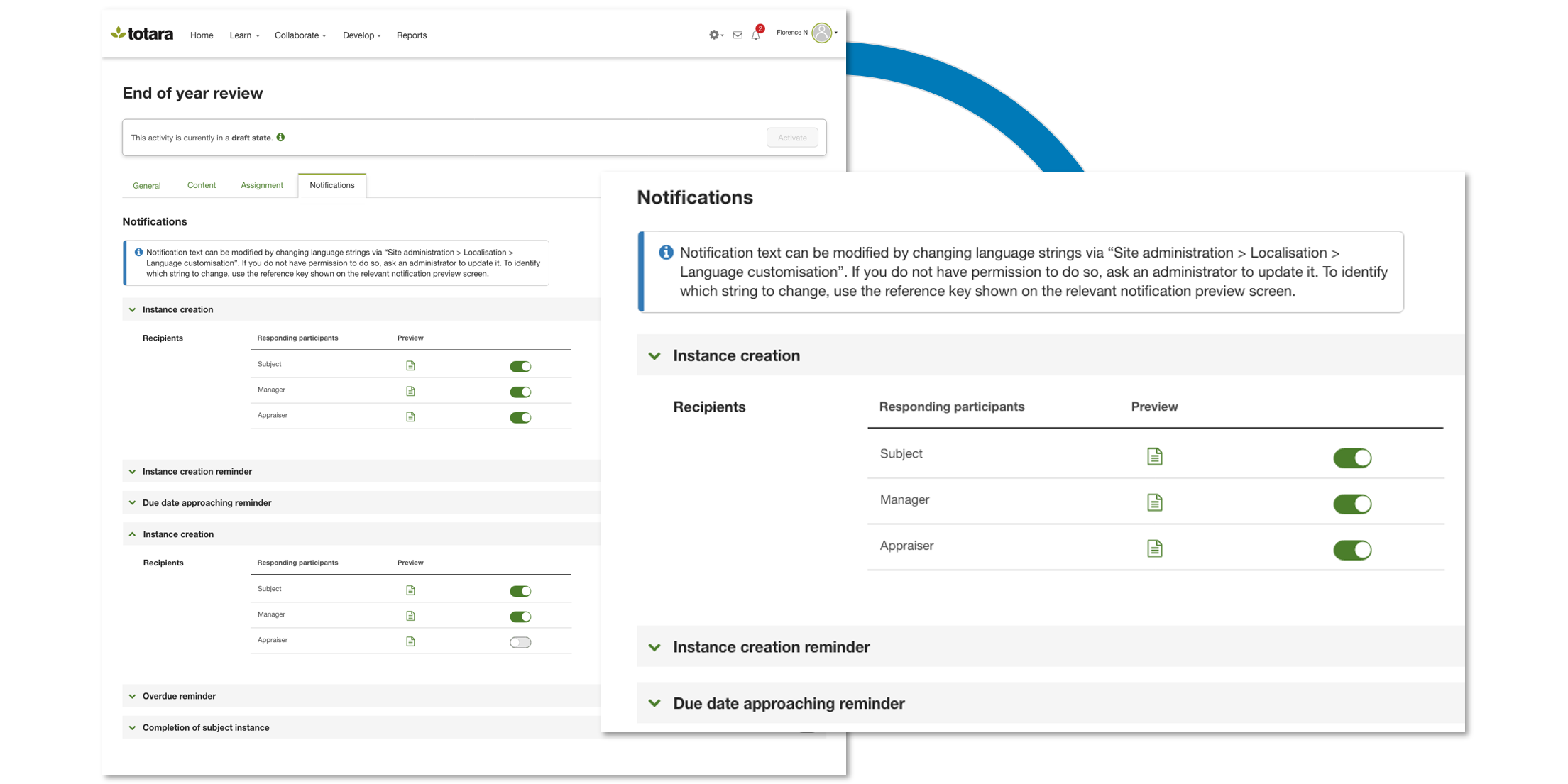 Perform shows the status of agreed goals to employees so they know exactly where they are and what they need to do in order to meet the goals.
You can also align the goals of individuals with those of your organisation as a whole, allowing you to demonstrate how employees are working towards the strategic big picture as well as things specific to their role.
Competency management
Do you need your employees to achieve competency in certain skills and areas so they can do their job effectively? Perhaps you need to prove their competency as part of compliance training frameworks?

With a Totara Perform performance management system, you can assign competency frameworks to individuals or teams, decide what criteria feed into progression between competency levels, and report on the progress, identifying skill gaps along the way.

Evidence areas
When measuring employee performance it's important to have evidence to fall back on. If you're using offline approaches then logging evidence, particularly ad-hoc meetings, can be difficult to keep on top of.
Totara Perform's evidence area allows managers and employees alike to upload evidence of progress towards goals and competencies. The evidence can range from ad-hoc meetings with managers to external accreditations.
This evidence can then be accessed as proof of competency, compliance and CPD, and reported on to identify skill gaps and opportunities for further training.

360-Degree feedback
When collating feedback about an employee, have you ever wanted contributions from peers and other staff members beyond just that employee's line manager?
It's easy to shy away from collating 360-degree feedback for employees given the logistical challenges involved using traditional systems.
Performance management systems like Totara Perform offer easy ways of collating and delivering 360-degree feedback.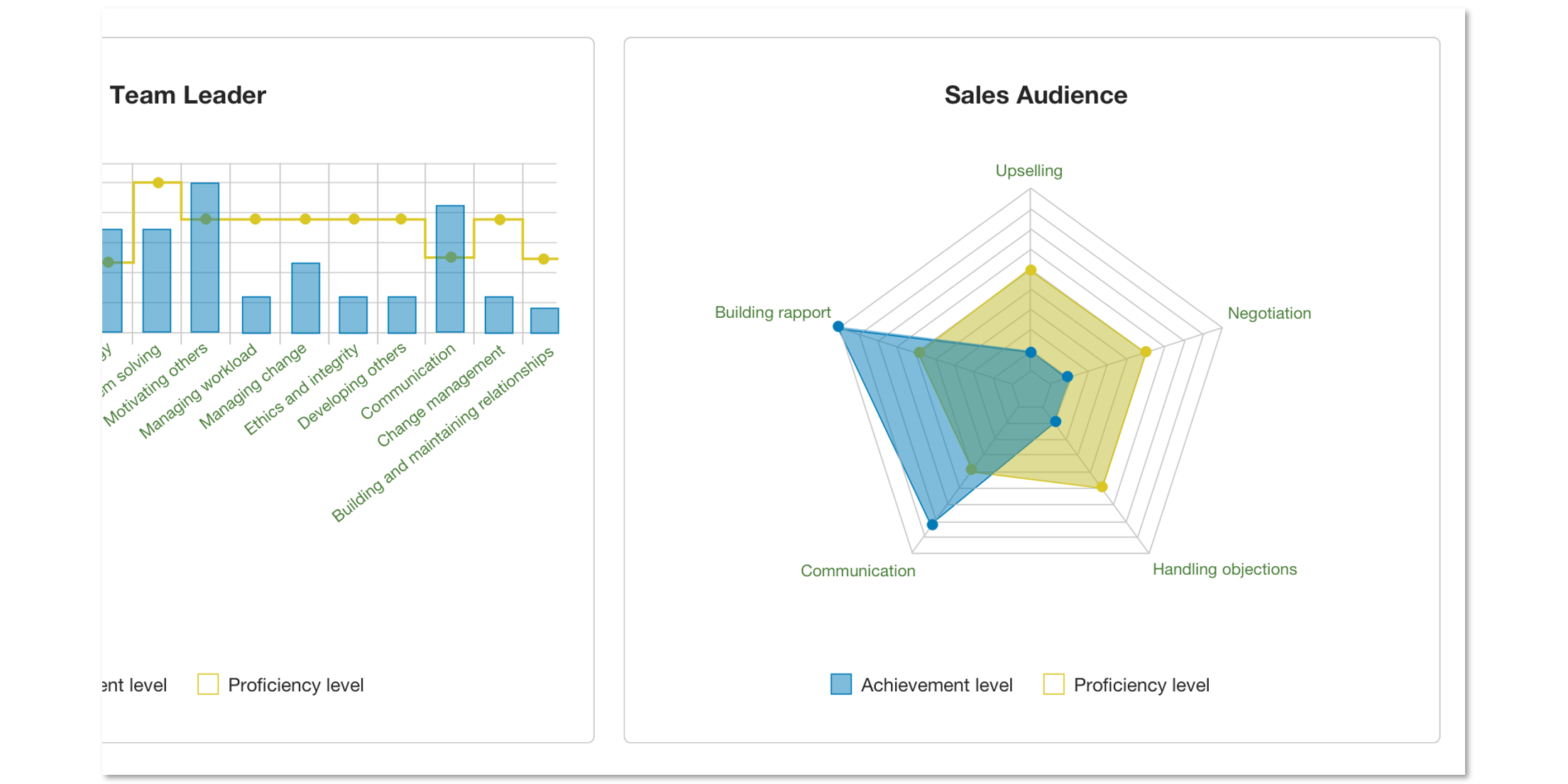 You can set feedback parameters, including who can contribute to each feedback cycle and how frequently the feedback should be delivered.

Reporting and analytics
Reporting on employee performance is a crucial aspect of performance management. You want to ensure they are progressing as expected and identify skill gaps and opportunities for further training.
But do your requests for feedback from employees span large time frames and ask similar questions in order to gain long-term insights into their performance and wellbeing?
Totara Perform allows you to report on all aspects of performance management using reporting ID functionality.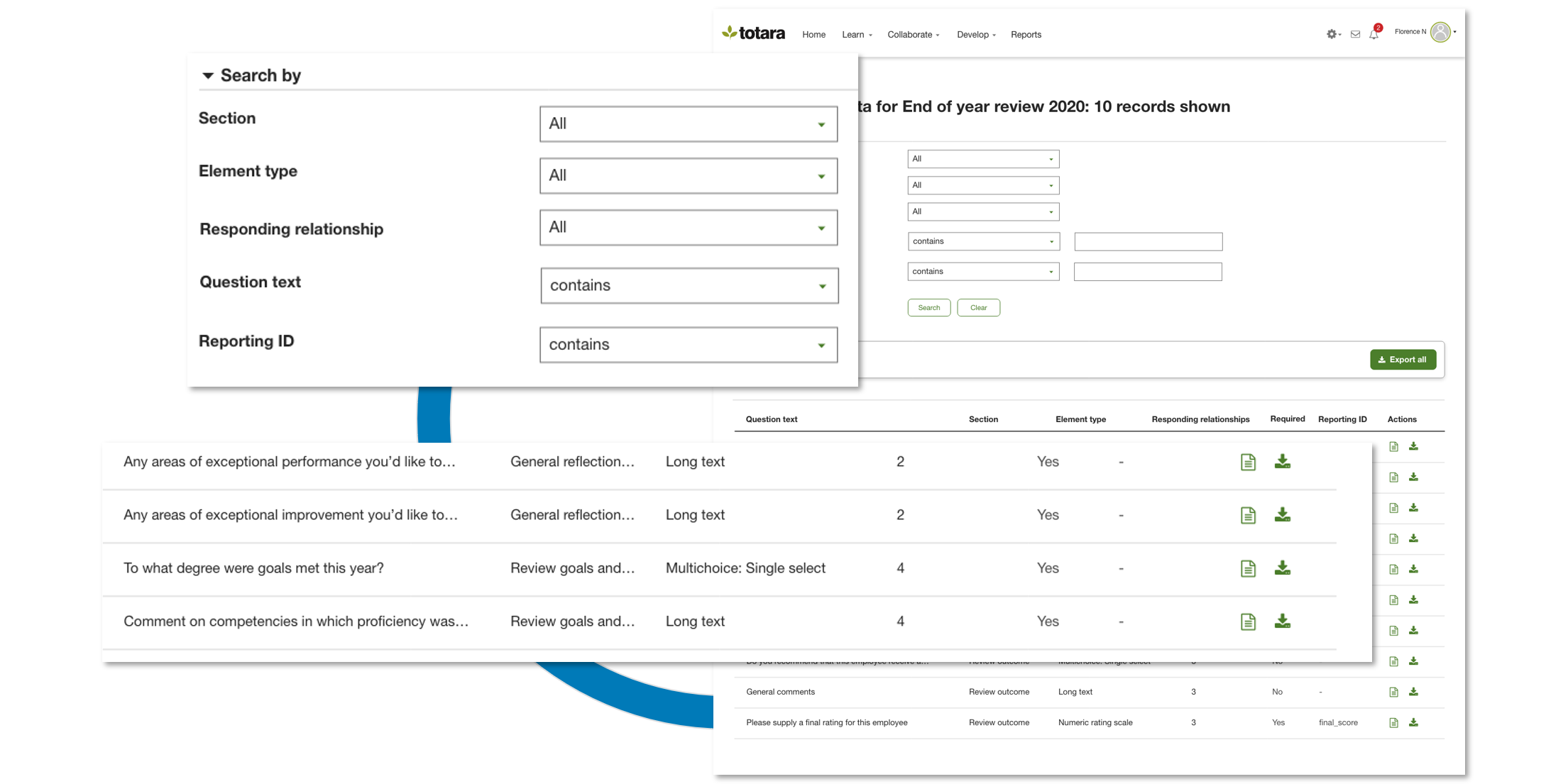 What that means is if you asked the same questions in surveys or feedback forms across multiple locations and times, the reporting ID would collate the responses in one place with each answer, allowing you to see how your employees' feedback has changed over time.

Totara Perform
Totara Perform is a powerful and flexible performance management system that offers all of the features mentioned in this blog and more.
If you'd like to implement a performance management system at your organisation, get in touch. Or to find out more about performance management systems, read our ultimate guide. You can also pick up some useful performance management strategies here.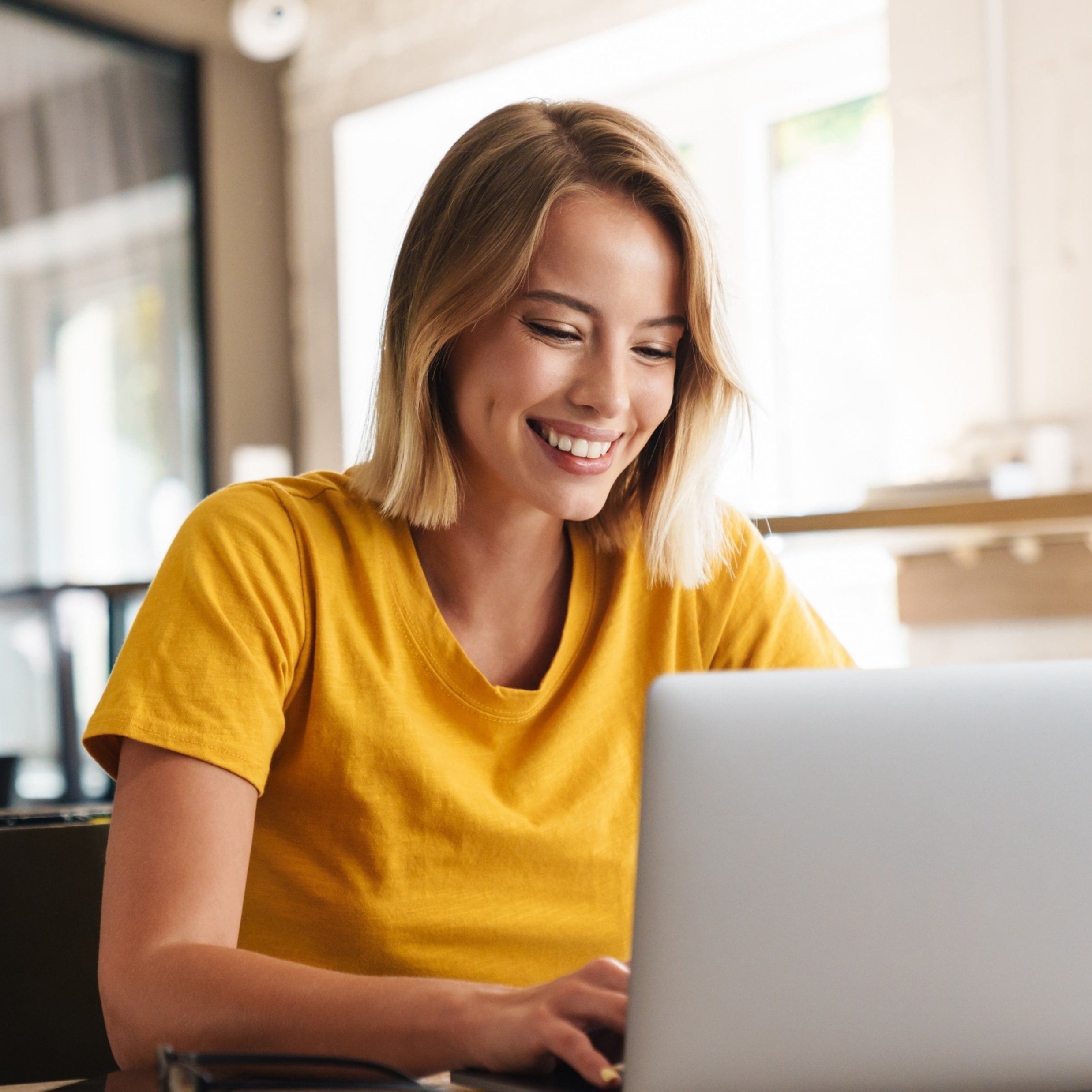 Ready to explore Totara Perform?
Book a demo with one of our e-learning experts to see first hand how the wide range of powerful features in Totara Perform can transform your performance management process.