Most L&D leaders will agree that training opportunities should be afforded to employees throughout the entire duration of their careers. However, some organisations fail to provide long-term training opportunities, instead focusing on key components such as induction training or compliance training. As a result, 30% of UK workers say they have not received formal workplace training in the past five years.
Creating a culture of learning is hugely important for any organisation but 42% of training developers cited this as one of the biggest challenges they faced in 2020. It's vital that top business leaders understand the value of delivering continuous training across their workforce, thereby ensuring the key advantages of continuous training are widely recognised as essential for all L&D leaders. In this blog, we'll share our top six advantages of continuous training and how e-learning can further enhance long-term L&D activities.
What is continuous training?
Also known as continuous learning or ongoing professional development, continuous training is the process of delivering regular and consistent training and development opportunities in the workplace. Continuous training is designed to help employees develop new skills, improve their knowledge base, maintain proficiency levels, and help them improve overall job performance.
Rather than delivering training 'reactively', such as when skills gaps have been identified or when employees have demonstrated a lack of ability, continuous training programmes are designed to proactively help employees consistently improve and develop more than just essential skills and knowledge.
Skills gaps: Find out how to close them with an e-learning platform here.
The top six advantages of continuous training
1. Develop a highly skilled workforce
As continuous training covers more than just core skills and role-specific training practices, employees can develop beyond the skills required to perform their daily tasks. As a result, employers can expect to see a highly skilled and well-rounded workforce, proficient in a range of hard and soft skills.
To achieve this, e-learning platforms such as a learning management system (LMS) can provide employees with a library of diverse training content, designed to help them expand their knowledge base. LMS libraries can be made up of training materials such as skill-specific training courses or single-topic microlessons, and with the relevant access privileges employees can simply enrol themselves on courses or complete lessons any time throughout their employment.
What is microlearning? Read our ultimate guide here.

2. Increased workplace efficiency
Continuous training can optimise workplace efficiency and productivity by closing skills gaps, identifying learning opportunities and ensuring that employees remain competent throughout their employment. While induction training focuses on the basic skills required to complete role-based tasks to a minimum standard, continuous training provides opportunities for employees to further improve their workplace output by developing advanced skills. When continuous training is carried out across an entire workforce, team leaders can expect departments and teams to work together smoothly and cohesively.
What is induction training? Read our ultimate e-learning overview.
3. Higher retention rates
Fostering a culture of continuous development can set an organisation apart from competitors when it comes to sourcing and retaining top talent as people want to work for companies that offer long-term L&D opportunities. In fact, 76% of employees say they are more likely to stay with a company that offers continuous training.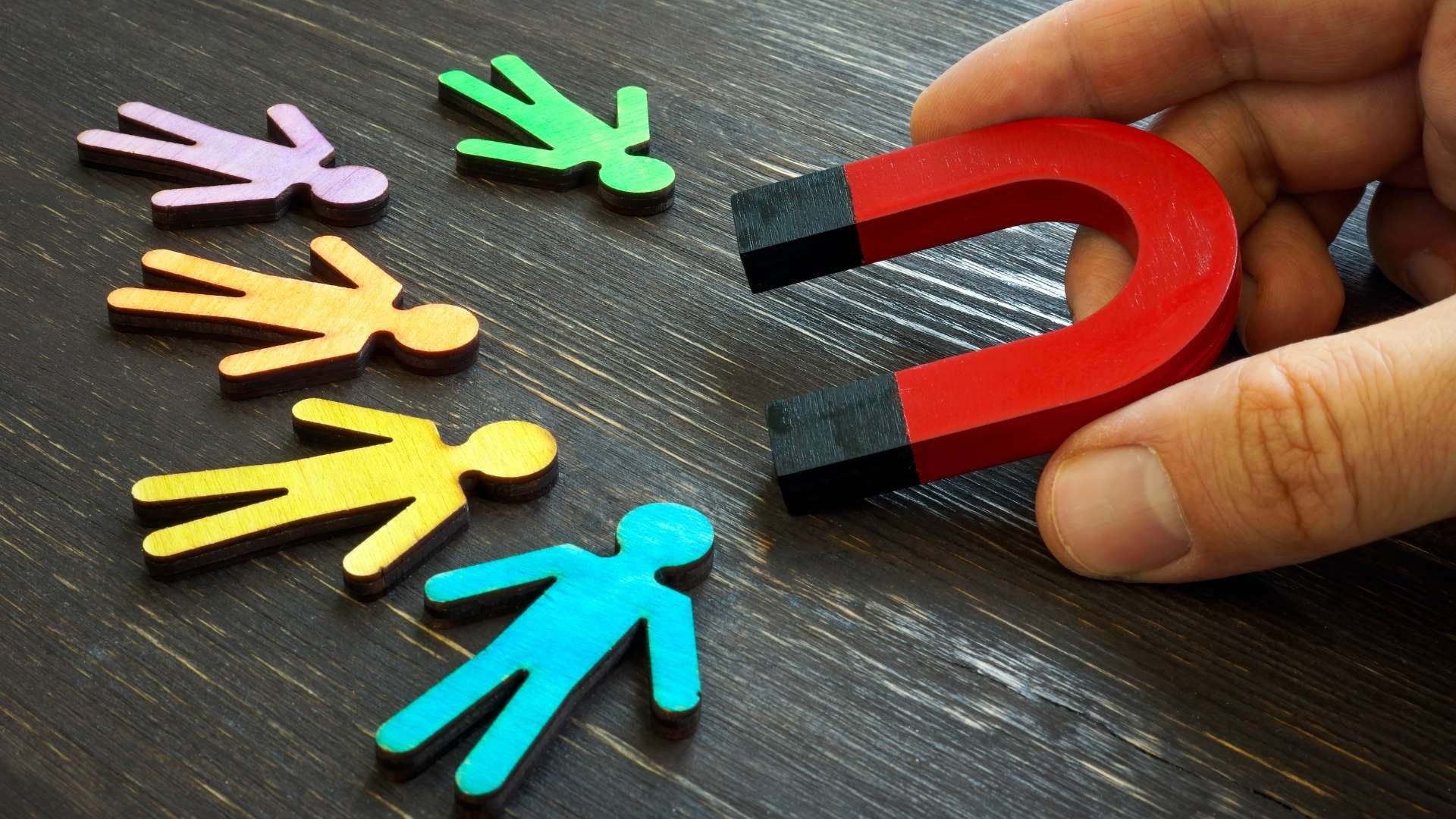 Hiring managers can take advantage of the demand for continuous training by discussing L&D opportunities with potential candidates and new starters during the hiring process. This is an opportunity to map out future training opportunities, using e-learning tools to create tailor-made learning plans and personal development plans.
How to retain talent: tackling the great resignation with L&D.
4. Compliance and quality assurance
Compliance training is an essential training practice that teaches employees about the regulations they must adhere to. While some compliance training activities may be triggered by changes to laws or guidelines, it's beneficial for organisations to avoid relying fundamentally on trigger training but instead deliver continuous compliance training.
It's unlikely that employees will remember everything they learned during an initial compliance training programme and when it comes to regulatory compliance, this can lead to dangerous mistakes and costly errors. To counter this, employers should consider offering refresher courses. With LMS automation technology, admins can set up refresher courses so that employees will receive a notification, informing them that they need to complete mandatory training. These notifications can be repeatedly triggered by looking at the number of days/weeks/months that have passed since the last activity was completed, ensuring that employees are consistent with long-term compliance training.
LMS compliance training: Visit our dedicated use case page.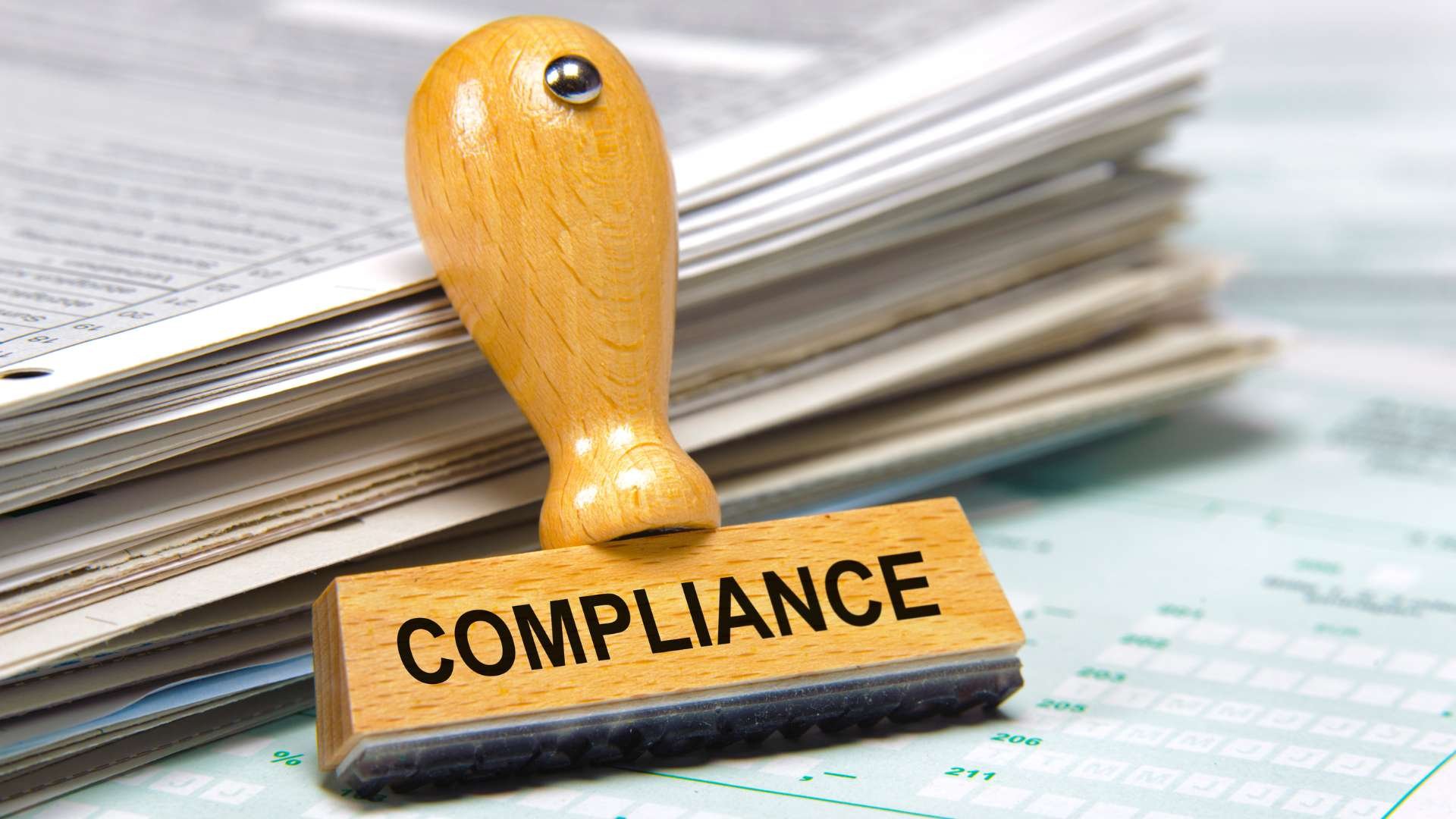 5. Create an agile workforce
One of the biggest advantages of continuous training is that employees can broaden their skillsets beyond the requirements of their current job functions. As a result, employees are well-positioned to take on new duties and responsibilities and explore new career opportunities within the organisation. This brings significant benefits to employers who can look to hire internally or expand existing roles, saving on costs and resources as a result.
Looking for more ways to create an agile workforce? Discover the benefits of reskilling programmes.
6. Stay ahead of the competition
In many sectors, staying ahead of the competition requires an open-mindedness towards adopting new practices and technologies. To achieve this, employees need to be well-versed in areas such as new procedures and updated systems. Employers can take advantage of continuous training programmes by incorporating learning materials designed to help employees acquire the skills and knowledge required to swiftly adopt new technologies and practices.
With an e-learning platform such as a learning experience platform (LXP), employers can utilise collaborative and social tools such as forums, discussion boards and polls to encourage employees to put forward suggestions for new platforms or ways to stay ahead of the competition, along with sharing skills and knowledge on how to maximise these opportunities. As a result, workplace learning is dynamic and continuously encourages employees to learn from one another in addition to formal training procedures.
Looking for a powerful, feature-rich LXP? Discover Totara Engage.
Experience the many advantages of continuous training with the help of e-learning technology
Having explored just some of the advantages associated with continuous training, perhaps you're ready to empower your employees with dynamic and consistent L&D opportunities. If so, you'll need a powerful e-learning solution that can maximise the effectiveness of your continuous training programmes and provide opportunities for diverse learning methods such as asynchronous learning, microlearning and blended learning. Explore our powerful e-learning solutions today to find out what a Hubken platform can do for your organisation or get in touch today to speak with one of our e-learning experts.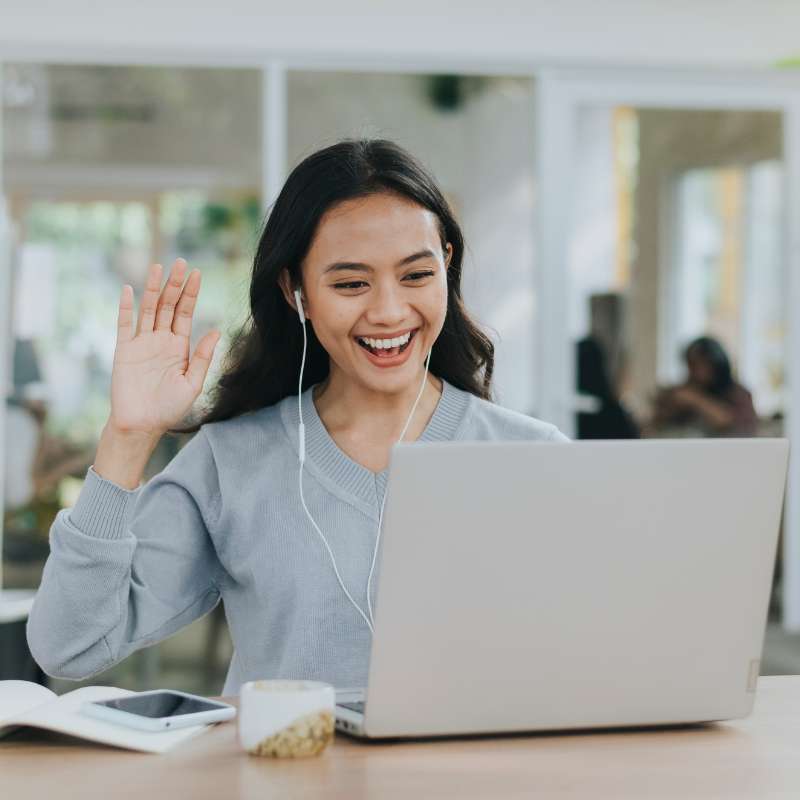 Book your free LMS demo today
Book a demo with one of our e-learning experts and learn first-hand how an e-learning solution from Hubken can help you achieve your L&D goals.