As we continue to move further into the 21st century, AI platforms and tools are being developed to streamline the connection between human activity and machine functionality, enhancing our everyday lives at work and play. But is AI simply a buzzword in eLearning?
Will it be exhausted by this time next year? Or, is this hype the start of a shift in the way eLearning is received and managed?
What is AI?
According to TechRadar,
"AI as a concept refers to computing hardware being able to essentially think for itself, and make decisions based on the data it is being fed" (TechRadar, 2019).
If we think about day-to-day examples of this, there are voice assistants such as Siri, the home assistant from Google and of course, Amazon's Alexa. Let's not forget Microsoft's Cortana, either. Each of these respond to data, whether input by voice or via a computer.
And the self-driving cars by Waymo. Users in Phoenix, Arizona can travel to destinations via "Waymo One", a pick-up service using self-driving technology.
It's clear AI is changing the way we use technology. So, what role does AI play in eLearning?
• Learners use AI to find useful content
• Learners can complete training modules that are recommended to them by AI
• AI identifies where learners are falling behind i.e. grades.
While the benefits may be promising, it's important to consider every learner as an individual. Each person's eLearning journey will differ, depending on circumstances that may not be recognised by AI software.
So how reliable is the use of AI in eLearning? Can algorithms truly serve the right content to the right people at the right time?
Learning culture vs. ineffective use of training time
eLearning plays a big role in learning culture, by giving employees a personalised training framework to help them manage their development. You may be balancing the need to create a learning culture with the risk of using training time ineffectively.
Consider:
• If I'm investing in AI, are there data models built in already? - if not, this may be timely to complete.
• Is there a time period where the hardware needs to consume my organisation's data before it kicks in? - lead time for data consumption could be a setback for your organisation.
• Can you rely on AI to recommend the correct training to the right people?
AI could be counterproductive for organisations. These algorithms can be smart, but they're not foolproof. And certainly no replacement for the carefully considered and tailored recommendations that an experienced training manager can provide.
For example, recommended content may not even align with a learner's personal development goals - take Netflix for example. How often do your "recommended for you" options align with what you want to watch? As an organisation, do you want to risk having learners spend hours consuming training courses that won't have a direct impact on job performance?
Kickstart your eLearning journey with our 5-step 'Get Started' Guide!
Losing management and emotional connections
While employees at your organisation may log in to a system and complete training from a dashboard, there is still the opportunity to have human dialogue off the back of this, and even chat in forums where you can send instant messages. AI can't replace human conversations to that extent.

"But when it comes to fundamental human abilities, like having a good chat, AI falls short. It simply cannot provide the humour, warmth and the ability to build coherent and personal rapport that is crucial in human conversations" (The Conversation).

What AI lacks is emotional intelligence. Management at your organisation can fuse emotional connections with employees in a way that software can't, inspiring and motivating them to engage more effectively with learning opportunities.
AI chatbot development
We mentioned forums where learners can send instant messages. So, what about the role of chatbots in eLearning?
Chatbots do have their benefits:
"Chatbots offer businesses a realistic way to satisfy their customers' expectation of speed and availability" (VentureBeat).
But what about in the eLearning space?
You need to ask yourself whether chatbots are right for your organisation. There is a question of trust, relevancy and accuracy here. If your organisation deploys a chatbot into your LMS, will it deliver the real-time answers learners want? Who will be sense checking this to make sure it is correct?
If chatbots can't provide an answer, they'll likely have an option for the user to speak with a human being anyway.
So, is AI worth the hype?
When it comes to AI in eLearning, implementation is not a quick process. You need to ask yourself:
• Does AI align with my business objectives?
• Will there be a time period of data consumption before we can use it?
• Can I trust that AI will give my organisation's employees relevant training materials that align to their personal and professional development goals?
AI also comes at an extra cost. While it does have its benefits, you need to think about your organisation's eLearning strategy at a "human" level. AI is a tool, and just like any other tool, it's only going to be useful if it aligns with your business goals and objectives.
Our friendly team of experts are only a call or email away. Get in touch today to discuss how we'll turn your requirements into a great project!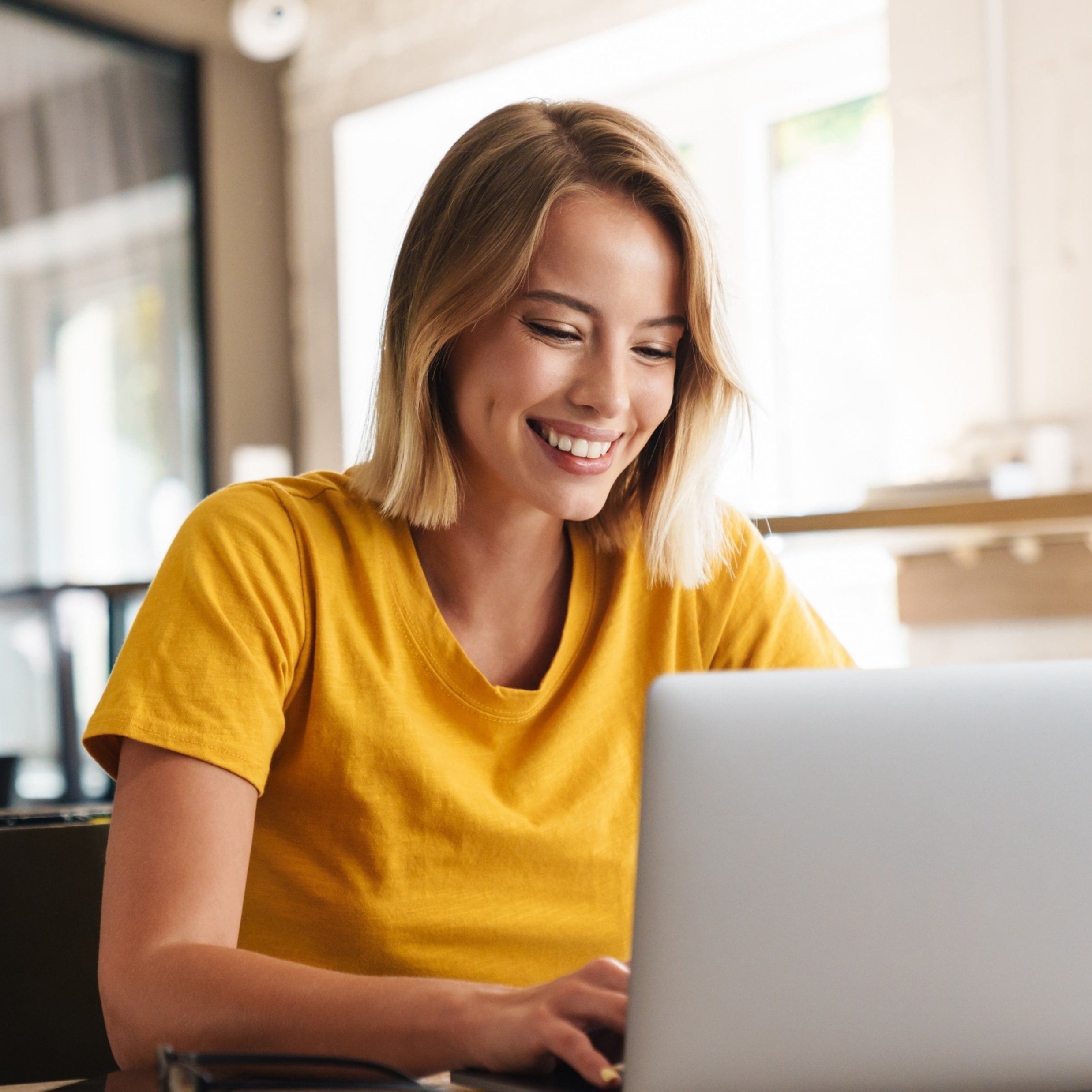 Explore HubkenCore – our unique SaaS LMS offering
Ready to see how our new LMS bundled solution is revolutionising how you purchase an e-learning solution?