LMS functionality: Gamification
Drive motivation, increase engagement and inject fun into L&D
Increase engagement and retention with gamification
Transform online learning by incorporating game-like elements and mechanics into L&D courses and programmes.
Gamification is designed to enhance the learning experience by making it more immersive, interactive and engaging for learners. Gamified lessons are made up of elements such as badges, leaderboards and light-hearted gameplay mechanics. For more sophisticated gamified lessons, organisations can acquire SCORM activities, created by third-party content creators. Some popular examples of this type of gamification can be found in scenario-based training modules and simulations which place learners in a virtual, interactive teaching environment.
With the right LMS, gamification can easily be implemented, producing better outcomes for your organisation such as higher knowledge retention rates and learner satisfaction.
The benefits of gamification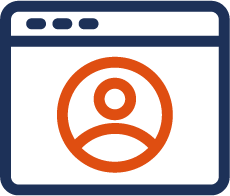 Increase learner engagement levels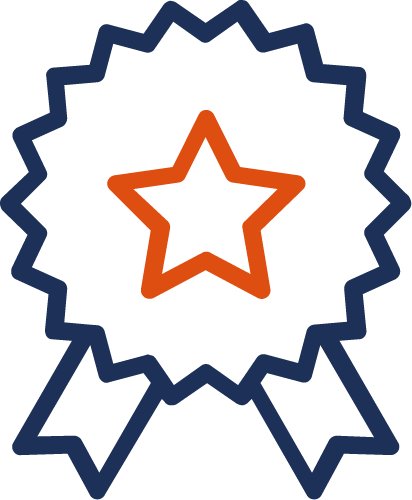 Encourage teamwork and healthy competition
Gamified lessons can be designed to encourage learners to work as a team or drive motivation by introducing some healthy competition with elements such as leader boards, points or badges.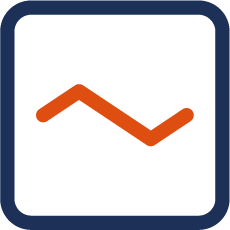 Make assessments fun
E-learning assessments are an effective way of monitoring learner progress and knowledge aquisition but formal assessments can be daunting. Gamification can make assessments fun and less intimidating for learners while still providing L&D admins with important assessment data.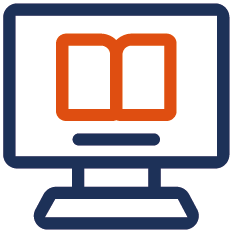 Improve knowledge retention
Gamified lessons have been proven to improve knowledge retention levels by making learning more memorable and promoting a deeper understanding of subject matter. Additionally, when lessons are fun, learners are more likely to revisit content.
Gamification results:
54%
of new hires report being highly productive after undergoing a gamified training programme.
72%
of people believe that gamification inspires them to work harder.
90%
of employees are more productive when they use gamification.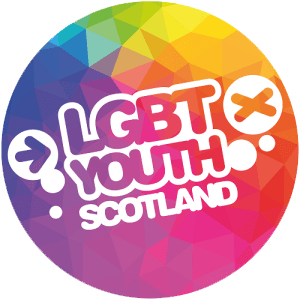 "We've asked Hubken a variety of questions and we've had replies straight away, even to the smallest of queries. The team are really helpful and we've had longer chats about functionality and what we can do. The support has been easy to access and it's been really useful."
LGBT Youth Scotland
Jane Griffin
Want to find out more?
Get in touch with us today to discuss your requirements with one of our experts.