E-learning and LMSs for customer training
Transform your customer training and build powerful customer advocates
Accelerate success with effective customer training
Investing in customer training can transform your business - making it effortless to turn customers into powerful advocates. By adopting an LMS as the foundation of this process, you have a cost-effective way to improve your customer experiences.
Customer training increases customer engagement and loyalty, reduces service calls, and provides a ready-made platform for marketing new products. Indeed, communicating your product's features and benefits through training can be effective way to promote and sell your product over the competition.
Effective customer training will do wonders for customer satisfaction and can help you generate enhanced customer loyalty. With the right LMS for your growing business, you can strengthen long-term customer relationships, driving customer retention and increased revenues.
"It was about impact and the ability to reach more people, which is so important for us."
LGBT Youth Scotland


"It was about impact and the ability to reach more people, which is so important for us."
LGBT Youth Scotland
HubkenCore – an LMS solution for excellence in customer training
Targeted online training
Hubken's fully hosted LMS SaaS offering gives you a platform to deliver the exact training that customers need to be successful with your products and services. Give or sell customer access to video training, online courses, games and quizzes or important documents.
Revenue growth opportunities
Customer training can increase customer loyalty and contribute to a more positive customer experience. Happy customers are more likely to use your services again, being more open to cross-sell and upsell opportunities, translating to increased revenue.
Customise Your Customer Training Environment
HubkenCore enables you to create, deploy and manage your customer training courses exactly the way you want. Our LMS bundled package also allows you to customise and brand your environment so your customers feel at home, deploy separate, centrally managed customer training programmes for different products, regional markets, or target audiences – and in different languages.
Powerful Analytics and Reports
Prove the ROI of your customer training program with a full suite of analytical and reporting tools in a Hubken LMS solution. Your teams will appreciate the powerful analytics, granular reporting, and automation that will help continuous improvement in your customer's experience.
Increase engagement
Make every training interaction an engaging experience. Easily edit, add or remove courses to keep the learning fresh. Make your customer training content interactive and exciting, incorporating everything from mobile-friendly learning, customer community forums or videos and quizzes to communicate with and train customers anywhere in the world.
Expands As Your Customer Base Grows
Deploy a single, centrally managed customer training programme that can accommodate tens of thousands of customers, regardless of their location. Easily expand as your customer base grows, giving you the power to scale up and continue to offer on-demand training to all your customers.
Surveys tell us that the customer
experience has never been more important
86
%
of buyers are willing to pay more for a great customer experience
49
%
of buyers have made impulse purchases after receiving a more personalised experience.
80
%
the number of companies investing in an omnichannel experience for their customers
How to effectively manage customer training with your Learning Management System
Easy management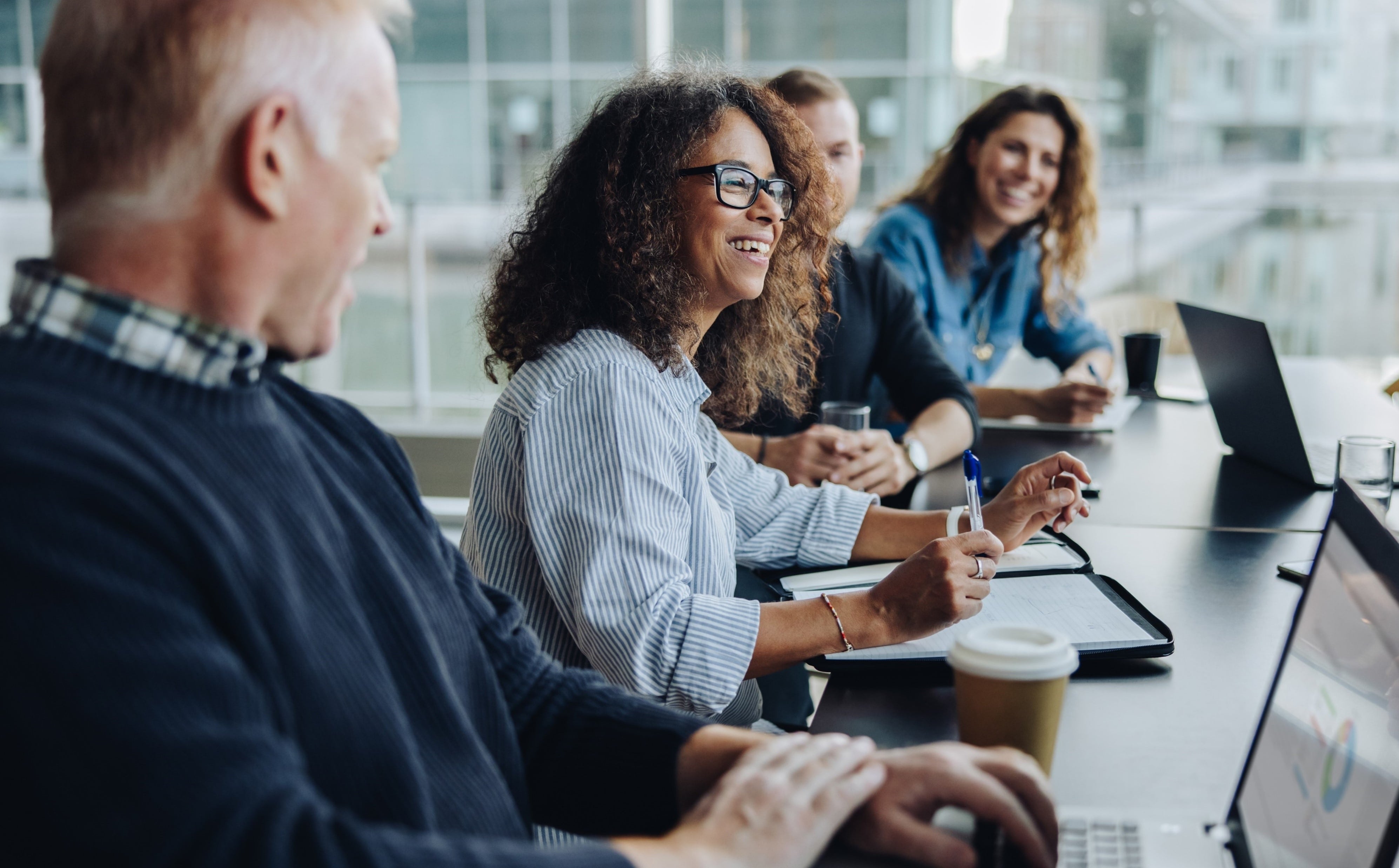 Managing courses, users, and day-to-day admin is made much easier via dashboards and a centralised location for all your training materials. This helps your customers to easily get the answers they are looking for – online and on-demand
Create content efficiently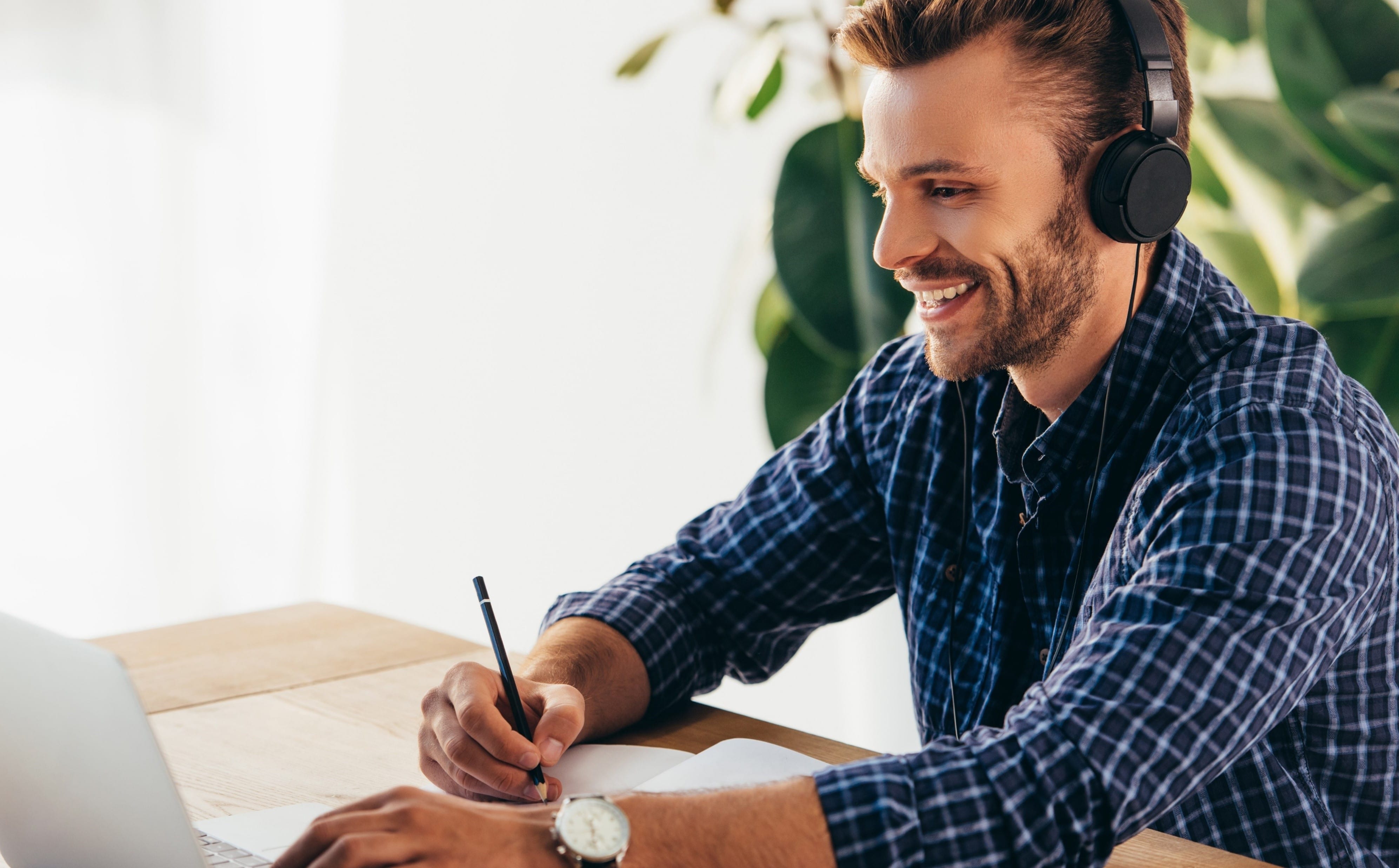 Build, edit, deliver and manage customer training courses swiftly, with a set of intuitive admin tools that enables e-learning materials to be quickly updated and easily delivered to different learning audiences. This allows for product and service changes (e.g., UI updates, new features) to be communicated quickly and easily.
Deliver a variety of content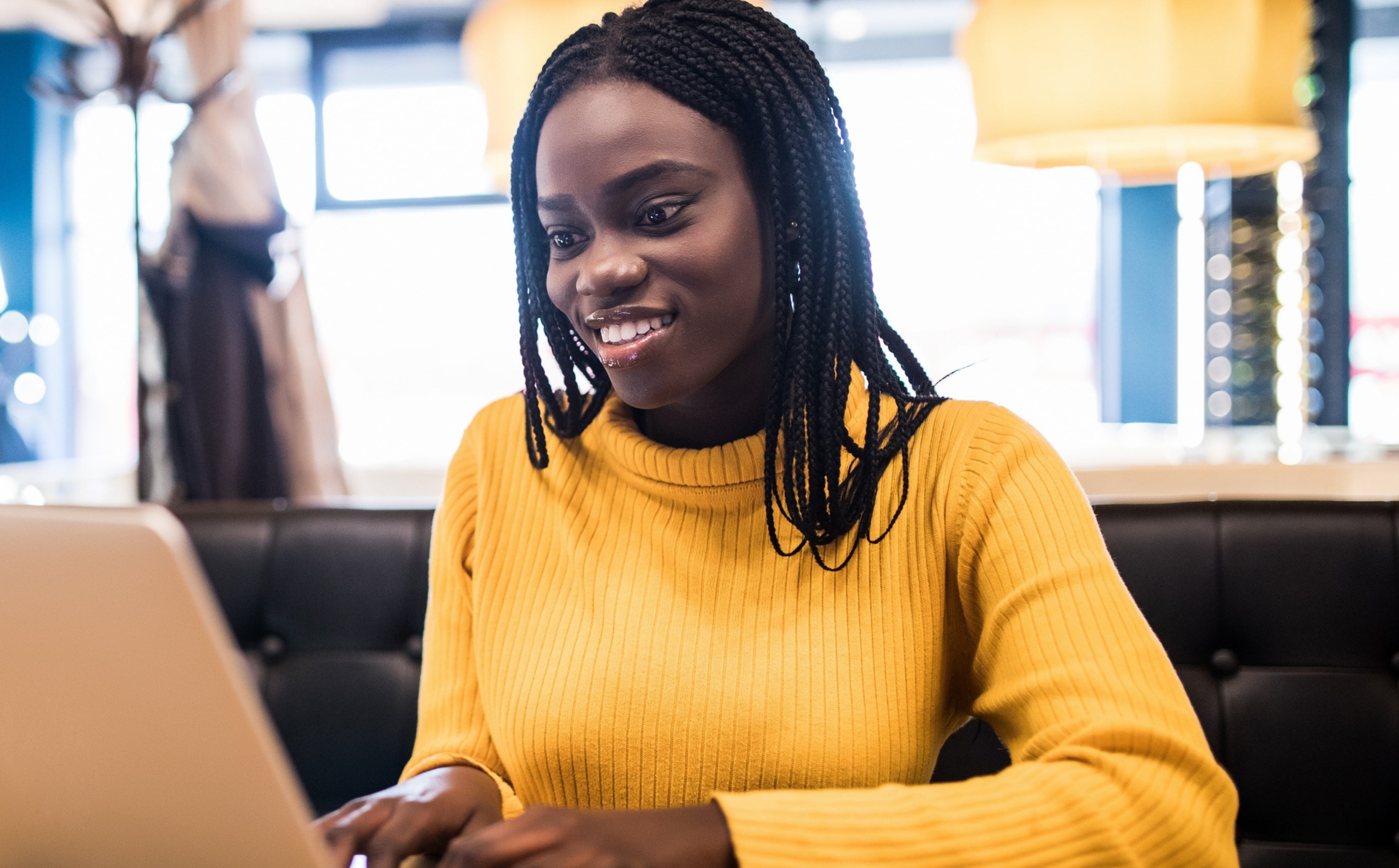 Build engagement with intuitive interfaces that make learning easy and fun. Use an array of SCORM-conformant videos, podcasts, presentations, assessments, quizzes and games to liven up your customer training. Moreover, the best LMS solutions will have features that support social learning so customers are also empowered to learn through different social channels.
Track & manage success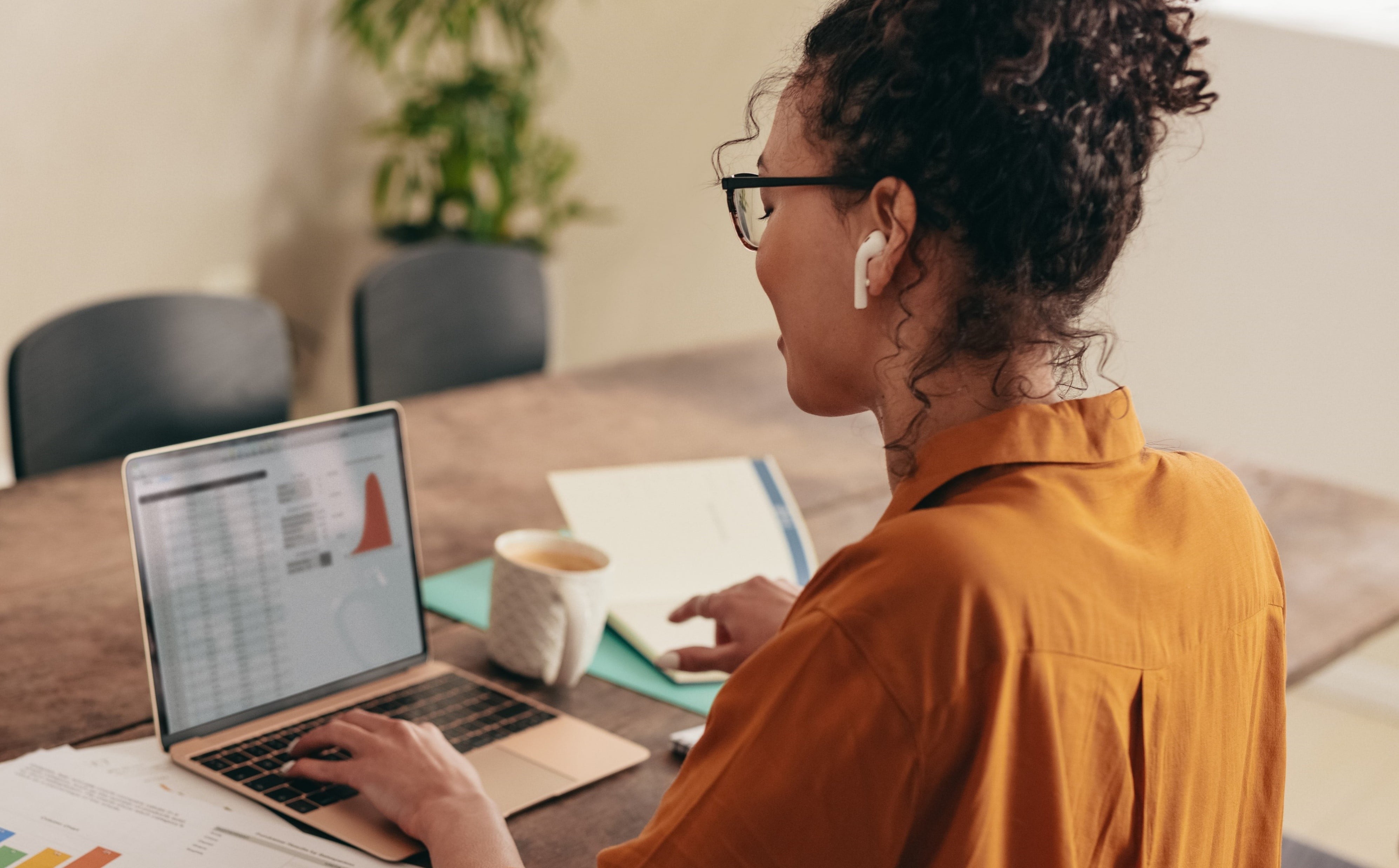 Your LMS should allow you to easily track and manage training completion with extensive, in-depth reporting features. Automation and workflows should enable smooth delivery of reports to appropriate managers to provide the metrics on customer learning activity. Insights gained from analytics and reporting can then be used to improve learning programmes, and, by extension, customer success.
New to e-learning?
New to e-learning and trying to decide which LMS is right for you? Explore the great features and LMS offers…
A unified platform bringing together employee learning, employee engagement, collaboration, and performance management.
Customer Training FAQs
How does using an LMS lower the costs of customer training?
Using your LMS to provide customer training programs can definitely be seen as a cost saver. Delivering online customer training can save time, money and resources by reducing the number of support tickets and customer service calls your business receives. In addition, the right LMS platform will also improve customer retention, lower churn and gives you the opportunity to cross and upsell.
Can I sell my e-learning content through a HubkenCore LMS solution?
Yes, we can integrate our solutions with e-commerce and payment gateways so that you can monetise your LMS content.
Explore HubkenCore – our unique SaaS LMS offering
Ready to see how our SaaS LMS bundle is revolutionising e-learning?