Using e-learning technology to deliver your L&D programmes creates more opportunities for diverse, engaging, and user-centric content. This is particularly true when it comes to user-generated content for e-learning. Although there is certainly a need for off-the-shelf content or content that has been created by teachers/trainers, giving your learners the option to create and learn from user-generated content can do wonders for knowledge retention rates along with creating a sense of community. However, user-generated content must coincide with your L&D plans and desired outcomes; to understand how to make the most of this content type – keep reading.
What is user-generated content for e-learning?
User-generated e-learning content is content that has been produced and shared by employees or students rather than L&D managers/managers/teachers or purchased content. Typically, user-generated content is more informal and can feature recommended content such as videos, podcasts or blogs.
Peer-to-peer learning is a tried and tested learning method. Encouraging skills sharing amongst your learners can transform the learning experience as it provides more relevant material from those who are already applying their knowledge in their day-to-day roles. For example, if a new starter is learning from someone who has been performing in a similar/the same role for five years, they are more likely to trust that they are arming them with up-to-date skills relevant to that particular company, whereas generic off-the-shelf training material is less specific to their operational role.
1. Create an easy-to-use central hub for creating and accessing content
To get the best out of your employees/students, you need to create a space where they can freely and easily produce content. You'll need a platform that supports multiple contributors and allows them to easily share the content they produce along with managing and updating it.
If you're looking for the basic content management functionality which simply allows users to create and manage digital content, you could explore a CMS or company intranet. However, these platforms won't deliver the full range of functionality you'll need to marry user-generated content with the rest of your e-learning and L&D needs.
The best option here would be something like a learning experience platform (LXP) which enables you to deliver a wider range of learning experiences and utilise better user-generated content tools. An LXP offers a collaborative and social approach to e-learning allowing learners to create their own independent learning pathway. With an LXP, learners can easily create and curate their own content and collaborate on course materials, making group work easy to manage regardless of location. An LXP such as Totara Engage allows learners to create customised playlists and L&D admins can create dedicated workspaces catering to specific groups – within these groups learners can share content, engage in discussions and get to know each other as a team.
2. Create incentives for employees to create their own content
Peer-to-peer knowledge sharing is hugely beneficial for employees hoping to learn from experienced colleagues, however, it's understandable that some employees will be reluctant to dedicate time to creating e-learning content for others. If this is the case, you may want to find ways to incentivise your workforce.
Using e-learning technology, customised badges and certificates can be produced to motivate and reward learners. You can schedule these rewards so that employees receive them in specific instances - such as when ten staff members have completed viewing a training video or creating five pieces of content. You can also set up leader boards where the top contributors are ranked, and the poll leader receives a monthly prize. Giving your employees the opportunity to learn from their colleagues is invaluable, so investing time and resources into creating these incentives will produce a strong ROI.
Once a library of content has been generated, you can provide examples of where an employee's content has helped a new starter in their induction training. With an established community of contributors within your workforce, you'll be able to determine who your subject matter experts are. Determining who your subject matter experts are and reviewing the content produced provides an opportunity to review internal talent and highlight those who are performing well.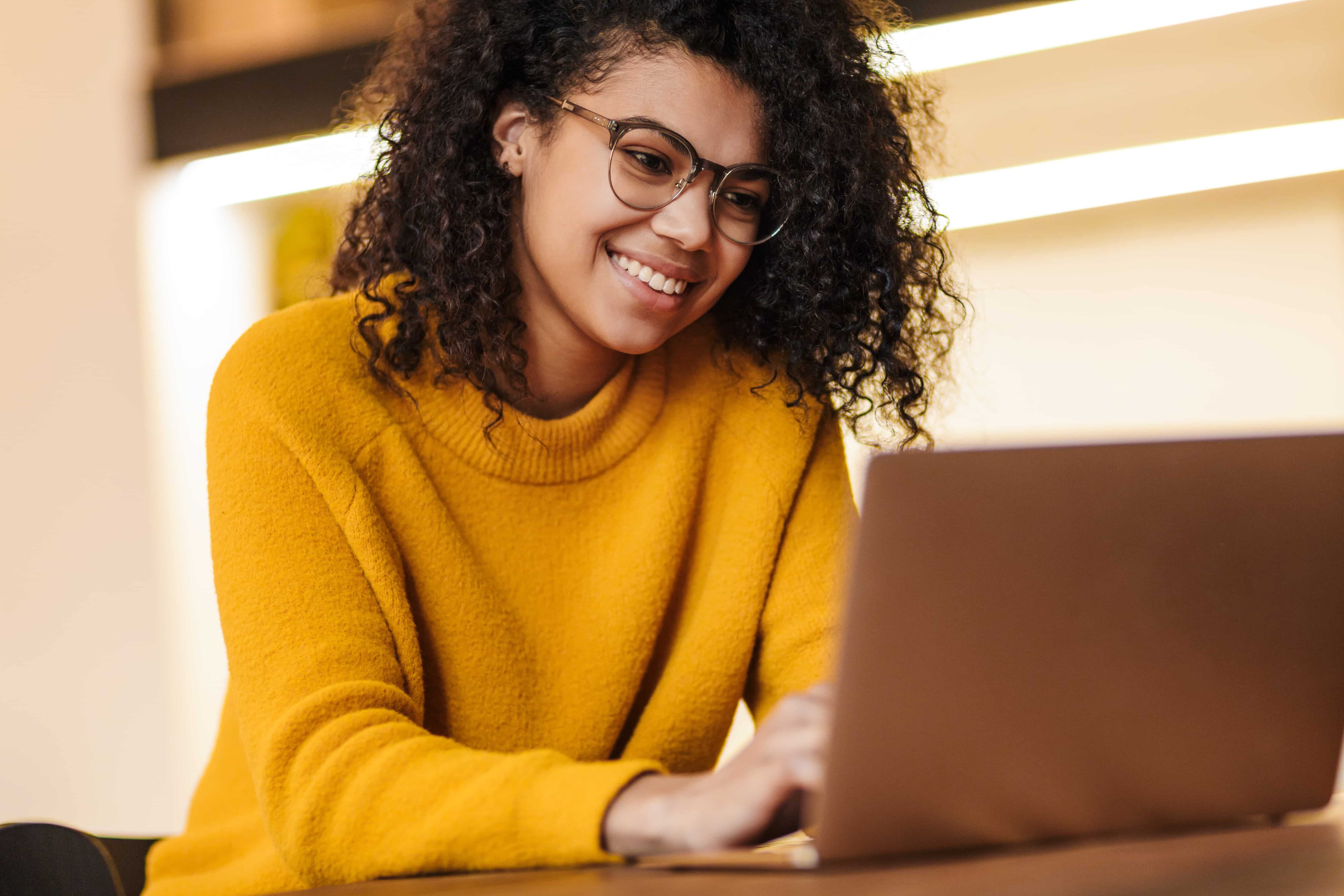 3. Using user-generated content to help with PDPs
Closing skills gaps in a business often requires a structured personal development plan (PDP) to outline the areas where you'd like your employees to make improvements and set long-term job performance goals. One of the most effective ways to deliver a well-rounded and effective PDP is to incorporate some structured peer-to-peer knowledge sharing within the plan.
User-generated content can be assessed and assigned so that it becomes a mandatory part of a PDP. You could also create and assign mentors, asking employees to collaborate on content together so that those building up their skillset within their PDP can benefit from some hands-on learning with guidance from an experienced employee.
4. Make the most of e-learning analytics
Using an intuitive, feature-rich platform such as an LXP means you'll benefit from readily available analytics tools. In order to get the best out of your user-generated content it's worth reviewing and analysing it using your LXP's reporting functionality.
You can use data to assess areas such as which user-generated content has the most views or engagement. Armed with this information you can use this to shape future content - both formal and informal. The type of content your employees/contributors will create can vary greatly depending on personal preference and skill set. The volume and variety that can be achieved when it comes to user-generated content allows your learners to pick and choose the type of content they prefer. If analytics are indicating that a certain type of content is performing particularly well then it would be beneficial to focus on this content type when looking to produce further e-learning materials.
5. Encourage a variety of content types
It can be difficult to produce a large library of varied content that caters to all learner preferences if the task is assigned to a single L&D manager. Similarly, it can prove costly if you're looking to purchase a variety of off-the-shelf content. However, user-generated content can be created by anyone with access which makes producing volume and variety much easier.
With the right e-learning platform, your content contributors can produce a range of media types such as videos, audio clips, blogs, podcasts or infographics. Encouraging them to utilise the full range of capabilities that a platform such as an LXP offers means learners can benefit from finding the type of content that resonates with their preferred learning technique. This is also true for subject matter that best fits user-generated content - for example, communicating approaches to user-centric soft skills.
Manage your user-generated content with the right platform
Empowering your employees and providing them with the opportunity to share their skills and knowledge will transform your L&D programmes both for those contributing and for those learning from user-generated content. To see real results and reap the rewards of utilising this content format, you need the right e-learning platform. You need a feature-rich, robust and easy-to-use platform that allows employees to be creative whilst allowing admins to easily manage content for accuracy and quality. If you're looking for a platform to serve that purpose, get in touch with one of our e-learning experts and find out what our Totara Engage LXP is capable of or explore our full range of e-learning systems.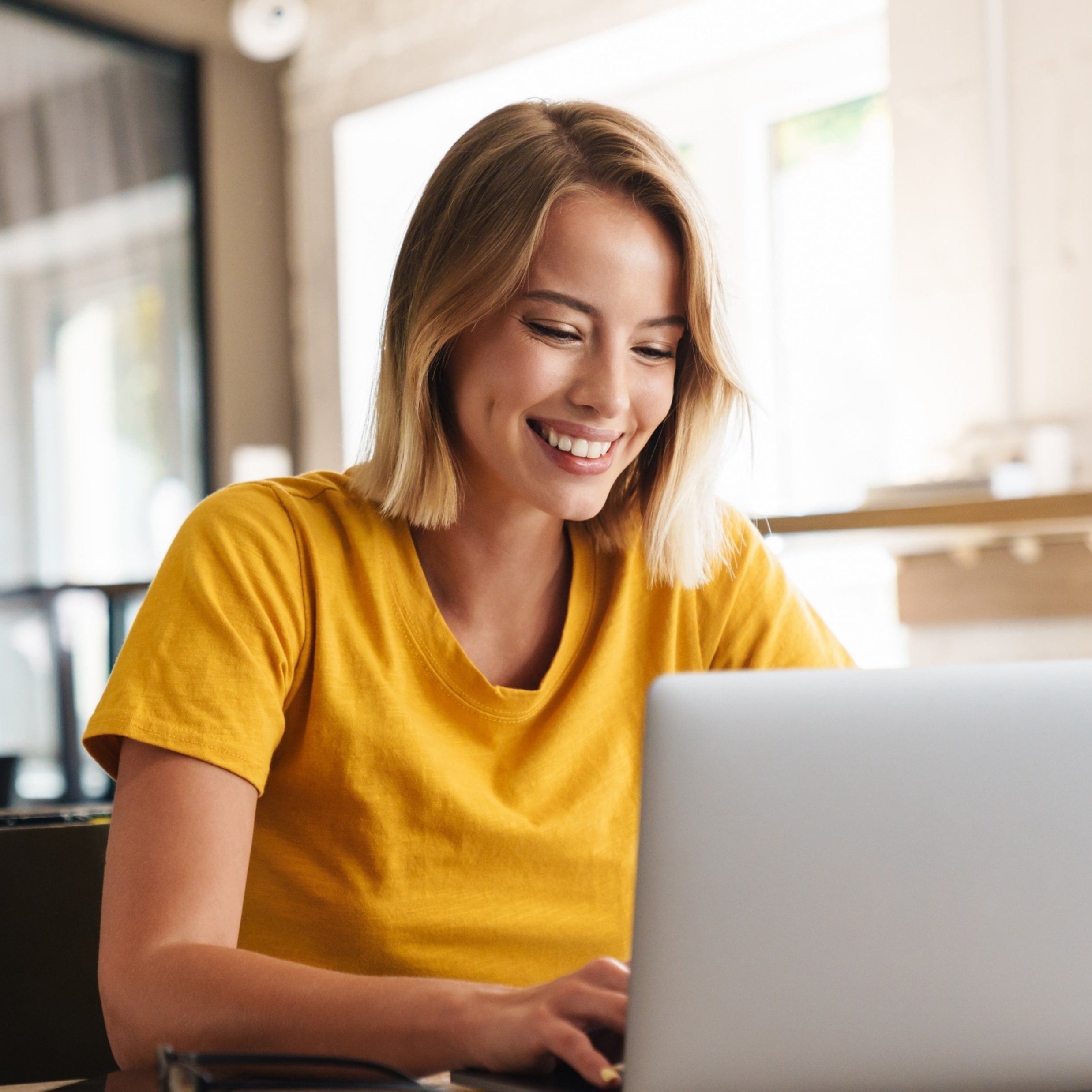 Explore HubkenCore – our unique SaaS LMS offering
Ready to see how our new LMS bundled solution is revolutionising how you purchase an e-learning solution?