E-learning and LMSs for partner training
Drive and power up your partner training into profit opportunities today
Partner training that creates value and product loyalty
Channel partners are great for sales and marketing, but you don't know the partner's employees are effectively representing your company and brand. Unlike in-house teams, with no management command effective partner training can be extremely difficult.
Because your partner's employees work at multiple locations and in multiple roles, many organisations don't offer them the same quality of learning as the in-house team. Multi partner, multi-locations and multi-role training and communication are seen as difficult, time-consuming and expensive undertakings.
But with the proper LMS, it doesn't have to be. With HubkenCore, you can create and distribute partner training to get them up-to-speed on-brand messaging, the latest products and features, and procedures. Moreover, all activity can be reported on, so you know which partners may need extra attention to reach competency.
"With Totara, we've been able to target training features and monitor what's going on with the statistics. We're now able to compare our knowledge retention scores to the store's KPIs. And in stores that are passing the quizzes and getting high retention scores, we're seeing an increase in items per basket of nearly 10%."
Holland & Barrett


"With Totara, we've been able to target training features and monitor what's going on with the statistics. We're now able to compare our knowledge retention scores to the store's KPIs. And in stores that are passing the quizzes and getting high retention scores, we're seeing an increase in items per basket of nearly 10%."
Holland
Barrett
LMS features that make Hubken the ideal
LMS partner for Channel Training
Personalised portals
Through multi-tenancy capability, HubkenCore SaaS LMS allows you to design custom portals for every partner channel, building personalised experiences that are unique to their brand. Specific portals can support different regions, divisions, partners or franchises.
Achieve effective outcomes
Targeted partner training drives results by delivering the right knowledge, skills, and messaging about your business's products. Lower training costs by easily being able to reach out and deliver the relevant e-learning courses across multiple locations, in multiple languages.
Always be on message
Keeping your channel partners well informed on enhanced features and functionalities calls for having an online learning management system, where each information is dispersed in real-time. HubkenCore enables you to deliver consistent employee training across your business's entire ecosystem, whether to in-house or external teams.
Powerful analytics and reports
Learning analytics is one of the most useful benefits of using an LMS for the retail sector. At Hubken, our e-learning solutions will provide all the insights required to make your learning programs more effective and meaningful. With data-rich reports, you'll be able to determine what's working best, whether for in-house or external employees in terms of L&D.
Increase engagement
Channel partner employees need a system that is accessible anytime and from anywhere. Mobile learning gives these teams the ability to access the information they need, when and where they need it. Moreover, creating bite-sized micro-learning videos gives the standardised and quick information your partner's employees need to continually portray your brand in the best possible way.
Simplify and scale training
Replace costly in-person partner training and reach your global partners through online learning. Our platform gives you the power to scale up training through automated workflows, integrations and plug-ins, and unlimited support. Configure different learning environments tailored to each of your partner's specific individual requirements.
Surveys tell us that e-Learning has
never been more important
60
%
E-Learning can increase knowledge retention by up to 60 per cent simply because it's more engaging than a traditional instructor-led training session.
40
%
of companies say eLearning has helped them boost revenue levels, and companies that offer eLearning have generated more than 25 per cent higher revenue per employee.
50
%
Learners will forget up to 50 per cent of what they just learned within an hour without revisiting the material
How to effectively manage compliance training with your LMS
Extended Enterprise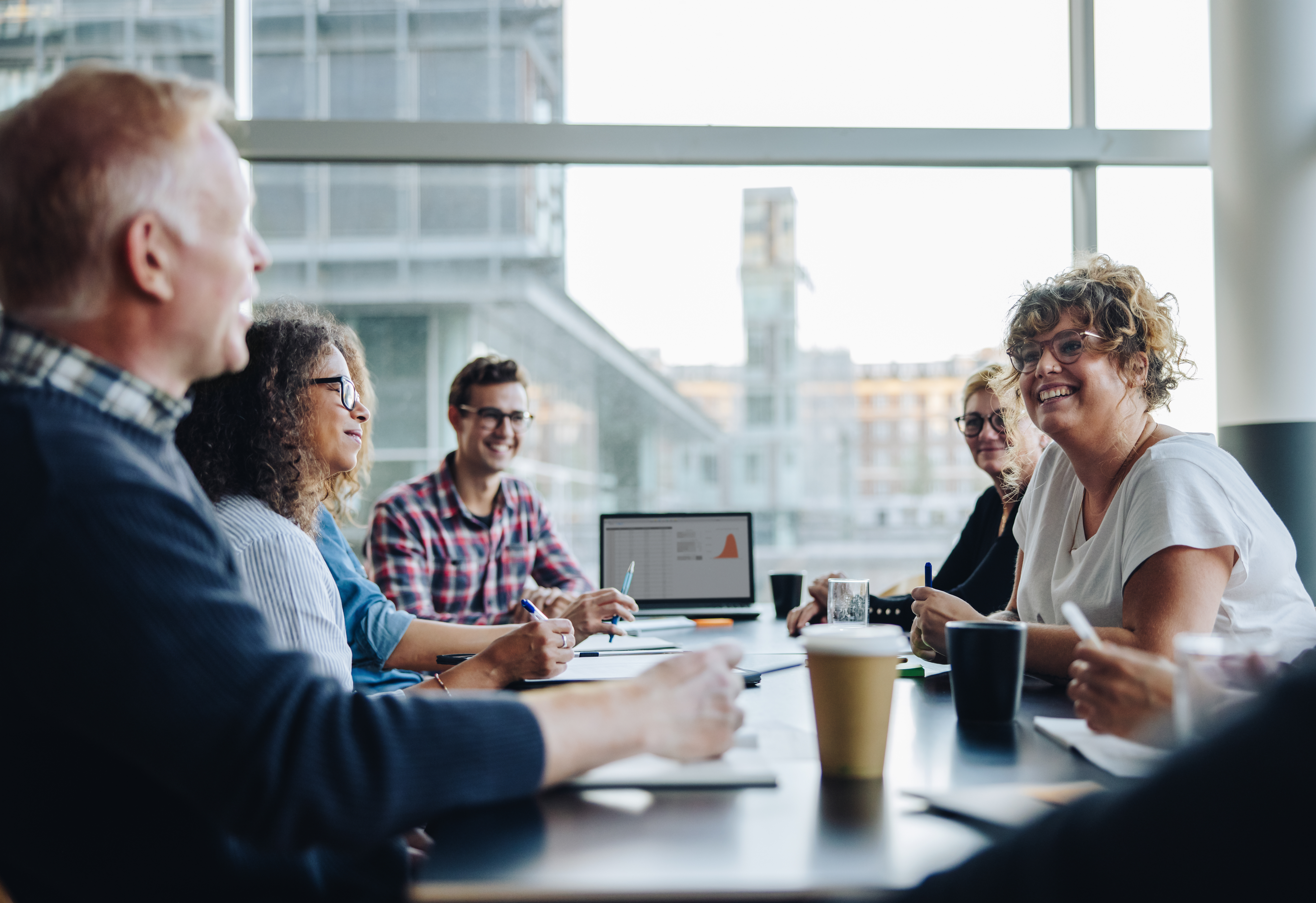 Through using the extended enterprise feature of an LMS, the training, branding and administration can be unique for different partners. Extended enterprise enables your business to create specific, separate online training experiences for each of your partner organisations while using one LMS.
Mobile Friendly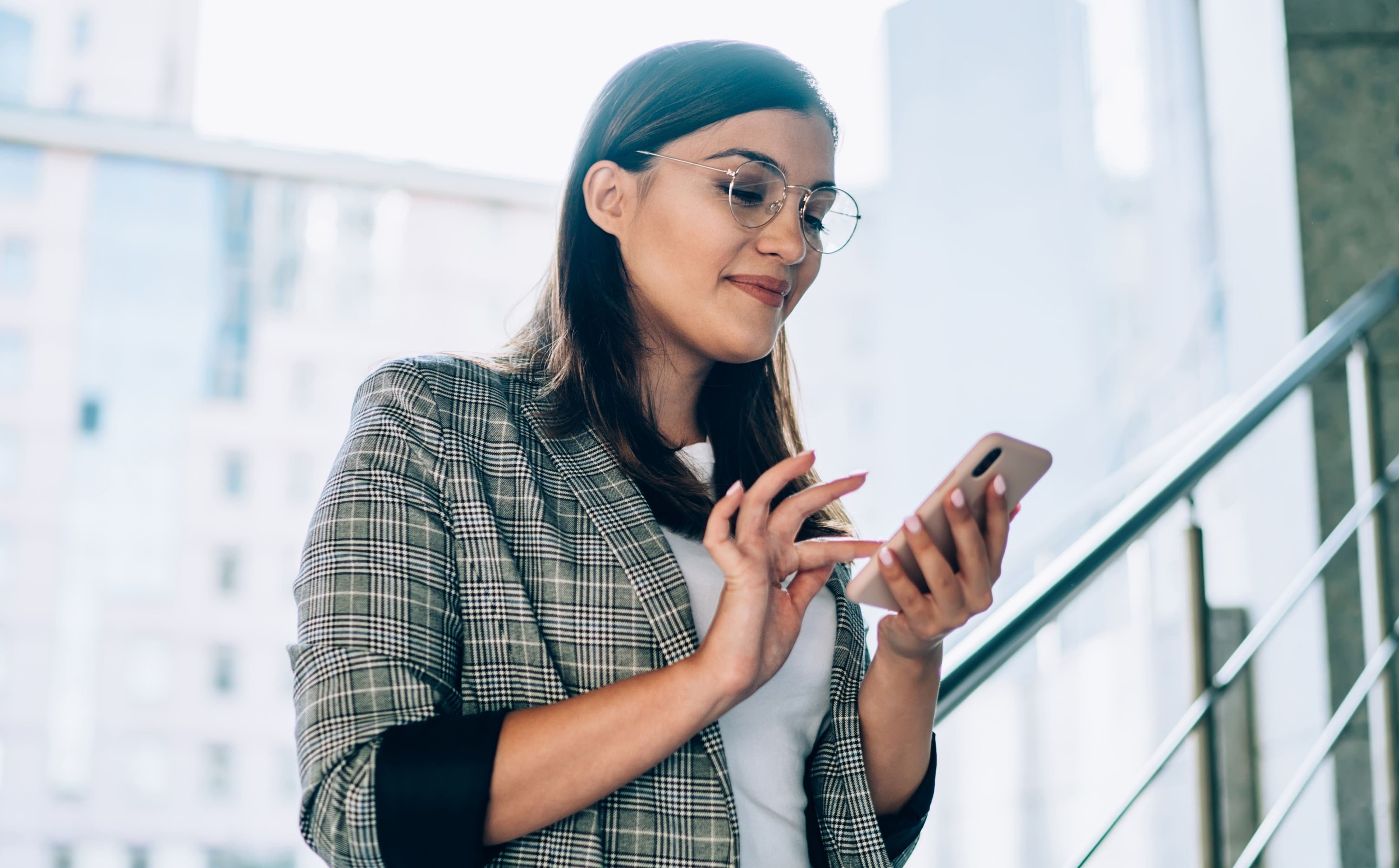 A mobile-friendly LMS gives partner training much more flexibility on when and where their teams can access their training. Moreover, for those employees who are constantly on the go, it opens the door for just-in-time training, giving them the product information they need when and where they need it most. This then becomes a sustainable competitive advantage so that salespeople can learn offline, grab product training content quickly, or stay in the loop with notifications and text messages.
Sophisticated Automation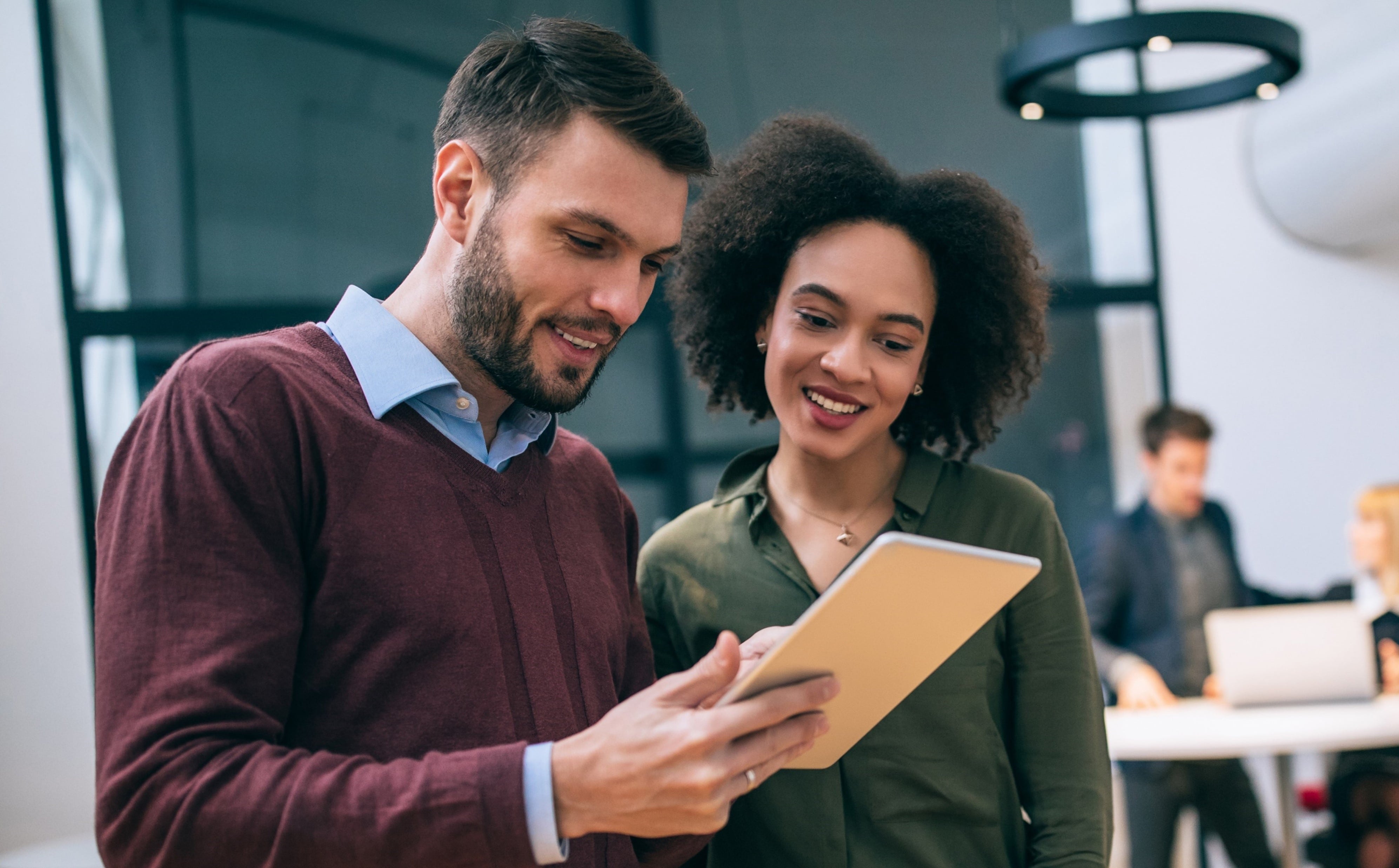 Your LMS can deliver partner training material to channel partners much more efficiently through automatic enrolment rules and certificates. Enrolment rules can be configured to ensure the right members receive the training they need, without the need for any manual interventions. Because of this automation, your channel partners will get the training and certifications they need to prove they're ready to represent your brand. And best of all, your LMS administrators don't have to do a thing.
Advanced Reporting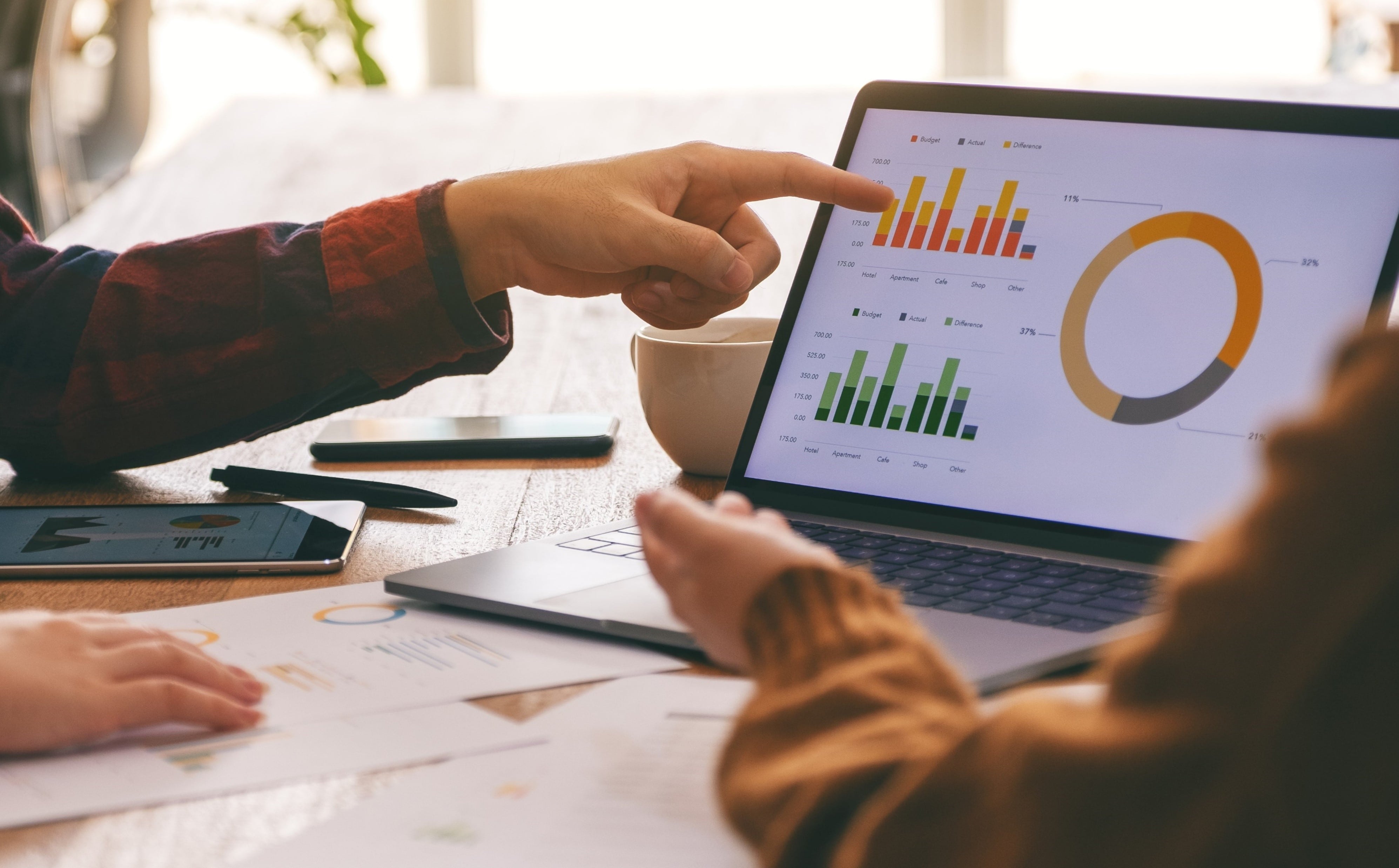 Using an LMS for partner training has a lot of advantages, and when it comes to advanced reporting, it becomes an even more powerful tool. Not only can you analyse and optimise your training, but you'll also be able to report on the value that the LMS partner training is bringing to your business.
Your partner channel enables your business to grow outside the confines of your own employees. Perfecting partner training is an effective way to significantly increase sales in your business. It's crucial that you select your LMS with care, which is why so many UK businesses have turned to Hubken and HubkenCore to provide the perfect LMS solution for their learning needs.
New to e-learning?
New to e-learning and trying to decide which LMS is right for you? Explore the great features and LMS offers…
A unified platform bringing together employee learning, employee engagement, collaboration, and performance management.
LMS Channel Partner Training FAQs
Can I automate enrolments in your HubkenCore LMS solution?
Your partner organisations are constantly changing, and so are their reps. A key feature that we offer is the ability to create groups of users whose individual profiles can be dynamically updated as needed. For example, when a new partner salesperson is introduced to the system, they will automatically receive the necessary training programs, with no need for your admin teams to get involved.
This lets you develop user segments based on common criteria, so you can offer personalised communication and training recommendations and compare performance across groups.
Is your e-Learning platform easy to use?
In today's marketplace, no one will accept a slow or confusing online learning experience. This is especially so for busy sales teams. Most reps are only occasional LMS visitors, and they're too busy for lengthy instructions or user training, so our learning environment is simple and straightforward to use.
Can I have delegated Administrators for different partner organisations?
Yes. Within your LMS, you can assign delegated administrators who can manage their organisation's users, assign content, monitor training consumption progress and generate program performance reports. Moreover, we offer a subset of easy-to-use administrative tools, dashboards and reports that let partners manage their learning activities with a minimum of LMS admin training.
Can I track and report on partner training?
Yes. There are customisable reporting tools that enable you to compare training progress across teams and organisations, correlating learning content programs with partner performance at an individual or organisational level. This enables you to prove which reps have completed specific courses or certifications, and which have not.
Explore HubkenCore – our unique SaaS LMS offering
Ready to see how our SaaS LMS bundle is revolutionising e-learning?