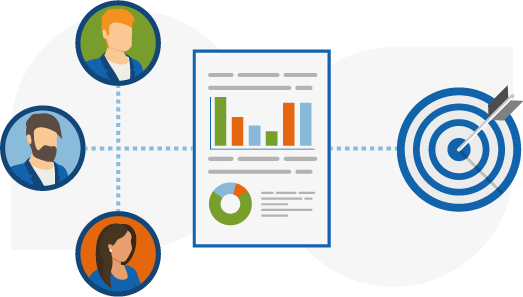 You can't celebrate progress without tracking it first. We offer powerful reporting tools, giving you confidence that all your users are meeting their milestones and goals.
Our LMS solutions keep you fully-informed so you can support, assess and reward your learners in real time – ensuring everyone is learning and receiving recognition.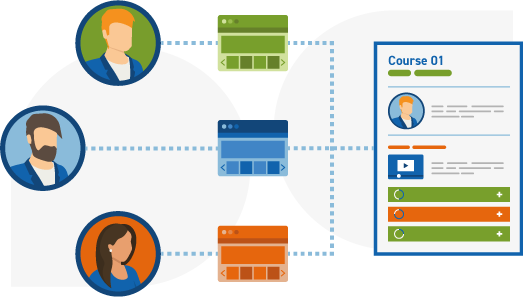 Create dedicated learning paths for individuals or those with shared job-roles and use Hubken's customised branding to ensure your e-learning platform aligns with your brand and is familiar and trusted by your learners.
No matter how complex or diverse your training challenges Hubken's solutions are designed to make delivering relevant, targeted training simple.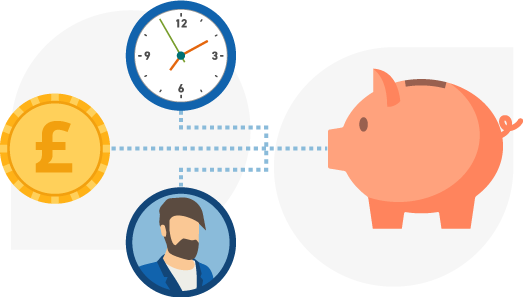 With the removal of travel, venue hire and hard-copy learning materials, e-learning can deliver big cost savings across the board.
Free up your time to focus on curating and delivering quality content, and use system automation to make time-consuming admin a thing of the past.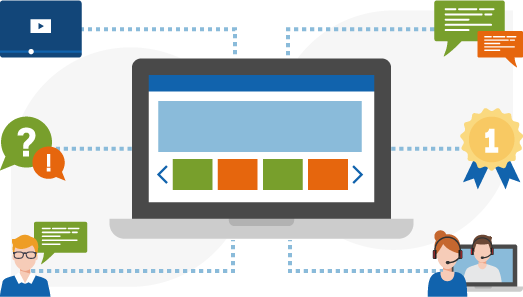 The world of social learning is very much here and Hubken are at the forefront with our Totara Engage solution, designed to unleash the potential of informal, collaborative learning.
All of our e-learning solutions enable social engagement and collaboration through tools like forums, badges and other peer-to-peer functions.
Enable your audiences to access learning on-demand through a range of devices from desktop to mobile. The days of learning being confined to formal class-based environments are long gone.
Learners can learn when it is most convenient for them and you can also use our solutions to embed learning more into the every day. True on the job training.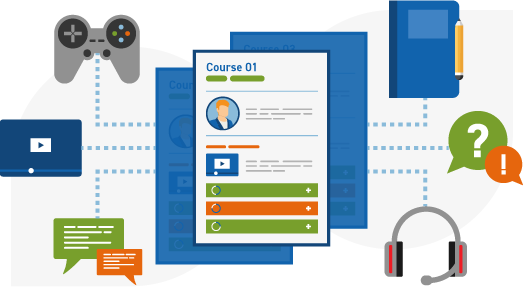 In a world where information is digested in so many ways, your online learning should be varied too.
That's why all of our e-learning solutions have a range of authoring tools designed to allow variety within your learning delivery. Whether it's interactive video, notes, infographics, games, quizzes and other content types, there is a choice for every occasion.