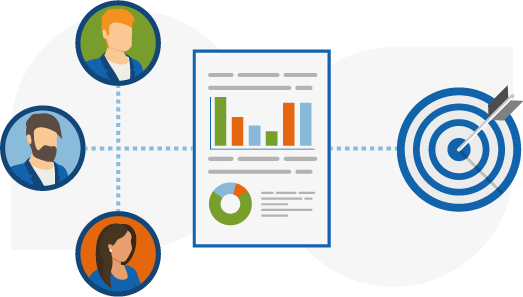 You can't celebrate progress without tracking it first. We offer powerful reporting tools, giving you confidence that all your users are meeting their milestones and goals.
Our LMS solutions keep you fully-informed so you can support, assess and reward your learners in real time – ensuring everyone is developing towards the benefit of the business.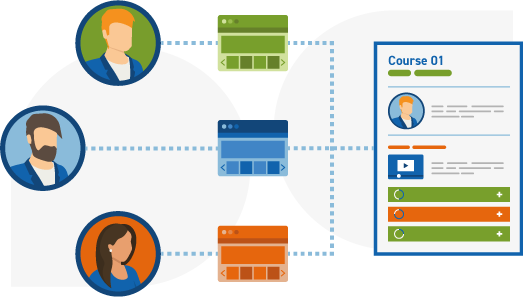 Create individualised learning with learning paths to structure learning and multi-branding features to tailor your content even further with customised branding for different groups of learners.
Our LMS solutions offer an experience that is tailored for the user, based on their learning goals, job role and other criteria for optimal learning and development.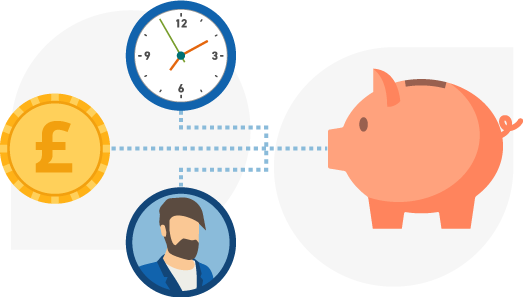 With the removal of travel, venue hire and hard-copy learning materials, e-learning can result in massive savings across the board.
Free up your time to focus on curating and delivering quality content, and leave the time consuming admin to the system.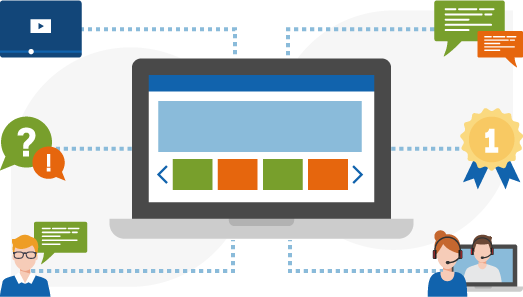 By moving your learning online, you can instantly integrate with various social tools and encourage wider engagement.
All of our LMS solutions encourage social engagement and collaboration through tools like forums, badges and other peer-to-peer functions.
Our learning solutions allow you to access your learning from a range of devices, meaning that your system can be used whenever or wherever for on-demand learning.
Learners can learn when it is most convenient for them, driving engagement and participation in your learning for a more successful L&D strategy.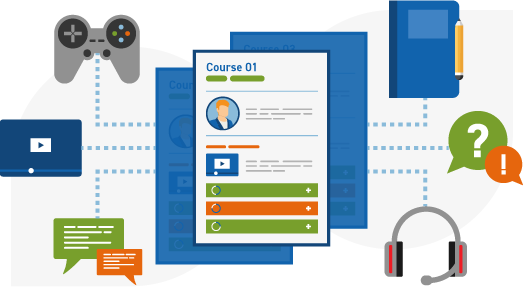 In a world where information is digested in so many ways, your online learning should be varied too.
That's why all of our LMS solutions have a range of authoring tools designed to allow variety within your learning delivery. Whether it's interactive video, notes, infographics, games, quizzes and other content types, there is a tool for every occasion.