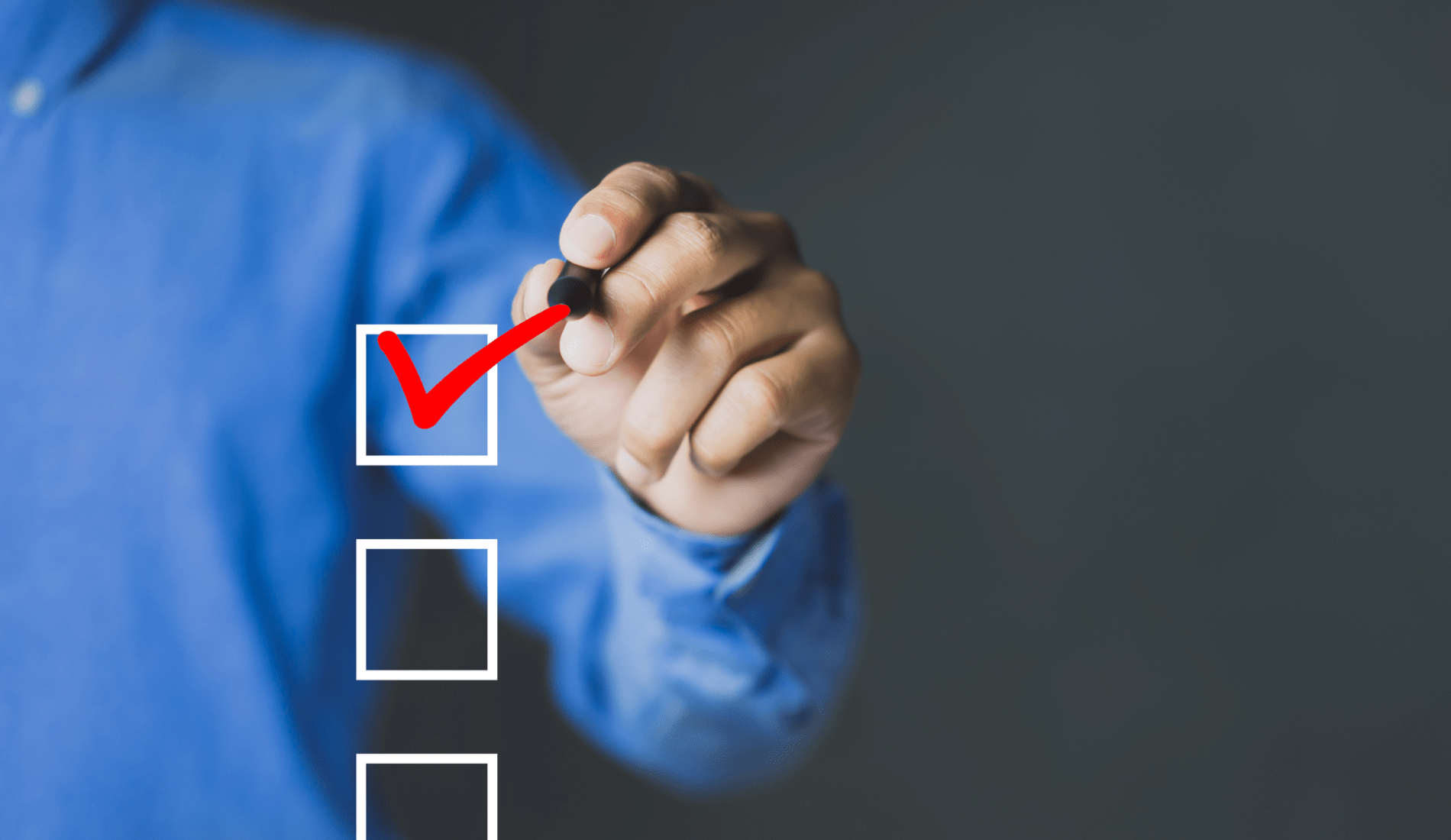 How To Get Your LMS Ready For 2020
If there's one thing we love about learning, it's that there's always something new on the horizon.
New research brings new insights to your courses. New trends lead to new training methods, and new technology helps new starters on their way to a new career.
But all of these exciting changes come with a price: Your Learning Management System can't stay static forever.