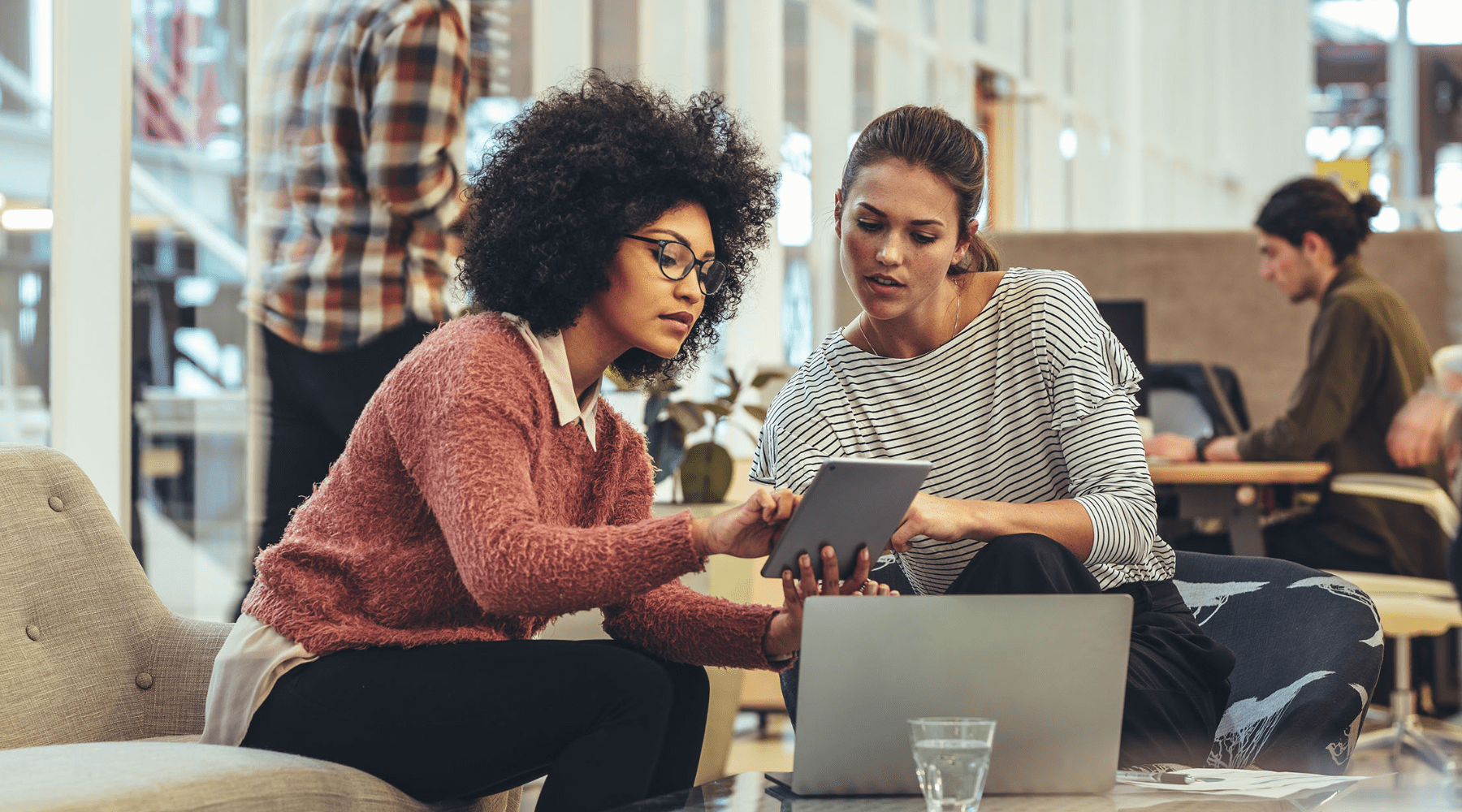 What is an LXP? A quick guide for L&D professionals
If you're responsible for managing e-learning programmes you'll know what a Learning Management System (LMS) is. If you've attended any learning fairs in recent years you may have seen the term LXP popping up.
It stands for Learning Experience Platform and represents a whole new range of possibilities to expand the way your audiences learn.
OK, so here are the things made possible with an LXP: