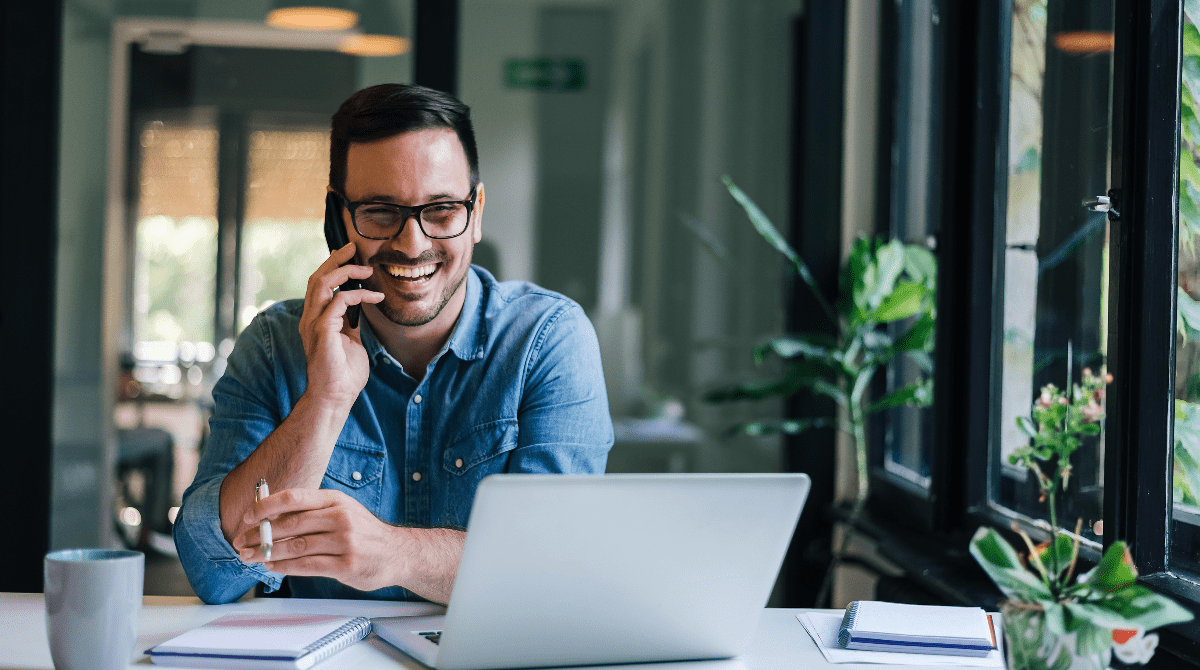 Navigating Covid 19: 5 Tips For Training Teams
When will things get back to normal? It's the question everyone is asking but we think the better question is what will the new normal look like? We are being told that there will be no quick return to life as usual but rather a path towards something that could well look quite different.
Organisations that thrive in the new normal will be those that adapt best.