In this turbulent economic climate, budgets are tighter and cost saving is at the forefront of decision-making for many businesses, organisations and higher education facilities. Although L&D plays a vital role in ensuring growth and development, not just for employees or students but also the businesses and organisations, L&D managers will be looking to cut down on costs. An LMS can transform your L&D strategy, making it more efficient and effective. However, most LMS solutions come at a cost. If you're considering implementing an LMS but you're unsure about cost, read on to find out what goes into determining the true cost of an LMS.
What is an LMS?
LMS stands for learning management system. An LMS is a digital learning platform used to manage and measure e-learning and online training. A modern LMS is flexible and intuitive with a wide range of functions so that it can serve the diverse requirements of students and workforces in many sectors. With an LMS you can deliver a comprehensive L&D programme using features such as content creation, assessments and reporting tools.
With an LMS, lessons and courses can be accessed anywhere and anytime meaning learning can be completed remotely and autonomously. Learning is more personal to each individual as they have the option to have more control. If a student or employee is struggling with a specific subject matter, they revisit the relevant lesson as many times as they need to in order to gain a better understanding – an option that isn't always possible with offline learning.
Open-source vs closed-source LMSs
Open-source LMS software allows developers to freely modify the code. For a business or organisation, this offers more flexibility as areas of the platform can be customised to suit their needs. It's worth noting however that although open-source LMSs tend to be user-friendly, knowledge of programming is required to adapt the code.
One of the reasons many organisations opt for an open-source LMS is the cost-saving element that comes with not having to pay a license fee. When compared with a closed-source LMS, an open-source option is much cheaper.
A closed-source LMS is owned by the developers and can only be modified by them unless agreed otherwise; to use this type of LMS you'll need to pay a license fee. When evaluating the cost of LMS software, choosing between an open-source or closed-source LMS is perhaps step number one. If you are considering paying for a closed-source option, you need to weigh up whether it will provide a strong enough ROI to justify the additional spend.
The cost of hosting an LMS
An LMS needs to be hosted on a server and with this, there will be varying costs to consider.


Self-hosting
When a business or organisation chooses a self-hosted LMS solution, they will install and maintain the software on their own server. Although this can initially present itself as the cheaper option as there is no need to pay for a third-party LMS provider, there are other costs to factor in.
In order to host your chosen LMS software, you will need sufficient IT resources to set up, maintain and support it. Technically self-hosting is free; however, you need to have or hire in-house experts with the technical knowledge to manage your system which can be costly. There are also additional costs to factor in when self-hosting, such as system upgrades.


Cloud-based LMS
Cloud-based LMS solutions are hosted on the server of an LMS vendor or service provider. Although this option will come at a cost, there is no requirement for in-house technical experts manage the system.
With a fully hosted and managed cloud-based solution or SaaS (Software as a Service) solution, you will benefit from a whole host of additional factors. Working with a good LMS hosting provider means your LMS will likely be implemented faster as there is nothing for you to install, and your chosen provider will likely also provide support hours or unlimited support to help with any issues along with security and data protection. Although a cloud-based solution comes at a cost, the benefits of opting for a hosted solution will ensure a strong ROI and the best value for money.
Pricing models
When looking at the cost of LMS software, you will need to consider the various possible pricing models available. Of course, there are free open-source options or LMSs with a licensing fee as discussed but there are also pricing models to be aware of. Many pricing models look at the number of users who will be accessing the platform meaning the more users you have, the more expensive it will be. When choosing an LMS vendor, it's worth discussing prior to signing a contract whether you can add more users mid-contract.
Hidden LMS costs to consider
There is a lot that goes into determining the true cost of an LMS and while some of the upfront costs such as hosting or license fees are transparent, there are plenty of additional costs that may only become apparent once an LMS has already been implemented.
To help businesses and organisations gain a better understanding of these additional costs, we put together a comprehensive guide using our years of expert industry knowledge. Our eBook 'The Hidden Costs of Buying an LMS' can be downloaded here.
So how much does an LMS cost when you take some of these 'hidden costs' into account? Let's explore some of the points taken from our eBook, below.


Implementation
If you have opted for a cloud-based solution, implementation should be a much easier process as the set-up of your LMS will be carried out by your vendor's implementation team. However, there may be additional costs to consider as the price of this may vary depending on whether any special features or add-ons need to be purchased in order to make the LMS work best for you. Ensure that you discuss this with your vendor prior to the work being carried out.


Upgrade fees
As your business grows you may find you want to upgrade your LMS with additional features or user bandwidth. Make sure your LMS provider will be able to upgrade your LMS when the time comes and find out whether there will be additional costs involved.


Mandatory training
No matter how tech-savvy your admin team are, they will likely benefit from some training on how to use your new LMS. Although most vendors will include some basic training in the standard package, you may want to invest in some additional training to ensure that your team can get the best out of your LMS and ensure a strong ROI by making the most of all the features and functionality.


Support costs
As mentioned above, opting for a fully hosted LMS means you will benefit from support hours and resources from your LMS vendor. Although some form of support will be included as standard, you may have to factor in additional support costs if, for example, an issue presents itself outside of standard working hours. Be sure to have a conversation with your vendor ahead of time to find out what these additional costs could look like as a lack of support can contribute to the failure of an LMS project.
For further insight on some of the hidden costs you should be looking out for when determining the true cost of LMS software, read our eBook here.
The cost of an LMS with Hubken
At Hubken, we offer both Moodle and Totara LMSs and all of our LMS solutions come wrapped in our HubkenCore package as standard. Our cloud-based SaaS solutions are securely hosted, and we offer unlimited support hours and a video training library. Our HubkenCore package ensures that our LMS solutions offer the best value for money; you can find out more about it here.
Want to know more about the cost of our LMS options? We put together a comprehensive pricing guide for Moodle and Totara. Read our guide to Moodle pricing here or find out how to get the very best value from a Totara solution here.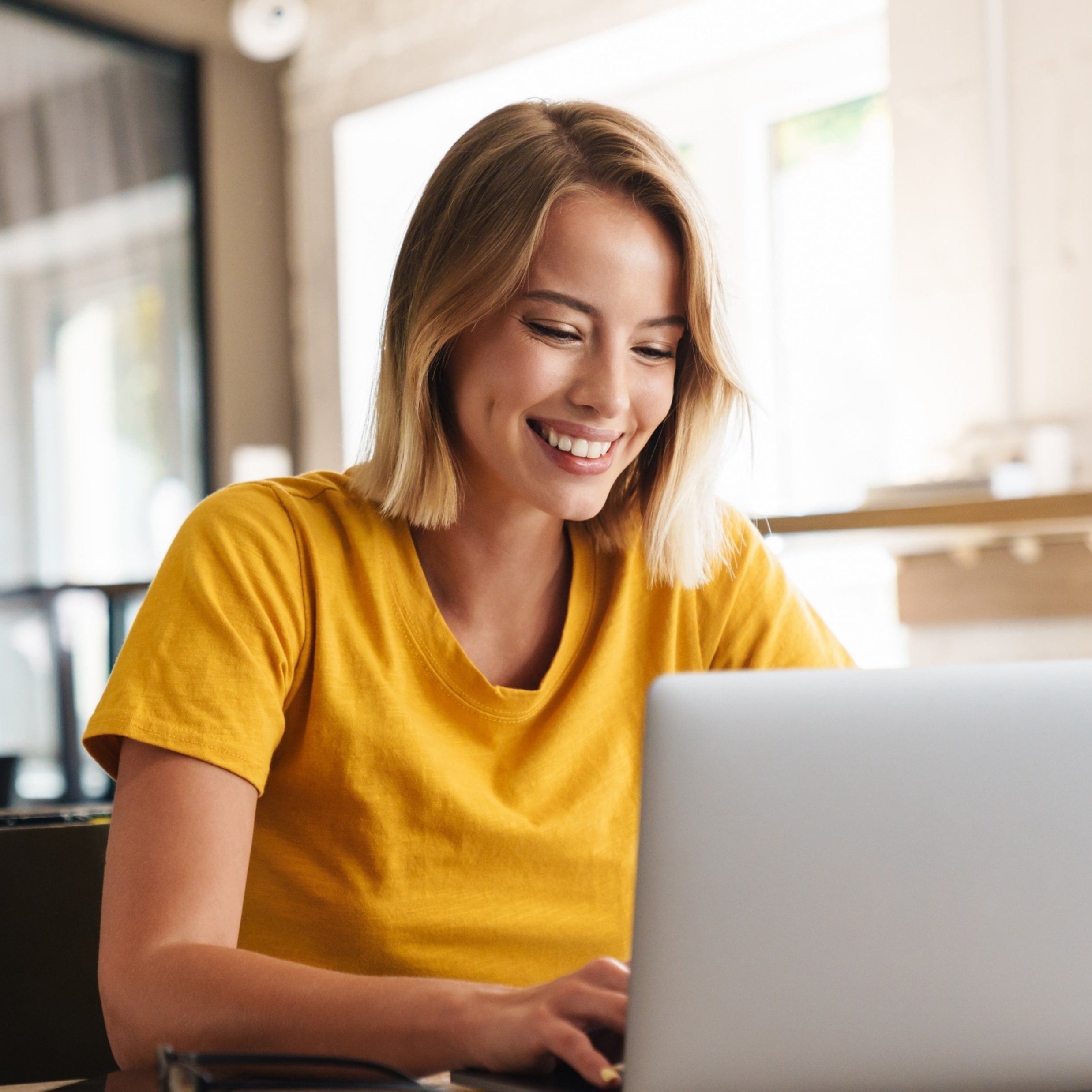 Explore HubkenCore – our unique SaaS LMS offering
Ready to see how our new LMS bundled solution is revolutionising how you purchase an e-learning solution?