There are many cost-saving benefits when using an effective and powerful LMS, such as lowering costs associated with poor employee satisfaction and high staff turnover. An LMS with a broad range of features and functionality will produce a better ROI and can help an organisation reduce costs in a number of ways. This is especially true for an LMS that offers multi-tenancy; let's explore some cost-saving benefits of using a multi-tenant LMS.
What is a multi-tenant LMS?
A multi-tenant learning management system (LMS) allows you to create and manage multiple independent learning environments, known as 'tenants', within a single LMS solution. The tenant is made up of a group of users who share common access and privileges, along with content that is customised to each tenant.

Why use a multi-tenant LMS?
An LMS that offers multi-tenancy allows an organisation to offer specific and personalised L&D that caters to the unique needs and requirements of each group (such as department or academic year group). Each tenant may offer its own branding and content, meaning learners will only see what is relevant to them. The reason many organisations choose to use a multi-tenant LMS is so that they can create multiple personalised learning environments without having to acquire and manage multiple LMSs or e-learning platforms.
How can a multi-tenant LMS help save costs for an organisation?
Reduced cost of ownership
Without a multi-tenant LMS, an organisation looking to provide its learners with multiple separate learning environments would have to maintain multiple LMSs or e-learning platforms. With hosting fees, license fees, implementation costs and other potential hidden costs – having multiple e-learning platforms can soon become very costly even with a free-to-use, open-source LMS like Moodle.
Rather than paying for multiple separate LMSs, an organisation can benefit from a reduced cost of ownership by simply relying on one LMS to serve any number of different learner groups. This can result in significant cost savings for organisations with an extended enterprise model as each business or vendor will benefit from their own branded, personalised learning environment without having to pay for their own LMS. Organisations can share infrastructure and resources and use universal content across all platforms, saving costs on content creation or curation, and implementation.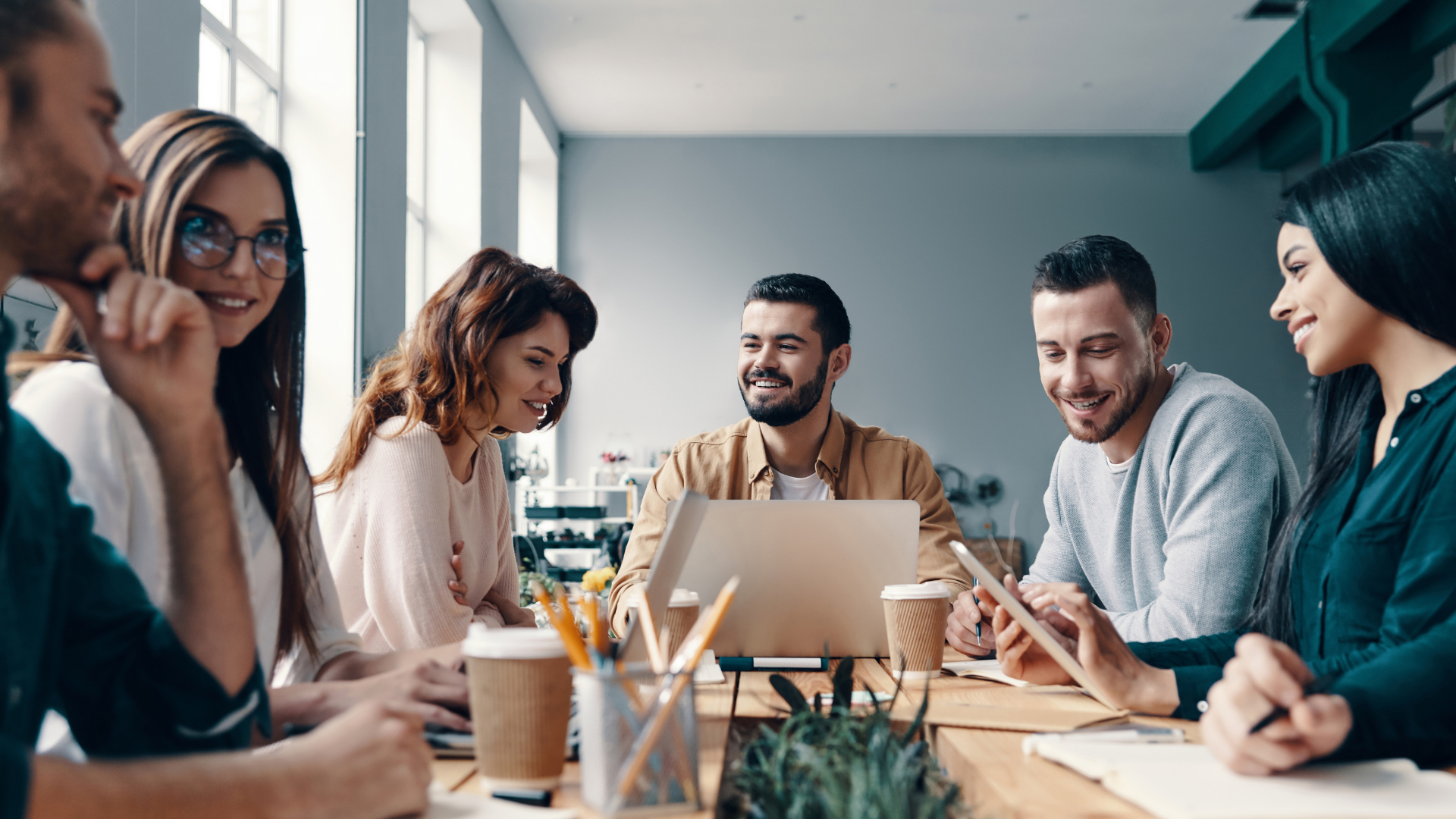 Customised learning environments
When delivering an engaging and effective L&D programme, creating a customised and personalised learning experience will result in better outcomes and higher learner satisfaction. In fact, 91% of employees prefer having employee-specific training rather than generic training that doesn't feel relevant to their L&D journey. One of the ways an organisation can achieve this is by creating a learning environment that feels familiar and relevant to each learner, including branding elements such as company colours and logos, and custom content that feels specific to a department or job role.
Creating customised learning environments through multiple LMSs can soon increase LMS costs, but multi-tenancy serves as the perfect cost-saving solution by offering diverse branding and navigational capabilities, and unique content libraries. Customising the learning environment is also beneficial for an organisation wishing to offer training to customers without having to spend on a separate platform or even face-to-face training.

Training for remote teams
When L&D is delivered in a traditional face-to-face classroom environment, offering specific training for each team or department can soon be a costly venture. If training needs to be delivered to each team separately, an organisation will need to pay for expenses such as room hire, printed materials and travel for each separate training day or session. To deliver the same bespoke training, customised to suit the L&D requirements of each department in an online or digital setting, multi-tenant LMSs are the perfect solution. Training can be objective oriented, customised to suit the objectives of each team, with distinct learning content and unique learning structures – without the physical and cost limitations associated with separate face-to-face training sessions.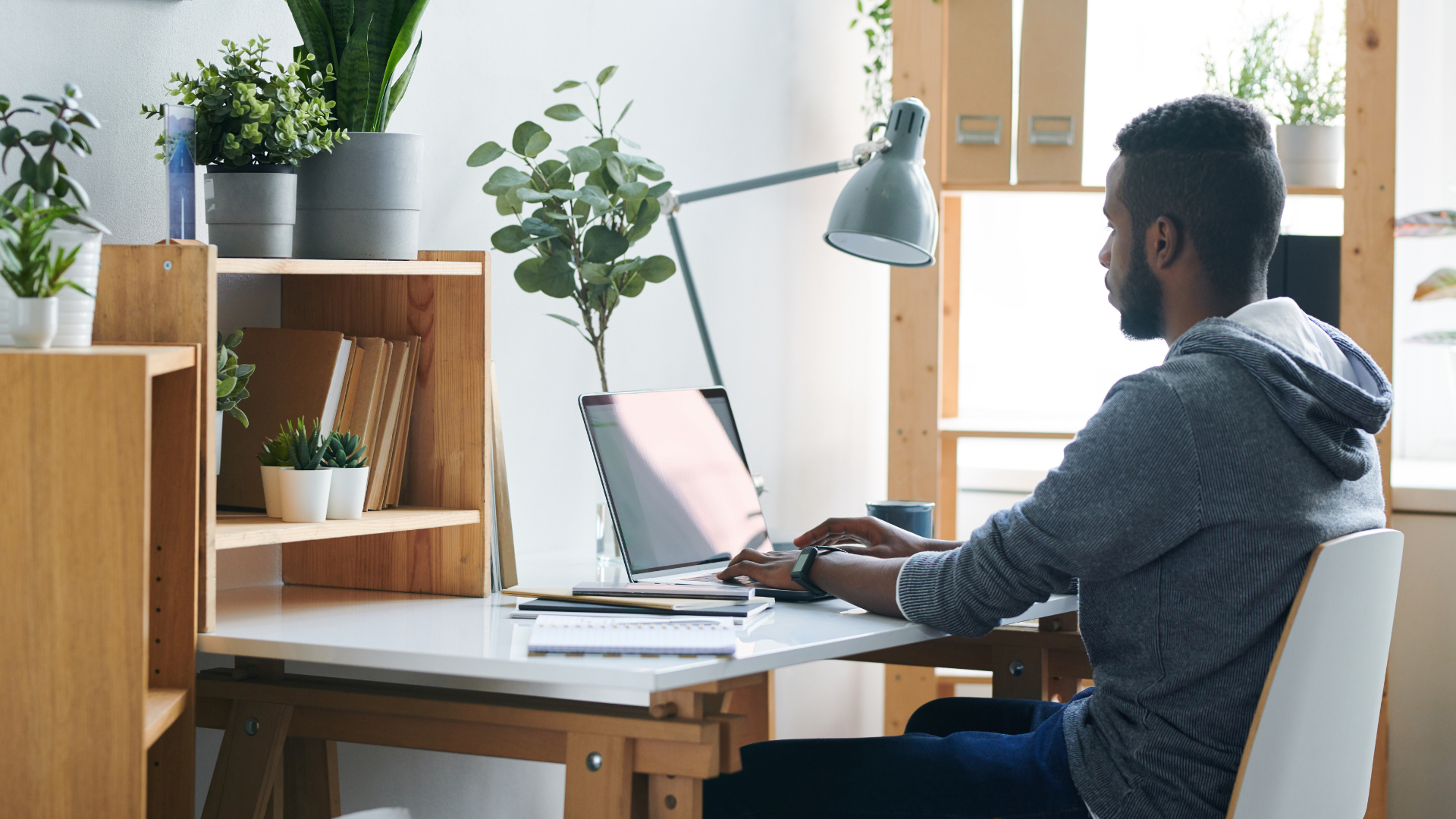 Reduced support costs
When larger organisations have separate LMSs, they end up paying more for a number of elements, including support costs. If any issues occur, they will need to contact their LMS vendor or support teams for help – which can be costly when multiple issues arise for each platform. With a multi-tenant LMS, support teams need only look at one LMS – reducing support costs. Additionally, implementation fees and training costs will also be reduced as LMS providers will have just one LMS to set up.

Streamlined reporting
A multi-tenant LMS creates autonomy for each tenant and admins can be assigned to each tenant so that they have control over the customisation, content and reporting. Although this is suitable for larger organisations with larger teams, some organisations may wish to reduce hiring and staff costs by asking one team member to manage all tenants. With an LMS such as Totara Learn, global admins can access all the data and analytics across all tenants in order to create custom and specific reports for any group of learners. Whilst this cost-saving opportunity is possible with a multi-tenant LMS, it would be far more difficult to manage in an organisation using multiple LMSs.
Finding the perfect multi-tenant LMS
If you're ready to benefit from the cost-saving advantages of implementing a multi-tenant LMS, you need to find a platform capable of creating multiple learning environments that each offer powerful functionality and effectiveness. Our multi-tenant Totara solutions provide everything you need to create separate powerful e-learning ecosystems for your learners, find out more by getting in touch with one of our e-learning experts today or book a demo to see what our multi-tenancy offering can do for you.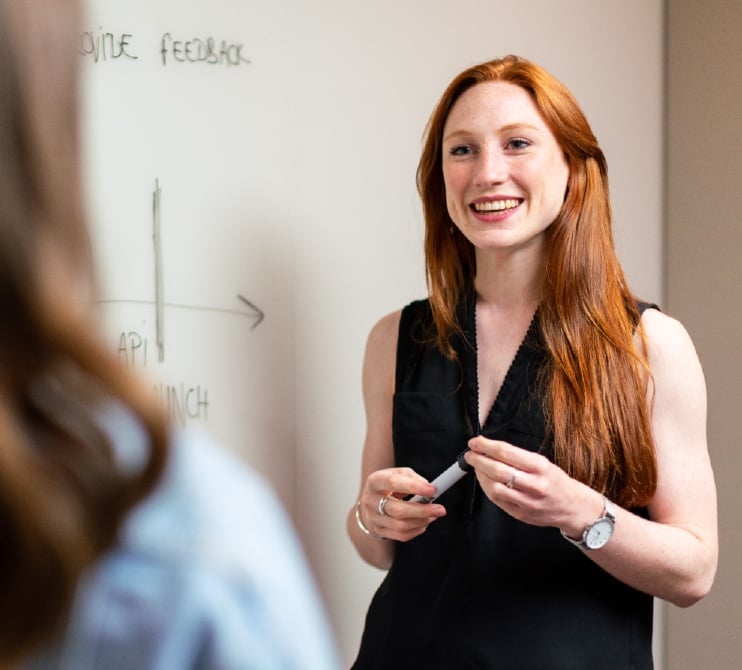 Book a free LMS demo
Book a demo with one of our e-learning experts and learn first-hand how our multi-tenant LMS offering can help save significant costs for your organisation.