Onboarding new employees is a significant and challenging task!
Every new employee, no matter how senior, needs to quickly learn specific information about their role, the company, its processes, its values and culture, their co-workers, health and safety…the list can seem endless, and the number of forms can be enormous.
Nonetheless, onboarding is essential because it's the first real opportunity that every new hire needs to take after joining the business. Having a powerful learning management system (LMS) can play a vital role in managing, delivering, and measuring your onboarding processes.
Not only can the right LMS streamline the onboarding experience, but it will also improve results, encourage engagement, and save a considerable amount of stress for both the training team and new employees.
Using your LMS for onboarding
Your LMS is a powerful bit of software that enables you to create, deliver and track your employee's digital learning. Because it can help you to upload courses, create learning materials, assign courses, measure progress, and most importantly, automatically help to manage the overall activity and performance of your learners, your onboarding processes become faster, more cost-effective, easily accessible, and trackable.
In addition, because any new employee will undoubtedly have a whole range of onboarding material that they will need to access again in the future, your LMS enables them to easily review these whenever necessary. Moreover, if there are compliance training courses that need to be completed before starting a new role, or advancing to the next level of onboarding material, your LMS can play a key role in managing this process as well.
And, if you integrate it to your HR system, the right LMS can automatically send the relevant training resources to every new employee that's subsequently added. These features alone mean that your LMS should be playing a crucial role in your onboarding processes.

Some additional key features of your LMS should include:
Content personalisation

Assessments and evaluations

Certification

Analytics, tracking, and reporting

Automated notifications

Mobile learning

Integrations

Scalable
Benefits of LMS employee onboarding
1. Cost-effective
One of the key benefits of using an LMS for employee onboarding is that there can be considerable cost-savings on your training budget. Rather than having to spend often serious amounts of money for instructors, venues, transportation, days away from the office, etc., by utilising your LMS to create and host the appropriate content online, even new employees can be given the same high-quality training as those in the office.
Moreover, if you offer some levels of blended learning, where aspects of the onboarding training need to be delivered online via e-learning and other parts are live training, a good LMS will make easy work of scheduling and managing this as well.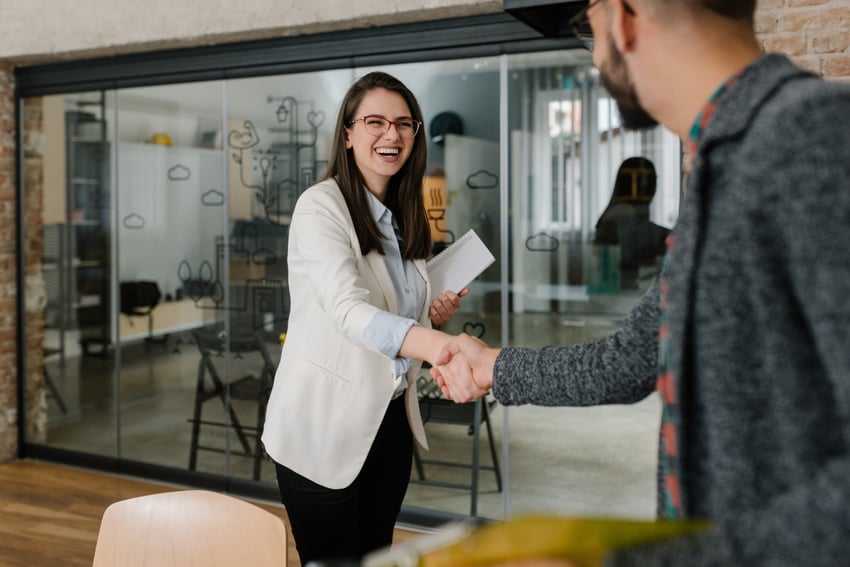 This means that you are able to offer many different learning paths and establish specific completion dates for the different stages of the learning path. Which brings me to my next point.

2. Personalised learning paths
Because your LMS easily facilitates the updating of training material and courses, all new employees get current and relevant content. And, if your LMS allows you to bundle courses to create specific learning paths (determined by role, for example), then suddenly your onboarding process becomes very personalised, delivering the right training to the right learner.
An LMS that allows you to create specific learning paths and personalised experiences for the different roles in your organisation is a powerful tool and makes the onboarding process much more engaging for each learner. And when automated, a much more streamlined process for your admin teams. This leads nicely to my next point about LMS automation.

3. Automated role-based learning
Choosing an LMS that allows you to define your organisation's hierarchical structure (roles, departments, etc.) means that assigning new hires to the right learning path becomes significantly easier and more manageable.
In these cases, your LMS enables you to define roles and departments for each of your users and then automate learning assignments. Any new employee that gets onboarded to the system is then automatically enrolled in the correct learning path.
4. Scalable
Whether you're onboarding a single employee at a time, small groups, or teams in the hundreds, your onboarding must be consistent. With your LMS, handling many multiples of people is not a problem – and, unlike traditional off-line training, the costs don't rise with every new hire. Your LMS is scalable, able to handle hundreds, indeed thousands of new learners.
And, as explained above, with LMS automation, each of these new learners can automatically receive the learning path(s) that is right for them – when they need them, in the order that they need them, and on whatever device they want to use for their learning.
5. Mobile learning: give new hires flexibility
Increasingly in today's digital world, having a mobile learning strategy is necessary to meet the needs of your employees and their digital habits.
A quality LMS will mean that your onboarding training and materials are fully accessible through mobile devices, which gives your employees the flexibility to access their learning pathway whenever they need it.
6. Asynchronous
Using your LMS to manage the onboarding process also gives your employees the opportunity to learn at their own pace – with all the material and correct instructions, your new employees can learn at their own speed while still doing their work requirements.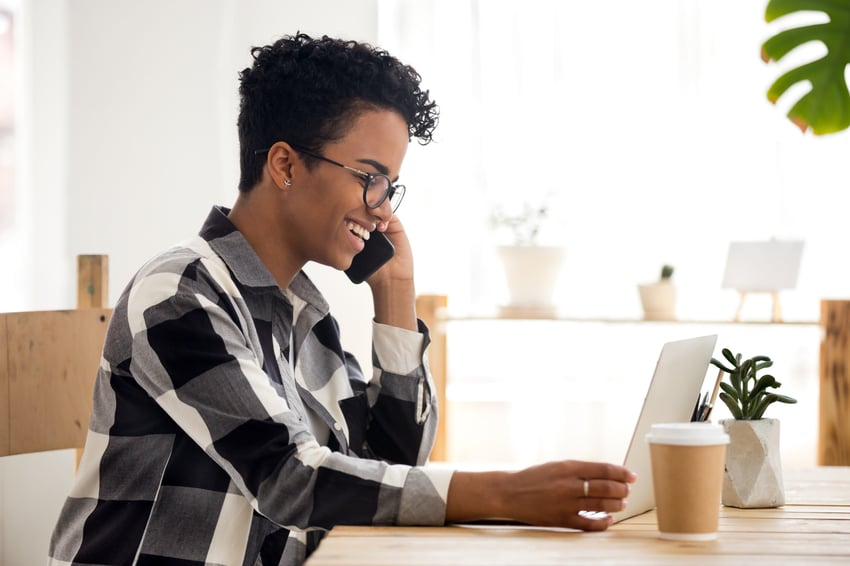 Your new hires benefit because not everyone learns at the same pace, but it is also good for the business because it minimises downtime and disruption at work.
7. Trackable
An LMS also allows you to monitor, track and report on the progress of each new employee. This helps you evaluate their skills and aptitude for tasks, determine who might need additional help and focused training, and automatically issue next stage training paths and certifications.
Moreover, tracking offers a strong audit trail for governance and compliance should it be needed. No more messy spreadsheets and manual checking.
Conclusion
In today's 'work from home' environment, more and more businesses are discovering the benefits of using a learning management system to implement employee onboarding.
Putting together an onboarding strategy that's relevant to your new employees, whether on or off-line, requires time and resources. This is particularly challenging when you're having to deal with hundreds of new staff joining disparate teams across the business, often at different times.
That's where choosing an LMS with the right features can help you streamline a significant part of your onboarding processes, whilst simultaneously turning it into an exciting process for new employees to help them acquire the skills, knowledge and behaviours that they need to succeed.
Ready to talk to one of our e-learning experts about your employee onboarding needs?
Hundreds of clients and thousands of users rely upon Hubken for their learning and development needs. If you have an LMS question and would like to explore how we can work together, contact Hubken today.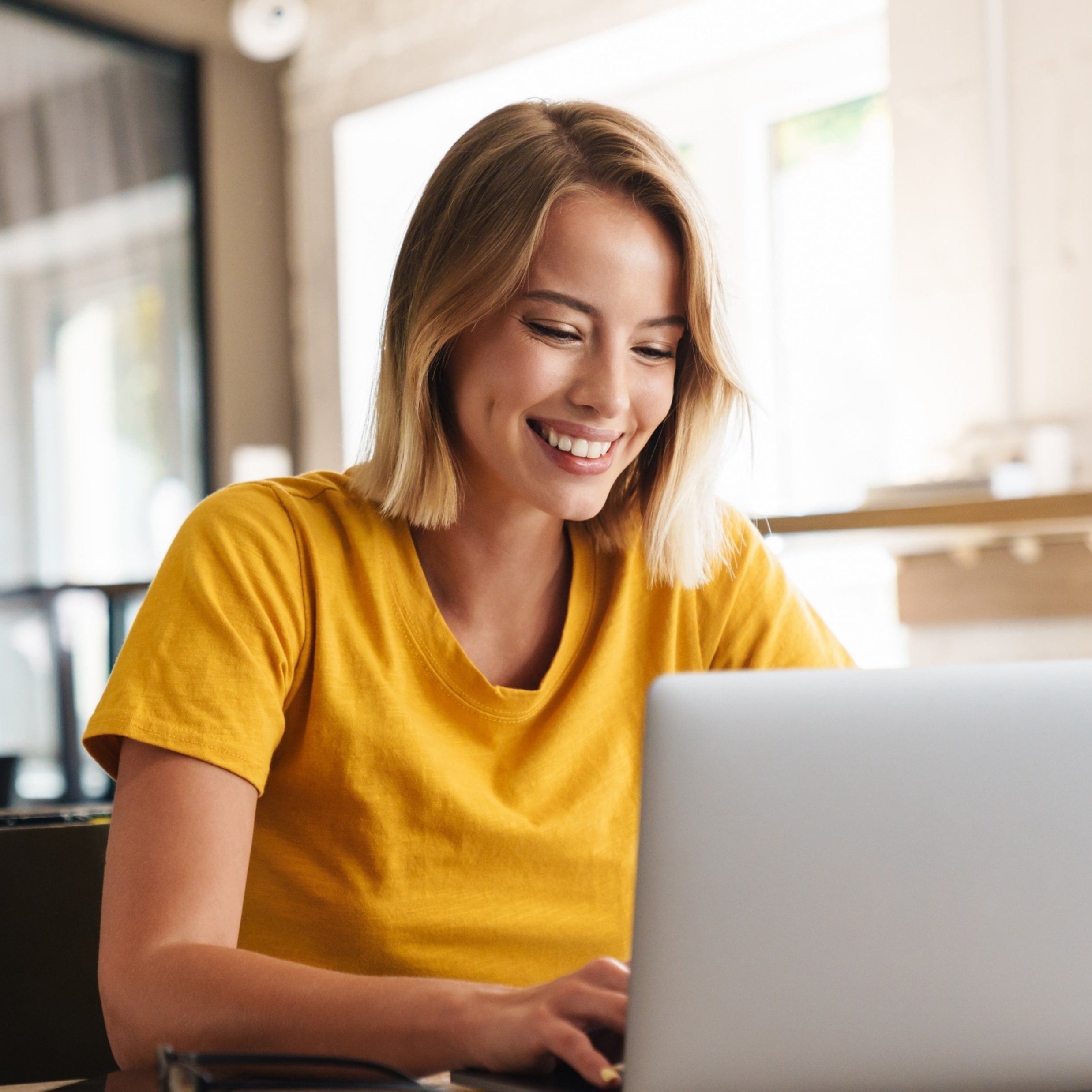 Explore HubkenCore – our unique SaaS LMS offering
Ready to see how our new LMS bundled solution is revolutionising how you purchase an e-learning solution?