Blog Articles
Explore the latest news on Hubken Group and eLearning! For the latest updates, enter your email below: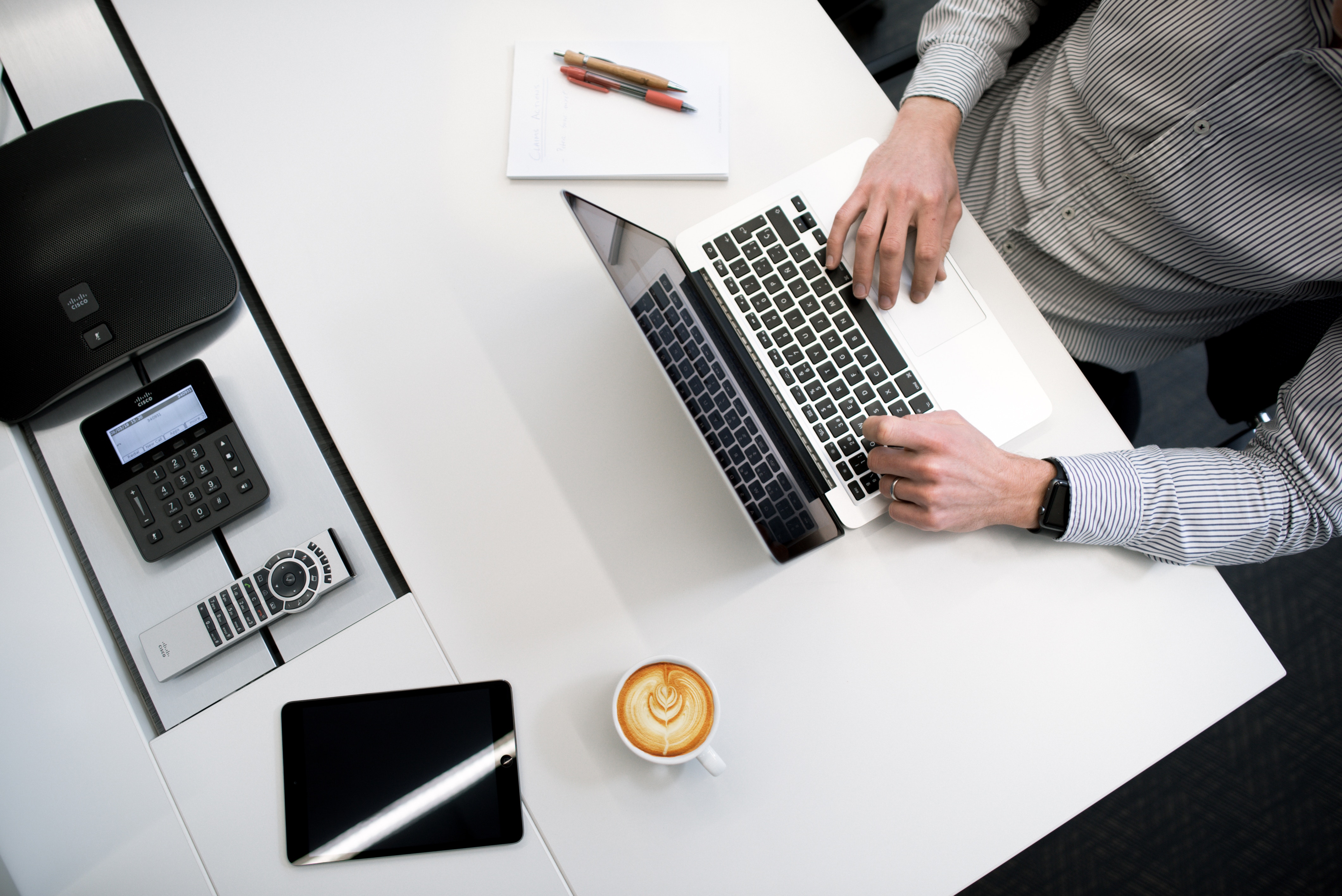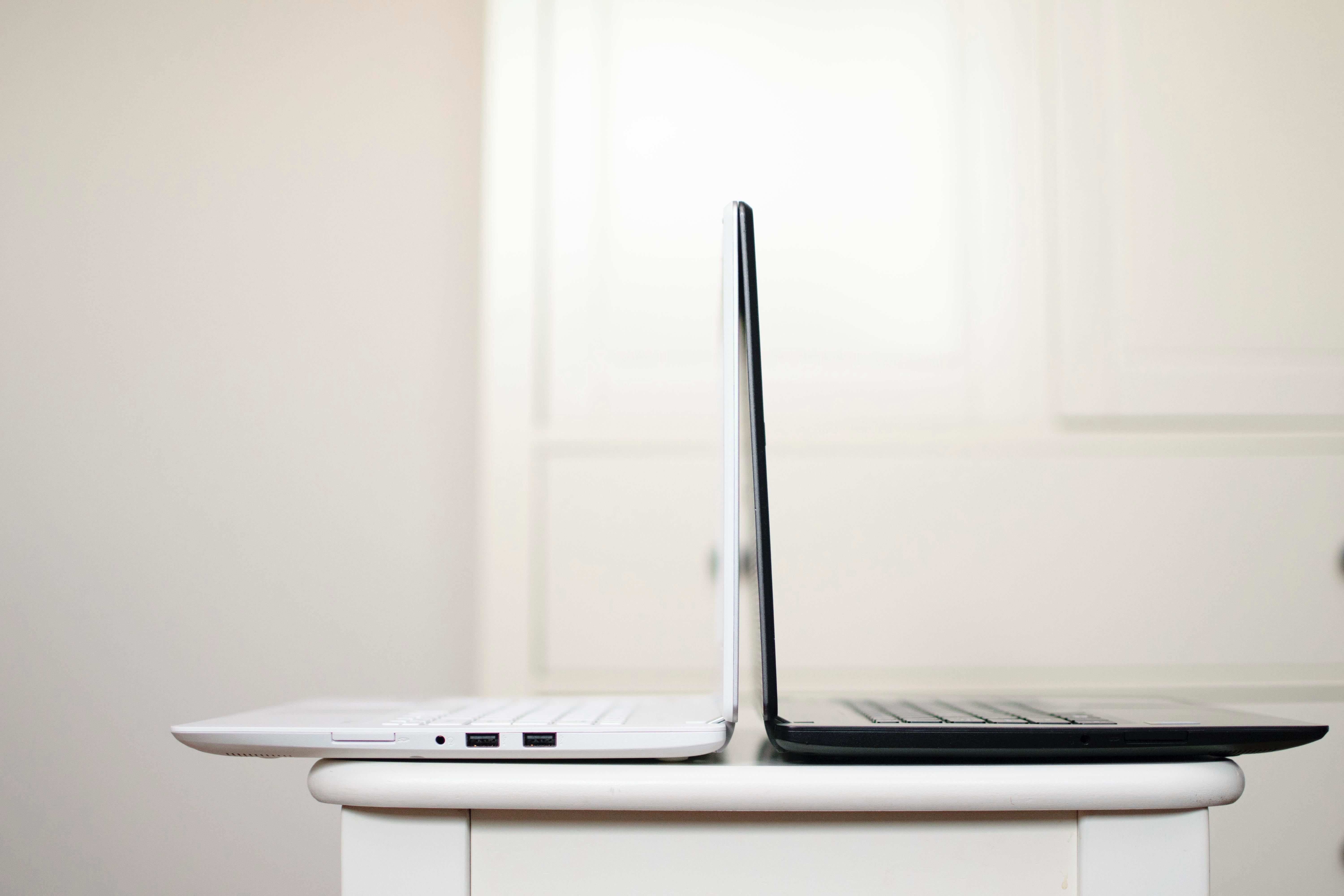 Comparison Chart: Reporting in Moodle and Totara Learn
There are a range of available options to generate reports and gather data in your eLearning site. Depending on your requirements, reporting functionality can range from straightforward reporting on single courses (in Moodle) through to gathering data on system-wide competencies (in Totara LMS).