As an increasing number of businesses embrace digital technologies, they experience the benefits of moving away from manual processes in favour of maximising operational efficiencies. With digital solutions, employers can gain instant insights into the impact and effectiveness of any number of functions across the entire business – including L&D. Thanks to e-learning software, business leaders can monitor employee progress at a granular level, without the need for time-consuming manual processes. In this blog we'll explore how to empower employers and employees by tracking and enhancing the learning journey with learning tracker tools.
Why track employee progress?
Identify strengths and areas for improvement
Allows employers to be proactive in offering help to those who need it
Easily identify skills and knowledge gaps
Use insights to shape development plans
Monitor employee engagement
Use data to refine L&D programmes
How to monitor employee progress with learning tracker tools
First, set clear goals
Before employers can effectively monitor employee progress, there must be measurable objectives and goals in place that will set expectations for what should be achieved, along with a clearly defined roadmap for employees to follow. These goals should align with wider company objectives but it's beneficial for employees to have input, sharing their aspirations that may help formulate long-term development plans.
Totara offers a number of learner tracker tools designed to effectively monitor goal-based achievements. Goal scales in Totara enable users to define the criteria by which a goal can be measured and represent the levels of achievement of a particular goal. Goal frameworks determine the skills, knowledge, and behavioural goals that employees are striving to achieve. With these powerful tools, goals can be created and measured in a data-driven, measurable way that allows employees to have visibility of their progression too.
Help your employees achieve their personal objectives with these effective strategies.

Use LMS assessments
When it comes to skills and knowledge acquisition, it's crucial that employers find ways to ensure that employees have retained what has been taught to them. This is easily achieved with the help of learning tracker tools and e-learning assessments.
E-learning assessments can be designed to measure progress by asking questions that will identify whether employees have not only paid attention to courses and lessons but also retained knowledge. Assessments can be made up of content types such as multiple-choice quizzes or matching the word to the definition and can be created with playful gamification style interactivity in mind. When a learner has scored poorly on an assessment, admins or managers can be instantly notified using automation functions in an e-learning platform, allowing them to be proactive in offering additional support.
Discover 5 ways to get the most out of e-learning assessments.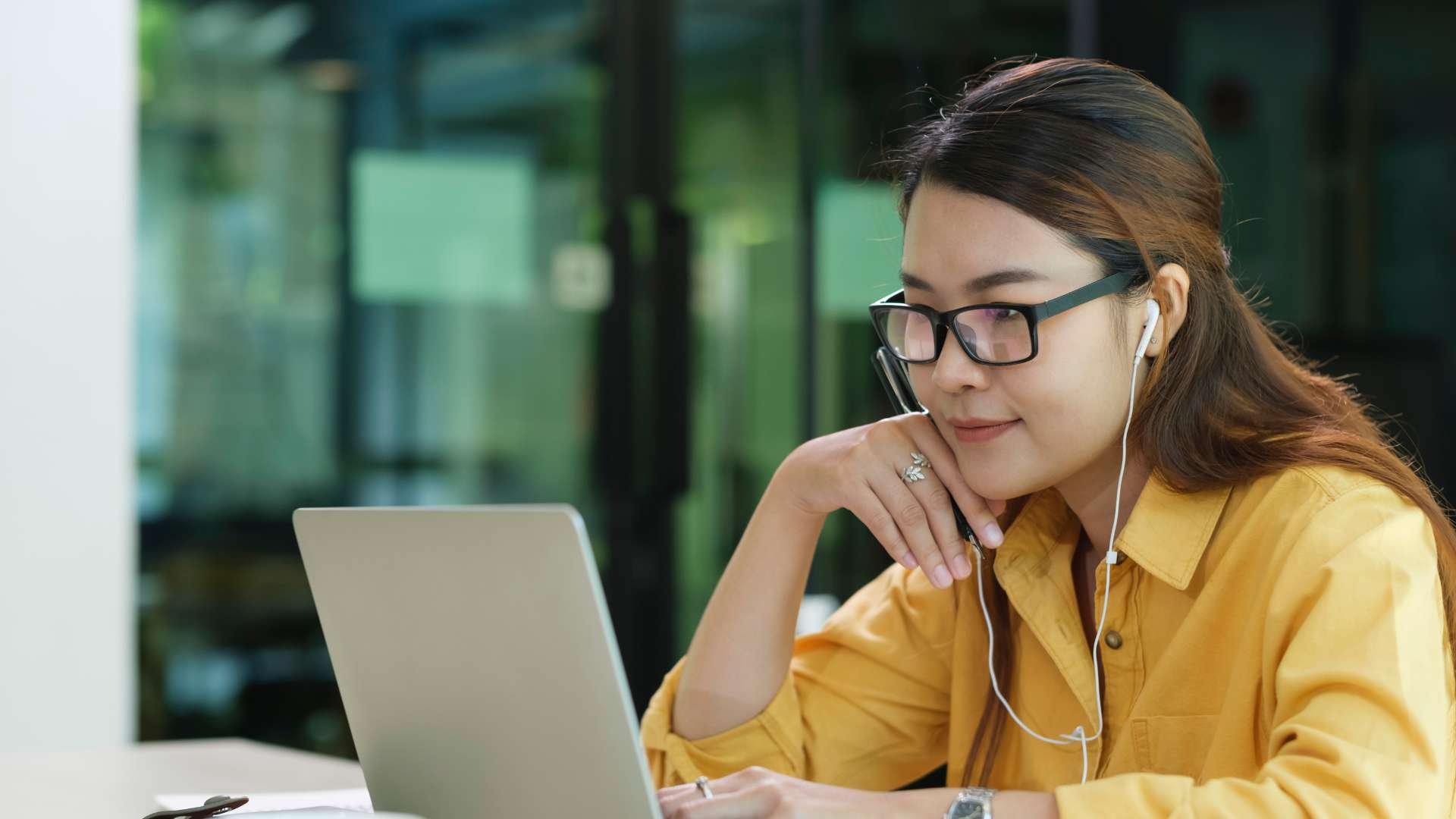 Performance management tools
Traditionally, employers have fundamentally relied on offline feedback sessions and one-to-one meetings to track employee performance. Although effective, many organisations have taken advantage of learning tracker tools and performance management tools found in platforms such as Totara Perform to further enhance these practices and support them with data-driven insights.
Using Totara Perform, for example, employers can utilise features such as adaptive appraisals and 360 feedback tools which allows employers to gather feedback from other employees within the business. What's more, employers and employees have access to dynamic goal-focused dashboards with clearly displayed progress, allowing employees to take accountability for their own activities.
What is a performance management system? Read our ultimate guide.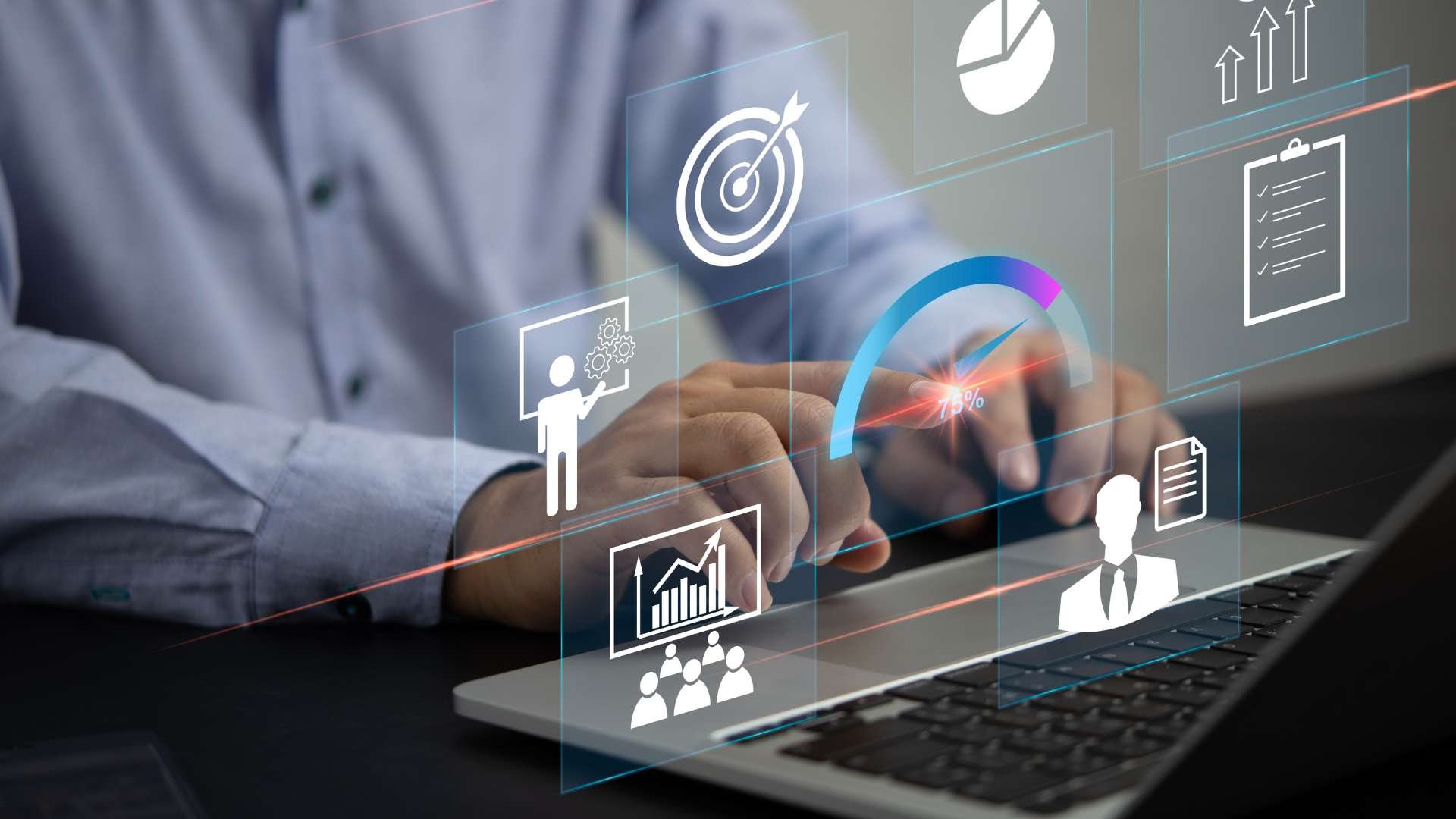 Use e-learning analytics and reporting tools
When employee performance reviews are carried out offline, manually collating evidence of progression and employee activities is time-consuming and data can often be unreliable or outdated. However, with the help of an e-learning platform such as a talent experience platform (TXP), employers can gather real-time data from across the entire system instantly with automated reporting tools.
Using e-learning reports, admins can build site-wide reports that can be custom-built to provide insights into any areas that might help provide evidence of employee progress and engagement. For example, reports may identify how much progress an employee has made with their learning path, how many lessons they have completed and how many assessments they have taken – including their scores and grades.
Get to know LMS reporting: Visit our functionality page here.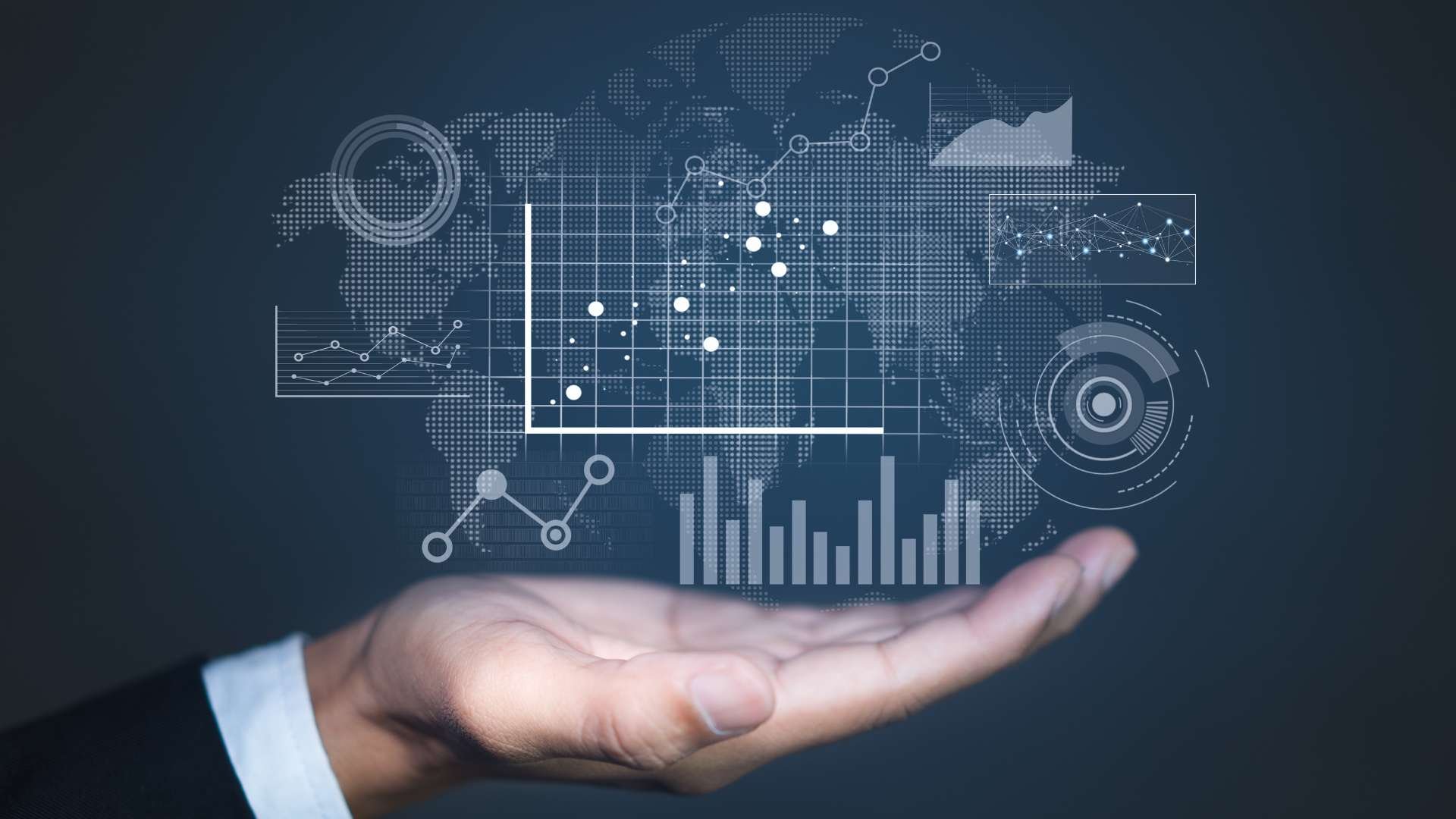 Recognise achievements and reward progress
Employers can utilise comprehensive learner tracker tools to not only monitor employee progress but also recognise and reward achievement. Using intuitive e-learning functionality, employers can use elements such as certificates, badges and gamification-style leaderboards designed to boost learner engagement and motivation. For example, badges in Moodle can be automatically awarded based on chosen criteria such as course completion, and these badges can be displayed on a user's profile to celebrate achievements within the organisation.
What is gamification? Visit our LMS functionality page to find out.

Empower your employees with the right e-learning tools
To successfully monitor and track employee progress and performance, you need e-learning software that provides all the necessary tools and functionality that allow for instant and automated data gathering. Our Totara and Moodle platforms are fully equipped with robust reporting tools and learning tracker tools that will streamline and improve performance tracking. If you'd like to find out more about what a Hubken Moodle or Totara solution can do for your L&D, visit our product pages or get in touch with one of our e-learning experts today.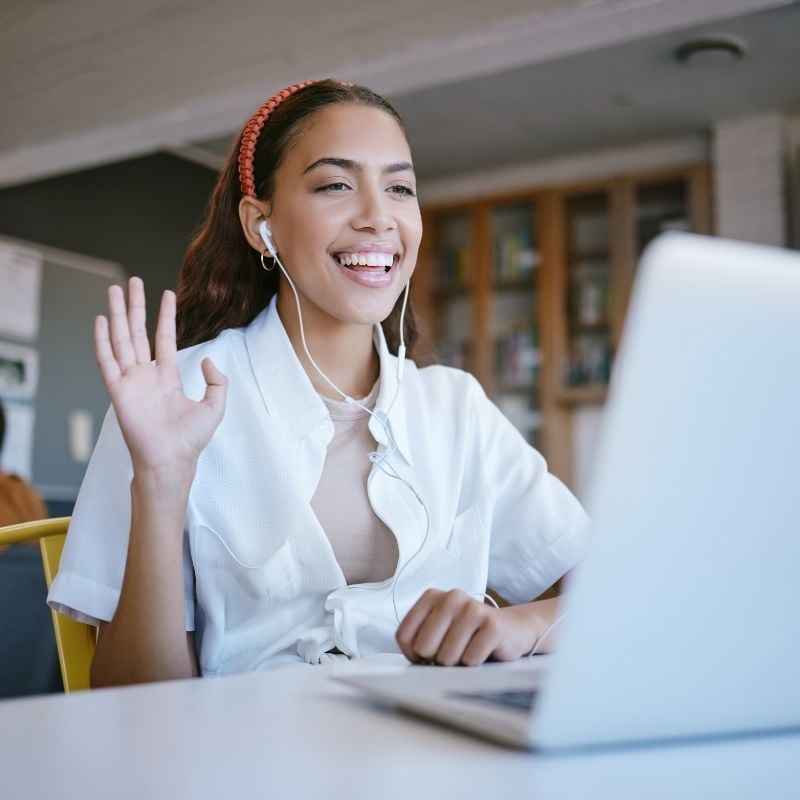 Contact Hubken today
Quick responses and clear advice, we're here whenever you need us. Our friendly e-learning specialists are ready to help and will be in touch shortly after you've sent your message.