Learning management systems (LMSs) have been hailed as the ultimate L&D solution that can help organisations achieve excellence by enhancing and streamlining practices and processes across all areas of a business. However, in recent years we have seen a number of L&D teams and departments face issues around reduced budgets or staff cuts, which has prevented them from maximising the potential of their LMSs due to a lack of time or resources. In this blog, we'll share seven simple steps designed to help L&D teams easily improve learning management system effectiveness and outcomes.

Make sure all users are on board
L&D teams cannot expect to get the most out of their platform without first ensuring all users are on board with integrating its tools and functionality into their day-to-day activities. For example, when a university department has introduced the use of an LMS for delivering online courses, students cannot get the most out of the platform unless each lecturer/educator is making full use of the platform and contributing content or assigning learning materials.
The best way to ensure all users are on board is first to deliver training sessions on how to use the platform. These training sessions may be hosted by L&D managers or LMS providers, ensuring that users are well acquainted with all core tools and features. Users should also be familiar with how they can interact with the platform, such as teachers creating content or learners contributing to discussion boards and forums.
We offer full training packages for our Moodle and Totara platforms. Find out more here.
Focus on the user experience
An integral, yet often overlooked, factor to consider when improving the effectiveness of your LMS is focusing on the user experience (UX). The UX determines how users engage and interact with the platform and refers to the usability, design, and functionality of the LMS's user interface (UI). Having a solid UX can be the difference between a strong and weak LMS as it can affect elements such as the ROI, learner motivation and learning outcomes.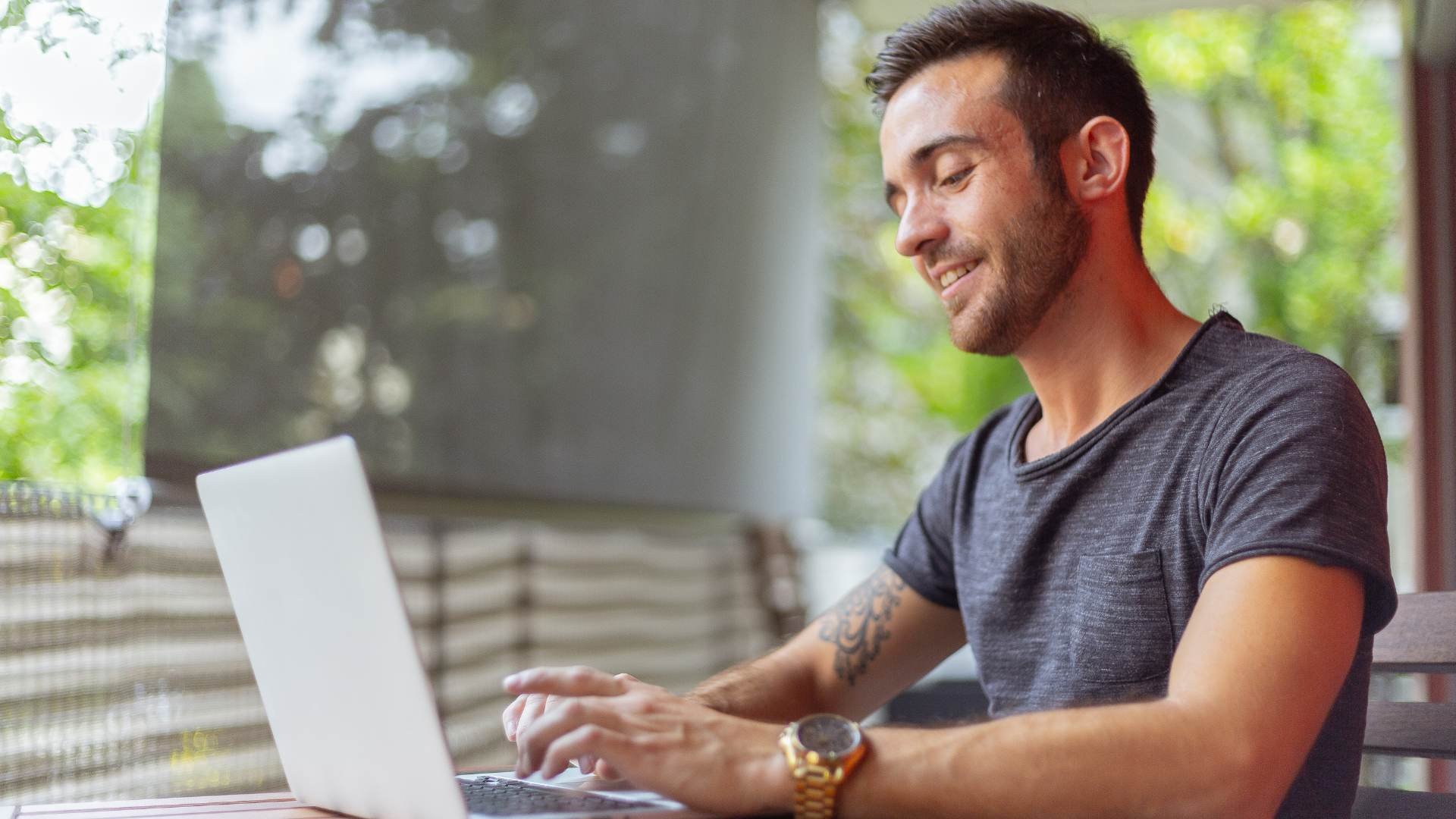 There are a number of ways to improve learning management system effectiveness by strengthening the UX. One of the most important is ensuring the platform is easy to use with simple navigation and an intuitive interface. The UI needs to be flexible and responsive enough so that learners can get what they need out of the platform, accessing their lessons and courses quickly and efficiently.
Our Moodle and Totara platforms have been developed with our own optimised and unique UX designs – available to our clients at no extra cost. Find out more about our UX enhancements here.
Personalisation
Delivering generic e-learning programmes that feel irrelevant to users is a sure fire way to limit the effectiveness and impact of an LMS. To prevent this from happening, LMS admins can take advantage of powerful personalisation functionality and tools to create an engaging and tailor-made learning experience for users.
Features such as custom learning pathways and LMS hierarchies can be used to create an L&D programme that takes individual skill sets, learner preferences and knowledge bases into account. Learners can be placed on personal development plans, with LMS certifications and badges to mark progress and ensure that learners are engaged with the platform. User can manage their own progress by accessing individual learner profiles, utilising features such as dashboards and competency profiles which will help them stay on track and take ownership of their learning activities.
Discover the benefits of delivering a personalised learning experience.
Focus on the quality and variety of your content
One of the most significant benefits of using an LMS to deliver L&D content is the ability to create and deliver a diverse library of resources made up of a variety of content types and media formats. To improve learning management system effectiveness, admins need to spend time creating quality and diverse courses and lessons.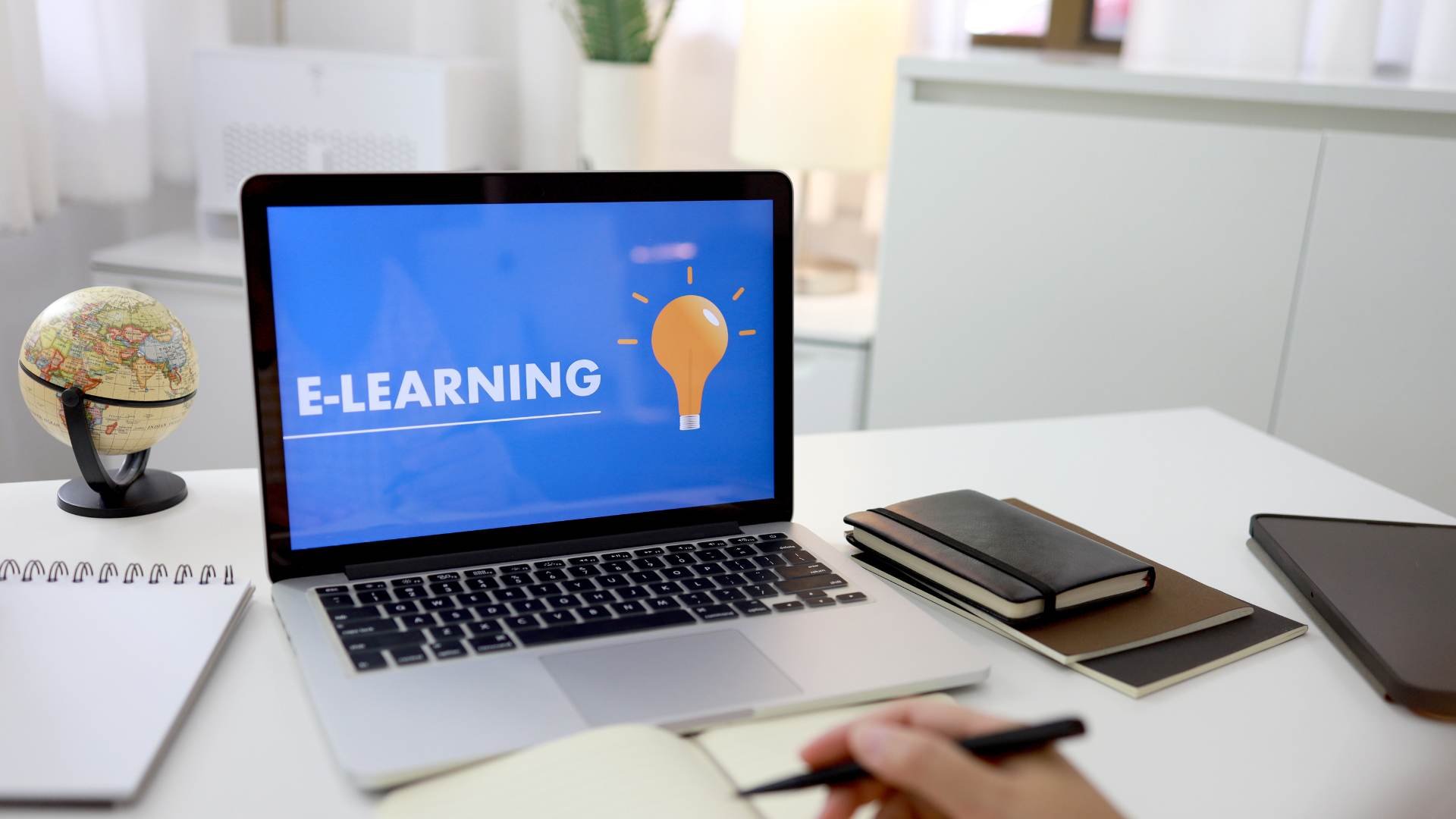 Using their LMS's content creation tools, users can create resources such as interactive content, gamified lessons, videos and audio clips. Alternatively, maximising the potential of an LMS may require leaning on third-party experts by sourcing content from external sources and e-learning content creators.
E-learning courses: Create your own or acquire from a third-party content creator? Find out more here.
Encourage users to provide feedback
Using an LMS may not always be smooth sailing; users may encounter some issues that could disrupt the learning process. With this in mind, it's beneficial to ask users to flag any issues or concerns by providing continuous feedback. Additionally, LMS admins may find it useful to ask users how they think the platform could be improved and enhanced.
LMS admins can create forums, discussion boards or polls that are dedicated to encouraging user feedback on a regular basis. Armed with this information, admins are well-positioned to quickly and efficiently make any necessary changes or improvements, thus ensuring that users have the best experience when engaging with the platform.
Encourage users to have their say with a learning experience platform (LXP).
Take advantage of reporting tools and data-tracking
User feedback is an effective way to identify issues or areas for improvement - however, it relies on users to provide feedback in a timely manner which isn't always effective when identifying significant problems that need to be addressed sooner rather than later.
The best way to gain instant and timely insights into LMS activities is to take advantage of the platform's powerful reporting tools and data-tracking functionality. With an LMS such as Totara Learn, admins can create custom-built reports that can provide data and insights into specific activities and areas.
One example of how reports can be used is by looking at course completion rates - if a report has provided data that indicates that the majority of learners are failing to complete a specific course, this may suggest that the course should be revised so that it is easier to understand.
Visit our LMS reporting functionality page.

Explore integration options
Integrations are an effective way to enhance an LMS, increasing its value and broadening its capabilities. When an LMS has been enriched with a number of integrations, the platform becomes a central focus for key activities, serving as a hub where users can access everything in one centralised place.
Integrations can range from video conferencing and webinar tools to support real-time classroom-based teaching to document sharing tools, to supporting the safe distribution of files and documents between platform users.
Not sure where to begin? Read our vital LMS integrations checklist.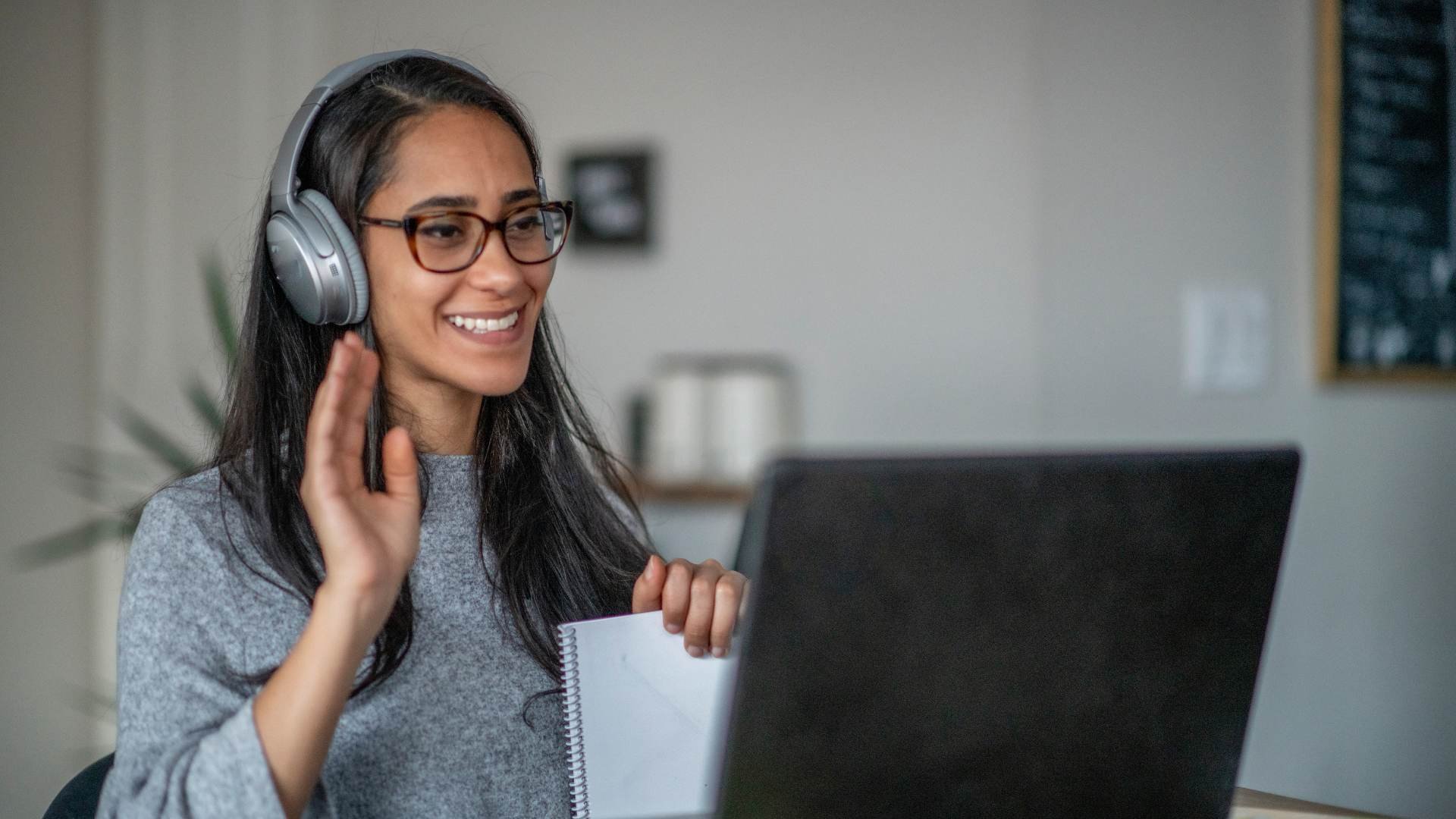 Improving your LMS with expert support
Whilst completing the steps outlined above will yield better learning outcomes for your organisation, the best way to truly maximise the potential of your platform is to rely on an expert LMS provider. Your LMS provider should be proactive in suggesting ways to improve your platform, taking new approaches in delivering L&D programmes and offering long-term support and upgrades. At Hubken, all our clients have a dedicated account manager who is there to provide new insights into how users can maximise the potential of their LMS. We also offer unlimited support and upgrades included at standard. Find out more about the many benefits of having Hubken as your LMS provider by getting in touch today or visit our HubkenCore page.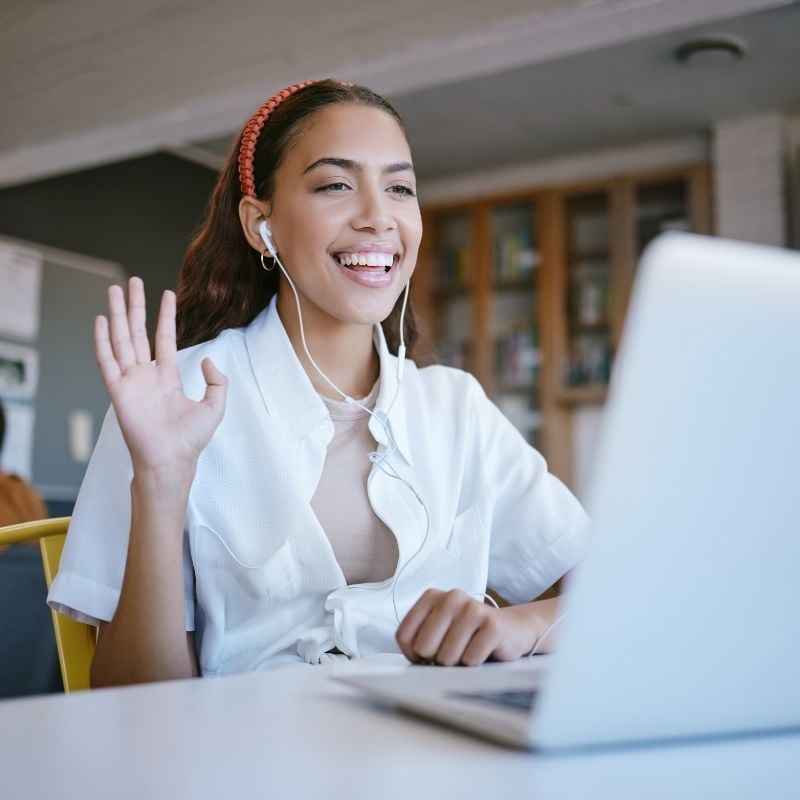 Contact Hubken today
Quick responses and clear advice, we're here whenever you need us. Our friendly e-learning specialists are ready to help and will be in touch shortly after you've sent your message.