E-learning and LMSs for employee onboarding
Manage, deliver and measure your induction training with the right LMS
Simplify and streamline employee onboarding
Every new employee, no matter how senior, needs to quickly learn specific information about their role, the company, its processes, its values and culture, their co-workers, health and safety…the list can seem endless, and the number of forms can be enormous.
Nonetheless, onboarding is essential because it's the first real opportunity that every new hire needs to take after joining the business. Having a powerful learning management system (LMS) can play a vital role in managing, delivering, and measuring your onboarding processes and induction training.
Not only can the right LMS onboarding software streamline the entire experience, but it will also improve results, speed up induction training encourage engagement, and save a considerable amount of stress for both the training team and new employees.
"One of the things that is great about Totara Learn is being able to introduce a bit at a time, rather than a system that shows everything and then is difficult to understand."
Chris Glynn, Digital Learning Business Partner at Nobia UK


"One of the things that is great about Totara Learn is being able to introduce a bit at a time, rather than a system that shows everything and then is difficult to understand."
Chris Glynn
Digital Learning Business Partner at Nobia UK
Your LMS is a powerful bit of onboarding software that enables you to create, deliver and track your employee's digital learning
Onboard people successfully to your organisation
Your LMS enables more of your new joiners to become productive in less time, saving you money and increasing the quality of their initial work. This provides a powerful base for future performance improvements and higher employee retention
Scale and automate operations
Reduce trainer headcount and deliver vital induction training that meets internal standards and makes a real difference to any number of new hires, across multiple territories.
Win them over from Day One
Onboarding is a significant step in integrating and winning over your new joiners. Using your LMS to give new hires a memorable, concise onboarding and induction training experience that covers everything they need to thrive in their new role is a great way to embed your organisational culture from the outset.
Enable brilliant content simply
Admins can create and prioritise engaging content that incorporates video, presentations, quizzes, GIFs and much more, to improve knowledge retention and new hires' performance from the outset, with no specialist technical expertise required.
Publish and automate
Set role-specific training courses that have been designed to deal with the difference in department, managerial, or country-level roles. All at the click of a button. Moreover, localise your content assets in any language required to deploy training to whoever needs it, whenever they need it.
Track results
Implement assessments at the end of your onboarding courses, set up workflows to allow learning at an individual's pace - and access real-time data to see how employees, teams, regions, etc are getting on.
Surveys tell us the following benefits to getting onboarding right
82
%
Great employee onboarding can significantly improve employee retention
50
The average new hire will be assigned documents to sign, upload, or acknowledge. They will have over 40 administrative tasks to complete and more than 10 outcomes to achieve around the company culture, market knowledge, and role alignment.
25
%
New team member productivity is around 25% during their first 30 days
How to effectively onboard new employees
Have all the right materials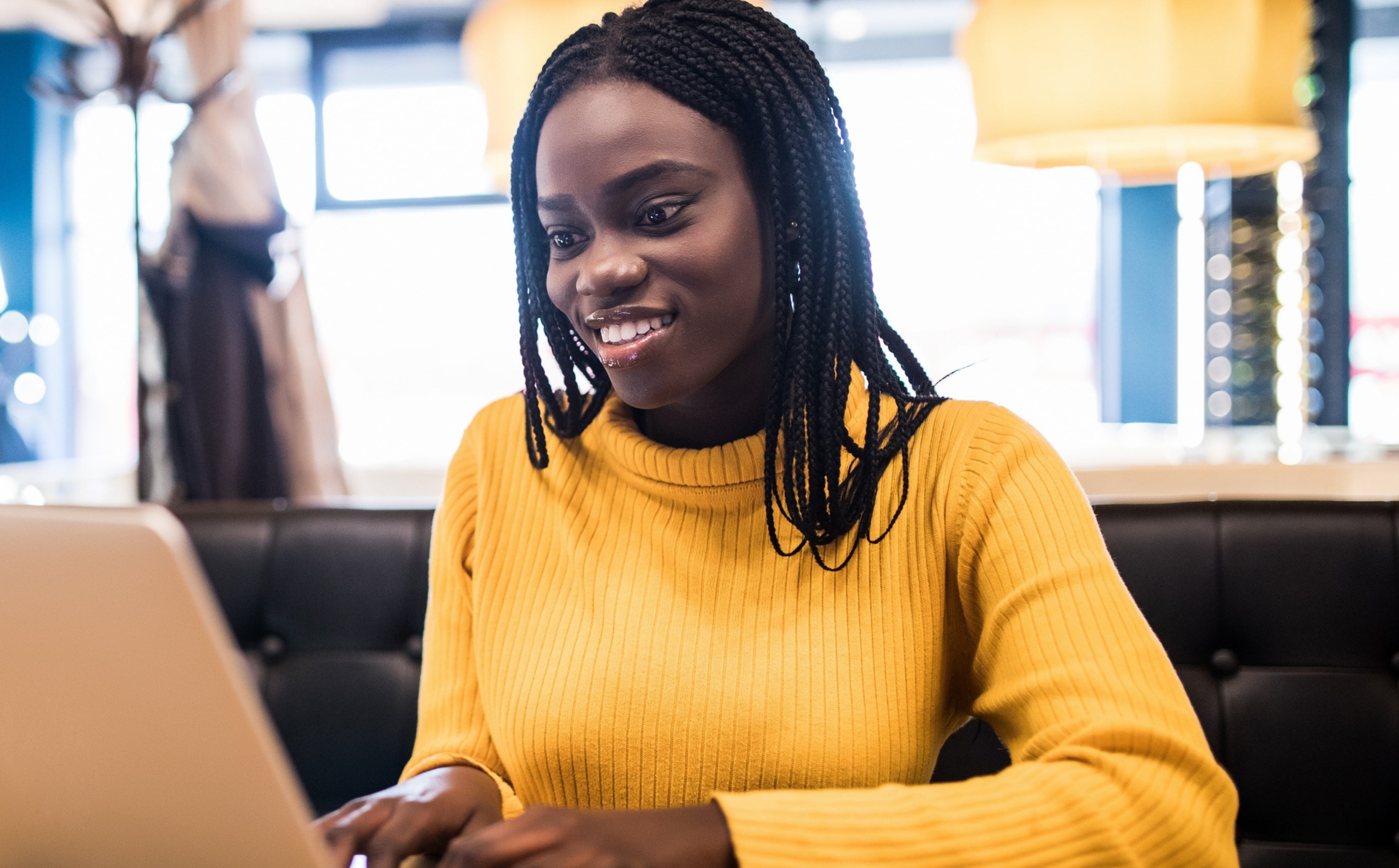 Create and edit courses for your employees, along with online tests, quizzes and other forms of assessments to help the new staff more easily absorb the onboarding content.
Preparation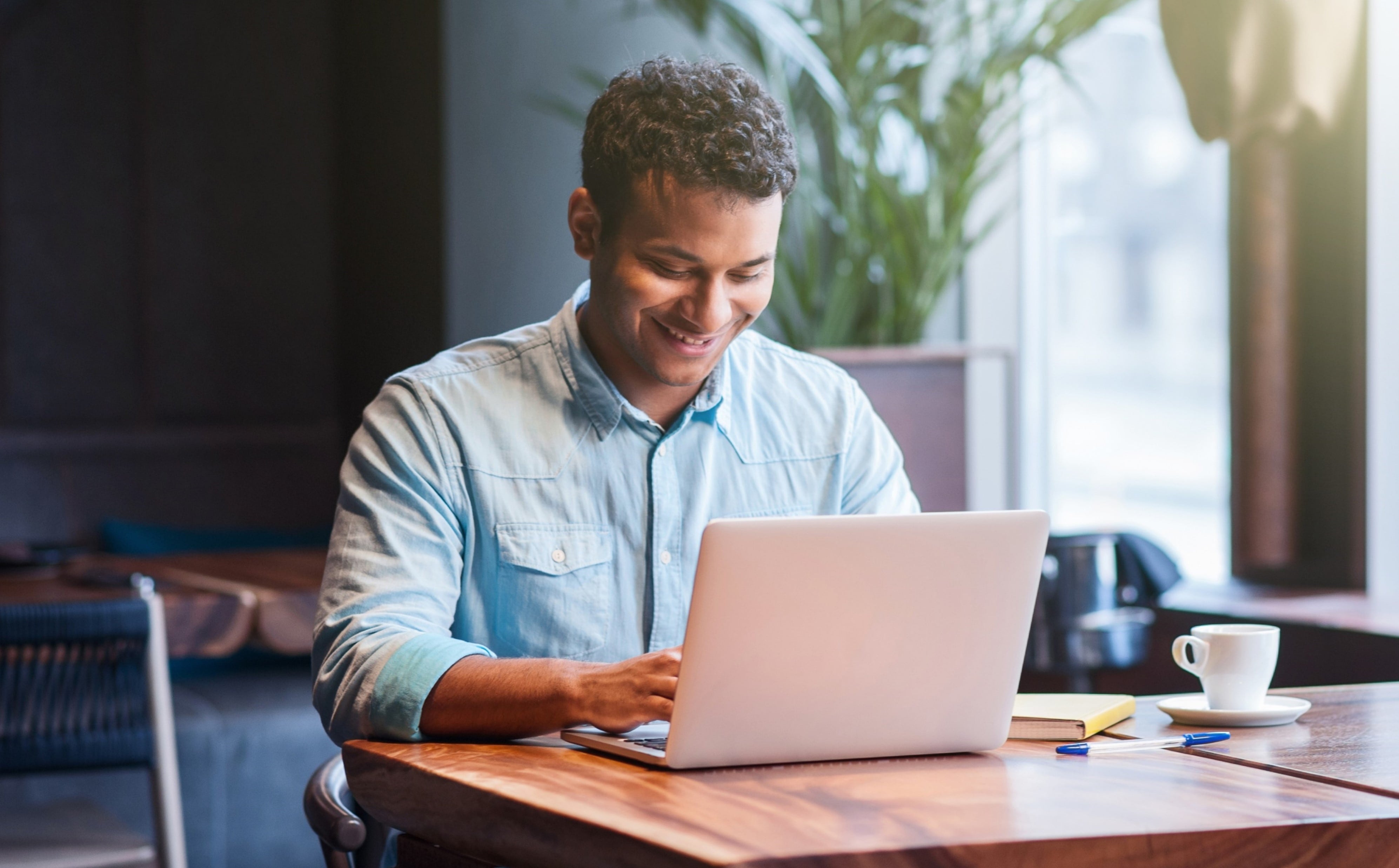 Tailor your induction training programmes by facility, department or branch of your organisation so your new hires are automatically receiving only the learning plans and courses that matter to them, helping to make them feel right at home.
Process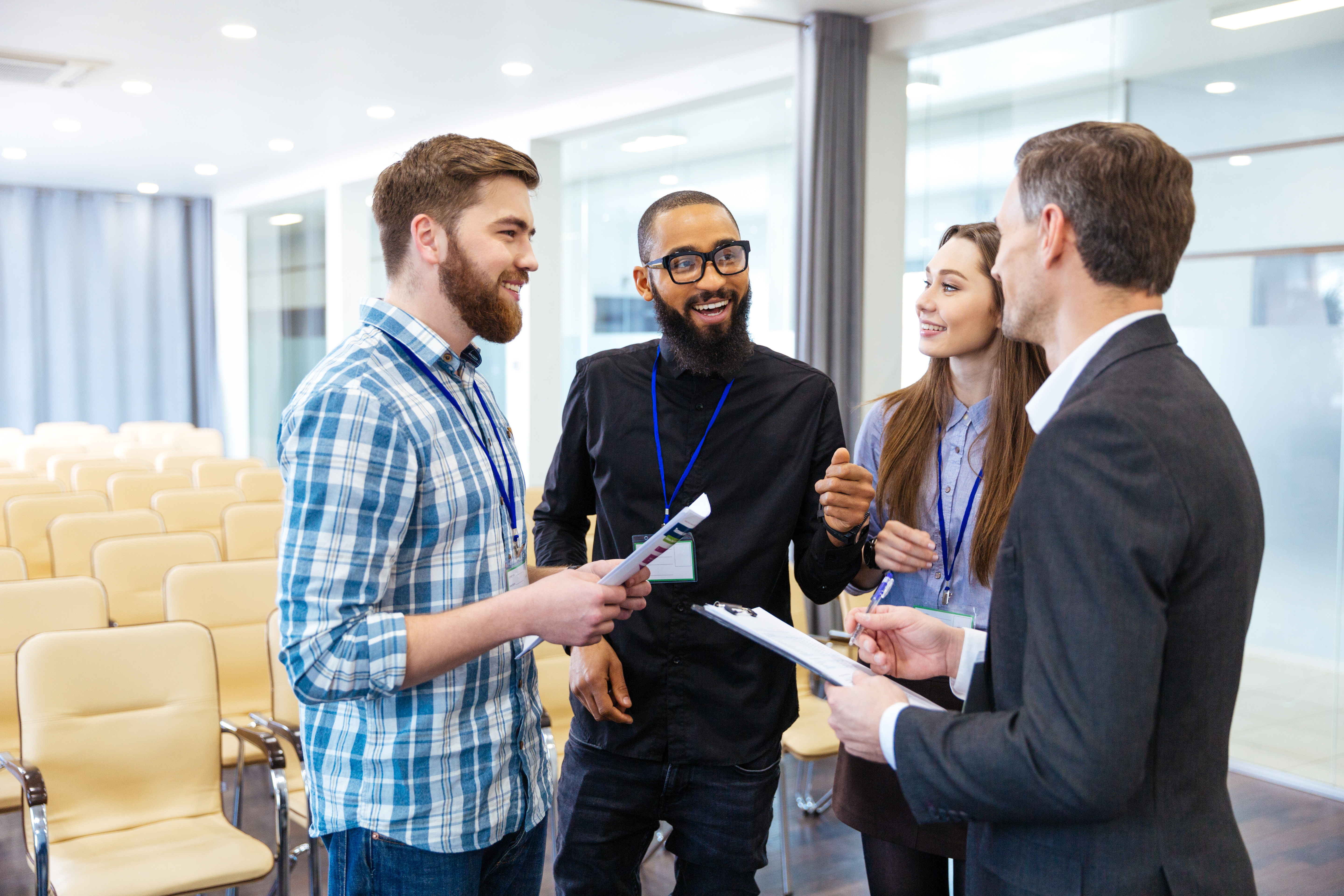 Free up admin time for your staff time by taking advantage of LMS automation features that can automatically assign the right induction training courses to all new hires.
Execute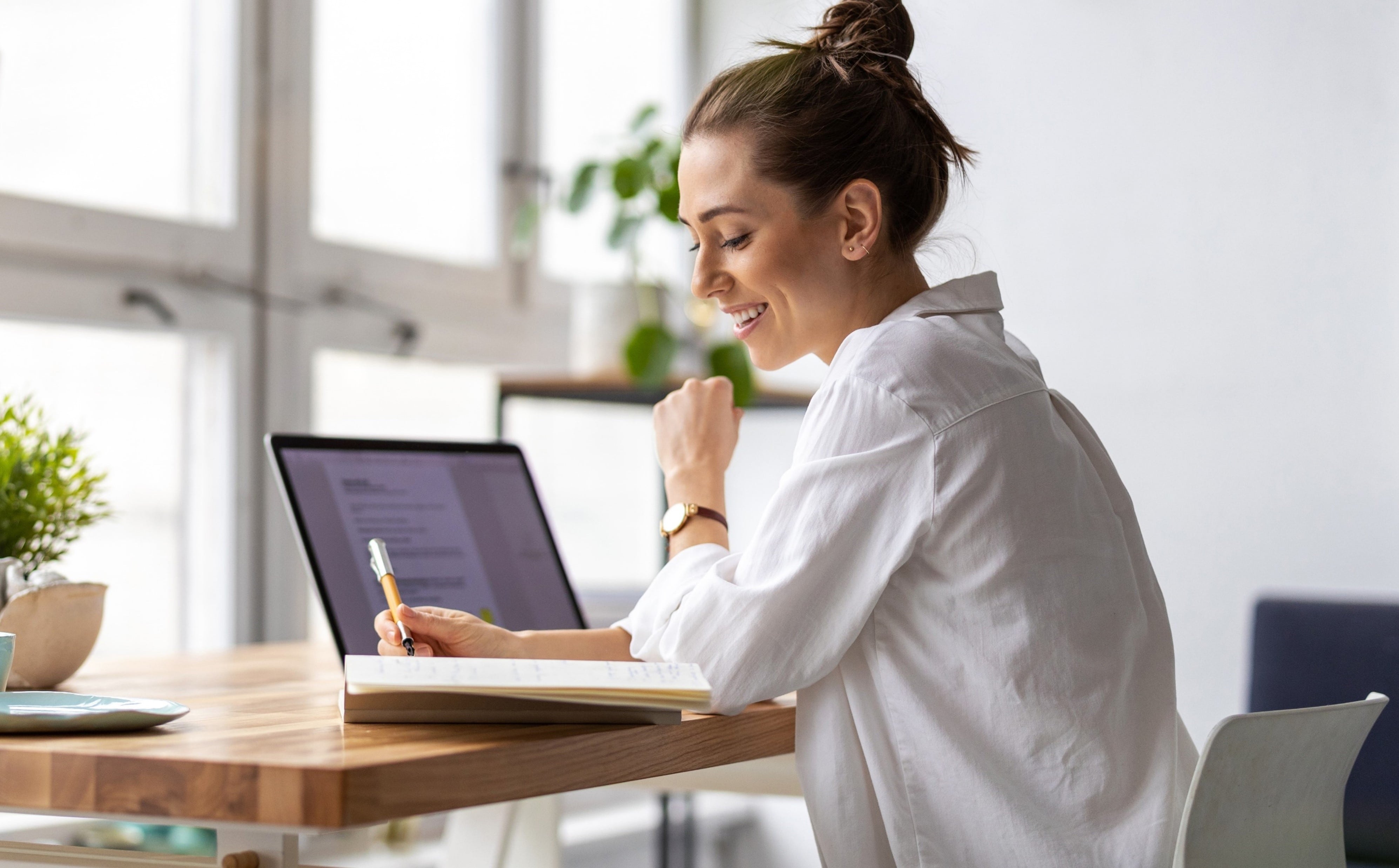 Come for the induction training, stay for the continuous learning. Offering much more than simple onboarding software, deliver all types of corporate and compliance training from one platform.
New to e-learning?
New to e-learning and trying to decide which LMS is right for you? Explore the great features and LMS offers…
A unified platform bringing together employee learning, employee engagement, collaboration, and performance management.
Employee onboarding FAQs
Why should I use Hubken for employee onboarding?
Our HubkenCore LMS solution can help you establish an engaging and smooth onboarding process for new employees that helps them provide better customer support, start producing sooner, and reduce costs related to employee turnover from the first day they start.
Can I automate course enrolment?
Yes, HubkenCore's Totara LMS solution allows admins to establish different enrolment rules based on branches and groups to streamline the online course enrolment process. Even sophisticated Compliance training can be seamlessly automated and monitored.
Can I personalise learning plans around specific roles or job functions?
Of course! Totara Learn allows you to create learning plans assigned to individual learners, job functions, office locations, or other groups so that you can offer a tailored onboarding programme for every new joiner.
Can I track progress and activity?
Tracking and reporting are essential to our platforms and our reporting functionality gives you all the data you need to measure the success that your training programmes.
Why should I use Hubken for employee onboarding?
We have been providing easy-to-use, engaging web-based training software for nearly 20 years now, giving you the peace of mind that we can set your employees up for success from day one. Committed to quality and driven by innovation, we can provide dedicated training tutorials, tips and tricks to help LMS administrators get up to speed on-demand.

Switching to a new LMS is easy with Hubken. We can provide assistance with data migration, client-side development, and implementation.
Explore HubkenCore – our unique SaaS LMS offering
Ready to see how our SaaS LMS platform bundle is revolutionising how you purchase an e-learning solution?