Getting the onboarding process right is crucial and can significantly impact employee churn and satisfaction rates. In fact, 93% of employers agree that a good onboarding experience is vital in affecting the decision of a new employee and whether they will choose to stay with the company. As it's critical for organisations to get onboarding right, we've created the ultimate onboarding checklist to help set up your new starters for a long successful career within your company.
What is onboarding?
Onboarding is the process of integrating new starters into their new role within an organisation. During the onboarding process, employees will be introduced to key areas such as their specific role-based tasks, company policies and processes, company culture, and any systems they will be using throughout the course of their employment. The purpose of onboarding is to make employees feel welcomed, comfortable and prepared to adequately carry out their duties.
To deliver the most effective onboarding experience that will set new starters up for success, it should be carefully planned and structured around each individual employee. However, each process will follow the same or similar steps – let's explore these below in our ultimate onboarding checklist.
Discover everything you need to know about employee onboarding with an e-learning platform.

1. Prepare new starters for their first day ahead of time
Step one on any onboarding checklist should be all about the preparation. For employees, the days or weeks leading up to starting a new role can be daunting, particularly when they don't know what to expect. So, providing new starters with as much information as possible prior to their first day can help relieve a lot of anxiety as well as ensure the day runs smoothly.
Provide new starters with essential details such as address, start time, dress code, and contact details for those leading the onboarding process. It's also beneficial to provide new starters with an agenda for their first day; this way they can prepare ahead of time knowing what will be expected of them.
Make sure any login credentials, SSO details and platform access restrictions have been sorted out prior to their arrival, ensuring there are no technical hiccups that prevent them from beginning the onboarding process.
What is SSO? Visit our functionality page.
---
2. Prepare training materials and learning plans
Learning and development is a key component of the onboarding process, so it's essential that new starters are provided with plenty of comprehensive training materials and a structured learning plan to ensure all bases are covered.
These training materials and learning plans need to be prepared ahead of time, ready for a new starter's first day. If using an e-learning platform such as a learning management system (LMS), it's likely that HR teams will be able to take advantage of an entire library of readily available training resources. Training materials that cover generic content such as company policies can be created and used for every new starter that joins. On the other hand, role-specific training content will need to be tailored to each new starter based on their job role or department.
With LMS automation and hierarchy technology, employers can place new starters on a unique learning plan by using a predefined set of criteria. With this functionality, training content will be automatically distributed to the relevant new starter and will help structure the onboarding plan for each employee.
Like the sound of LMS hierarchies? Read our top tips on how to use this powerful feature.
---
3. First day guidance
The first day of any new job can be incredibly overwhelming; with a lot of new information to take in new starters are at risk of information overload as they struggle to remember everything they have been taught. The best way to help new starters here is to provide them with digitised versions of everything they have been told, such as a list of employee names and their job titles, a visual aid of the hierarchical organisational structure of the company, and a map of the workplace. This content can be kept in a centralised place, such as an LMS, ensuring it's easily accessible along with the rest of the onboarding materials. This way, new starters can easily re-familiarise themselves with what they were told on their first day by simply accessing the platform.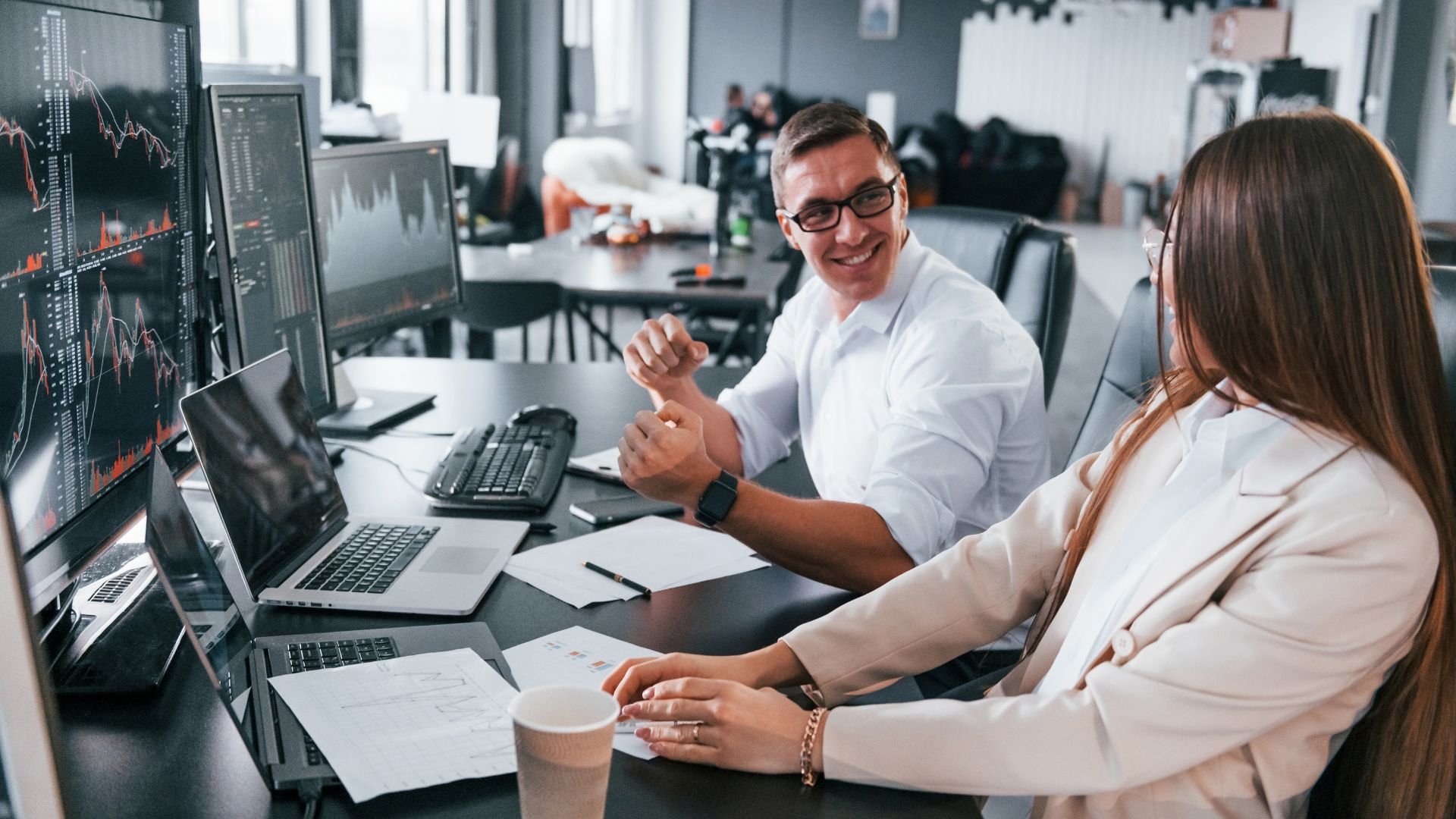 4. Start with the 'basics'
A key step on most onboarding checklists will be the mandatory elements of the induction training process, such as company policies and compliance training materials. These can often be prioritised as they are enforced by a regulatory body, such as health and safety compliance training courses, so many organisations will want to get these ticked off the list sooner rather than later.
Amongst these generic onboarding training materials, HR teams or managers should also prioritise content that covers elements such as company culture or company history. This type of content is hugely important as it can allow new starters to gain insights into what it's like to work for the company and for them to get a feel of what their employment will be like.
The subject matter of this content is important, but e-learning technology provides an opportunity to ensure it feels light-hearted, offering moments of levity for nervous new starters and making sure they feel welcome. An effective way to do this is to introduce gamified content, such as matching the word to the definition or image hotspots.
Want to know more about gamification? Read our functionality page here.
---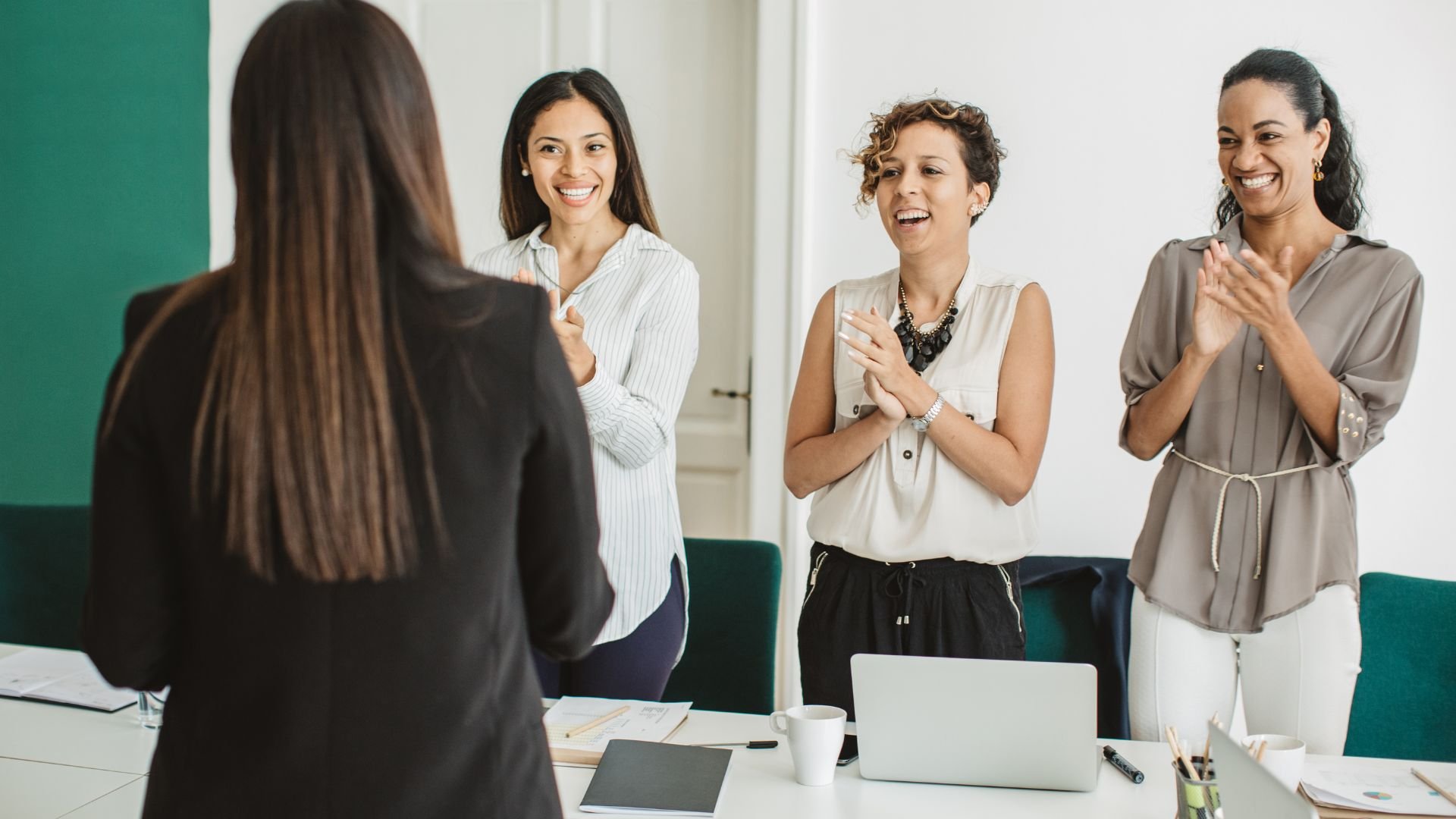 5. Identify skills gaps
Having already prepared a basic learning plan prior to the arrival of a new starter, now is the time to further tailor it to their needs and preferences. Using an LMS, functionality such as assessments can be used to identify skills gaps and get a sense of a new starter's knowledge base. These assessments can be designed using LMS content creation tools so that once again they feel light-hearted, rather than a test designed to intimidate new employees.
Once completed, results will be automatically collated and distributed, highlighting any skills and knowledge gaps and this information can then be used to adapt learning plans. For example, a predefined learning plan for a new starter that included a course on how to use Excel may need amending following an assessment that identified their proficiency in Excel. With a dynamic LMS, the learning plan can be simply adjusted to remove this course rather than wasting employee time.
Want to find out more about closing skills gaps with an e-learning platform? Read our blog.
---
6. Schedule in peer-to-peer learning and mentorship
One of the most effective ways to provide real insights into what an employee can expect in their new role is for them to converse with fellow employees. Encouraging experienced employees to play a role in the onboarding process can be hugely beneficial.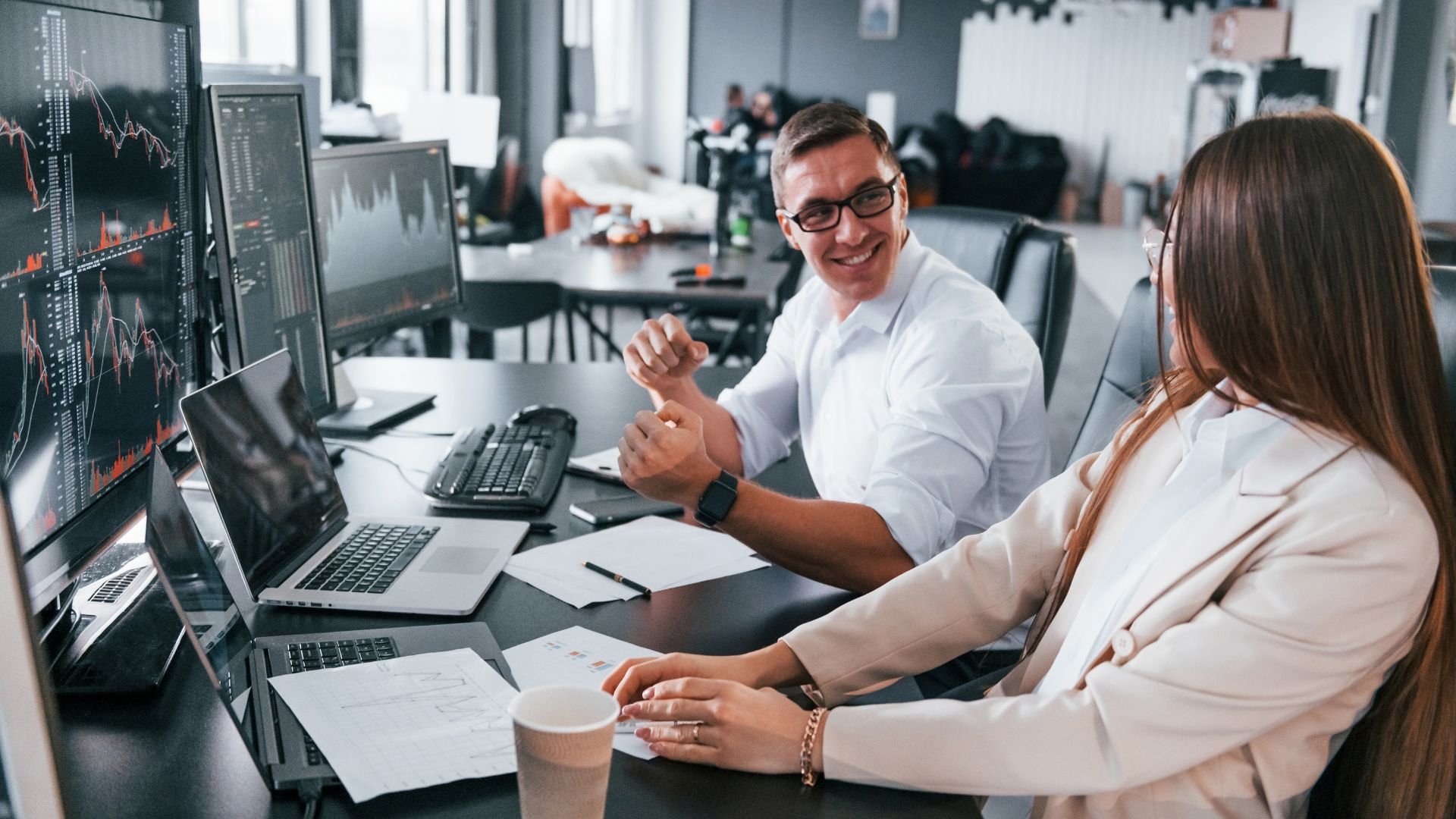 Whilst peer-to-peer learning can be carried out within the workplace, it's also effective when elevated with the help of a learning experience platform (LXP) such as Totara Engage. With this platform, employees can engage in social learning by asking questions and engaging in conversations within discussion boards and forums. This is particularly effective in larger organisations as it allows new starters to connect with employees in various departments along with senior employees and leaders.
HR leaders and managers can also appoint experienced employees to become subject matter experts (SMEs), using Totara Engage's user-generated content tools to develop their own training materials, including their own personal experience, and sharing their top tips and tricks for new starters.
---

7. Monitor progress
When onboarding training is carried out using an e-learning platform, managers can take advantage of analytics and reporting tools that provide data-driven insights into employee progress. Reports can be generated to provide visibility on areas such as course completion rates or time spent on a course, which can help with indicating whether certain topics are proving to be more difficult for new starters to understand.
LMS assessments can once again be used to identify whether an employee is retaining the information that is being relayed to them throughout the onboarding programme. For example, an end-of-course multiple choice quiz can be designed so that an employee can only move on to the next lesson if they gain over 50%.
LMS analytics: Why are they so important? Find out here.
---
8. Schedule in one-to-one meetings
An essential step on any onboarding checklist should be one-to-one meetings and check-ins. These meetings give new starters the opportunity to raise any queries or issues, along with allowing managers or HR leaders to discuss progress.
With a performance management system, these meetings can be scheduled regularly, and using automation technology new starters and managers receive reminders of any upcoming check-ins. With Totara Perform, meetings can include a list of questions and topics of discussion that both parties can fill in prior to, during or after the meeting, to serve as evidence of progress and any objectives that have been set or completed. This evidence bank paired with data pulled from across the e-learning platform(s) can be used to drive conversations around progress and whether a new starter is ready to perform their role-based tasks.
What is a performance management system? Read our ultimate guide.
---
Once the onboarding checklist has been completed
Once employees have worked their way through the onboarding process, employers should make sure that this isn't the last of any L&D opportunities. In fact, L&D programmes should be afforded to employees throughout the course of their employment. This can be achieved with CPD, PDPs and long-term learning plans, managed with the help of e-learning platforms. Providing these opportunities will require a powerful and feature-rich e-learning platform. Find out which platform will best suit your L&D needs by filling in our two-minute survey or get in touch with one of our e-learning experts today.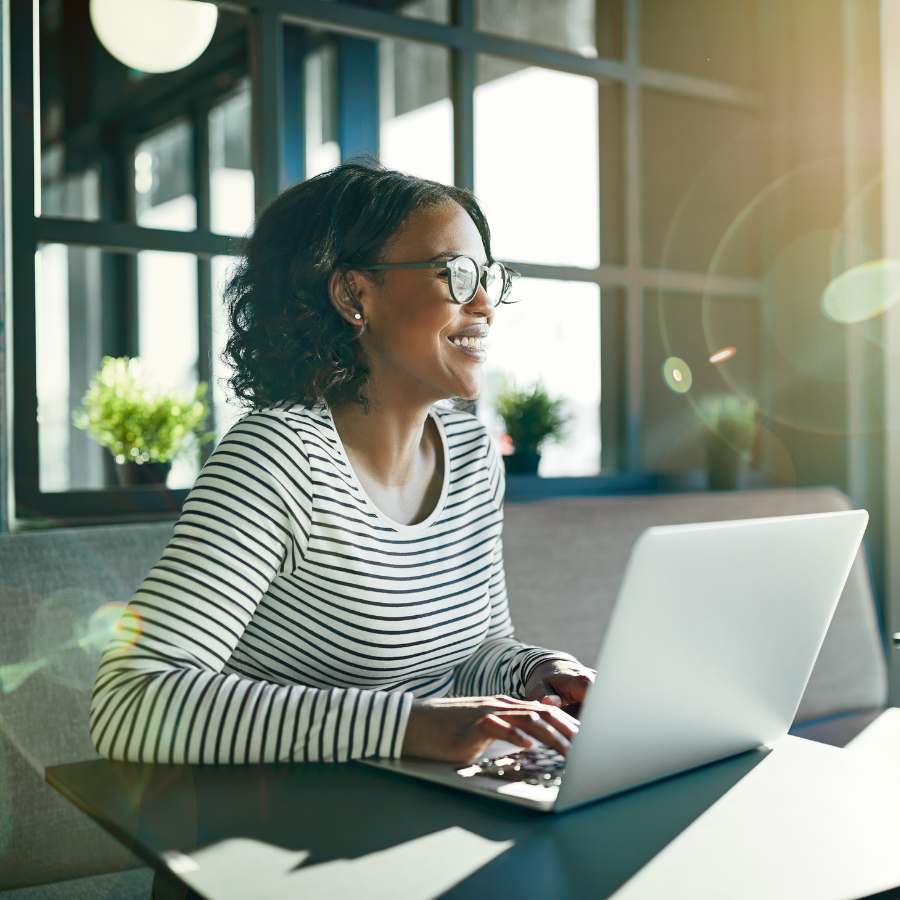 Book your free LMS demo today
Book a demo with one of our e-learning experts and learn first-hand how an e-learning solution from Hubken can help you deliver powerful onboarding programmes.