The end of the financial year presents many departmental challenges – not least ensuring that budgets are fully and effectively spent.
Earmarking an operational need for every penny of an annual budget is no mean feat, but it's an important part of demonstrating budgetary requirements for the year ahead. From e-learning training to LMS implementation, there are a multitude of L&D investments to suit every end of year budget – the ideal expenditure with which to secure future funding whilst delivering improved employee performance.
Invest in LMS training
There are several reasons why LMS projects fail, and underinvestment in administrator training is an easily avoidable one. Restricting LMS expertise within your organisation to singular employees or departments not only limits the potential ROI of your e-learning programme, but you also run of the risk of losing administrator knowledge through absence or staff turnover. Using your end of year budget spending to train additional employees safeguards against this outcome, and also provides opportunities to better understand the full functionality of your LMS platform.
Our training package features live online training sessions, expert consultations, and detailed video guides to fully instruct your nominated team in everything they need to know about LMS administration and optimisation.
Contact us to learn more.
Streamline and simplify with SSO
Preparing for a new financial year involves identifying areas for improvement – and there is always more you can do with your LMS to garner better outcomes from your L&D programme. Login fatigue is a recurring problem in the increasingly technology-centric world of work. Our SSO (single sign on) service simplifies the login process for your users, meaning fewer details to remember, faster access to your e-learning systems, and a more secure login method which reduces the likelihood of phishing attacks.
Our SSO add-on provides a straightforward way to enhance your users' LMS experience while effectively allocating end of year budget to your L&D programme.
Speak to a friendly Hubken expert to find out more.
Make LMS modifications in a secure testing environment
When an LMS is fulfilling its potential, it becomes a crucial and core component of day-to-day operations. Facilitating compliance training, employee onboarding, and providing detailed reporting, taking an LMS offline or risking making substantial changes to the live platform can have a severe impact across a userbase. That's why a secure testing environment is ideal for those companies wishing to enhance and optimise their e-learning site without jeopardising existing systems.
With a fully realised LMS clone, you can safely make changes, perform tests, and run simulations in real time. Planning changes to your LMS in the next financial year? Then investing in a secure testing environment ahead of time with available end of year budget funds makes perfect sense.
Find out how our implementation team can make it happen.
Switch your LMS
If your current LMS is lagging behind, or perhaps you already have a Moodle LMS with Hubken and are thinking of switching to a Totara system for its increased functionality, there's no better time to invest than at the end of the financial year. Using up your end of year budget ahead of time, LMS implementation can then be scheduled in for the new financial year, providing time to prepare for the system change and conduct organisation-wide education on the new features your chosen LMS delivers.
Whichever LMS you choose, all our solutions come with HubkenCore as standard - delivering extra features such as unlimited support and product updates at no extra cost. Considering upgrading your LMS?
Book a demo with our team and explore the options.
Enhance your LMS with complementary systems
If your Totara Learn system is transforming your L&D programme as it should, it may be worth considering how other Totara products could develop other areas of your business. Working synchronously along Learn, Totara Engage, for example, focuses on social, user-led, and less formal learning. It's a great tool for introducing a 'learning in the flow of work' culture, and also empowers users to direct their own learning whilst capitalising on internal talent. Totara Perform, meanwhile, provides an all-in-one performance management solution. Streamlining the entire performance management process, Totara Perform digitises progression through engaging visual reports, 360 feedback surveys, and evidence tracking.
Together, the three 'branches' of Totara unite to form the Totara TXP (Talent Experience Platform) - designed to help increase staff retention, engage employees, and strengthen company culture. If bolstering your commitment to e-learning and L&D in the year ahead is a key priority, there is no better way of utilising your end of year budget.
Speak to an expert about expanding your Totara services.
It doesn't stop there
From investing in a new LMS to acquiring game-changing add-ons, there are many ways to utilise your end of year budget effectively and enhance your L&D programme. We're always on hand to advise how to make more out of your LMS, whether increasing your number of users or simply exploring best practice techniques. Contact our team to discuss your options and subscribe to our blog to stay informed on all things LMS.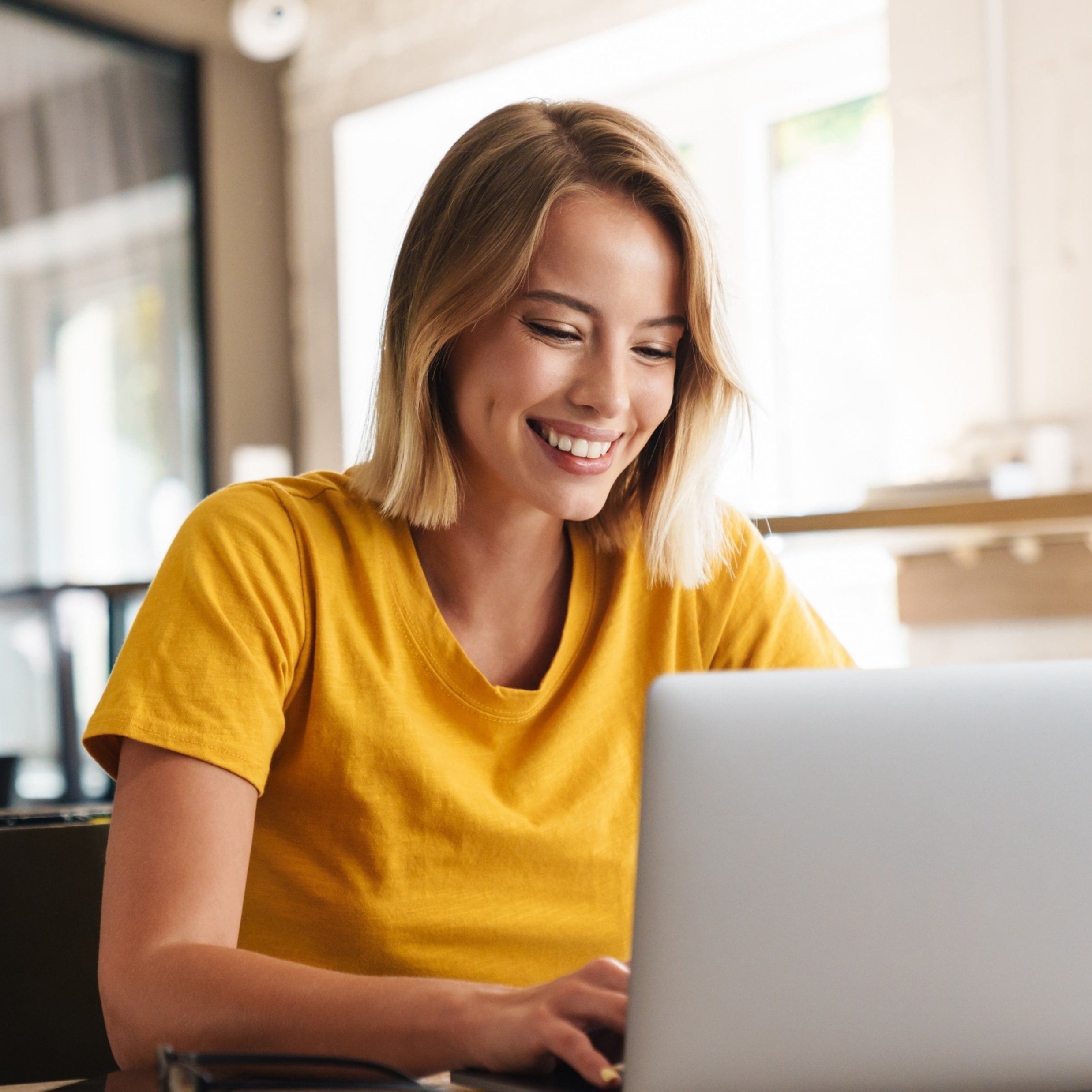 Explore HubkenCore – our unique SaaS LMS offering
Ready to see how our new LMS bundled solution is revolutionising how you purchase an e-learning solution?