Over the last few years, we have seen a huge transformation of the traditional office workplace and educational learning environment. Covid-19 served as a catalyst in the shift to embracing online technology and software, allowing for businesses to explore new avenues such as remote working. As we welcome this 'new normal', more and more companies have also recognised that virtual learning has been hugely beneficial to their organisations.
And as a result, rather than simply returning to a traditional face-to-face training model, we are witnessing a steep increase in the adoption of a blended learning strategy across all sectors.
And as organisations transition their L&D training to this blended model, it's important that they find the right balance between the traditional 'offline training' delivery and virtual training. One of the best ways to achieve this is finding the right LMS that can support both formats that enable the business to find a healthy balance that works for the business, learners, and trainers/teachers.
If you're not sure what blended learning is or why it should be an integral part of your learning and development strategy then don't worry, we've compiled all the information you need to propel your business or organisation forward.
What is blended learning?
Let's start with the fundamentals; blended learning combines traditional face to face training with e-learning. This enables the flexibility to adapt learning to suit your business and the preferred learning style of your staff or students.
During the height of the Covid-19 pandemic, universities and schools were forced to deliver lessons virtually. As things began to open up again, many educational facilities saw the benefit of continuing virtual learning and combining it with their more traditional method. For example, a lecture may be carried out online or lessons delivered via an LMS whilst smaller seminar style lessons/discussion groups would be held in a face-to-face classroom environment.
Another great example of how blended learning is used can be found in the healthcare sector. A blended learning strategy is hugely beneficial, allowing healthcare professionals the opportunity to leverage a healthcare LMS in order to keep up with changing healthcare guidelines, evolving medical technology, or updated procedures, which can then be put into general practice in the classroom or hospital setting. This type of learning method is hugely popular with any industry that combines theoretical and practical learning.
In a business environment, an example of blended learning might be found in the way new starters are trained. Staff may be asked to independently complete specific online training courses using an LMS platform to begin their onboarding, and only once they've finished their online induction process would they be gathered to participate face to face in a 'hands on' group training day.
Why should blended learning be an essential feature of your LMS?



Keeping your learners in mind
It's obvious when your staff or students are not engaging or responding well to a learning technique. The typical lecture style that dominated training days for many businesses is now outdated and doesn't resonate well with the modern worker. If people aren't engaging in the lesson, then it's unlikely they are taking the necessary information in. According to LinkedIn, in some cases, sole in-person training often results in around 10% knowledge retention.
Moreover, typical training days often meant that information was relayed in a single sitting. But many people find this type of learning does not encourage information retention. By transferring some of this learning to an online, more self-directed format, it allows learners to pick up the training points at a speed that works best for them.
In addition, studies show that using an LMS to deliver more virtual 'bite-sized' learning opportunities means that information is more easily digested. This innovative approach, often referred to as micro-learning, means that learners can not only complete training at their own pace, but can enhance and personalise their learning experience by searching for and completing other related courses available on your LMS. Totara Learn and Engage have a catalogue feature which allows users to browse, search and filter for courses, programs, and certifications. And with Engage's ability to tap into LinkedIn's vast catalogue of training material, learners really do have access to 1000's of microlearning training videos.
Catering to different learning styles
It's important to recognise that today's learner is used to absorbing information and entertainment through mixed media on a variety of platforms in their personal life, so why not mirror this in your training techniques? A good LMS facilitates a variety of interactive course materials to suit a range of learning styles such as visual, verbal, aural, solitary or social. A few examples include:
-

Video
-

Podcasts
-

Webinars
-

Gamification

– this is the integration of online games for learners to make use of whilst studying.
-

Quizzes

– these can be much harder to carry out in the traditional face to face setting. Using an LMS to deliver these means much less work for the person marking or organising them.
-

Glossaries
Maintaining teamwork online
One counter argument to adopting a blended learning strategy would be that you lose out on the 'teamwork' environment which is often associated with more formal training days or classroom-based lectures. And while it's true that you can't easily simulate a face-to-face teamworking environment, today's modern LMS's incorporate many social features such as chat forums and social learning. Additionally, you can make the most from available LMS integrations such as incorporating your learning platform with Microsoft Teams, allowing your teams to easily create online meeting spaces where training can be carried out together or discussed as a team.
Multilingual support
Using an LMS means you can also offer multilingual support, which is something that can't always be offered with face-to-face learning and if it is, it can be expensive. Being able to offer language specific training as an option for your learners ensures they get the most out of their training and results in a more comfortable learning experience.
Benefits for trainers or teachers
Blended learning has the power to completely transform not just the learner's experience but also that of the teacher or trainer. One of the biggest advantages in the shift to remote working is cutting down on commuting. This is the same for e-learning as less time is wasted on travelling to training days leading to increased productivity. As a result, the time saved on travel can be used to improve other areas of training such as revising lesson plans etc.
An enormous amount of time is also saved through the way that content is delivered. If users can learn autonomously through online modules/videos etc. then content is distributed without the need for an administrator. Once again, less time is spent on simple information distribution and instead more time can be spent on valuable feedback sessions with individuals or smaller groups to allow for a more personalised learning experience.
An LMS is essential for both online and offline learning
It is important to remember that blended learning does not mean using offline and online learning as two separate formats. Using an LMS means facilitating both online learning and traditional offline learning formats (the truest form of blended learning). For example, Totara's seminar function enables administrators and trainers to create, manage and report on in-person/classroom-based events. Learners can sign up for training events via your LMS meaning you can track attendance and monitor the event; you can even add a tick box function for attendees to fill out their dietary requirements!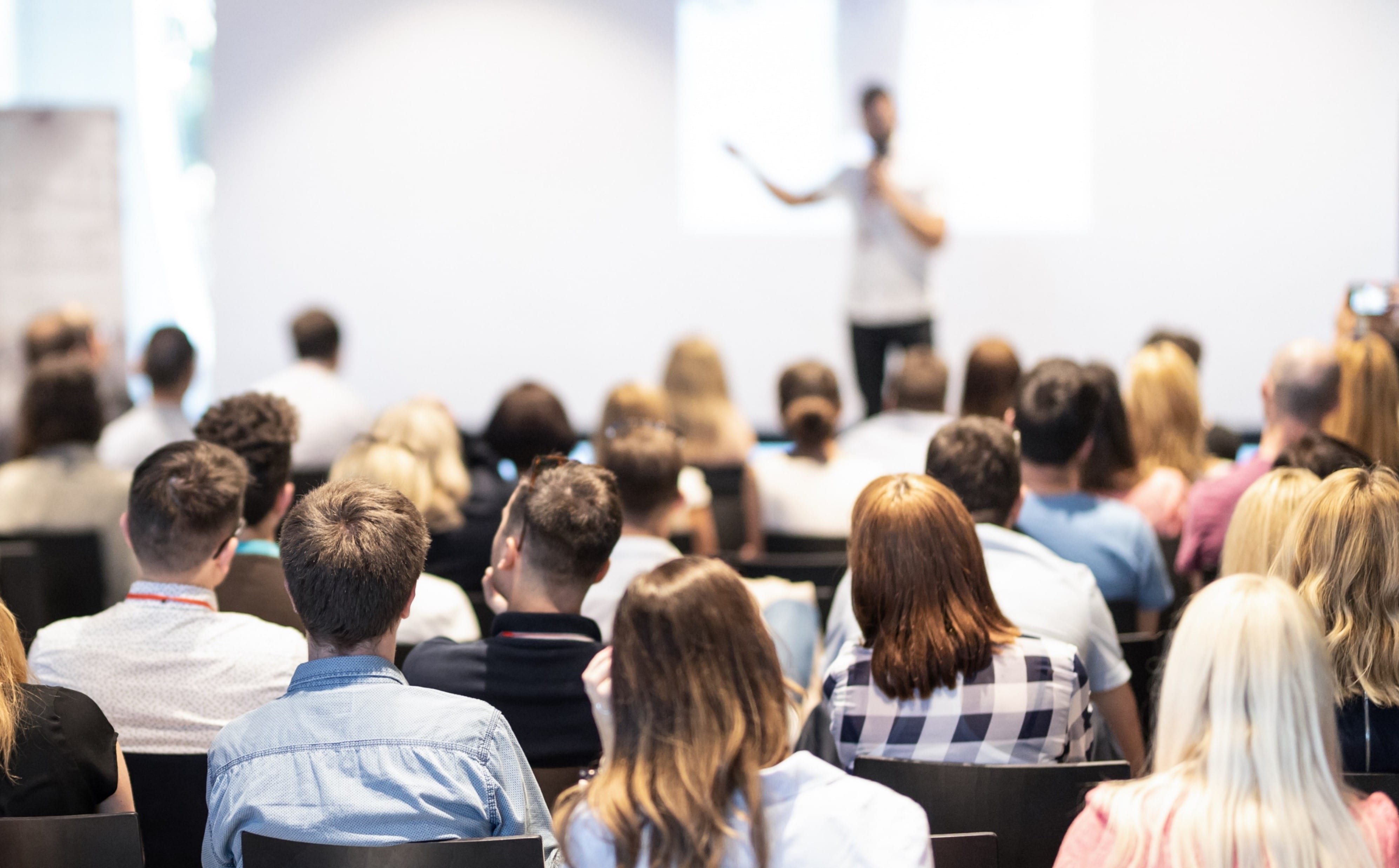 Better ROI
Face to face training days can be expensive. The hiring out of lecture rooms, catering, printed course material, and travel costs can quickly add up. Using your LMS to deliver online training means that you can have an unlimited amount of training sessions at no extra cost. Equally, the amount of people attending the training session can be much larger and more easily personalised with the use of multitenancy (depending on your LMS package), which can eliminate the need for multiple training days – a particular value for larger organisations.
Using the blended learning approach to training also means you don't need to waste resources on teachers or trainers when it's not entirely necessary. You can save their involvement for areas of learning where their input is essential such as a Q&A or open discussion seminars. Consider which courses need face to face delivery and which suit online training.
Saving time with automations
Whether you need to continuously train existing employees or you are focussing on training for newly hired staff, you'll need to assign specific learning paths for individual employees. Carried out manually, this is an extremely time-consuming process that needs to be consistently monitored and reviewed.
A massive benefit of adopting an LMS platform as the foundation for your L&D needs is the automations that come with the better LMS solutions. LMS automations mean that individual and personalised learning paths can be assigned automatically using hierarchies and inbuilt workflows that assign courses based on job role, learning needs, compulsory training, compliance etc. Investing in an LMS means you're not wasting resources and staff's time on jobs that could be done instantly without the need for manual help.
The next step...
In order to build a successful blended learning strategy, you need to find the right LMS to support all the necessary features such as report building, integrations or multitenancy. Review your current learning and development strategy and evaluate what can be migrated to an online/virtual delivery model and what needs to be retained as a face-to-face delivery. This allows you to assess more easily those LMS features you require to help determine which LMS best suits your new blended learning programme.
How

Hubken

can help
As a Totara Platinum Alliance Partner and Moodle expert, we design and deliver high quality e-learning solutions for leading UK businesses and organisations, building lasting relationships so that they can realise the full potential of their learning and development projects.
If you're looking to incorporate blended learning into your L&D strategy then get in touch with us today to see how we can help you find the best solution to achieve that.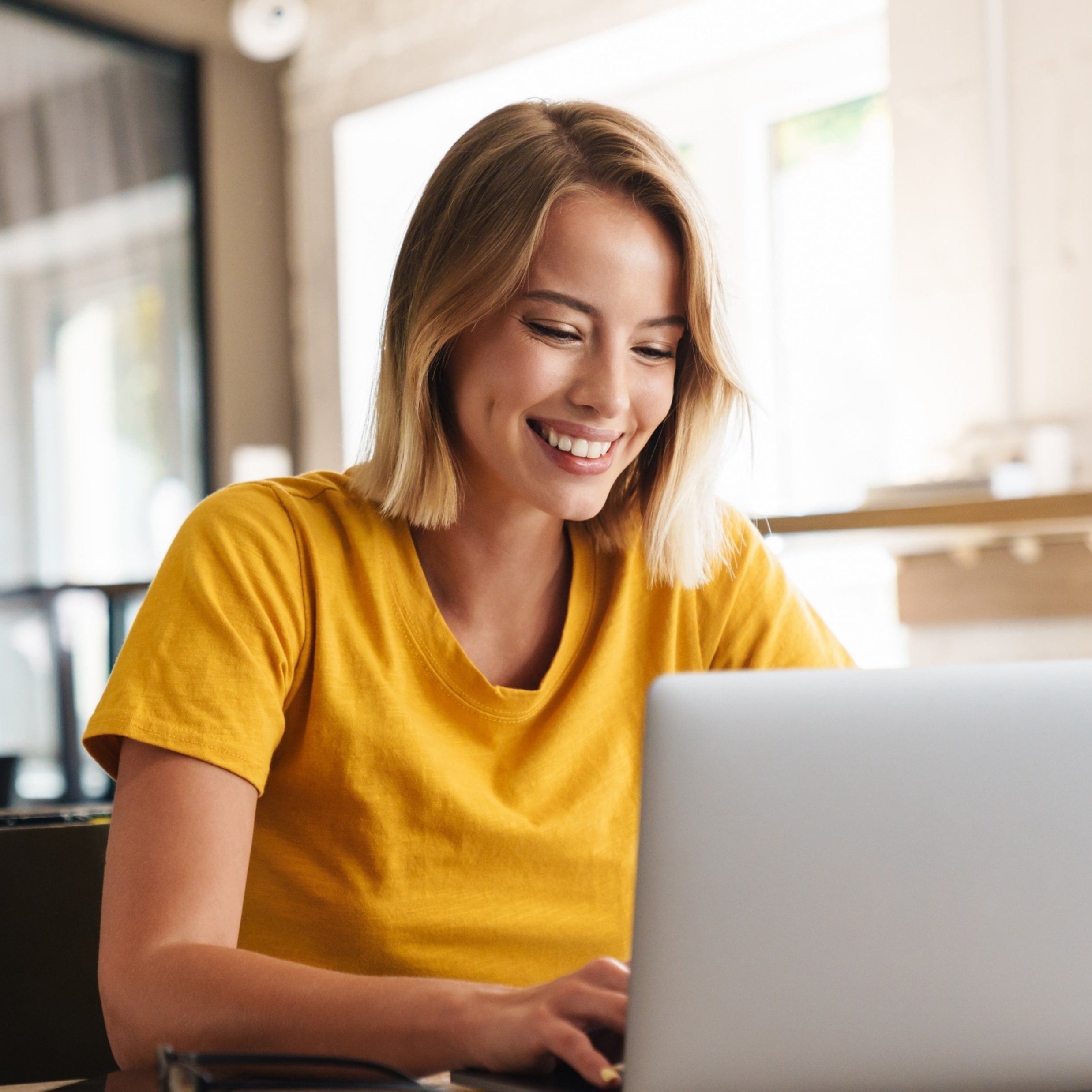 Explore HubkenCore – our unique SaaS LMS offering
Ready to see how our new LMS bundled solution is revolutionising how you purchase an e-learning solution?