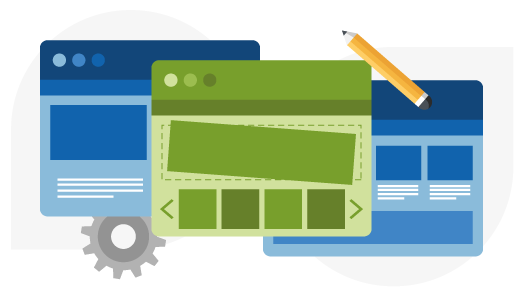 You can access the full power of Totara Learn on all devices, plus the visual theming can be fully rebranded and personalised to suit the specific needs of multiple target audiences.
Course managers can quickly create courses to host a range of learning resources and activities. Totara Learn offers drag-and-drop functionality to upload file resources such as documents, images, audio and video.
A custom LMS is about more than just brand colours and a logo. Totara Learn is designed to give you control over all aspects of your solution. That includes the layout, look and feel, and functionality.
You can deliver engaging, mobile-optimised learning and support blended learning by scheduling live classroom or online training events. Encouraging collaboration and user generated content with wikis, forums and blogs.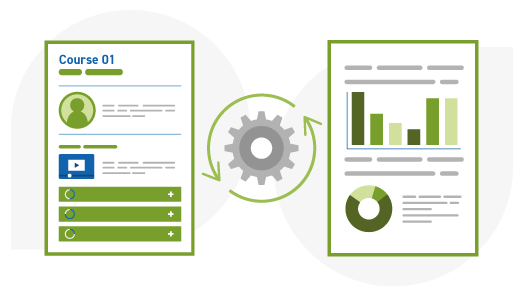 Use Totara Learn's appraisal system, 360 feedback, skills and competency tracking aligned with set goals to ensure everyone is progressing as they should be.
Activities can be assigned to learners based on their objectives, and you can understand team performance with customisable team dashboards and offer feedback in real time for more flexible performance management.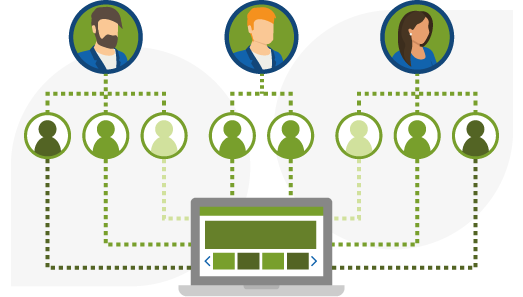 Position hierarchies in Totara Learn enable you to set up any number of frameworks that best represent the structure of your organisation. Learning can then be mapped to individual job roles, management levels, departments, teams and groups.
Hierarchies are highly configurable to provide the structures which facilitate position and organisation-specific learning plans, competency evaluation, filtered reporting and management.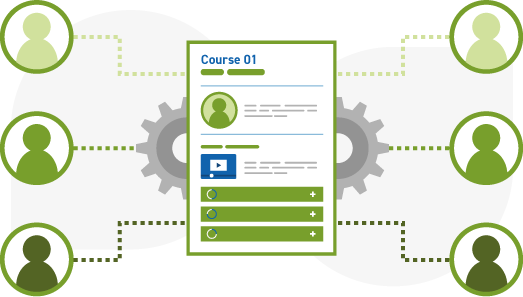 Save time on manual admin tasks with automated, rule-based allocation of learning and scale your learning and development operation without expanding your team.
With the ability to set custom completion criteria for activities and entire courses, Totara Learn enables you to fully automate your learning and development journey for all participants.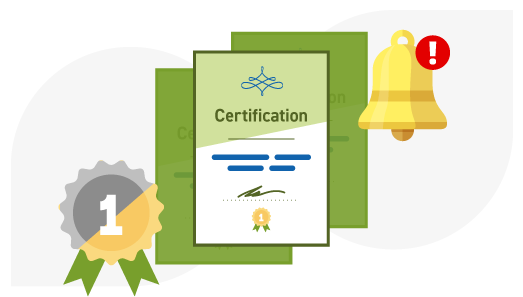 With Open Badges integration, Totara Learn enables you to issue and display your own custom digital credentials.
Whether you want to reward a user for completing an activity, a course or a program, the automated issuing system makes it simple to engage and motivate your learners with visible, shareable badges.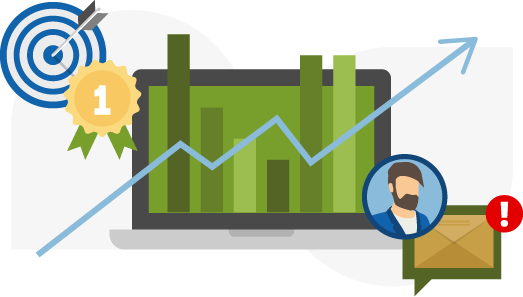 Streamline reporting and meet compliance obligations with personalised dashboards, custom and graphical reporting, and completion tracking.
Totara Learn ensures you have a complete picture of usage, progress and achievement across your organisation, with reporting that can be assigned, shared or exported for extended analysis.