As a Totara Platinum Alliance Partner, we stay up to date with all things Totara so that we can share ways for our clients to make the most of their Totara products.
The launch of Totara 17 brings with it a spate of improvements, updates, and additions - not just to Totara Learn but to the whole Totara Talent Experience Platform (Totara Engage and Totara Perform). Join us as we run down the major new updates and what they mean for your Totara LMS experience.
Totara Talent Experience Platform
Auditing of notifications
Within Totara 17, admin users can audit notifications in different contexts throughout the system. For example, admins are able to audit the notifications at site level, activity, or those relating to a specific user. This allows you to check when a notification has been sent and to investigate missing notifications.
The three report sources available are:
Notification events:

Check which events triggered for which users and when, and whether the related notifications were sent.

Sent notifications:

This report shows which notifications were sent, when they were sent, and who they were sent to. You can also see the status of the notification for the number of delivery channels.

Delivery log:

Check that a given notification was successfully delivered for each delivery channel.
(These reports can also be located within the report builder.)
Example 1 – Notification logs at the context of the site:

Example 2 – Notification logs at the context of the activity: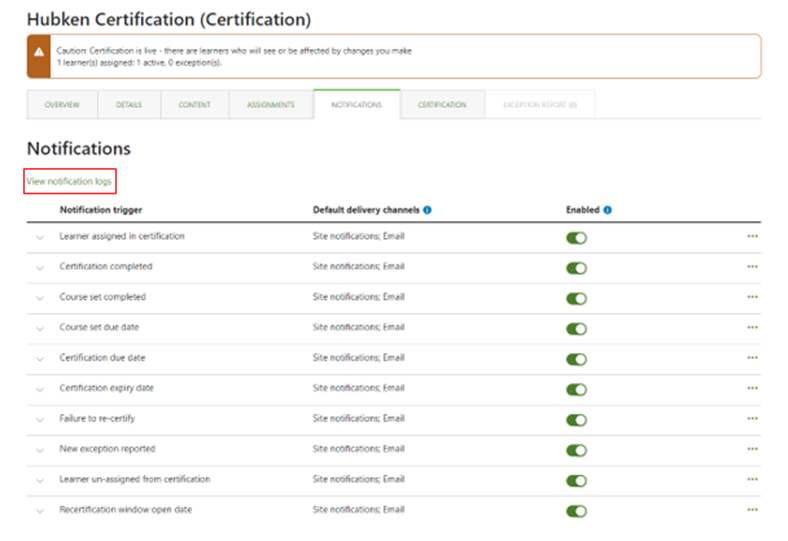 Example 3 – Notification logs at the context of the user: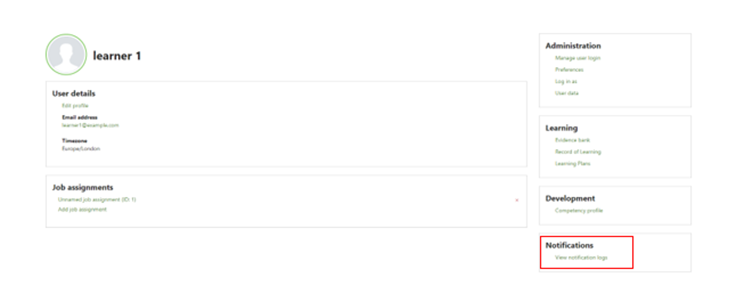 External API
The external API allows you to connect external systems to your Totara site. Previously, you could do this using web services, but the external API replaces web services as Totara's primary API where future services will be created.
The API features the following:
Industry-standard OAuth 2.0 authentication

GraphQL-based requests, allowing for tailored queries for the precise data you need

Automatically generated reference documentation and client auto complete via introspection

Extensibility, allowing additional services to be added and existing services to be extended in third-party code
Weka editor
A number of improvements have been made to the Weka Editor in Totara 17. Firstly, you are now able to add layout blocks, which enables you to create engaging content and customise the layout of your content. Other formatting options such as being able to align images with text, re-size images, and add captions to images are now available. Finally, another great addition is the sticky toolbar which means the toolbar will always be visible as you scroll down in longer content areas making it easily accessible.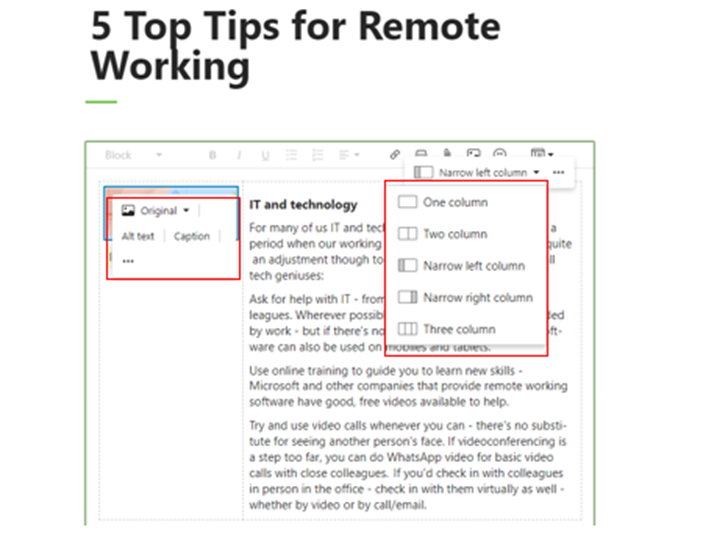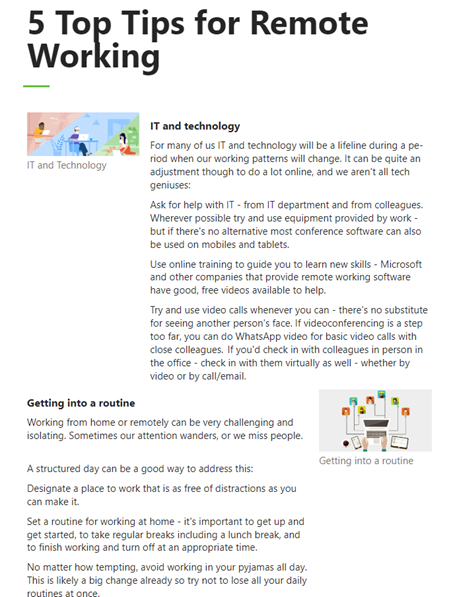 Sending notifications to multiple recipients
Previously, when creating new notifications within the centralised notifications section, a dropdown was visible when selecting 'recipients'. However, only one recipient could be selected. The dropdown feature has now been replaced with a checkbox, allowing you to select multiple recipients if required. This saves you from having to create multiple notifications.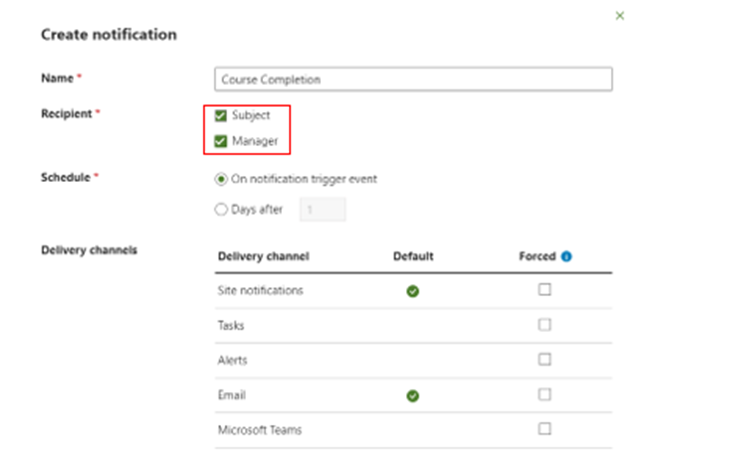 Featured links block
When configuring the featured links block, there is now a setting called 'alignment' within 'custom block setting', allowing you to have control over the alignment of the tiles.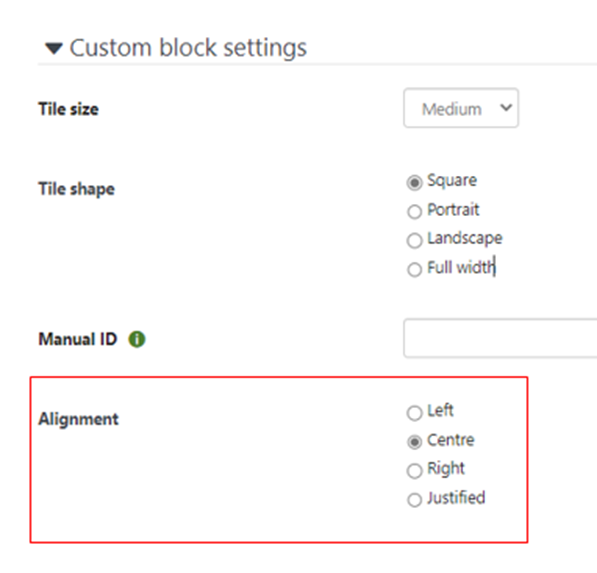 Totara Engage
Legacy recommendations engine deprecated
The legacy recommendations engine (also called Recommender) has now been deprecated and will be removed in Totara 18. Please see the Machine Learning Service documentation for more information on Totara's improved recommendations functionality.
Totara Perform
Performance activity notifications
The performance activity notifications have been moved to the system 'Centralised Notifications'. In addition to the existing triggers, a new notification trigger - 'Participant instance completion' - is now available.
*Please note you should not enable the above trigger on an activity if you have set the performance activity to be 'anonymous' as this would reveal the participant's identities to the notification recipient*
Performance activity UI improvement
The user interface has been improved when accessing your performance activities dashboard, allowing you to view the information relating to your activities and others quickly and effectively.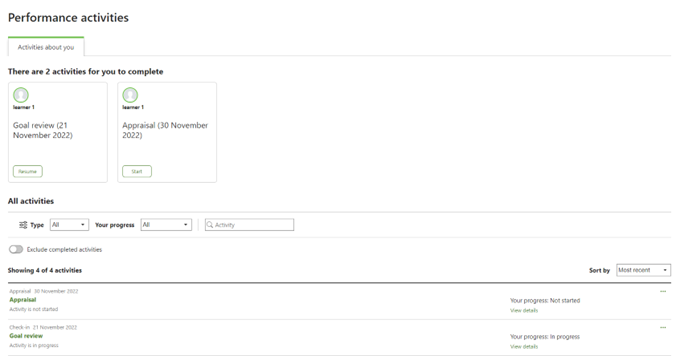 A progress bar is visible when multiple sections have been added to a performance activity. This means you are able to view your progress of the performance activity at a glance.

Bulk create competency achievement paths
To help you create competencies more efficiently, you are now able to bulk-create competency achievement paths in Totara 17. This is more time effective as an existing competency achievement path can be copied to a competency within the existing framework, which saves you from manually recreating the achievement path each time.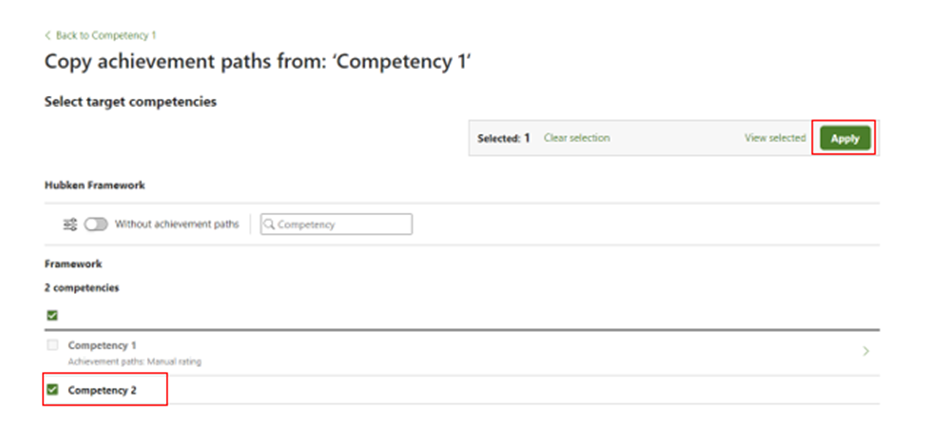 Additional performance activity response data formats
In addition to exporting performance activity response data as a CSV file, you can view the data in an embedded report in Totara or download the report as an Excel file.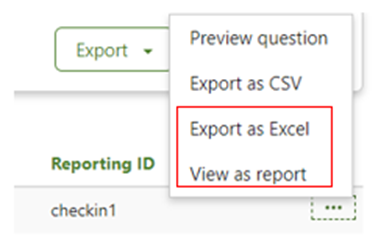 Goals improvements
When creating a goal there is an additional button, 'save and continue editing', alongside 'save changes'. This enables you to continue editing the goal, allowing you to populate the custom fields without requiring you to return to the goal.

User Interface, performance activity review element
Useful additional filters have been added: as 'framework', 'type' and a 'search bar' are now visible to help you filter and select your goals.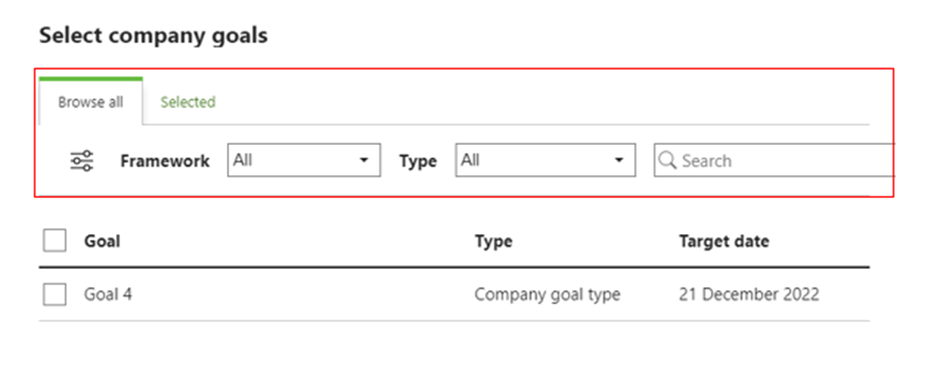 Totara with Hubken
Unlike other providers, we update our clients' Totara products at no additional cost - meaning our clients always have the very best available version to ensure their e-learning programme is at its best. Furthermore, we provide unlimited support as standard, meaning that any queries our clients may have about their product later on down the road are answered quickly and effectively.
If you'd like to find out more about our Totara offering, contact us today or book a demo for a free, no obligation demonstration. We'd love to hear from you.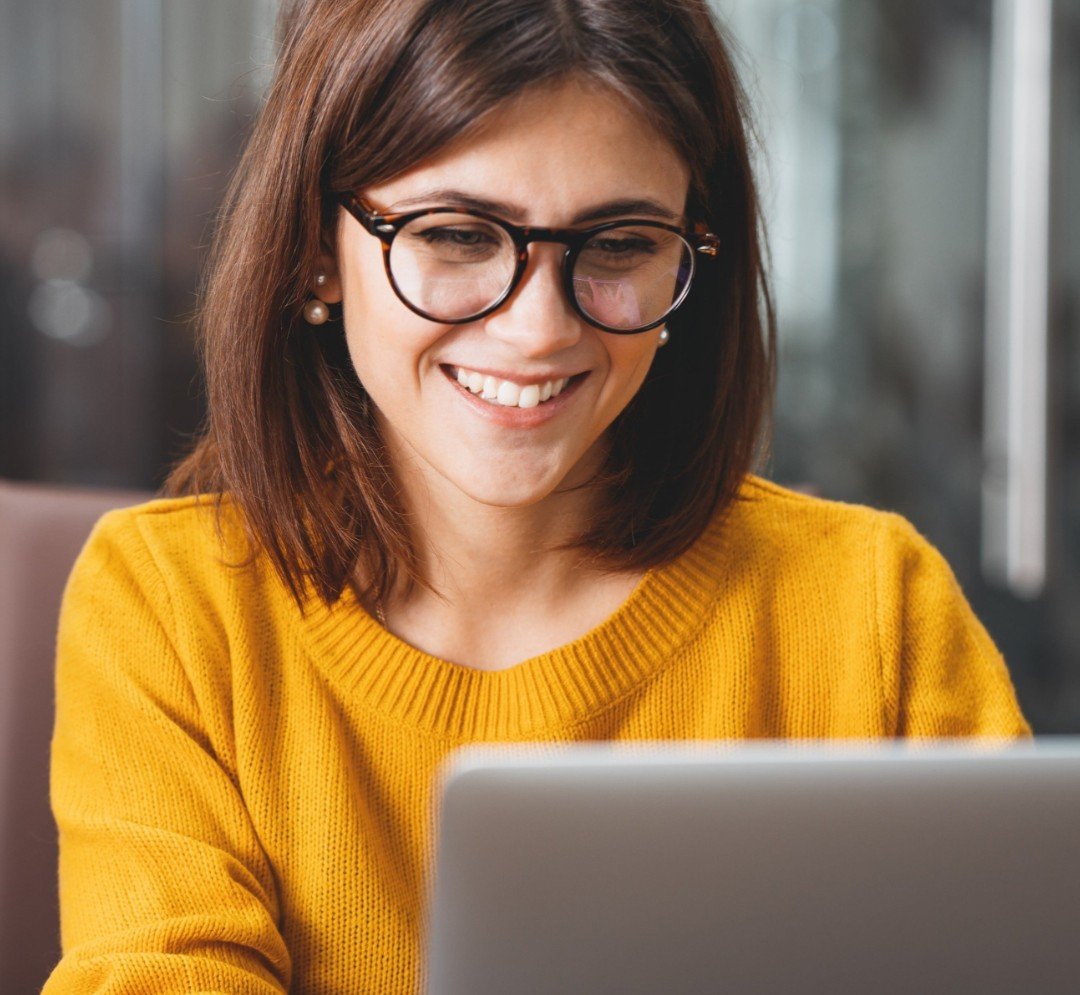 Experience the power of Totara
New to Totara, or looking to switch your Totara LMS provider? We're here to help. Book a free, no obligation demo and we'll be happy to talk you through how the platform can work for your organisation.