E-learning made simple
Discover what we do and how we can help below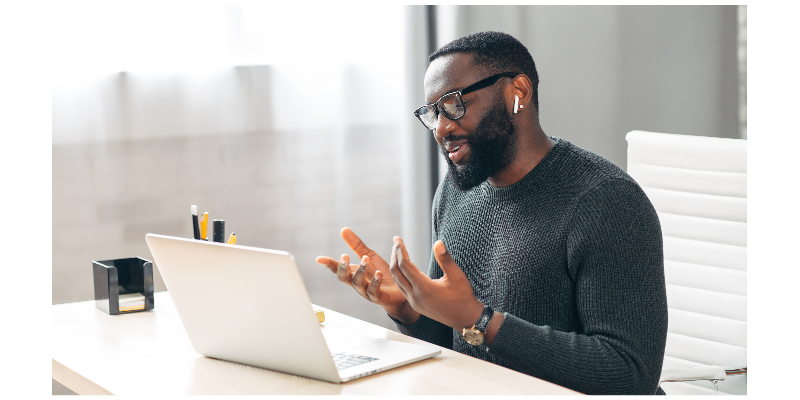 Partners in e-learning success since 2004
We are Hubken Group (previously HowToMoodle). The Hubken solution gives you the flexibility, simplicity and control you need to achieve outstanding outcomes through online learning.
We're friendly Learning Management Solution (LMS) experts and Totara Platinum Alliance and Moodle Partners transforming the way hundreds of organisations, large and small, deliver e-learning.
A Hubken Solution delivers...
Power and flexibility – an LMS solution that can be shaped to meet your goals
Services you need – hosting, content, branding, video, training and more
Ongoing support – we're there for you whenever you need us
Assurance – we're Totara Platinum Alliance and Moodle Partners
Transparency – expect friendliness, openness and honesty from us
Real value – an open-source solution delivering what you need for less
Ready for the next step?
Fill out our project enquiry form and one of our e-learning specialists will get back to you to understand your goals and explore how we could help.
GET HELP FROM HUBKEN
"We've been able to tweak the UX based on our users' behaviour, giving us the freedom to create a tailored learning experience"
Home Bargains (Hubken Totara Client)
FIND OUT MORE
"Users are now spending 20% less time on the homepage, demonstrating that the new content structure is clearer"
Hampshire Fire and Rescue Service (Hubken Moodle Client)
FIND OUT MORE