As e-learning continues to grow in popularity we are seeing a rapid displacement of traditional classroom and lecture-style teaching methods, with 58% of employees saying they prefer self-paced learning over instructor-led learning. Despite the many benefits associated with using an e-learning platform, some may argue that online teaching methods provide managers or educational professionals with fewer opportunities to monitor the progress of learners when they aren't sharing a physical space. However, thanks to the development of powerful e-learning solutions like Totara, managers and employers can utilise a multitude of features and tools designed to track employee progress and performance in a more efficient and detailed manner. Keep reading to find out how to use Totara to track employee progress and performance.
What is Totara?
Before finding out how to use Totara to track employee growth, get up to speed with Totara and the range of e-learning solutions offered within the Totara product range. Read our ultimate guide to Totara here.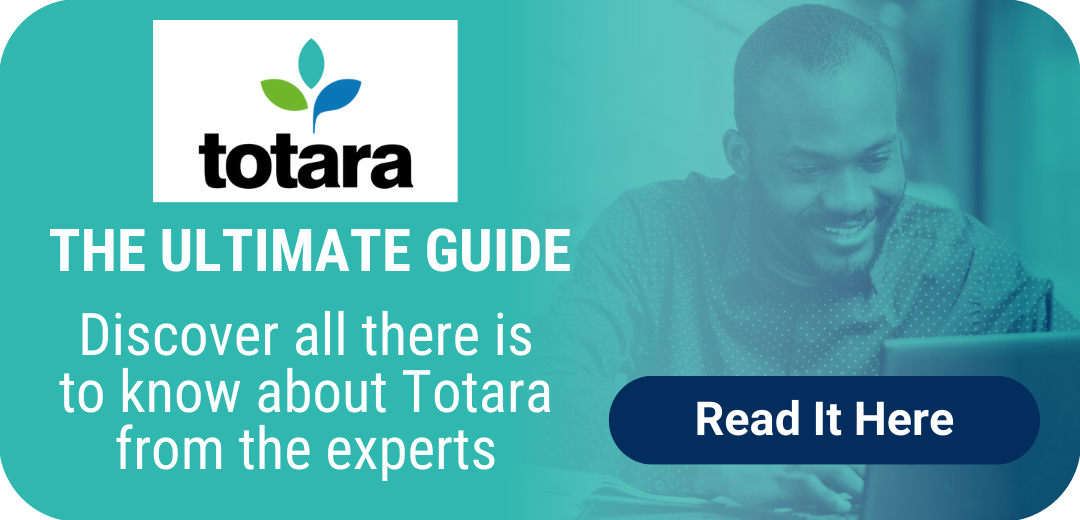 Track course/lesson progress
Using an e-learning platform such as a learning management system (LMS) enables learners to complete learning autonomously, giving them the flexibility to carry out learning when it best suits them. As learners prefer self-paced learning methods, they may benefit from breaking learning up into smaller periods, allowing them to fit learning into their work schedule. This ensures that they are able to carry out their job roles and complete L&D objectives without feeling overwhelmed and overworked.
Unlike traditional offline L&D initiatives, online learning with a Totara LMS means learning doesn't have to be carried out in scheduled sessions with trainers/managers physically overseeing the process. Totara Learn LMS allows admins and L&D managers to track course and lesson completion with built-in course reports. These reports can determine factors such as the length of time an employee has spent on a lesson and the amount of time a learner has revisited a lesson. With this data, managers can easily identify whether an employee has completed their learning objectives, monitoring how far they have progressed in a course and assessing whether they seem to be struggling with the subject matter if their learning progress has become stagnant.
Use e-learning assessments
Many organisations will use assessments for employee performance tracking, whether offline or online. However, when assessments are delivered offline, or with an e-learning platform that doesn't provide the functionality required to effectively administer assessments and measure the results, organisations may find themselves inundated with additional admin.
Totara Learn provides all the functionality required to deliver a wide range of assessment types, along with all the tools required to gain measurable insights from submissions and results. With e-learning assessments, employers can measure employee progress instantly and consistently. L&D managers may choose to include end-of-course quizzes, designed to assess whether learners have retained the information relayed to them throughout the course. These serve as powerful indicators of whether a learner is engaged or whether they may benefit from additional training.
Totara's LMS offering provides organisations with a number of assessment options, such as gamified match-the-word-to-the-definition quizzes or multiple-choice style tests. Assessments can be designed so that results will be immediately distributed to the relevant parties, such as learners, managers or department heads – providing instant access to data that can serve as evidence of employee progress.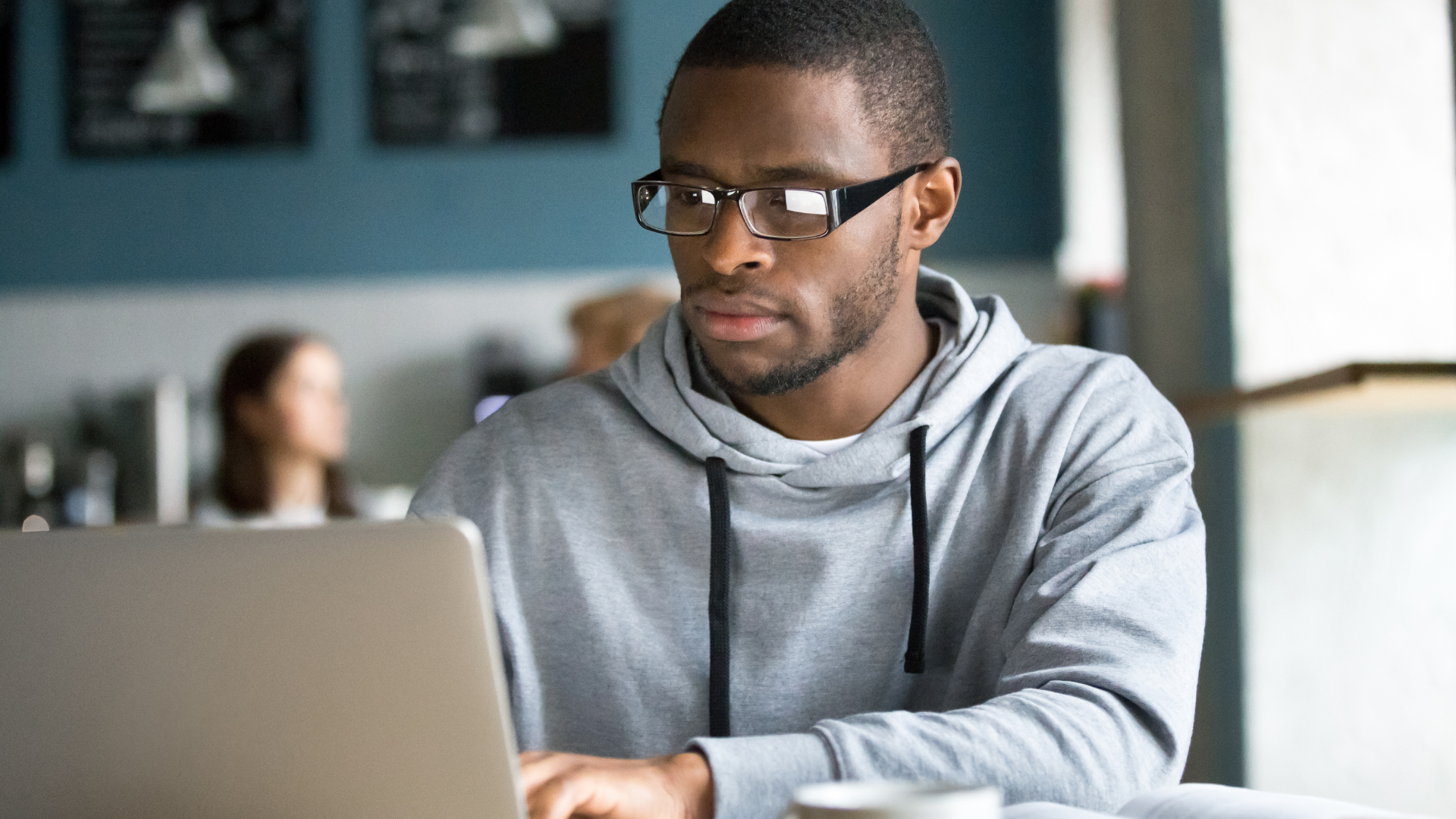 Creating competency frameworks
Competency frameworks can determine the skills, knowledge, and behaviours that an employee should have or obtain throughout the learning process in order to perform their job effectively. A competency framework should define a set of competencies for each role, ensuring that they align with individual performance goals and organisational objectives and values.
With Totara's performance management system, Totara Perform, elements such as competency profiles, competency assignments and achievement paths can all be used to measure employee growth and track performance. Along with comprehensive graphs and reports, users will see progress wheels within a competency profile which each represents a single assignment to a group of competencies – these serve as an instant indication of whether learners are progressing with their assigned learning.
Reporting and analytics
Totara boasts a wide range of powerful reporting tools and using the Totara talent experience platform (TXP) means organisations can gather information from across the entire e-learning ecosystem to build a comprehensive overview of progression and performance.
With a custom report builder, admins can create tailored reports from scratch or customise pre-existing templates. These reports can be assigned to individual learners and automatically distributed to specific individuals or groups on a set schedule – meaning that managers or authority figures can receive frequent updates on employee progress without spending time on manual admin.
Creating and monitoring goals
Totara allows admins to set measurable goals for teams and individuals. Here you can create hierarchical goal frameworks, set up performance scales, and create goal-based reports to monitor the progress of employees in reaching their goals.
A goal framework can contain a number of goals and sub-goals, allowing users to focus on long-term large-scale goals by breaking them down into smaller, more manageable objectives. Managers have full visibility of how far off an employee is from completing larger, more complex goals, along with how much progress they have made in completing smaller goals. Furthermore, in-built reporting tools provide detailed insight into how employees are progressing along with indicating whether they may benefit from training and support in order to achieve their goals.
Appraisals
A key factor in employee performance tracking is appraisals, but without the help of a Totara platform, these can soon become an ineffective tick-box exercise which provides no real insights into employee progression.
Using Totara Perform or the full Totara TXP solution, appraisals can be regularly scheduled to produce effective outcomes for both employees and employers. Performance data is visible to both parties and users can build up an evidence bank made up of clear examples of employee performance.
Appraisals can also be used to monitor the effectiveness of an employee's personal development plan (PDP), extracting data from across the entire TXP to track what has or hasn't been achieved. Find out more about creating an effectual PDP with a Totara TXP by reading our guide here.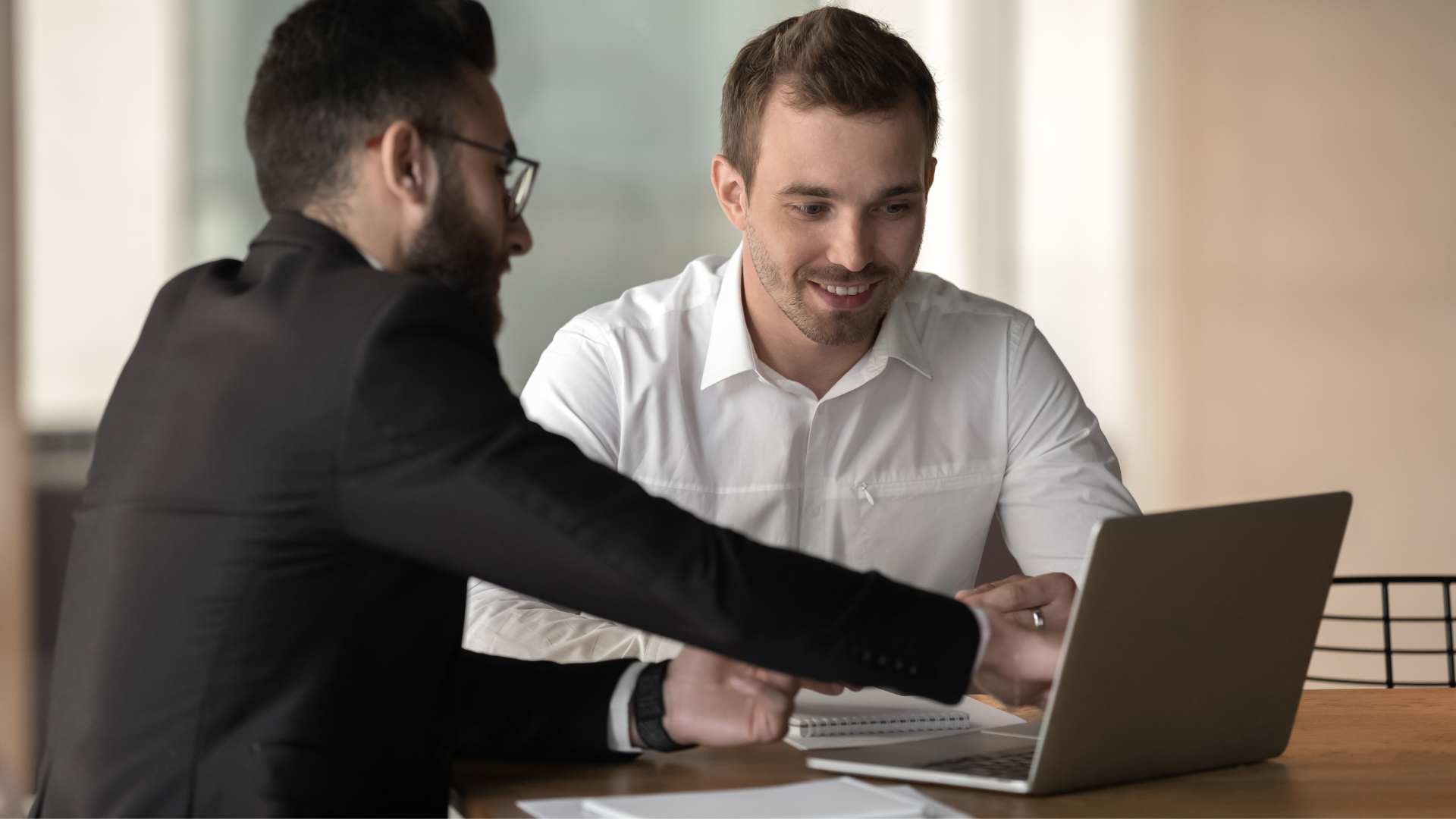 How does performance tracking with Totara compare to Moodle?
A Moodle LMS offers standard reporting functions such as user grades, activity completion reports and course completion reports. Additionally, Moodle offers some competency-based training activities which can be analysed and used to measure progress and performance. However, when compared with Totara Learn features or the full range of functionality available in the Totara TXP, Moodle's performance tracking tools are fewer and less sophisticated. And, unlike Moodle, Totara Perform enables managers and admins to monitor employee progress outside of the L&D function, with a broader overview of their long-term role development.
Find out more about how Totara could help you achieve your organisational objectives
If your organisation is in need of a powerful e-learning solution with the wide range of sophisticated features and tools listed throughout this article and more, perhaps it's time to explore Totara as the solution capable of helping you achieve your organisational objectives. Get in touch with one of our Totara experts or book a demo to see first-hand how a Totara solution can transform your L&D.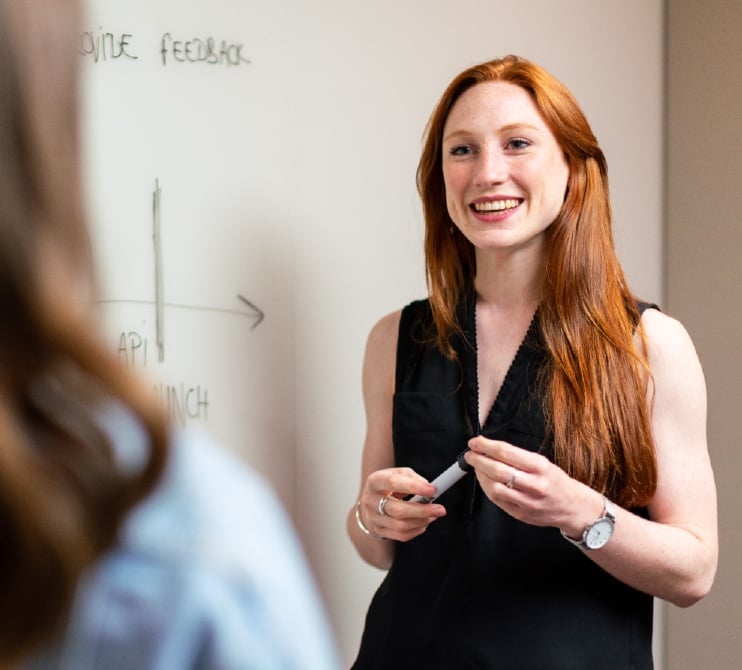 Book a free LMS demo
Book a demo with one of our e-learning experts and learn first-hand how our LMS solutions can improve your organisation's L&D.