If a bespoke, tailor-made LMS is high on your company's agenda, you might have thought about building an LMS from scratch (or getting one built for you).
And when money isn't a problem, building an LMS can seem like a solid option.

But no matter how big your company or budgets are, building enterprise software is still a huge decision – and there's a lot to consider.
Here's a quick summary of the important things you need to know:
5 pros and cons of building your own LMS
Pros:
1. You won't have to compromise on the features you need.
2. You can get a fully customised (and branded!) learning experience.
3. You'll never have to pay for the parts you don't need.
4. You'll have full control over any future upgrades or updates.
5. You won't have to rely on another company's software.
Cons:
1. You'll need to make a substantial financial commitment.
2. You could have to invest thousands of man hours into its development.
3. You'll be on your own when it comes to fixing problems.
4. You'll eventually (and repeatedly) need to upgrade and improve it.
5. You might need to train or hire people before you can get started.


How much does it cost to build your own LMS?
Unfortunately, there's no quick and easy answer. The cost of building an LMS from scratch can vary wildly, depending on:
The size of your company

The type of industry you're in

The servers and infrastructure you already have


And the volume and depth of the training your people need.
But if you really need a quick and easy answer, it's this: building your own LMS is a huge investment.
And it's not as simple as just paying for the development of the learning platform.
When you're building enterprise software, there are many costs behind the scenes that aren't so obvious.
It's an intimidating list – and most of these costs can be avoided with a cloud-based LMS that takes care of all the hosting, updates, and bug fixes.
But there's one part of building your own LMS where some companies could end up spending less money: when you build an LMS from scratch, you only pay for the features your company needs.
7 hidden costs of building your own LMS software
1. Buying new hardware, hosting, and infrastructure.
2. Scaling up your capacity as your business grows.
3. Upgrading your LMS to keep up with best practices.
4. Maintaining and updating your software and integrations. 5. The loss of training progress while you wait for development.
6. You could have to invest thousands of man hours in its development.
7. You'll be on your own when it comes to fixing problems.
For a full breakdown of our HubkenCore LMS packages, visit our pricing page.

Will a self built LMS have the right features?
This is where building your own enterprise software really comes into its own– if you're able to manage the intimidating investment. An off-the-shelf Learning Management System is a commercial product. It needs to appeal to as many different companies as possible with one single package. And that means you could be paying for all sorts of LMS system features you don't really need.

But when you develop your own LMS from scratch, you can focus on the functions and features your company needs. There's no wasted effort, and no wasted resources. Every aspect and detail has been created with your company in mind – and you can include as many features as your budget and deadlines allow.
What's the downside of building your own LMS?
On paper, it all sounds great. You can get every feature you need – without spending any time or money on the extra bits you don't need. But you're going to be limited by the abilities and experience of the teams building your system.
Some of the most important LMS system features found in off-the-shelf or open-source packages are also some of the most technically complex. It's easy to take these features for granted when you buy a commercial LMS. But unless you already have a hardcore team of developers on call, it's going to take a serious amount of time and money to get these advanced features working properly.

5 technical challenges to building LMS system features
1. Creating integrations to link each part of your software.
2. Developing the security features you need to protect your data.
3. Migrating lots of data – without errors or loss of compatibility. 4. Making your new system multi-platform and mobile-friendly.
5. Future-proofing the core structure – so it's expandable and scalable.
What kind of company should build an LMS?
Building an LMS is a big investment – and that means it's a huge decision that shouldn't be taken lightly. But for some businesses, building their own LMS is the logical choice. In particular, it's usually only an option for companies that:

Have plenty of spare cash to invest

Aren't in a rush to get their LMS online

Have complex training needs that aren't covered by other systems

Need full independence and ownership over their e-learning platform

Don't expect their training needs to change over time


And are happy to keep re-investing in upgrades and improvements.

Is building an LMS right for you?
Many companies simply don't have the budget, time, or resources to invest in a LMS development project. While the option of buying an LMS off-the-shelf delivers faster implementation, high costs and lack of control can be equally deterring. That's why a managed open-source solution is the best choice for most businesses.
Delivering Moodle and Totara LMS solutions since 2004, we are experts in open-source LMS software solutions. We've worked with businesses with a range of use cases to deliver customised LMS packages to suit their needs. And all our clients receive unlimited support and free product updates as standard.
Contact a Hubken expert to learn more about our e-learning solutions today.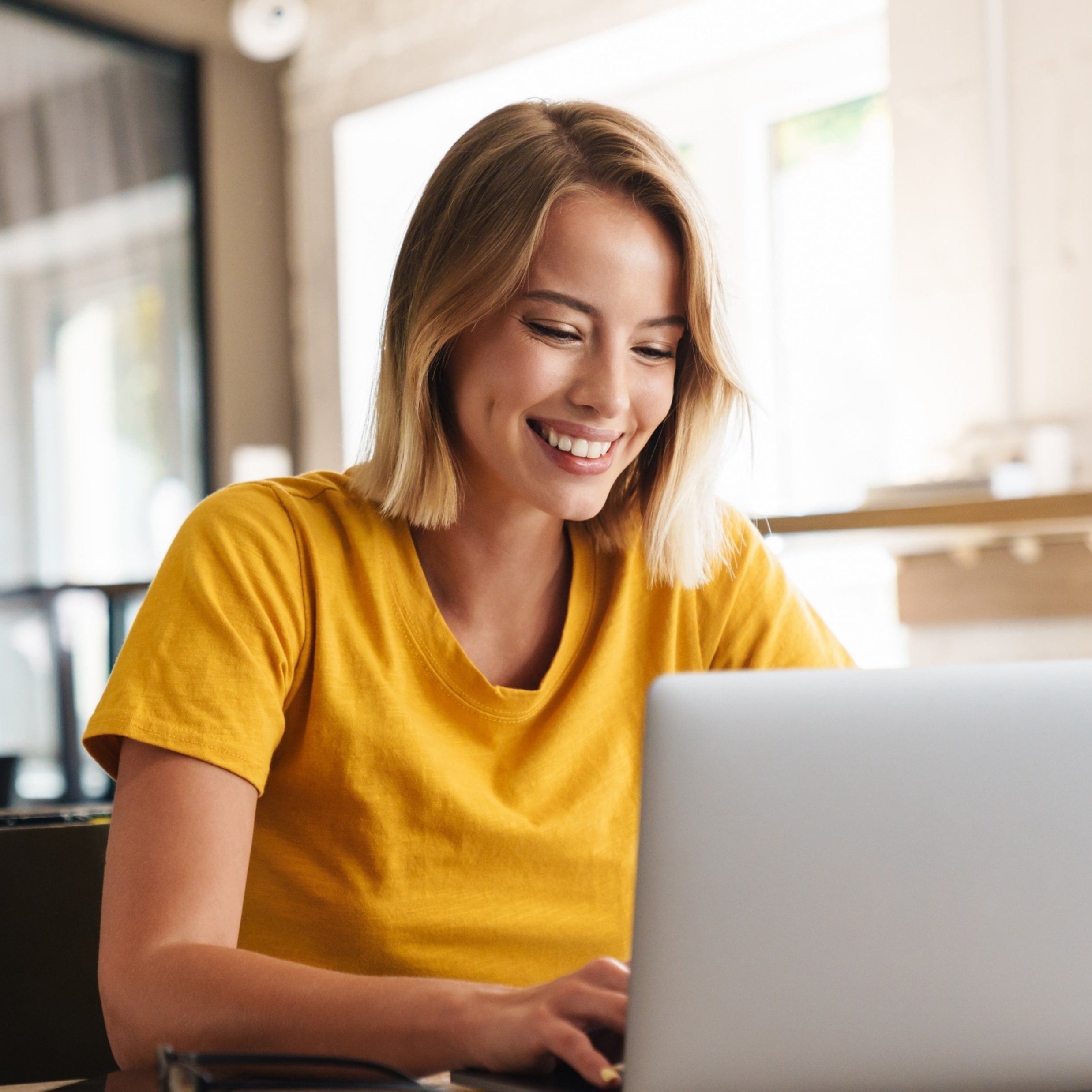 Explore HubkenCore – our unique SaaS LMS offering
Ready to see how our new LMS bundled solution is revolutionising how you purchase an e-learning solution?