With the right tools and a well-planned L&D strategy, online education initiatives can provide organisations and learners with many advantages when compared to offline practices. With e-learning technology, the education process is streamlined, more efficient, thorough, flexible, engaging, accessible, and scalable. But how can organisations get the most out of e-learning for education? One of the most effective solutions is to create a powerful virtual learning environment (VLE). In this blog, we'll share our five top tips for creating a VLE using one of the world's most popular LMSs: Moodle.
What is a VLE?
Before we break down our top five tips for creating a powerful VLE using a Moodle platform, let's run through the basics by looking at insights taken from our dedicated VLE blog:
A virtual learning environment refers to a space that uses e-learning software to not only replicate the physical classroom setting but also further enhance it by using powerful tools and systems to make the learning experience richer.
The purpose of a VLE is to enhance both offline and online learning by creating a more engaging, dynamic and interactive user experience. This may include areas such as online activities, communication and collaboration, assessments, and reporting functions.
If you'd like to discover more about VLEs, read the full article here.

Our top 5 tips for creating a powerful Moodle VLE:
1. Make sure it's user-friendly
One of the most important factors when designing a VLE is to make sure it's easy to use. This is especially true for educational facilities as users will be made up of a diverse mix of educators and professionals, as well as learners spanning across a wide range of age groups, abilities, and technology proficiency levels. Remember that a powerful VLE requires a significant amount of interactivity, meaning users will need to be able to do more than just passively consume content.
Moodle is known for being user-friendly, with an easy-to-use interface and responsive design. With simple drag-and-drop course builders, educational professionals can easily expand the virtual content library and create new educational materials. Once you've created your Moodle VLE, be sure to offer your users training on how to get the most out of the platform and further enhance their learning experience.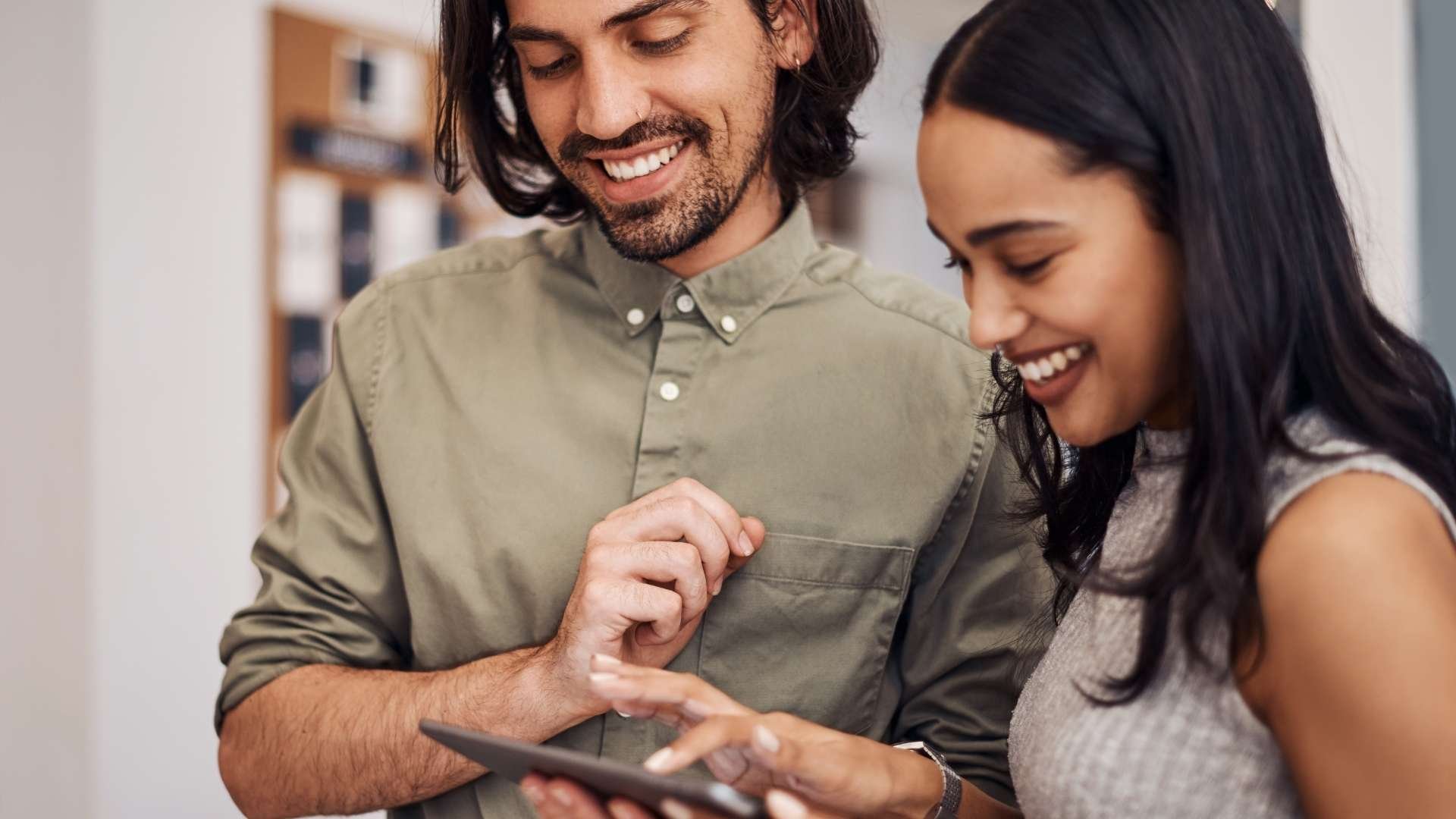 When designing a Moodle VLE, keep it simple with varying proficiency levels in mind. The UX design is important here, with elements such as navigation and flexibility transforming the way a user can interact with the platform. Our Moodle platforms have been enhanced with unique UX modifications such as a user-friendly homepage with a more appealing UI and an easy-to-navigate course page so that users can quickly access their learning.
Find out more about our unique UX enhancements here.
2. Dynamic content
Some Moodle users fall into the trap of using the platform as a simple content management system that is only updated when necessary, such as when the syllabus has changed and educational materials need to be amended. To create a true VLE, the learning space needs to feel current, fresh, and dynamic, with new materials being added consistently, including a diverse mix of engaging content types that will suit a variety of learning styles.
Thanks to Moodle's easy-to-use content creation tools, admins can generate new courses and activities and amend them when needed. With the free H5P plugin, admins can also create a variety of engaging, interactive content types such as gamified lessons and branching scenarios - further enhancing the interactivity of the Moodle VLE.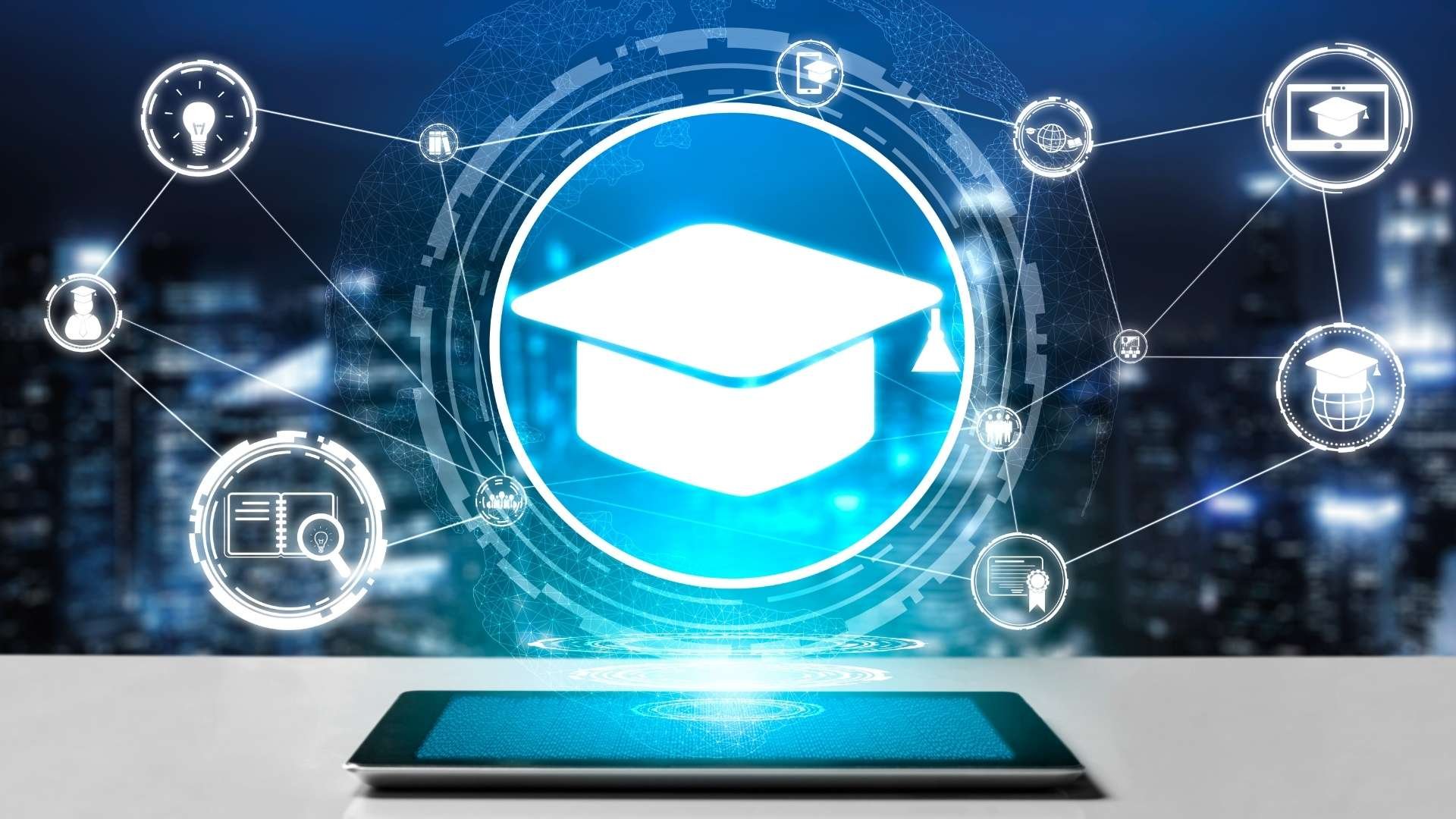 An important component of any VLE is collaboration: creating a community feel in a virtual space can further enhance the learning experience. With Moodle features and activities such as Wikis, discussion boards, glossaries and workshops, learners can make their own contributions to the education process and play an active role.
Boost engagement levels with e-learning content and tools, read our blog to find out more.
3. Provide learners with their own dedicated space within the VLE
Bringing a VLE to life for learners requires more than interactive and user-generated content. Users need to engage with the platform at a more comprehensive level by making it their own and customising the environment so that it provides them with everything they need to achieve the best results on an individual basis. The best way to achieve this is to provide learners with their own dedicated space within the Moodle VLE.
With Moodle Dashboards, users have their own customisable page which can be personalised by adding or removing 'blocks', such as a calendar, latest badges, and upcoming events. With this feature, users can gain instant access to what they need and details of their progress. Users will even have their own 'private files' area, where they can upload and manage their own set of files such as revision notes or draft essays.
Discover the power of Totara Learn LMS dashboards.
4. Use reports to track progress in real-time
The most powerful VLEs are dynamic and multi-dimensional with plenty of scope for continuous and timely feedback regarding learner progress. Thanks to Moodle's reporting tools, admins can create reports to help identify elements such as course completion rates. It's worth noting that for organisations looking to carry out more comprehensive performance management practices, a system such as Totara Perform, or the Totara Talent Experience Platform boasts a richer suite of features and functionality.
To boost motivation and engagement levels, admins can also award Moodle users with badges as a way of celebrating achievement and progress. These badges can be displayed on a user's profile and can be awarded for accomplishments such as completing a course or activities within a course.
LMS reporting: Visit our dedicated functionality page.
5. Allow learners to access the VLE anywhere
A significant advantage of a VLE is the autonomy that is afforded to learners. With instant access to the virtual learning environment, students can learn at their own pace, visiting content as many times as they wish, and tapping into a library of educational materials. With a VLE, learners can easily catch up if they have fallen behind or use the platform to revise for upcoming exams.
To reap the wider benefits of a powerful VLE, learners should be able to access the platform anywhere and at any time and this is possible with a Moodle LMS thanks to the Moodle app. With features such as instant notifications, content upload tools, progress tracking features and offline learning functionality, learners can take advantage of the Moodle VLE anywhere, regardless of location.
Looking to include mobile learning in your L&D? Brush up on these best practices.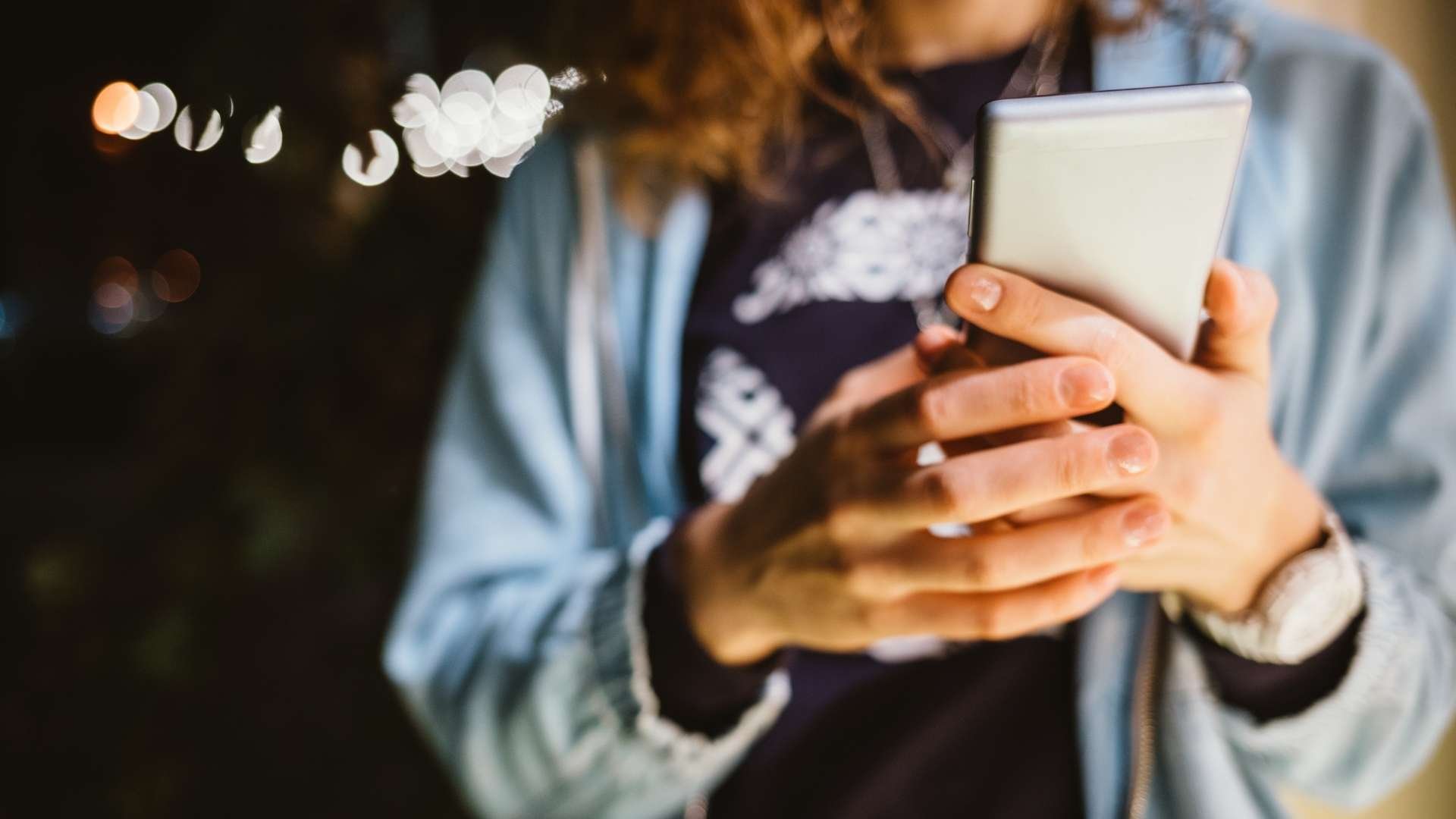 Ready to build an exceptional Moodle VLE for your learners?
Although Moodle boasts a number of powerful features and functionality, having an experienced LMS provider to help guide you through the implementation process will ensure you meet your L&D goals and objectives. Our Moodle platforms are enhanced with unique UX modifications designed to help you get the most out of your system and with our HubkenCore package, you'll benefit from easy personalisation and branding features, video training libraries and unlimited support. Get in touch with one of our Moodle LMS experts today to find out what Hubken can do for you.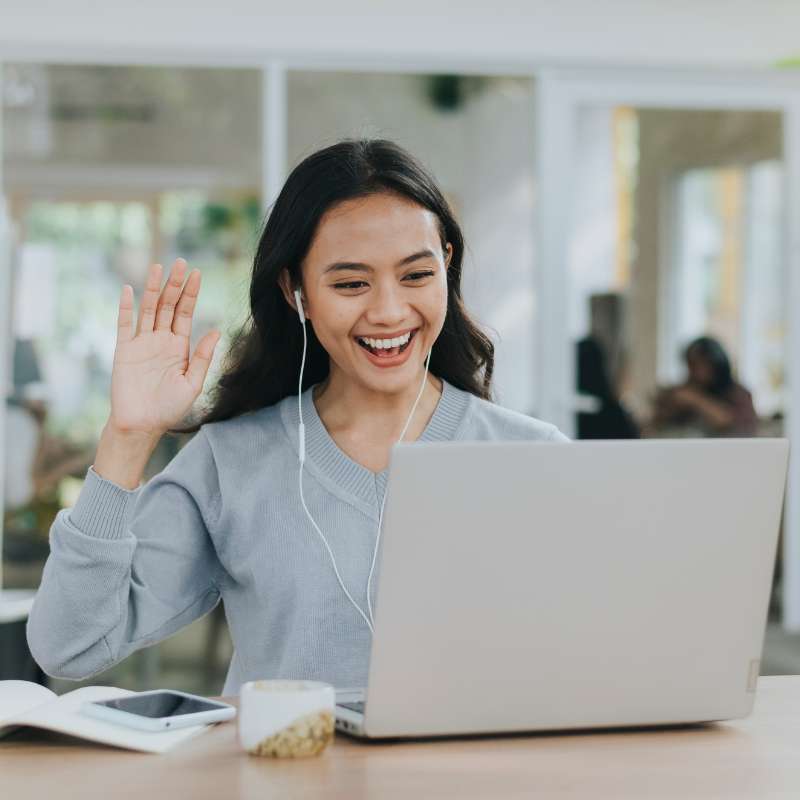 Book your free Moodle demo today
Book a demo with one of our e-learning experts and learn first-hand how an e-learning solution from Hubken can help you create the most powerful VLE for your organisation.