E-learning and LMSs for apprenticeships
Streamline apprenticeship management with powerful e-learning automation
Discover a better way to manage your apprenticeships
Get your apprentices to contribute their best performance with a properly supported training programme. Adopting a world leading LMS to support your apprenticeship training programme will ensure that you will give them every chance to shine and boost their contribution to your organisation from day one.
Totara's Talent Experience Platform (TXP) can revolutionise your approach to apprenticeship training. Whether you are an established organisation looking to enhance your existing programme or a forward-thinking business venturing into apprenticeships for the first time, Totara's TXP is the ideal platform to meet the everyday demands of running a successful apprenticeship programme.
Leveraging our 20+ years of experience in e-learning delivery for some of the UK's most prominent organisations, we can help deliver a powerful integrated apprenticeship management system that meets all of your functionality requirements whilst remaining simple, intuitive, and easy to use.
"The availability of social functionality (such as Forums, Chat and Wiki) within Moodle allows the organisation to generate feedback, discussions and for use internally for its mandatory training requirements."
Princess Alice Hospice

"I would recommend
Hubken
for their partnership approach,
know-how,
and focus on value.
Their understanding of our needs has augmented our own skills to help drive adoption and
rollout
.
"
Arriva
LMS and TXP key features for apprenticeship programmes
World-class LMS
Benefit from workshop management (self-bookable), automation, tenancies, and custom pathways.
Onboard Seamlessly
Enjoy robust onboarding features, including automatically generated Personalised Learning Plans based on unique profiles and registration form data.
Blend Classroom and Online Training
Utilise Totara's course and seminar activities to incorporate classroom-based and online training to provide apprentices with a seamless holistic training programme.
Versatile Platform
Construct and administer multiple programmes, qualifications, and apprenticeship standards within a single platform. Organise individual learner relationships with coaches and employers.
Advanced Dashboards and Reporting
Easily track progress and access dashboards for learners, coaches, and managers.
End-to-end Assessment Management
Manage assessments comprehensively, including advanced quizzing, assignment grading, and certifications.
Statistics show that effective apprenticeship programmes
positively contribute to organisational success:
90
%
of apprentices stay on after completing an apprenticeship, bringing their skills and training to the workforce.
96
%
of employers that take on an apprentice report benefits to their business.
72
%
of businesses report improved productivity as a result of employing an apprentice.
How your LMS can support the whole apprenticeship programme
For the apprentices: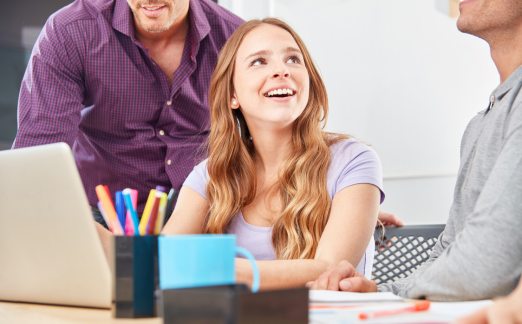 Easy to use
A simple and functional user interface, allowing your apprentices to easily access training resources directly through our UX enhanced platform.
Multi-medium Learning
Supply relevant e-learning based upon individual standards, from within its library of courses, or your own. The system can accept and manage a large variety of resources, including classroom training, mentoring, videos and webpages, and make it easy to locate and navigate between them.
Evidence and Certifications
Whilst apprentices can upload evidence to their own e-portfolio and assign it to a specific standard, the system will seek evidence from the apprentice on a timescale designed to map key achievements against milestones that have been set in accordance with each standard.
For trainers, coaches and mentors: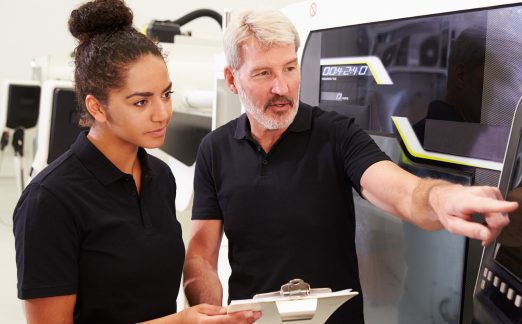 Management and Mentorship
Enable stakeholders to track apprenticeship progress, schedule milestone meetings or share guidance and support by utilising Totara's workspaces to bring apprentices and mentors together to share knowledge in a range of digital formats such as videos.
Reporting
Coaches and assessors can also monitor the progress of apprentices and have access to full tracking data which is as granular as individual competencies and standards.
Milestones and Certifications
Establish clear performance criteria aligned with specific skill development and competencies. Use multiple assessment methods including practical demonstrations, written assessments, quizzes, project work, and more.
For content developers: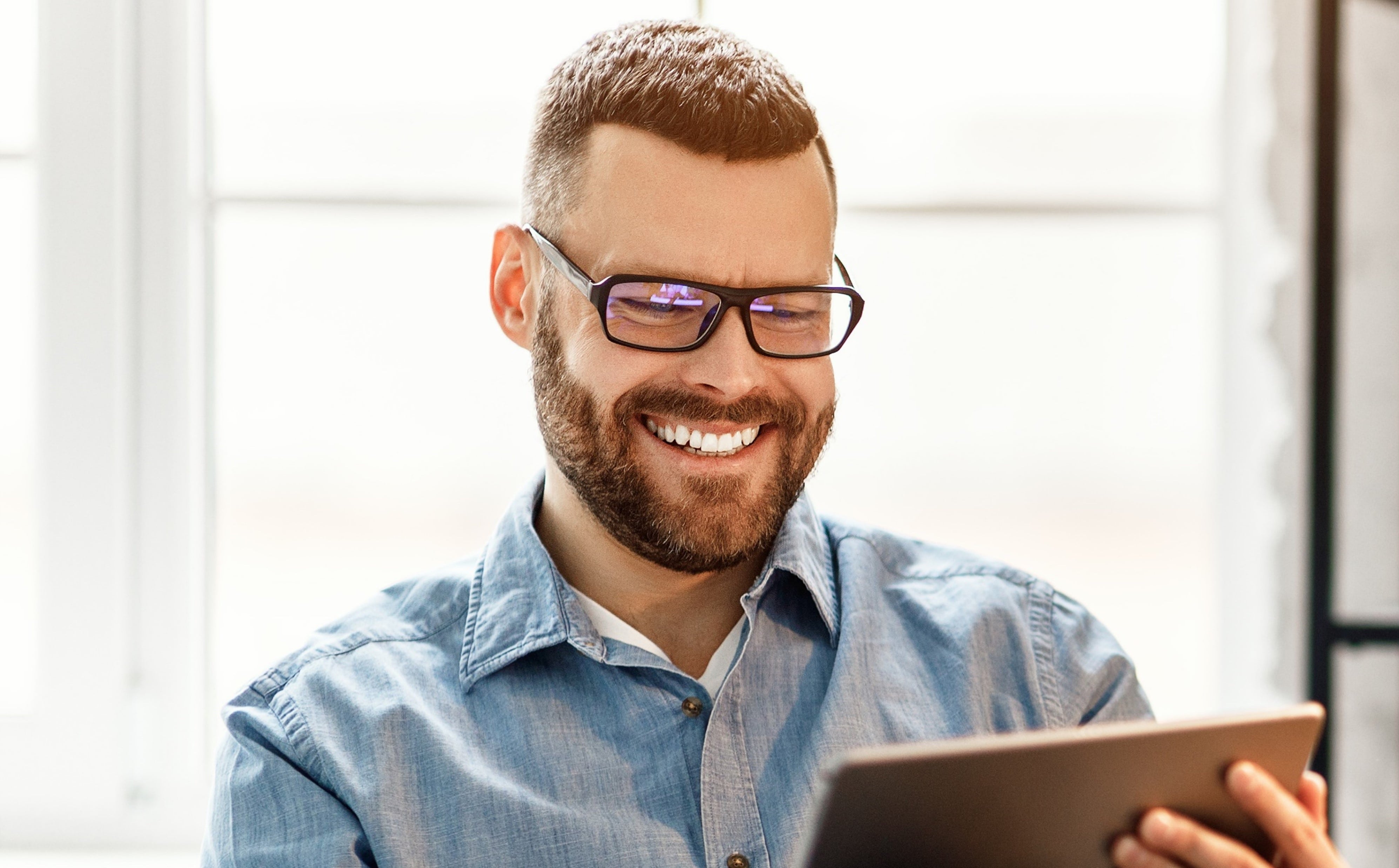 E-Learning Course Creation
Totara Learn allows you to create your own bespoke e-learning courses and tailor them to a standard of your choosing.
Much More than SCORM
Learn from a vast range of sources – YouTube videos, webpages, and face-to-face classroom training can all be managed and maintained from within the solution.
Any Platform, Any Device, Anytime
Fully compliant with HTML5 & PHP standards – it works on any device, on any browser.
New to e-learning?
New to e-learning and trying to decide which LMS is right for you? Explore the great features and LMS offers…
A unified platform bringing together employee learning, employee engagement, collaboration, and performance management.
Explore our complete Totara TXP solution
Hubken can help you successfully design,
manage
and deliver your apprenticeship training. Our fully hosted, cloud-based Totara
TXP
platform gives you a comprehensive tool to overcome all your training challenges
.